Crude oil might get all the glory (and the flak) as Alberta's most important resource, but there's another commercially desirable viscous substance produced in our province that's deserving of our attention and respect: honey. While it can't power your car or heat your home, honey has a host of healing properties prized since around 13,000 BCE, when it first appeared in cave paintings discovered in the region around Valencia, Spain.
Honey is a great energy-booster in the morning or before a workout. It's said to be a powerful antioxidant and anti-bacterial agent that helps improve digestion and fight disease. It can even treat a hangover by helping the liver process alcohol. It's especially soothing on a sore throat, and taken at night in hot milk, it has long been thought to help induce sleep.
But honey's real attraction is surely its taste. Honey is the concentrated flower nectar collected by thousands of bees. Its exquisite flavour and complexity is derived from the diversity of flowers in the area and how they respond to sun, rain, temperature and humidity. In much the same way that good wine is a reflection of place, or what the French call terroir, so, too, is honey.
And what a sweet place Alberta is for honey. Our long summer days and vast fields of clover, canola and alfalfa allow bees to thrive. Alberta produces about 40 per cent of Canada's honey and is the fifth largest honey producing region in the world, with our mild white clover honey commanding premium prices on the world market. In addition to the large commercial operators in Alberta, there are boutique producers making a glorious variety of undiluted, unpasteurized, raw honey — from light and crisp to dark and sultry — all expressions of the flowers the bees feast on and the essence of the place where they live.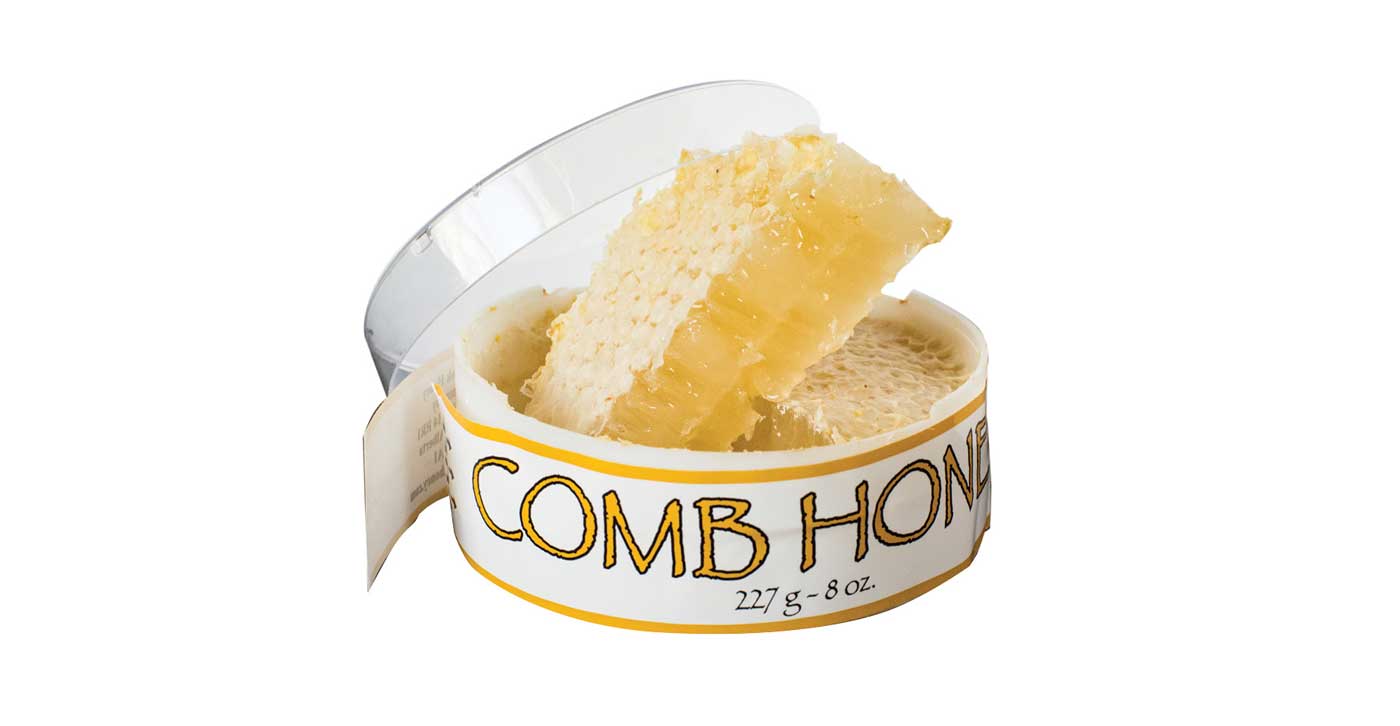 Chinook Comb Honey is honey in its purest form. Spread it on toast with butter while the bread is still hot to release the aromas and soften the edible wax, or serve it as an elegant addition to a cheese plate.
$15.25 for eight ounces at Chinook Honey Company, 386079 16 St. W., Okotoks, 403-995-0830, chinookhoney.com. This location offers educational programs and tours of its apiary and adjacent Chinook Arch Meadery.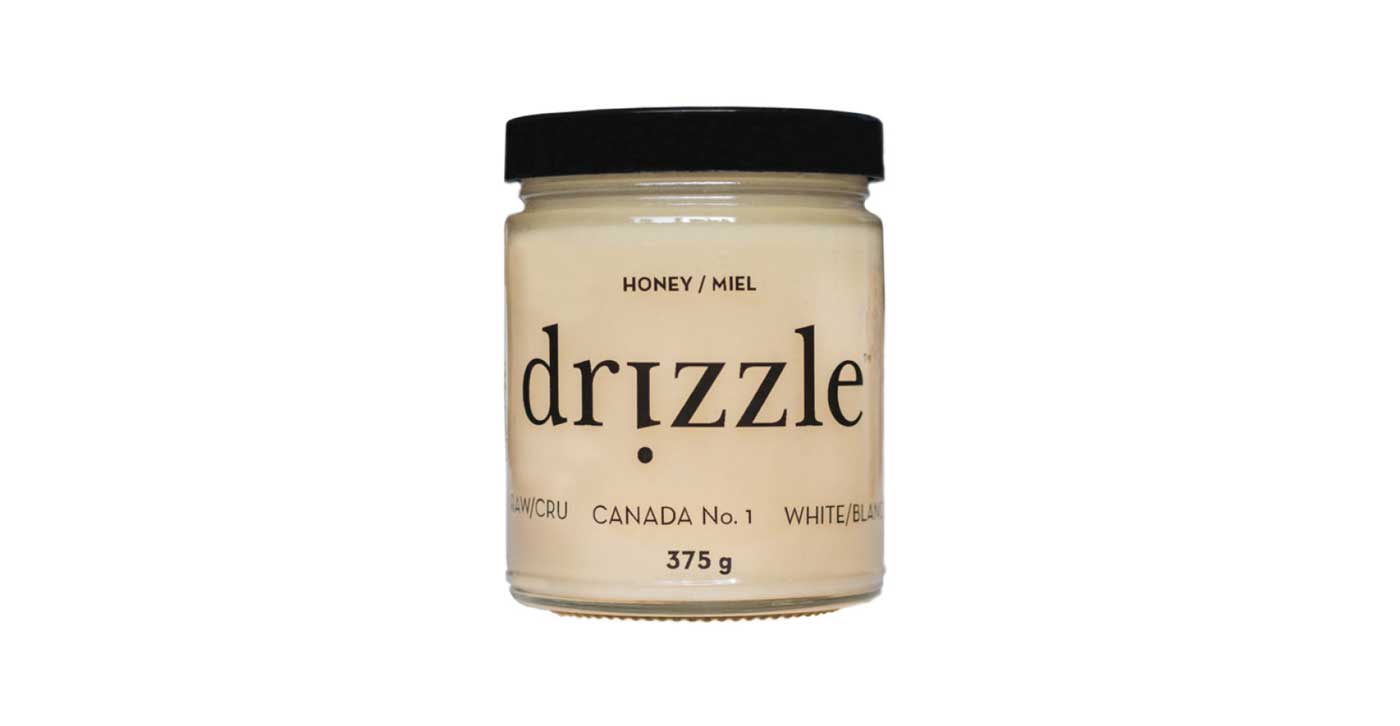 This wildflower-and-clover white raw honey is flavoured with hip-and-healthy turmeric, which adds rich, aromatic depth. Stir it into warm milk or chai tea for a soothing elixir.
$15.95 for 375 grams at Bridgeland Market, 1104 1 Ave. N.E., 403-269-2381, bridgelandmarket.com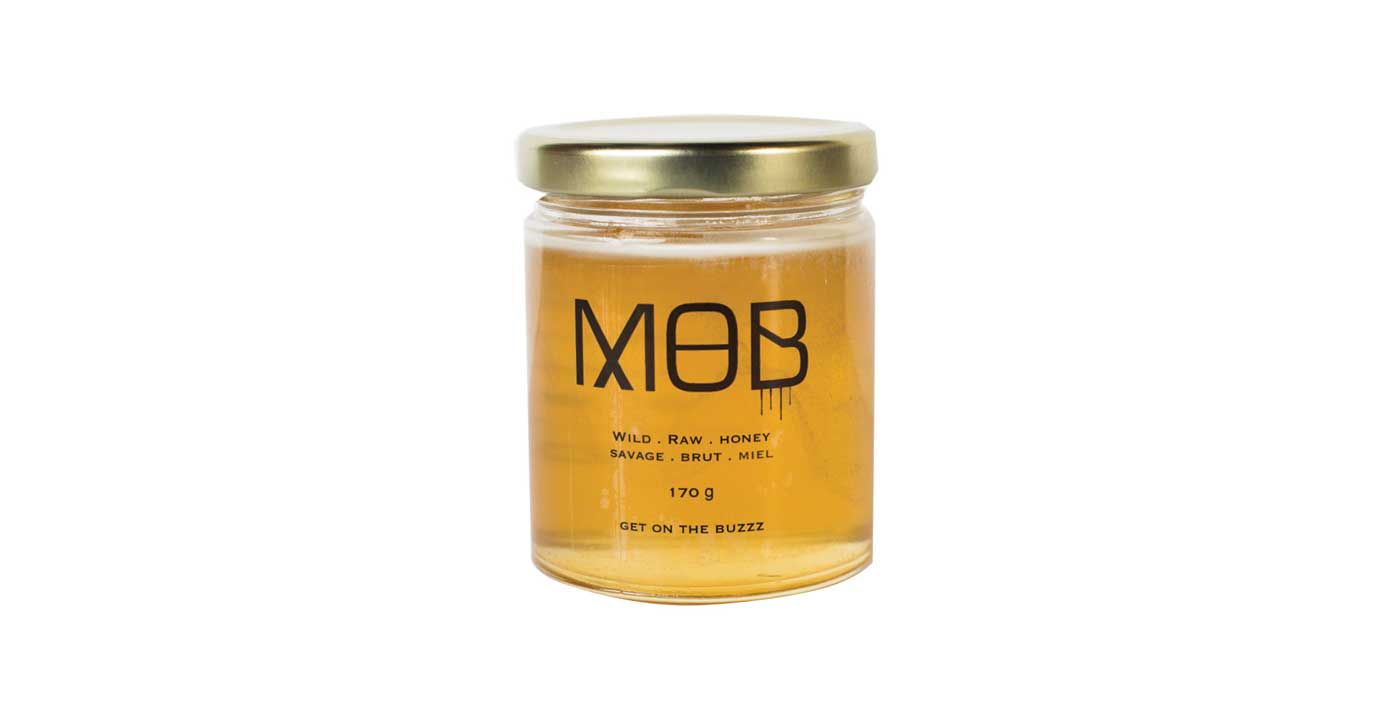 Mob's bees feast on dandelion, clover and alfalfa around Calgary to produce its Wild Raw Honey, which is bright, bold and floral with notes of vanilla. Use it in baking as a substitute for sugar for more depth of flavour and nutrition.
$5 for 170 grams, order online at mobhoney.com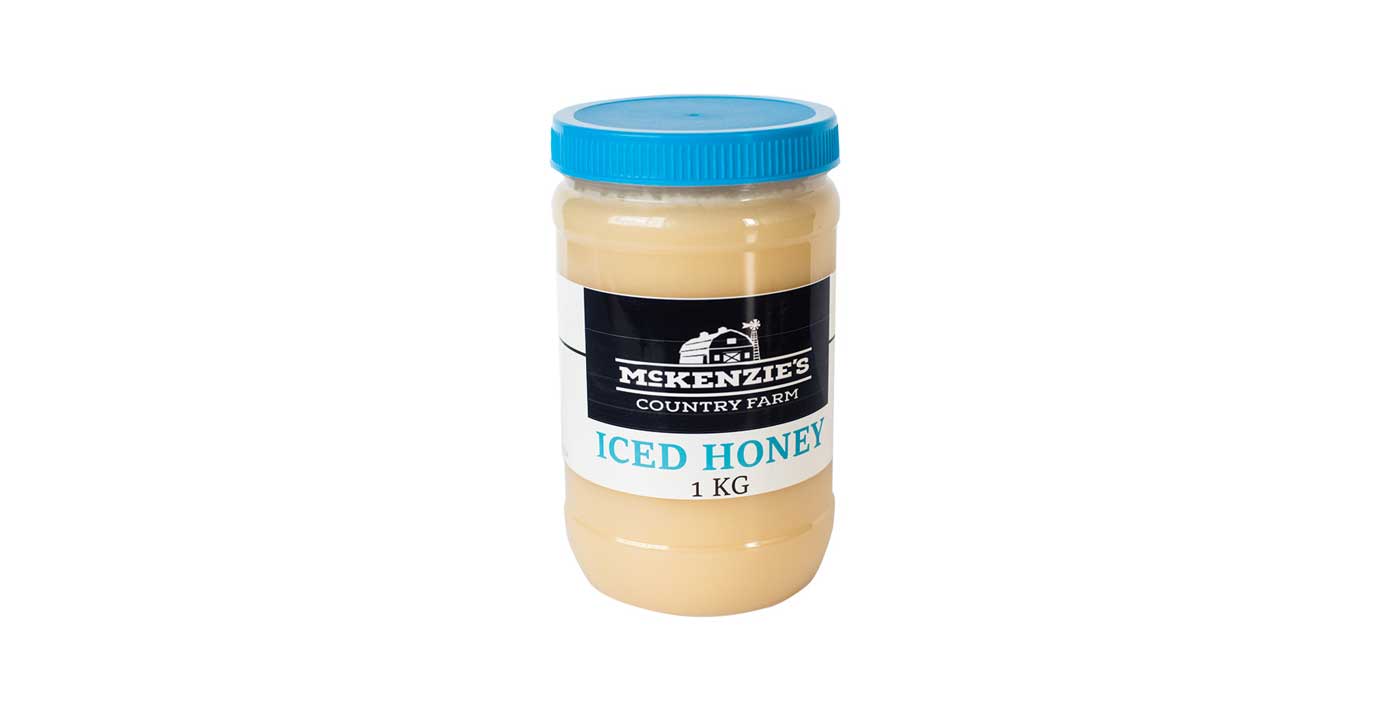 Iced honey is frozen for six months before it hits shelves — a process that allows the raw creamed honey to become exceptionally smooth. Stir it into hot oatmeal for a morning energy and flavour boost.
$18 for 1 kg at Ray and Helen's Honey House, Crossroads Market, 403-288-1919, crossroadsmarket.ca