Coconut salsa
Taqueria Mexicana El Mariachi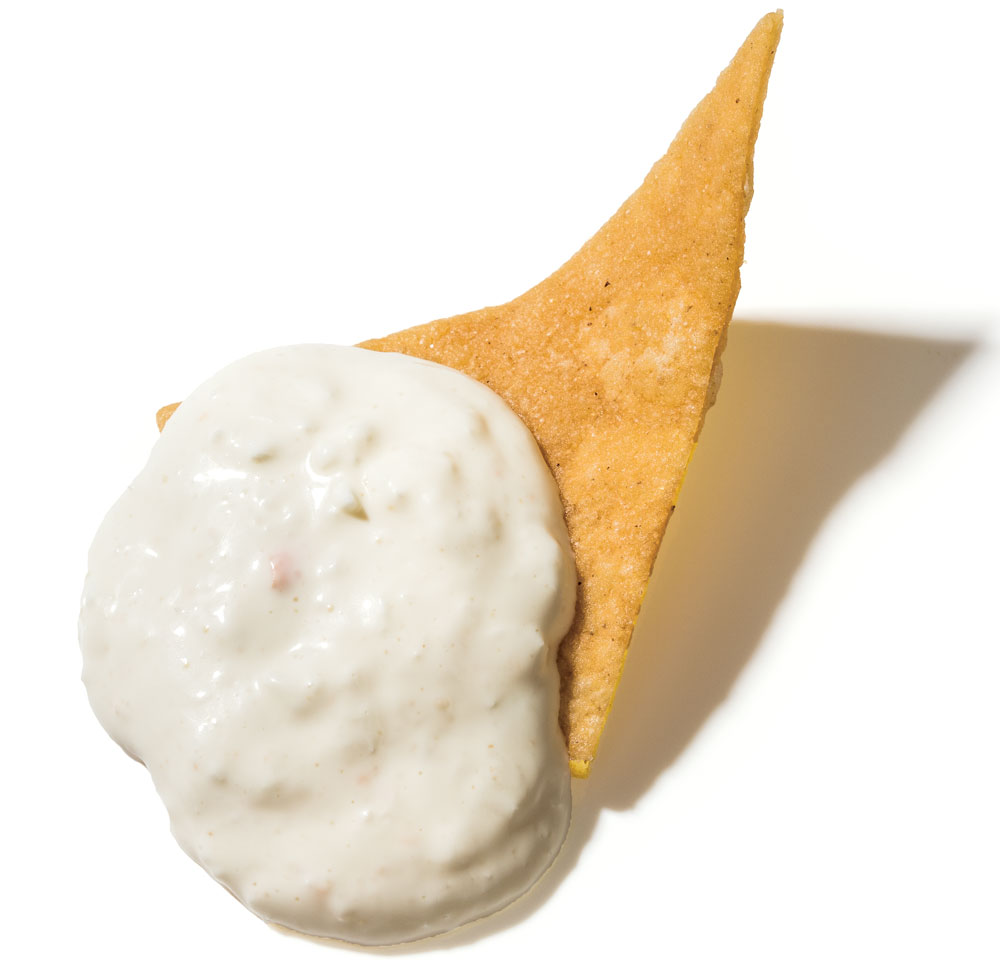 This authentic joint in Crossroads Market has an extensive selection of sauces, the most interesting of which is the coconut salsa. A little bit tangy, a little bit sweet, it's a delight spooned over grilled shrimp, and an obvious companion to anything involving pineapple.
Crossroads Market, 1235 26 Ave. S.E., 403-606-0644, crossroadsmarket.ca
Guacamole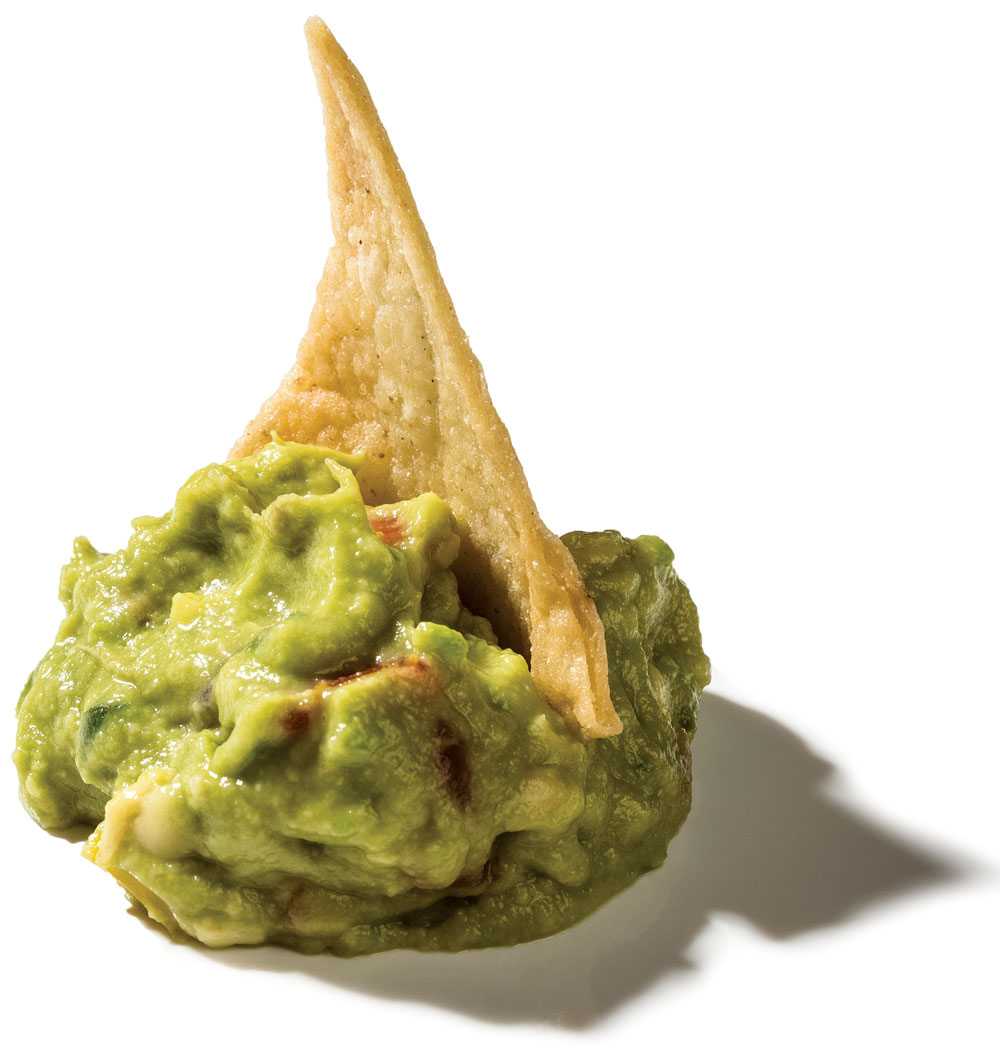 Everyone loves guacamole and the stuff from Chongo's Market is the best. Not too chunky, not too smooth, it's made fresh each day the market is open with tomato, onion, cilantro and other bright ingredients that balance your tacos' earthy, spicy flavours.
Crossroads Market, 1235 26 Ave. S.E., 403-921-4554, chongosmarket.com
Mango salsa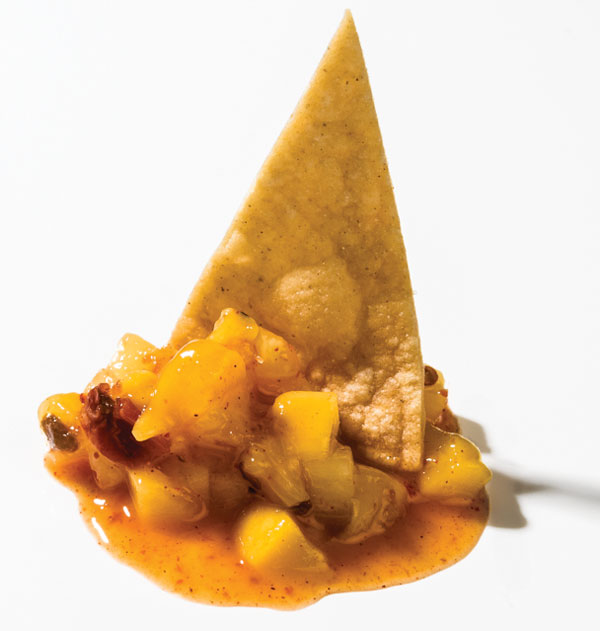 Chunky and sweet, with a hint of cilantro and lime, this salsa is especially great as a fish taco topper and also works well alongside any grilled meat or with a bowlful of chips.
777 Northmount Dr. N.W., 403-289-2202, salsita.ca 
Red salsa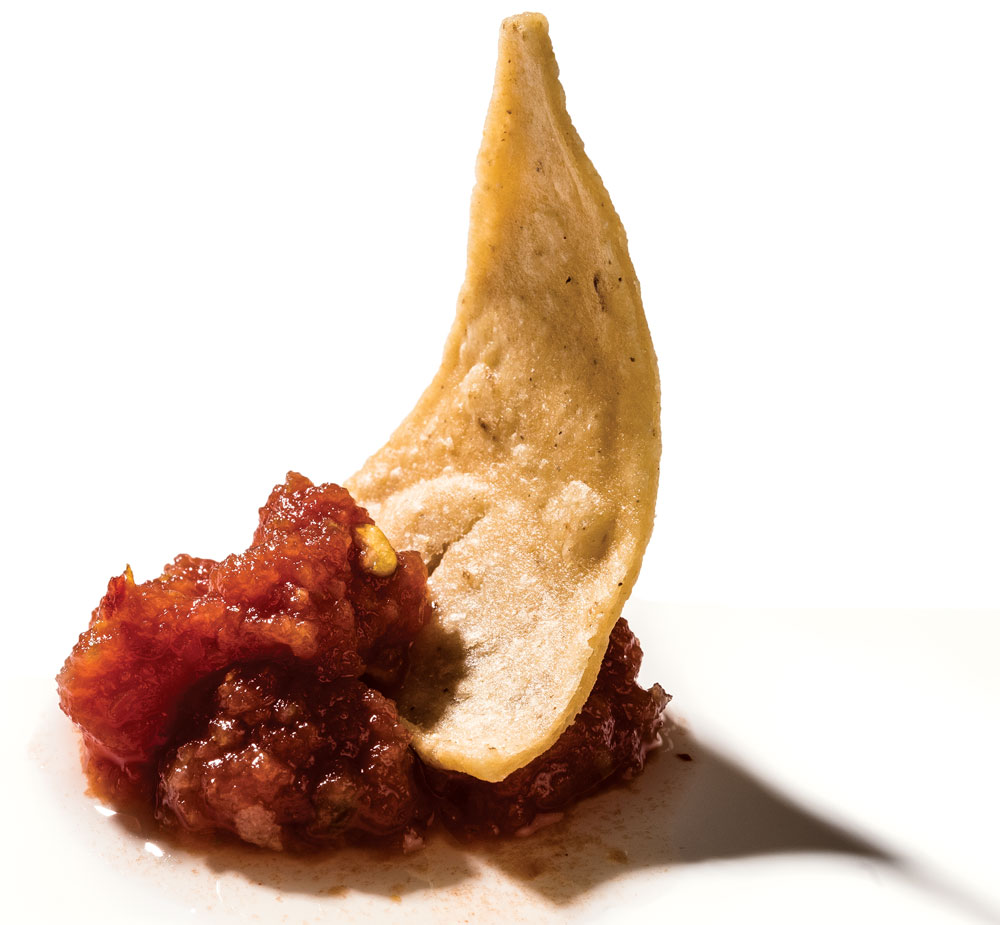 Basic red salsa is a staple on every table in Mexico, and it's typically blended until smooth rather than left chunky like the kind we see in our grocery stores. Tres Marias' contains tomatoes, onion, water, serrano and arbol peppers, and sea salt. That's it, that's all, and it's good.
3514 19 St. S.W., 403-243-5335, tresmarias.ca
Spicy pickled carrots
Beck Farms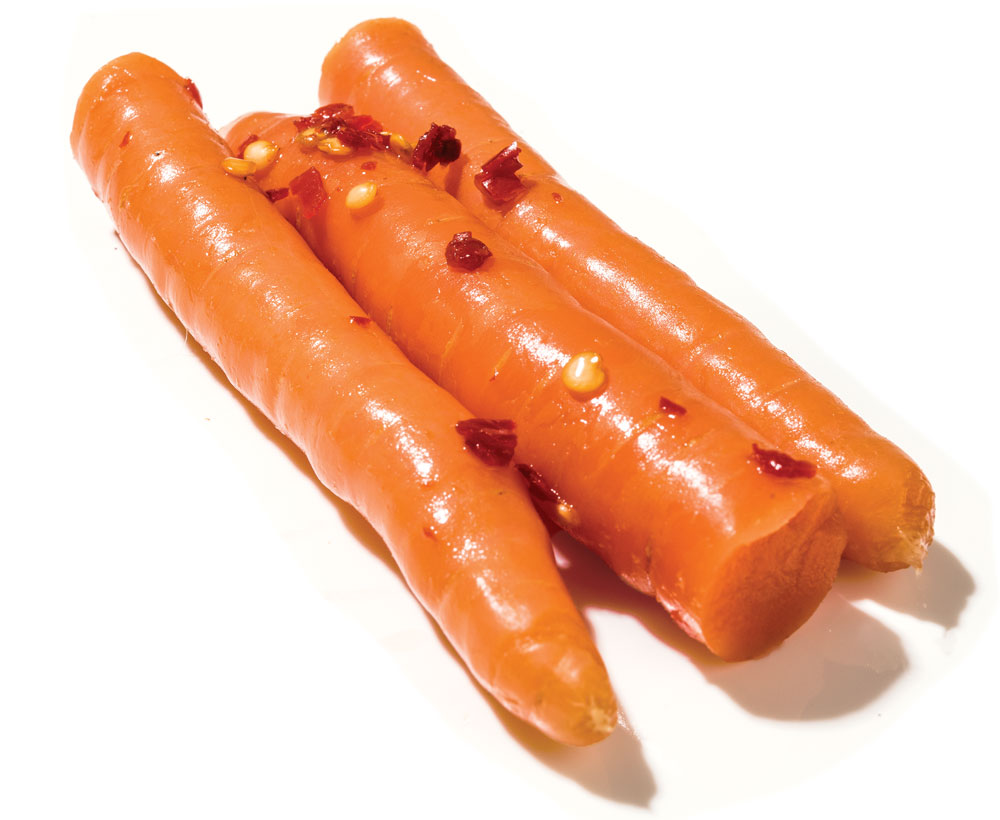 Great on a charcuterie board, these carrots are also a wonderful addition to the humble taco. Their spicy, briny goodness pairs well with the earthy flavours of Mexican spices. Julienne them for easy sprinkling.
Innisfail Growers at the Calgary Farmers' Market, 510 77 Ave. S.E., 403-240-9113, calgaryfarmersmarket.ca
Taco seasoning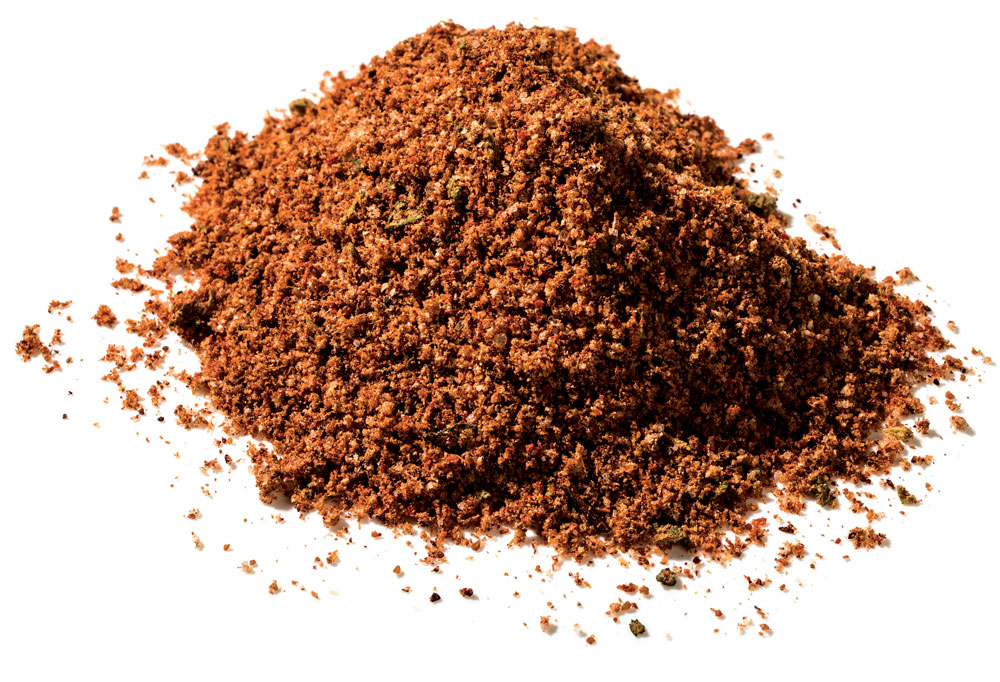 If you're still buying taco seasoning in those little packets from the supermarket, you should know you're getting mostly salt. Silk Road's taco seasoning is a robust blend of ground ancho chilies, cumin, garlic, onion, Mexican oregano, tomato powder and more.
1403A 9 Ave. S.E., 403-261-1955, silkroadspices.ca