There have been significant changes on 1st St. S.W. over the past several years, with places such as Ten Foot Henry, Bar Von Der Fels and Proof all contributing to the reinvigoration of an area that, even as recently as five years ago, did not offer much in the way of dining diversity.
One of the more recent eateries to open on said street is Parm, a casual Italian establishment, which offers a mix of grab-and-go items, two levels of restaurant seating and a small gourmet food shop carrying imported dry pastas, truffle oil, Italian sweets and more.
The focal point is the wood burning oven in the centre of the room where you'll see pizza being cooked Neapolitan-style. Housemade dough is made using 00 flour, stretched and then cooked in an oven with a temperature exceeding 800 degrees. The pizzas are constructed with classic combinations such as San Marzano tomatoes, mozzarella and fresh basil or thin layers of prosciutto folded overtop of fresh arugula, finished with Asiago cheese and truffle oil.
Don't expect the pizzas here to have the droopy nature typical of traditional Neapolitan pizza. Parm's crust has plenty of crunch to it, so it holds up well if you're ordering a pie to-go or having leftovers boxed up.
Besides pizza, Parm offers other filling plates such as their "meatball parm," an open-faced sandwich featuring big, house- made meatballs smothered in tomato sauce and broiled with cheese, pastas such as spaghetti carbonara, and a just-like-nonna-used-to-make lasagna, layered with meat sauce, bchamel and mozzarella cheese.
Wrap things up with a fresh, house-made cannoli, a Sicilian staple of deep-fried pastry dough, filled with a slightly sweet ricotta mixture and dusted with icing sugar.
1207 1 St. S.W., 403-232-6230, parmyyc.ca, @parmyyc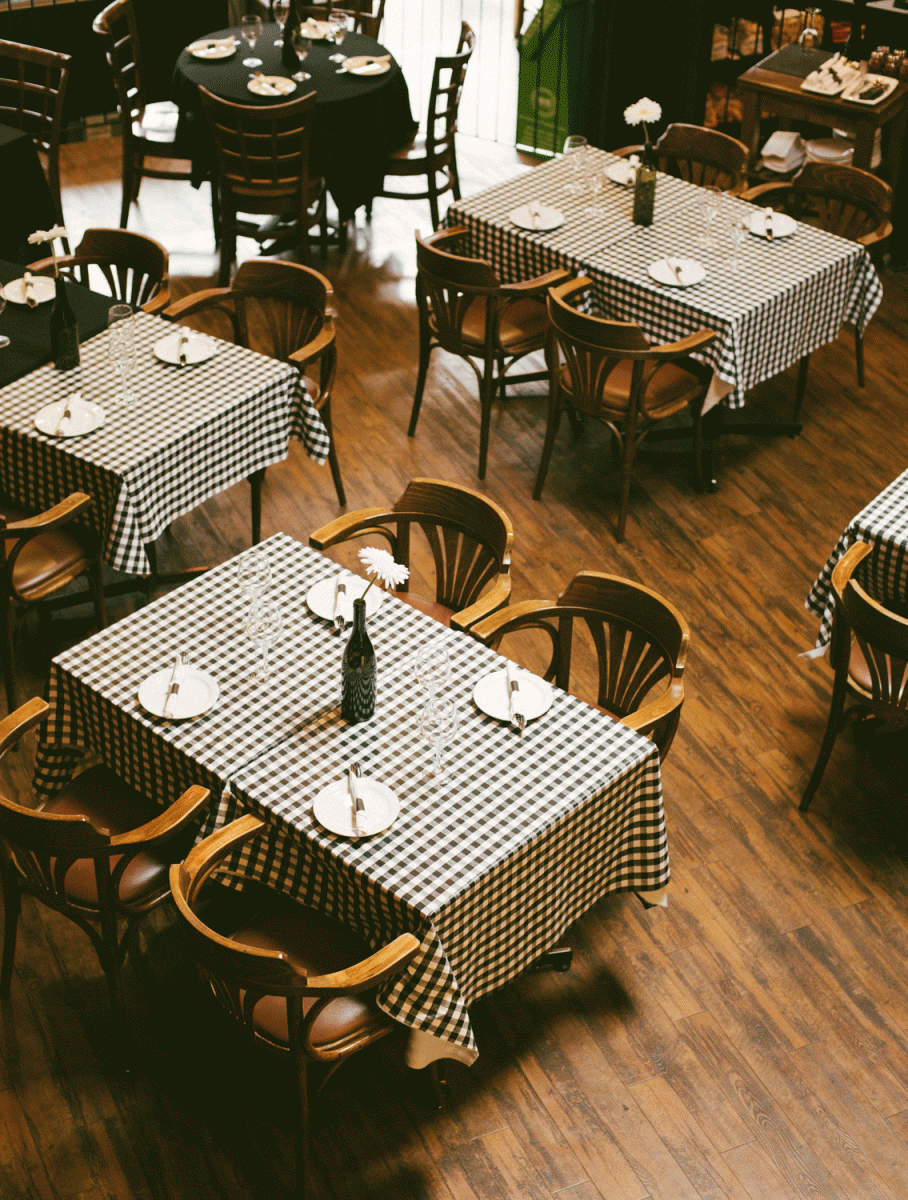 Dine a table with a checkered table cloth.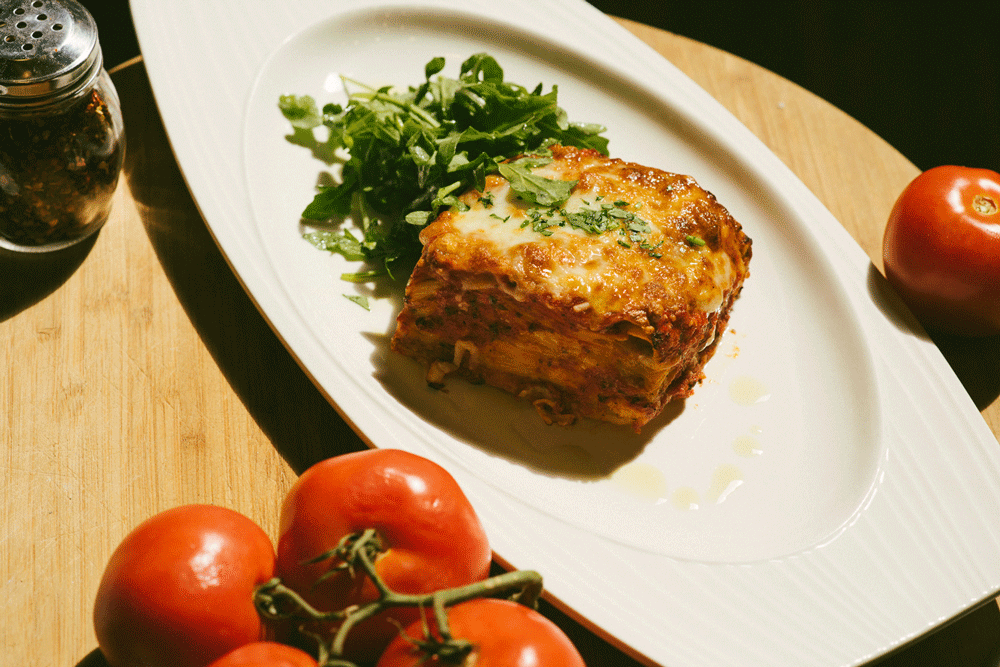 Lasagna with layers of bolognese and bechemal.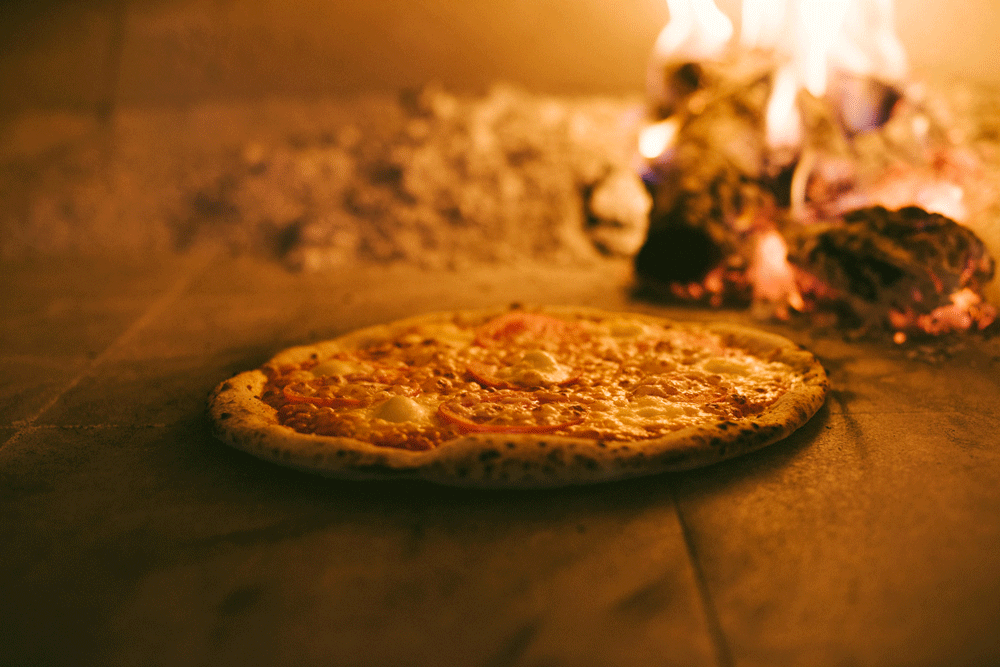 Pizza being wood-fired.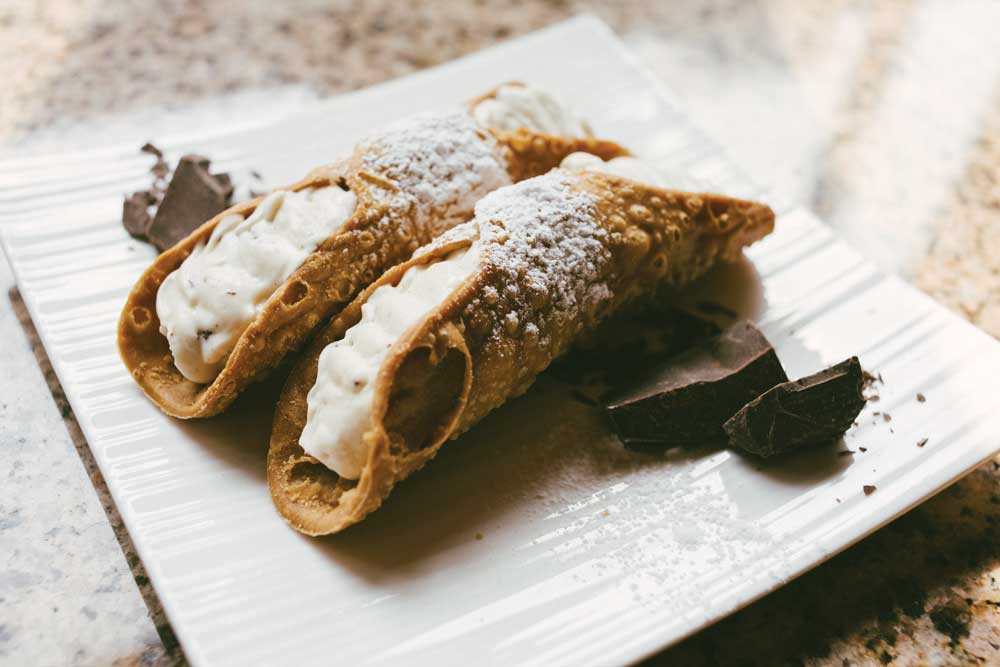 The house-made cannoli at Parm.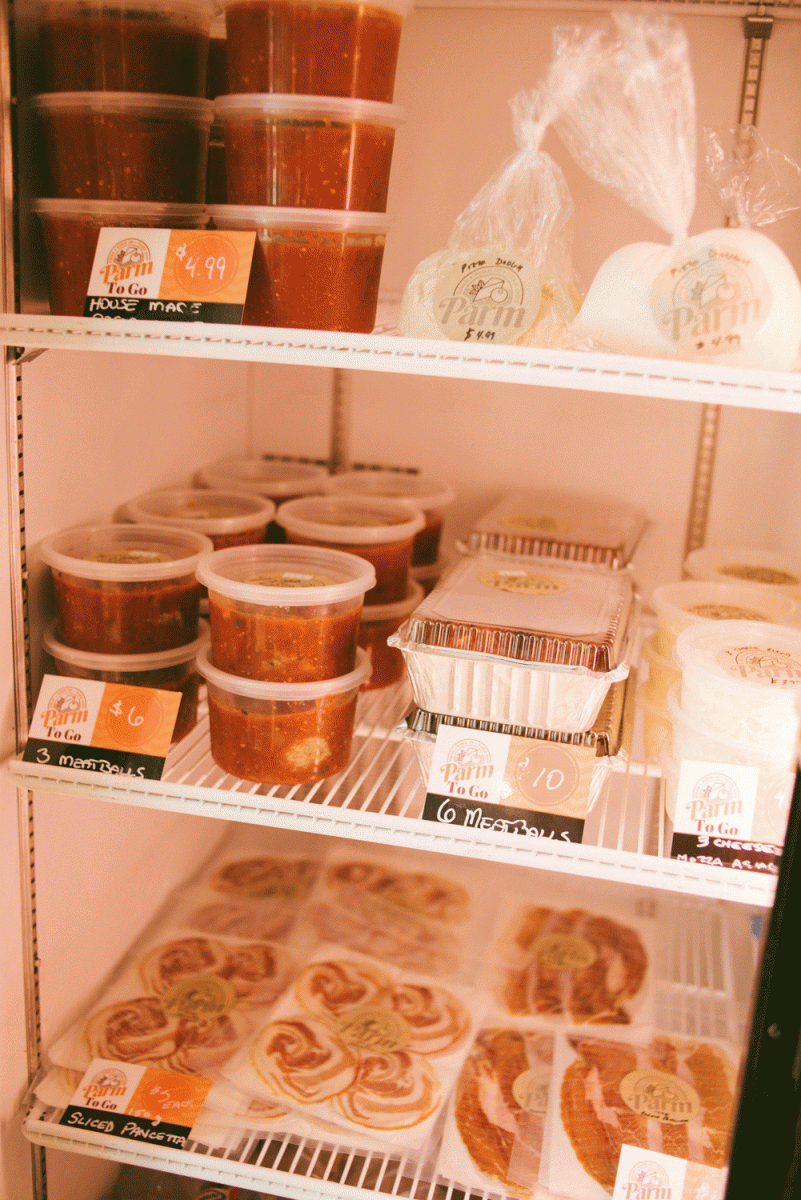 Buy ingredients including meatballs and pancetta to make your own Italian feast.