A revamped name and remodeled room have transformed the spot once known as Ox and Angela, renewing the focus of the 17th Avenue S.W. hotspot with a menu and feel more authentic to a true Spanish tapas experience.
Now known as Ox Bar de Tapas, the restaurant's new design and food match the spirit of Spanish dining with patrons able to gather and socialize more easily over shareable small plates and a cocktail list that focuses on gin and tonics, and sherry. Gone is the center wall that divided the space into restaurant and lounge, opening the room that's anchored by the bar and draws the eye to the open kitchen.
Only a handful of dishes have remained from before as executive chef Kai Salimaki overhauled the menu, putting the majority of the focus on traditional tapas, featuring ingredients like serrano and Iberico ham, chorizo, potatoes, garlic, tomatoes and anchovies. Paella is also on offer with big sizzling hot pans of saffron-infused rice and seafood set on the table for self-serving.
528 17 Ave. S.W., 403-457-1432, oxtapas.com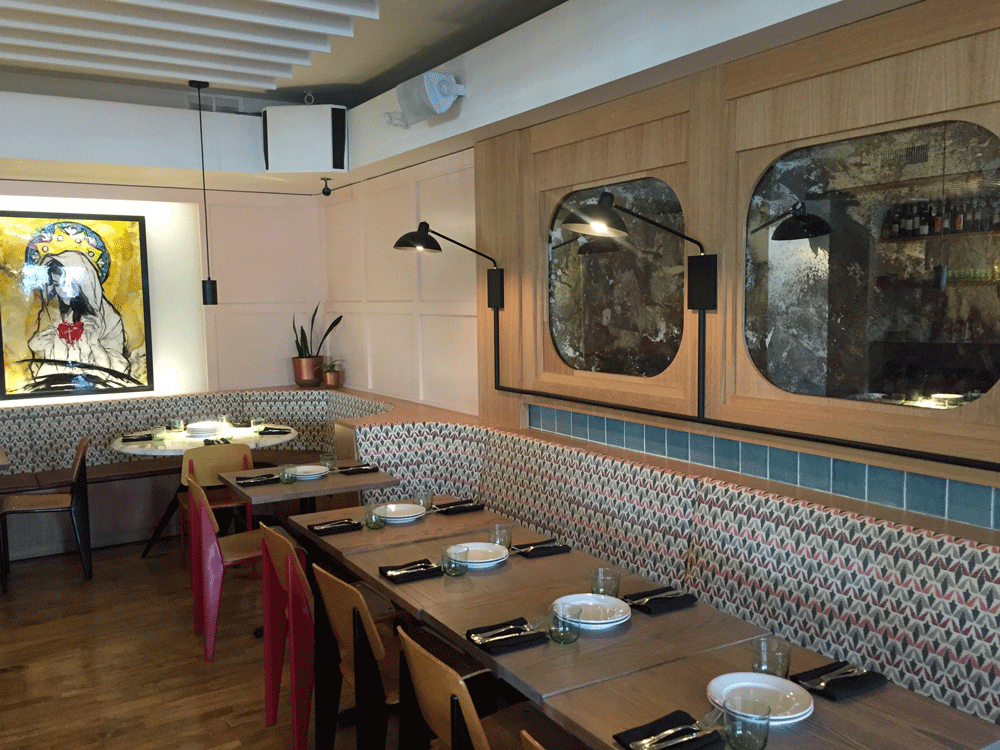 Light wood and colours give the room an airy openness.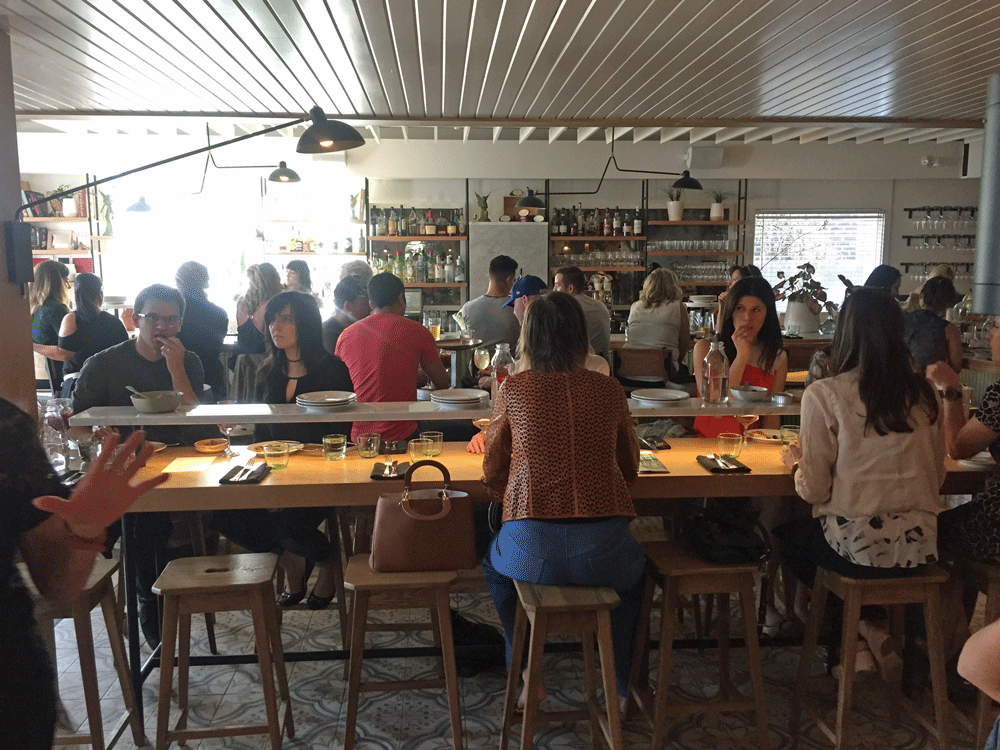 The room is anchored by the bar along the west wall, while a communal two-level table runs down the centre, maximizing space for multiple dishes.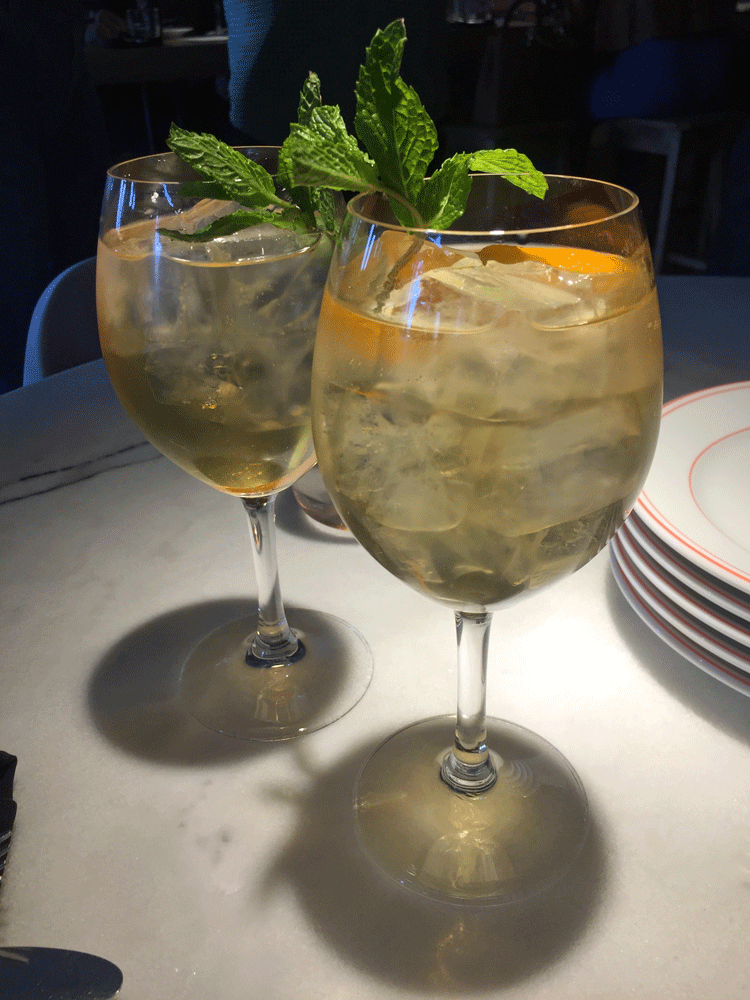 The Ox gin and tonic features house-made tonic, Tanqueray, orange and mint, all topped with a little soda.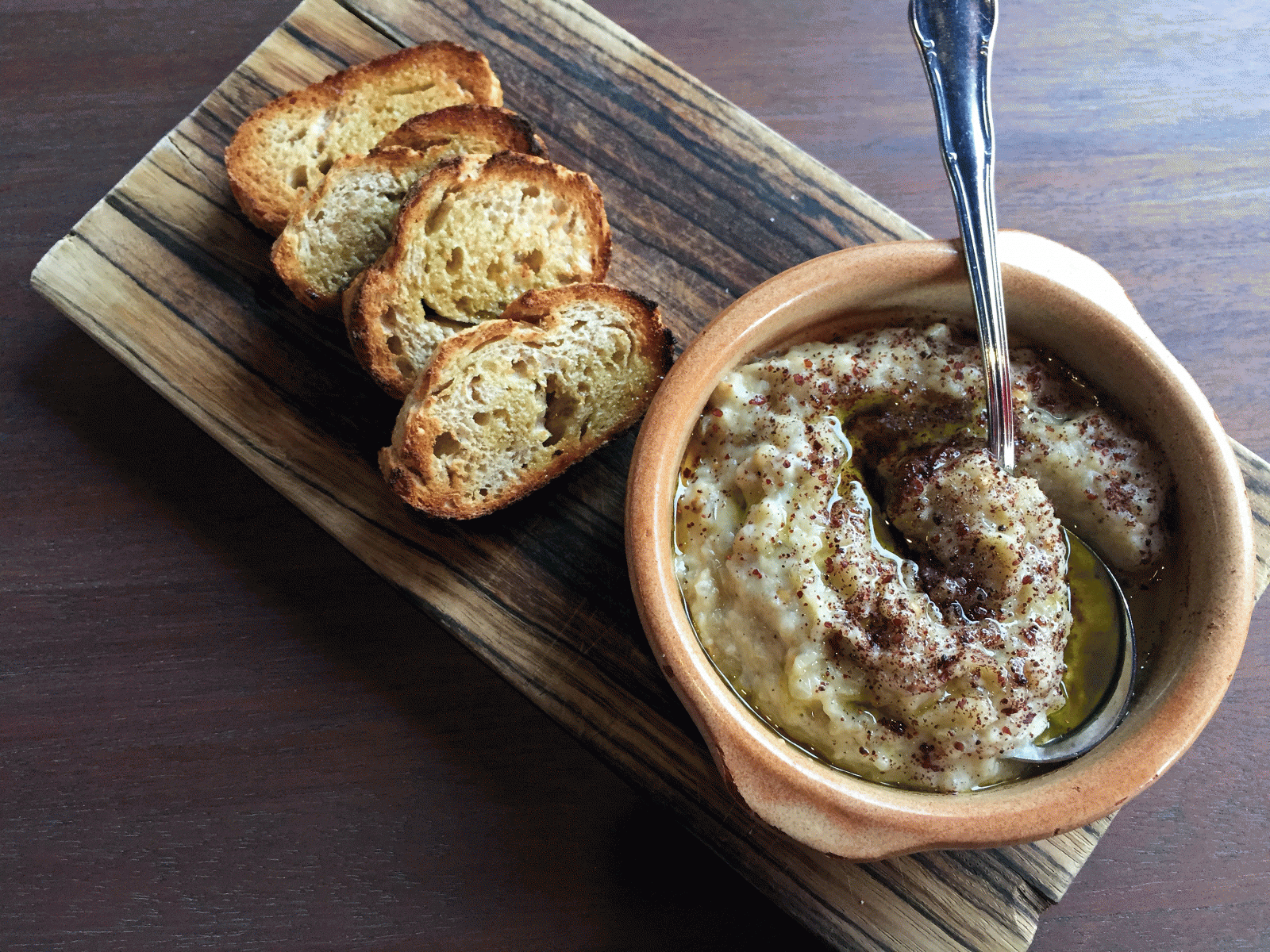 Berenjena, a silky smooth roasted eggplant spread, topped with a drizzle of olive oil and tart sumac.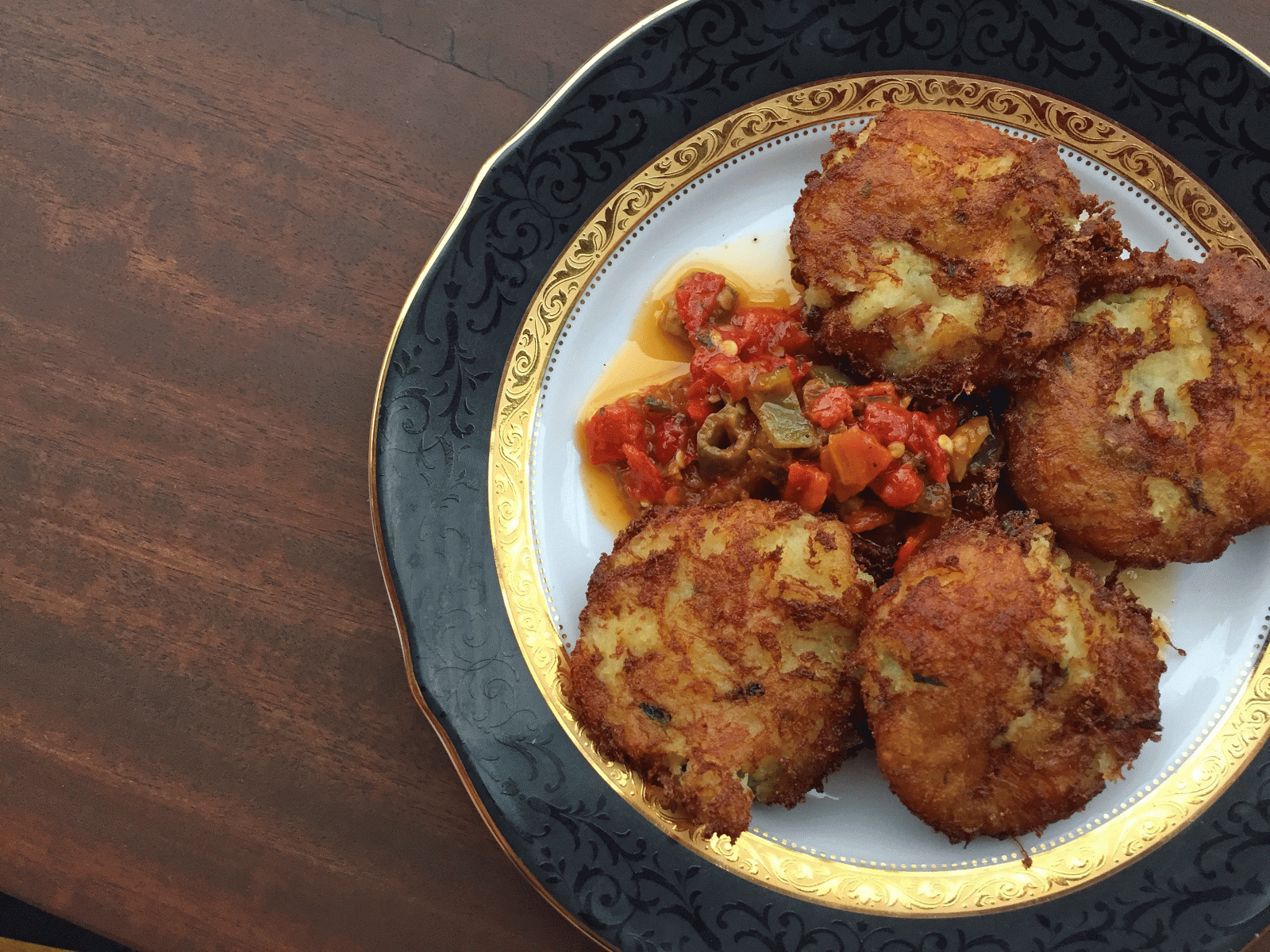 Crisp-crusted potato and cod cakes, known as bacalao, are soft and rich, offset by the tangy chili relish.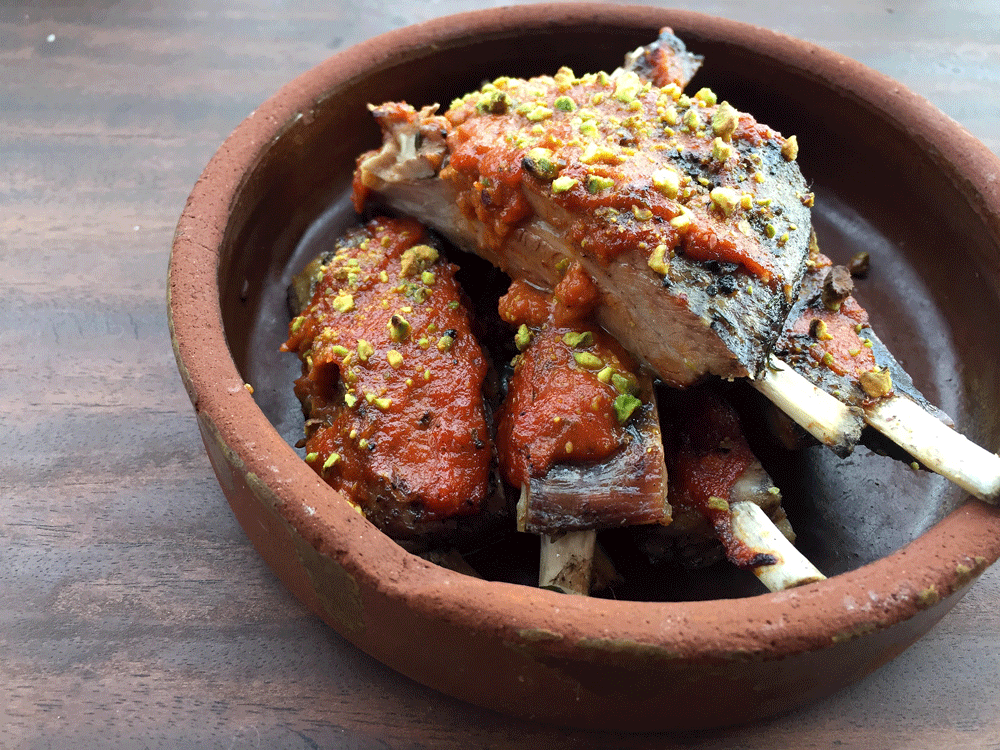 Costillas de cordero – lamb ribs – are cooked until they are so tender they fall from the bone before being topped with a blood orange barbecue sauce.