While speeding up Edmonton Trail, it's easy to miss the Arts and Crafts-style home just off the corner of 9th Avenue N.E. that Tavernetta inhabits. Italian through-and-through, the restaurant – which is owned by chef Keith Luce (formerly of Corbeaux Bakehouse), Chris McKinnon (formerly of Cilantro) and Tony Migliarese (co-owner of Proof) – offers a comfortable dining experience that's big on classic Italian flavours and straightforward when it comes to wine, cocktails and service. Expect to just sit back, relax and enjoy yourself here.
Start off with Tavernetta's spread of antipasti that includes house-made bread, meatballs and an especially tasty Alberta beef crudo (essentially a carpaccio) topped with enoki and oyster mushrooms, horseradish and cured egg yolk. The "frico and ceci snack" may sound like an eclectic combination, consisting of Montasio cheese crisps, creamy Fonduta cheese, garbanzo beans, leeks and chili sauce, but it's a perfect little vegetable dish to begin a meal.
Then there's the spiedini, which means "skewers" in Italian. Priced per skewer, it's easy to try all of these charcoal grill-finished bites, even if you're only dining with one other person. The tastiest of the bunch are the grilled beef, brightened up by a vibrant salsa verde, and the meaty calamari that rest in a tangy crema with fresh dill and crispy fried garbanzo beans for a little crunch.
Bowls of rigatoni, bucatini and gnocchi can also be found on the menu here, though warmer weather does lend itself more to the freshness of a ricotta and bocconcini salad or bagna cauda (think crudit platter with garlicky anchovy-based dip).
When the sun shines, make sure to make the most of the cozy backyard patio, complete with "shed bar" and bocce court, all under strings of lights running from the house to the edges of the fence. Take in the sunset sweetly by biting into Luce's dessert bruschetta, which is topped with roasted salted caramel hazelnuts.
Tavernetta may not be the most shiny and innovative restaurant to come along this year, but if quality Italian fare in a relaxed space is what you're after, then this is the spot for you.
1002 Edmonton Tr. N.E., 403-250-8894, tavernettayyc.ca, @tavernettayyc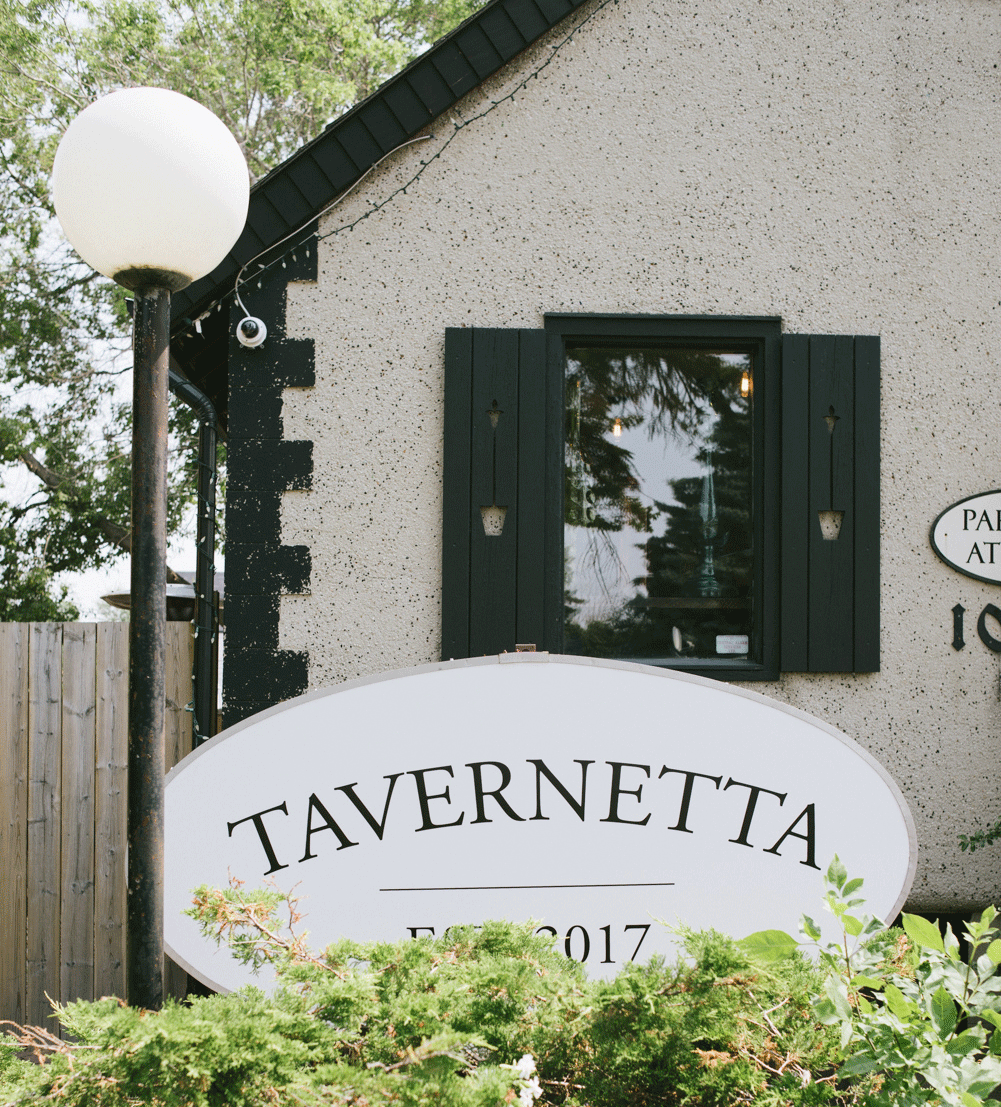 Look for this sign outside an Arts & Crafts home to find Tavernetta.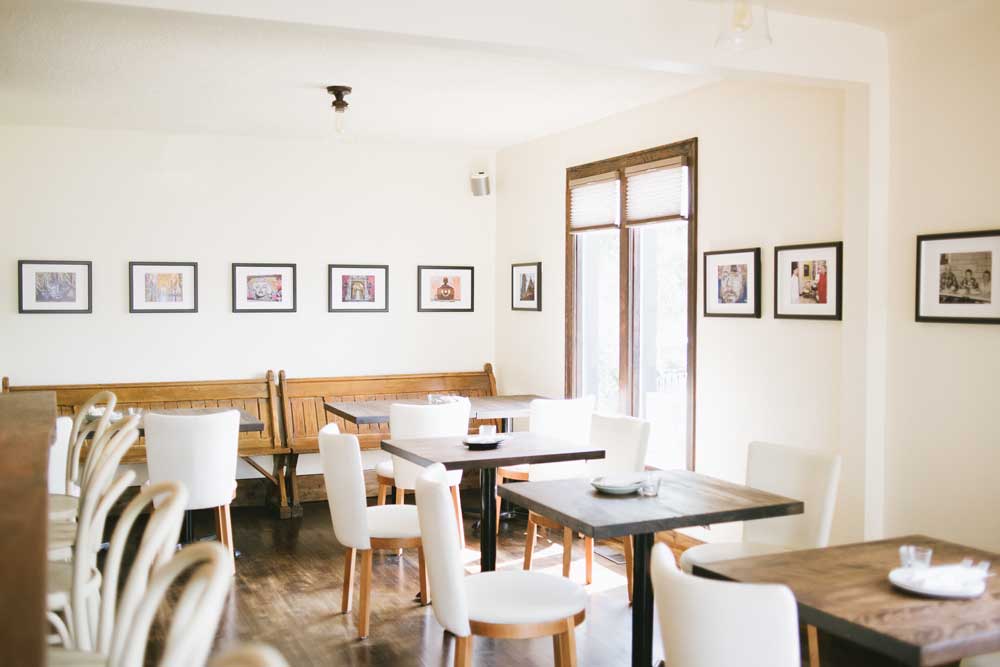 Inside the space is bright and relaxed.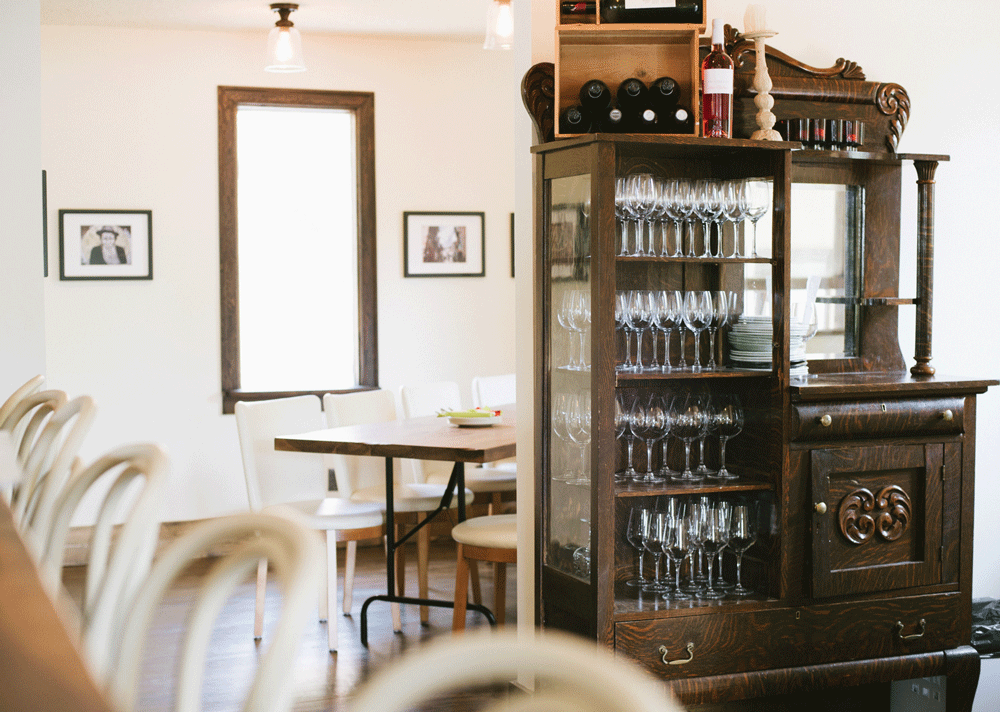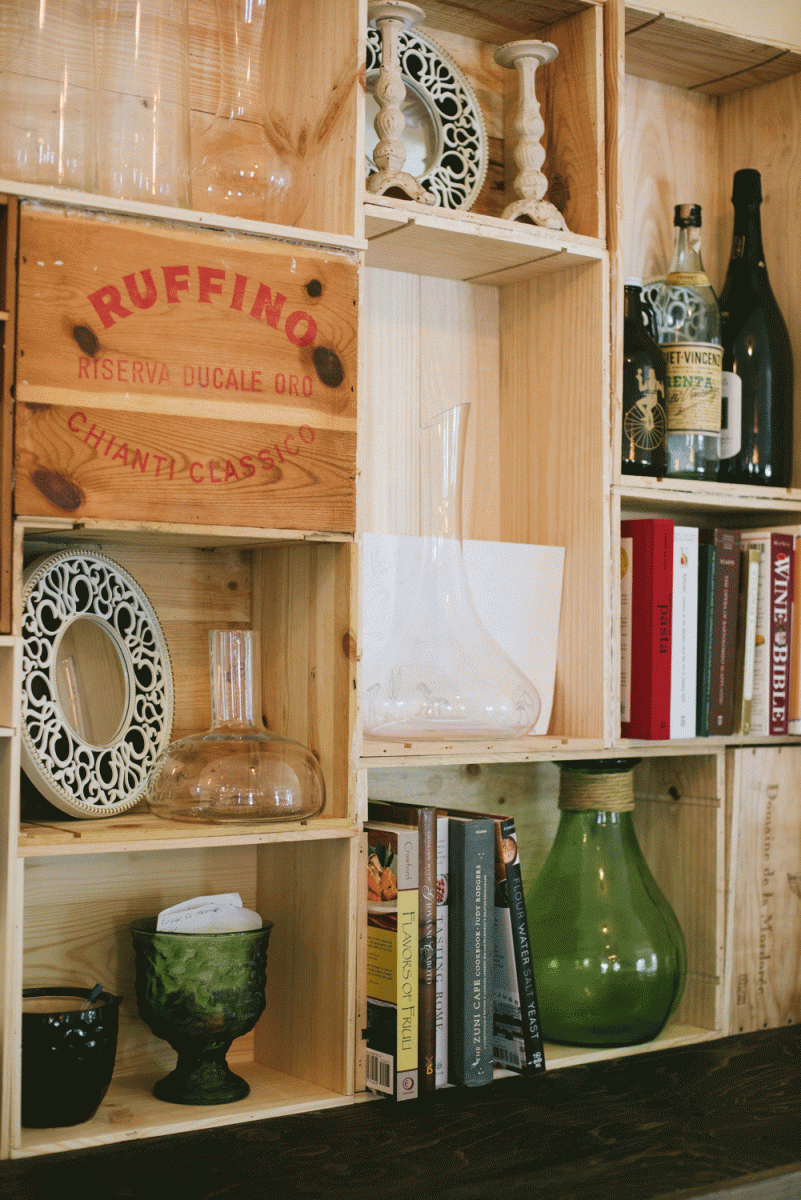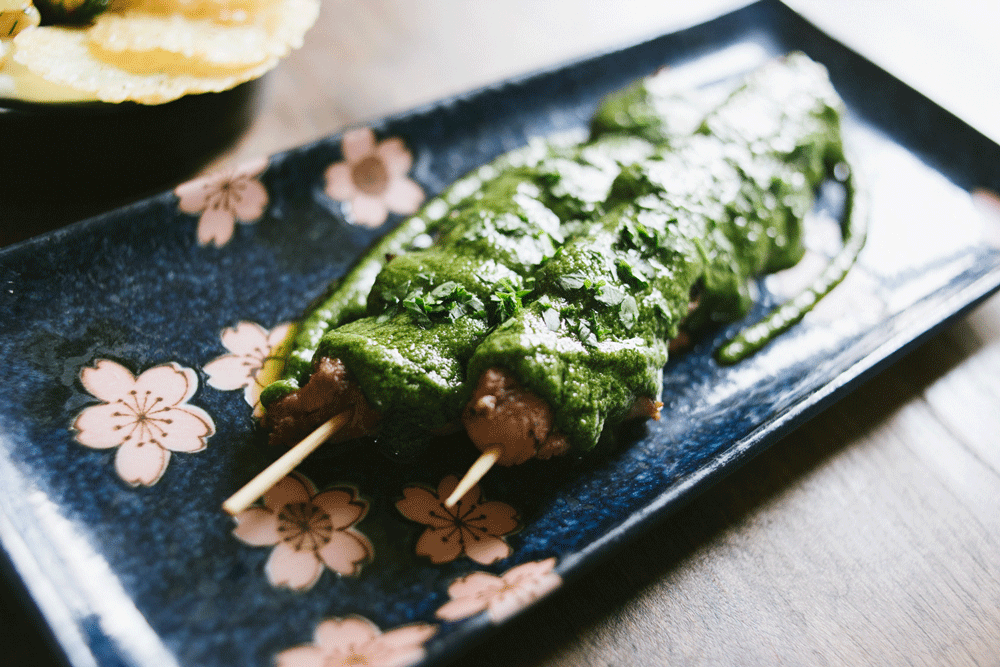 Grilled beef skewers with salsa verde.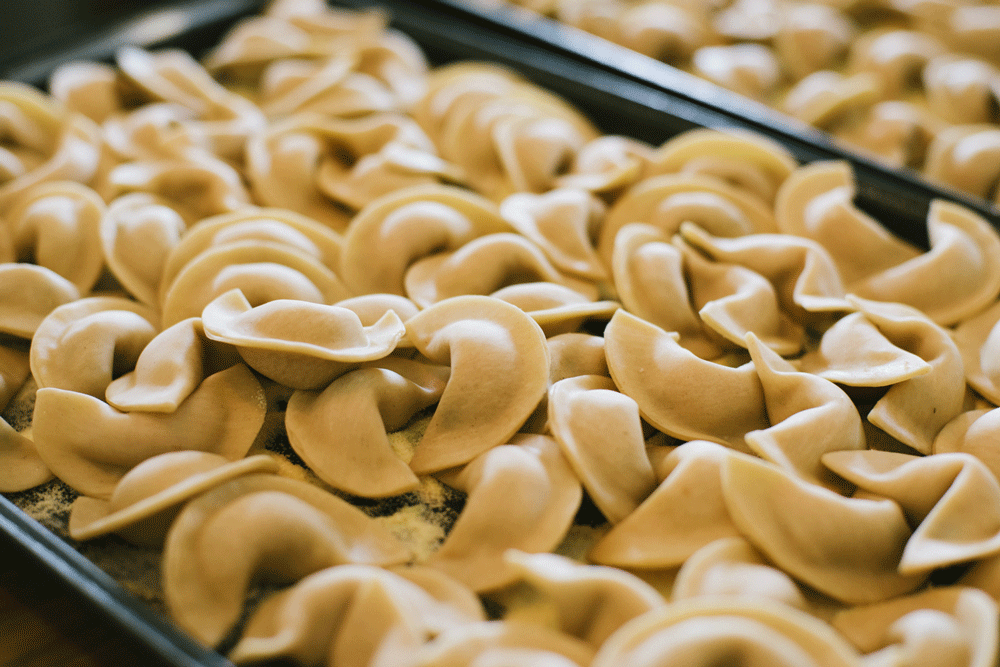 The pasta is made in-house.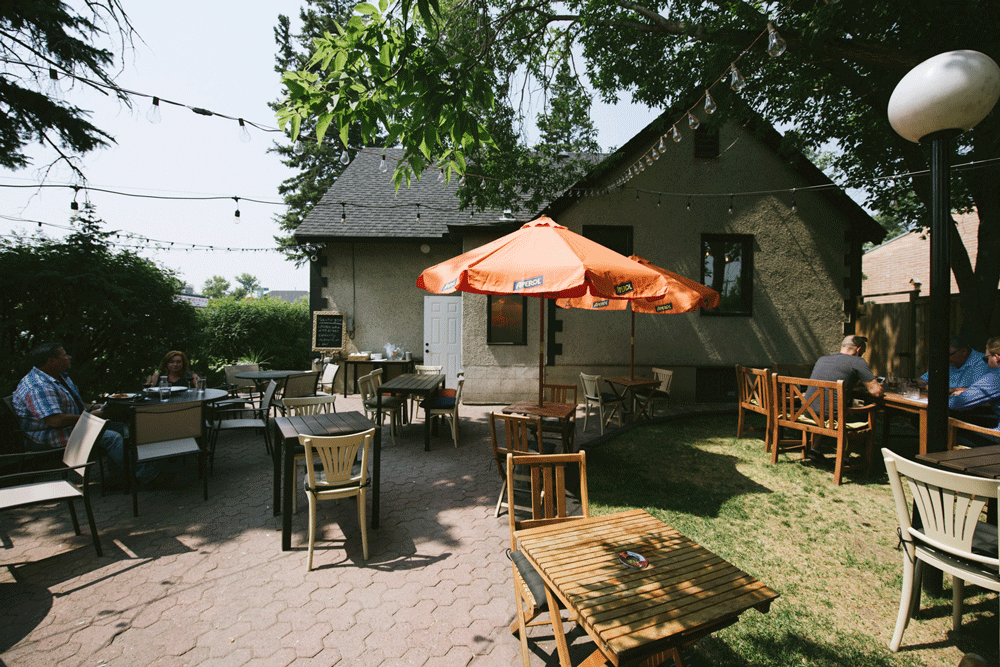 The backyard patio is a highlight when the weather is warm.