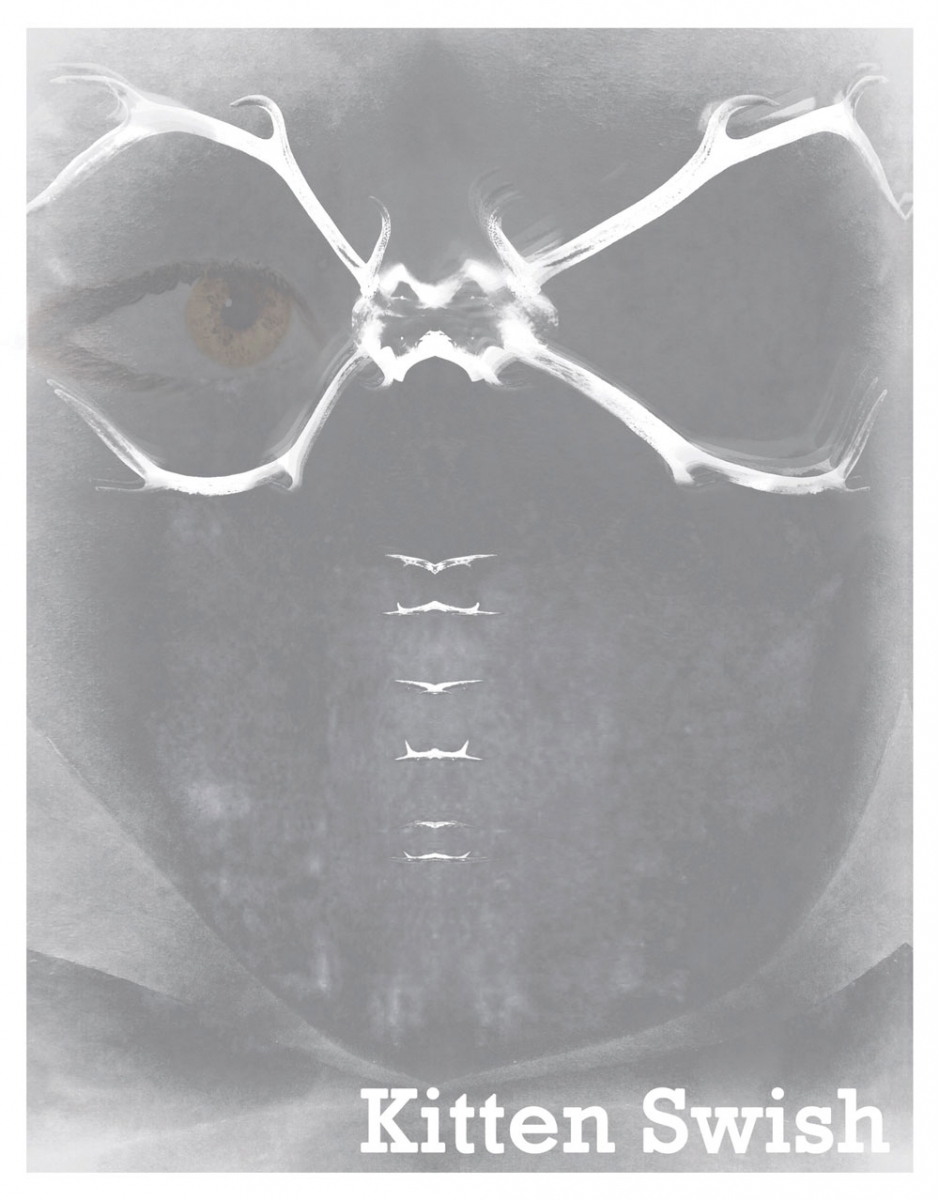 image courtesy of kitten swish
A Calgary wine label might seem like a stretch, until you consider that you don't necessarily have to live where the grapes grow to put out wines.
In fact, the separation of label and vineyard can actually lead to a more creative process, as in the case of Kitten Swish, a limited-release, micro-ngociant wine label headed by Calgary sommelier Brad Royale and Mark Kuspira of Crush Imports.
While Kuspira handles the logistical side of things, Royale, who is also wine director for the Canadian Rocky Mountain Resorts (CRMR) hospitality group, is the "curator" of the label, which has four vintages to date. It's an enviable role that requires him to travel to grape-growing regions (California, France and the Okanagan, primarily) to source the wines for the unique Kitten Swish blends. In certain cases, Royale takes on a more involved role, collaborating with the vineyard on the fermentation plan and aging scheme to create a custom product.
Royale also designs the wine's eye-catching labels, which reflect the eclecticism of what's in the bottle, as well as the name. While the "Swish" refers to the age-old practice of appropriating whisky from an empty barrel during leaner times by adding water and "swishing" it around, the eponymous "Kitten" refers to the playfully "distracted" nature of the operation.
"That's kind of where the label is," Royale says. "We see products from all over the place, we change the lineup and [the wines] don't always have to be the same."