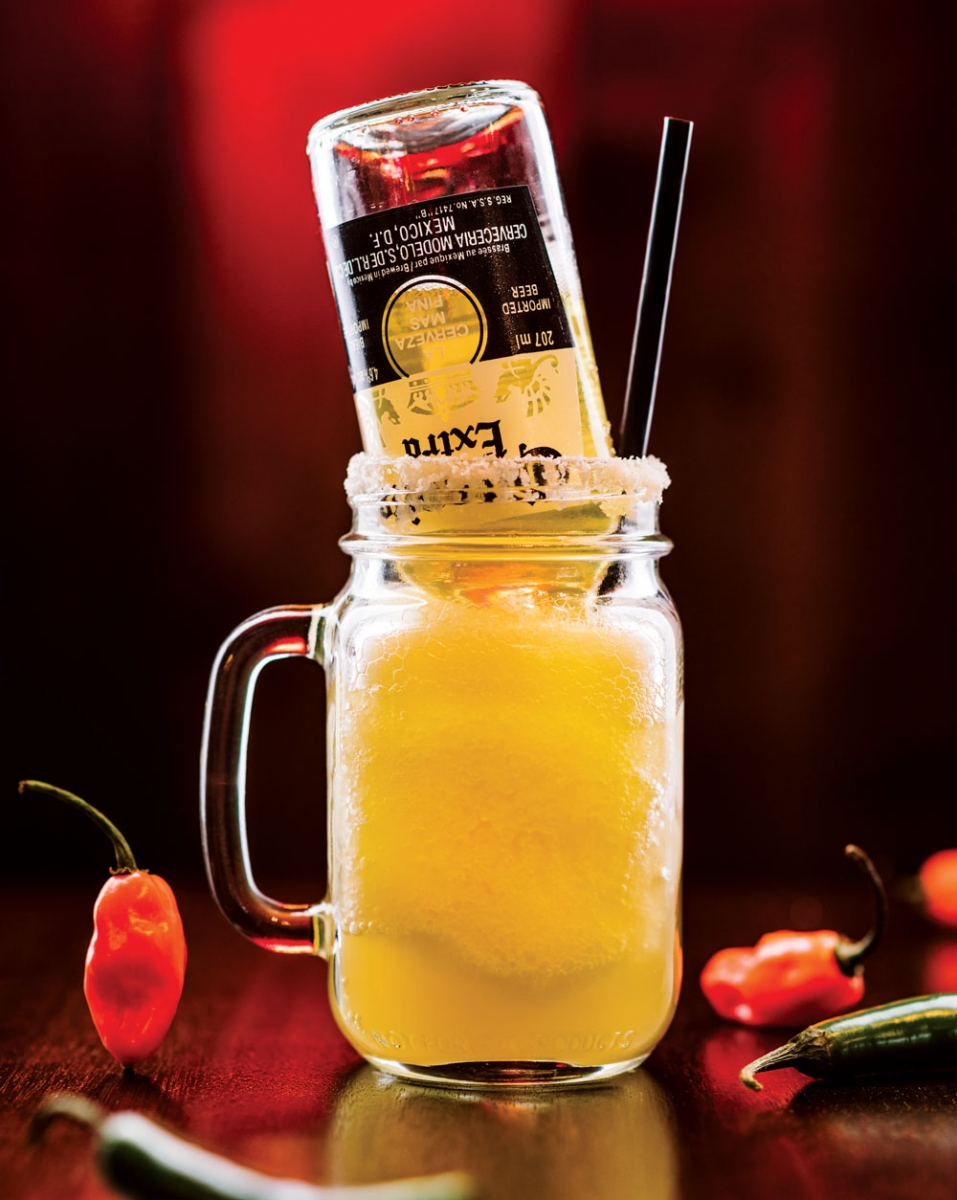 photograph by jared sych
There's a patchwork licence plate sign on a wall inside Blanco Cantina on 17th Avenue S.W. that says "Its-5-oclock-somewhere." As if to drive the point home, a Texas longhorn "trophy" made of tin hangs just below the sign, a beacon of Tex-Mex-sanctioned revelry for those sidled up to the bar well before happy hour.
On the beverage menu, a quartet of on-the-rocks margaritas competes with cerveza (beer) cocktails and frozen drinks including a Bull Dog, that classic Cinco de Mayo chugger that features a Coronita elevating a frozen margarita's game. The drinks wash down food that is nothing if not cheesy: quesadillas, smothered "Big Ass" burritos and the ubiquitous queso starter, which is a spicy, Texas-style chili cheese dip that comes with chips. It's neither fine dining nor diet-friendly, but it's fun and tasty snacking. All that's missing are those giant sombreros that would make awesome selfie props after crushing a couple Bull Dogs.
"We wanted to have an injection of 'Tex' into the 'Mex,'" quips partner Jeff Hines, who is also behind the Mexican restaurant Aejo on 4th Street S.W. Hines defends the three slushy machines – one margarita, two Red Bull – by explaining they ease demand on the bartenders ("Hand-shaking 1,000 margaritas a night is challenging," he says). Plus, frozen margaritas are tacky and retro, and those qualities suit Tex-Mex to a tee, Hines says.
So, beyond slush, what makes a cocktail Tex-Mex? Hines says part of it is the interpretation and another part is execution – serving the Hasta Luego in a giant margarita glass with blue curacao, Red Bull slush and an umbrella garnish, for example (it just looks like something you'd order at a Mexican resto in Texas). It's also reimagining classic Tex-Mex drinks like the Bull Dog.
Traditionally, a Bull Dog is served in a margarita glass, with a Coronita garnish. I personally love the fiesta look (it's like two drinks in one!) of the original, but it can be a little awkward to sip. Blanco has improved upon it by using a Mason jar mug, so there's no worry the beer bottle will topple from the glass.
Presentation aside, the Bull Dog is transformative and will quickly get you to your happy place. "They're unbelievably popular," says bar manager Franz Swinton. "We're refilling the slush machine once or twice on a Friday night."
The Bull Dog also hits all the right notes when you're eating Tex-Mex – it's salty, sweet and sour, with enough length from the Corona to quench the fire from all those salty chips and spicy queso. Best of all, drinking a few makes it feel perfectly okay that it's 2 p.m. on a Thursday.
---
How to make Blanco Cantina's Bull Dog
First make the lemon-lime slush: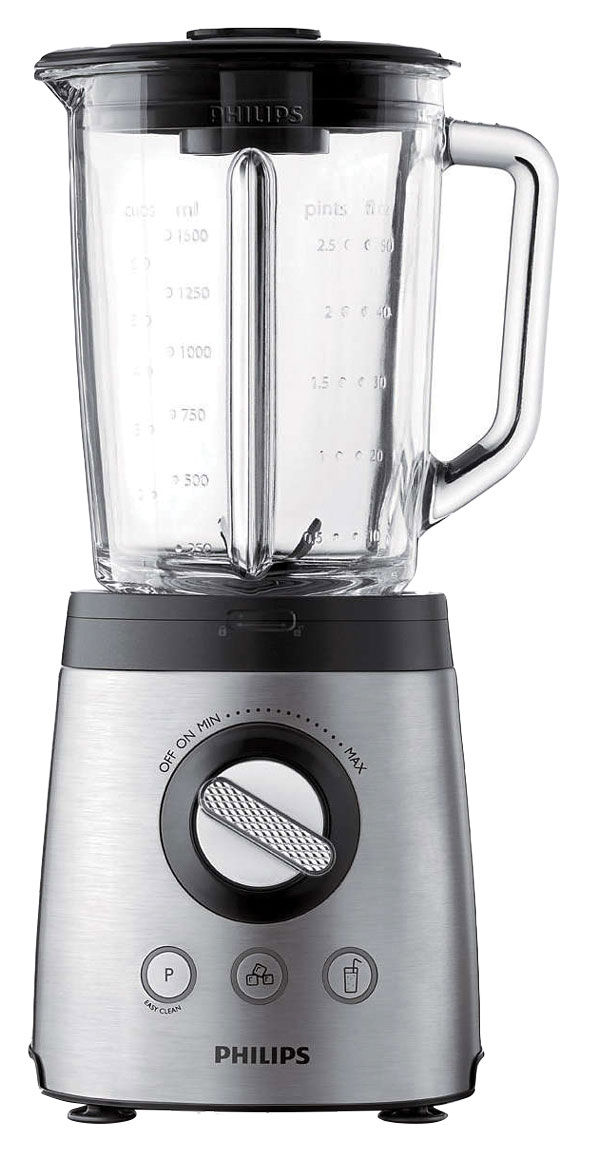 Fill a blender with ice +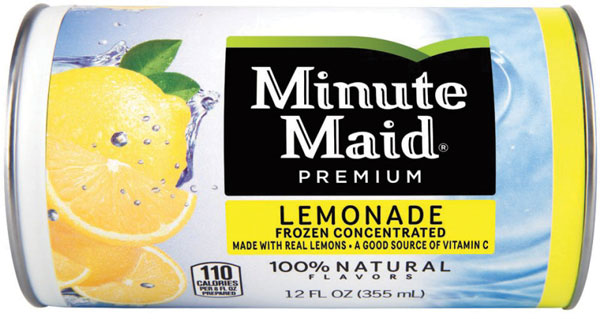 1/4 can of frozen lemonade concentrate +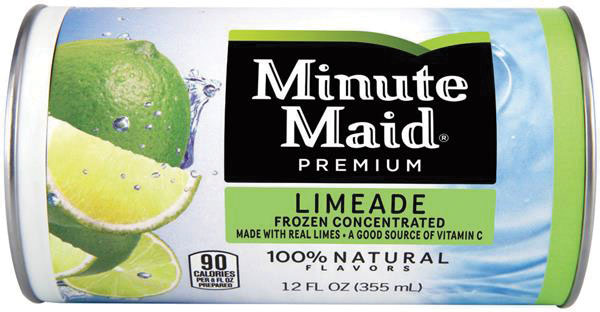 1/4 can of frozen limeade concentrate.
Transfer 5 oz. of lemon-lime slush into a 16-oz. Mason-jar mug with a salted rim, add:

1 oz. Cazadores blanco tequila +

0.5 oz. triple sec.

Stir to combine.

Open a Coronita and tip it into the mason jar, letting about half of the beer escape into the margarita. Serve.
-Recipe courtesy Franz Swinton, Blanco Cantina