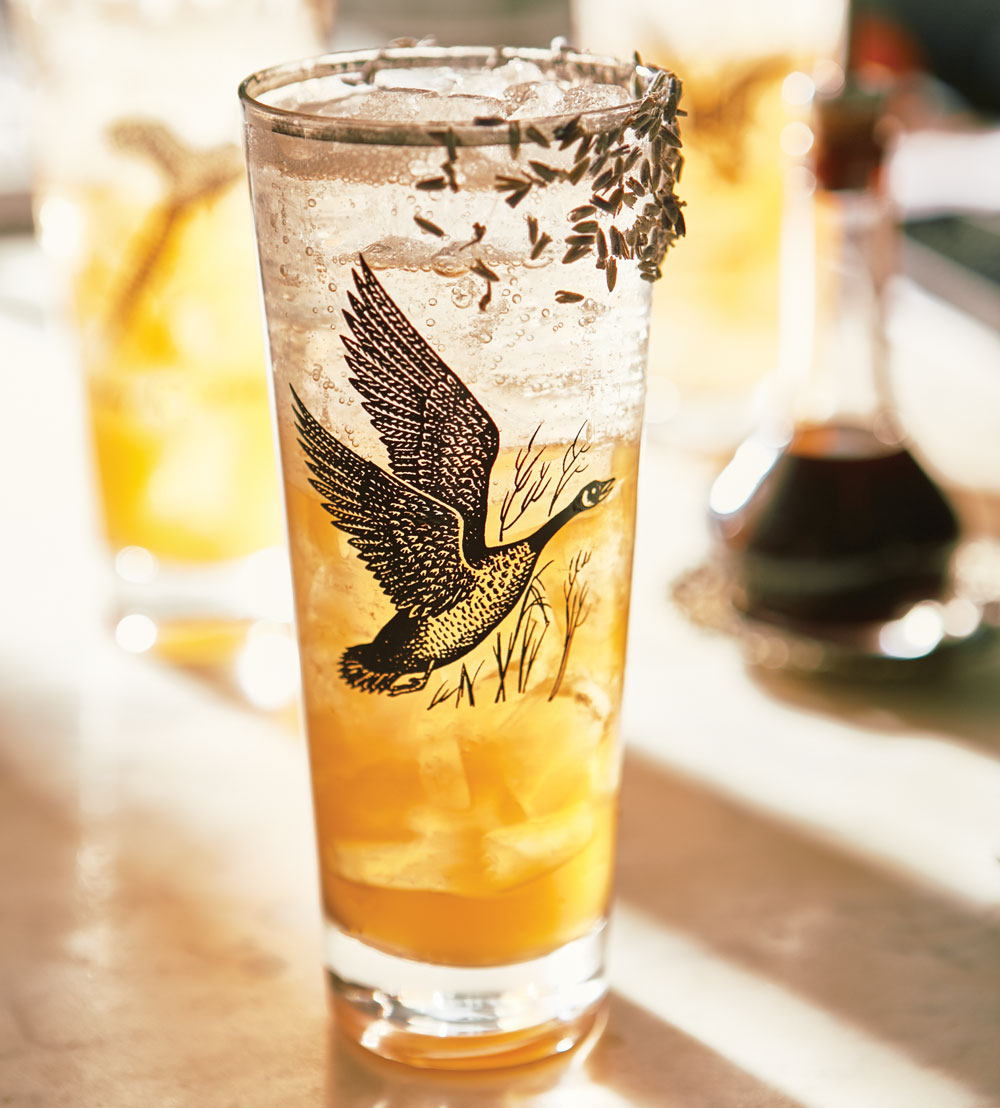 photograph by by Tieran Green
David Bain knows a thing or two about cocktails. He knows the history of most drinks and is happy to share how once-obscure tipples, such as the Last Word, were resurrected to become staples on every bar menu.
He knows how to execute the classics behind the bar, but he also has the skills and experience to invent a delicious drink that could become a classic in its own right – his "The Fields are Burning" cocktail (basically a cherry rum sour), with which he won a Mount Gay rum competition in 2014, comes to mind.
Finally – and most importantly for cocktail lovers – Bain is so committed to nurturing Calgary's cocktail culture that he answers calls and emails from customers keen to try his drinks at home.
"I give out my card pretty often to guests who fall in love with a cocktail and want to be able to recreate it," he says with a grin.
With that kind of dedication and ingenuity, it's little wonder that Pigeonhole – where Bain is the acting "Bar Guy" – is in the national spotlight as a venue to eat eclectic small plates, sip unique wines and crush reborn cocktails, in no particular order.
Pigeonhole features a modest five drinks on its list, although the folks behind the bar can make just about anything. "It is a very small, concise menu," says Bain, who approaches cocktails with historical accuracy but also takes liberties, often with amazing results. On a recent visit to Chinatown, where he often goes for inspiration, Bain purchased a giant canister of dried lavender. With it he created a lavender simple syrup, which became the inspiration for a Sloe Rum Fizz. It's a twist on a sloe gin fizz, with rum and sherry adding depth of flavour, and the lavender, a floral hit.
Bain's unexpected twist is light, bright and effervescent but grounded by the rum's punch. It's also tart and slightly nutty (hello, sherry) and totally "crushable," to borrow from Bar Guy parlance. Indeed, it should be drunk quickly, before the ice has a chance to dilute it too much.
The Sloe Rum Fizz is a surprising cocktail and it demonstrates that, in matters of spirits (like its food), the restaurant refuses to be pigeonholed.
---
How to make Pigeonhole's Sloe Rum Fizz
The lavender syrup:
Bring 750 mL of water to a boil
Add 5 tbsp. of dried lavender (available at markets in Chinatown)
Boil the water down to 500 mL (about five minutes of vigorous boiling), then strain out the dried lavender
To the lavender-infused water add:
1 L white sugar
Heat until the sugar is completely dissolved, cool, store in a sealable container and refrigerate.
The Sloe Rum Fizz: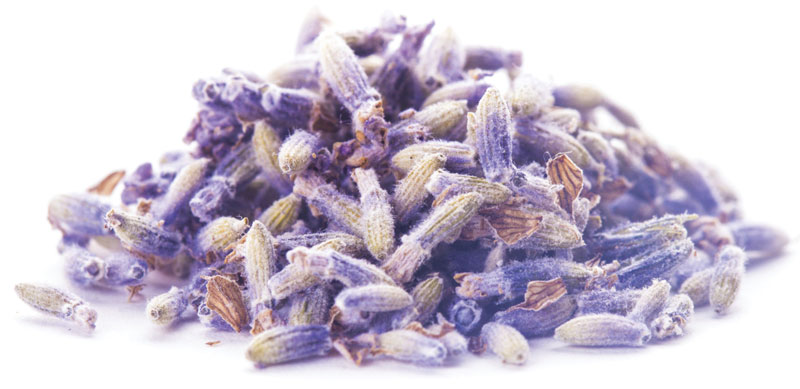 Rim a tall glass with dried lavender using a bit of lavender syrup, fill the glass with ice, set aside.
Into a cocktail shaker add:

1.5 oz Mount Gay Eclipse

0.5 oz Hayman's Sloe Gin

0.5 oz Manzanilla Fina sherry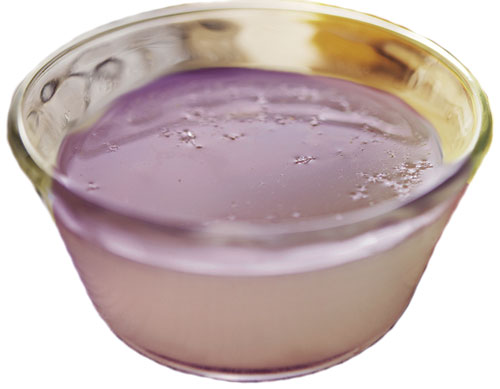 0.75 oz lavender simple syrup (recipe above)
1 oz fresh lemon juice

2 dashes Angostura bitters. Add ice, shake and strain into the tall glass.

Top with club soda.
–Recipes courtesy David Bain, Pigeonhole