When it comes to cocktails, it's safe to say that the team behind Vine Arts and Proof know their stuff. So, if you're interested in improving your own cocktail skills and knowledge, you'll want to sign up for Vine Arts' new cocktail club.
The cocktail club is set up as a monthly subscription service that's available for pick up or delivery for an extra fee. Every month, members learn how to make a new cocktail using the bottles of spirits, bitters and/or liqueurs supplied in that month's box. While you may have to supply a few basic ingredients (such as pepper) yourself, all the alcohol and potentially hard-to-find ingredients are covered. A recipe card makes it easy to learn how to make the specific cocktail in that month's box and replicate it in the future, if you love it.
For $75 a month, you'll also get plenty of cocktails out of your subscription – the ingredients in each box will usually be enough to make around 10 or more cocktails, according to Vine Arts co-owner Jesse Willis. Spread your cocktail bounty out over the month for yourself, or invite a few friends over to experience your new cocktail mixing skills.
So what kind of cocktails can you expect to receive in this club? You may have tried a version of the first one at Proof in the past. It's called "Perfect Sunday" and it's a gin-based cocktail that features a black pepper honey syrup that you'll get the recipe to make yourself. Future subscription boxes will feature recipes from local bartenders in Calgary and other parts of Canada.
For more information on Vine Arts' cocktail club or to sign up, visit vinearts.ca.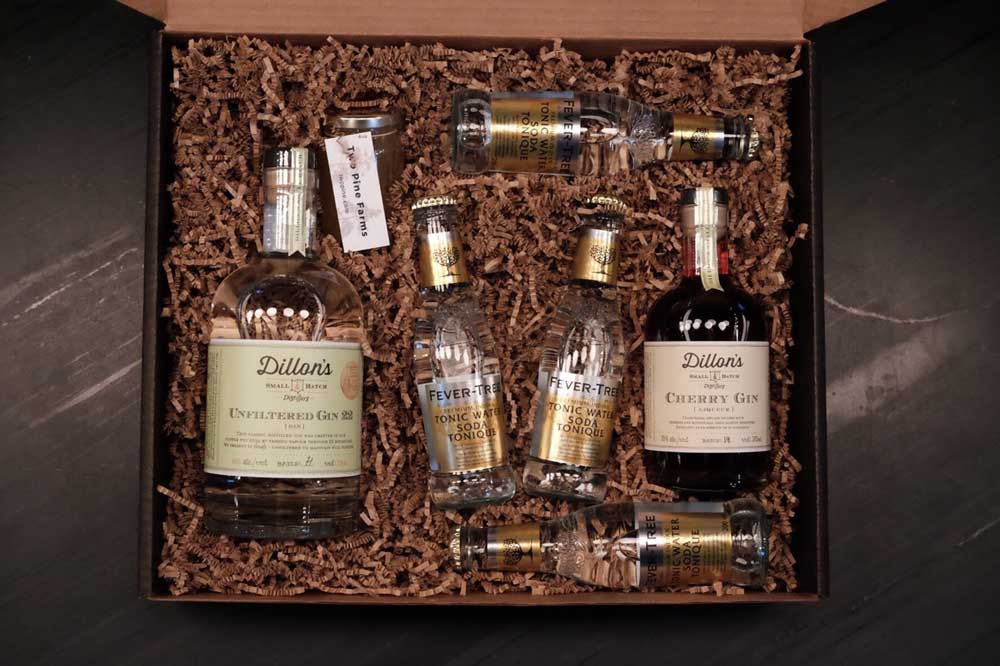 Here's what you can expect to receive in the first cocktail club box to make the "Perfect Sunday" cocktail.