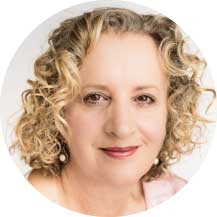 Karen Anderson
A Spicy Touch – Family Favourites from Noorbanu Nimji's Kitchen
Co-author of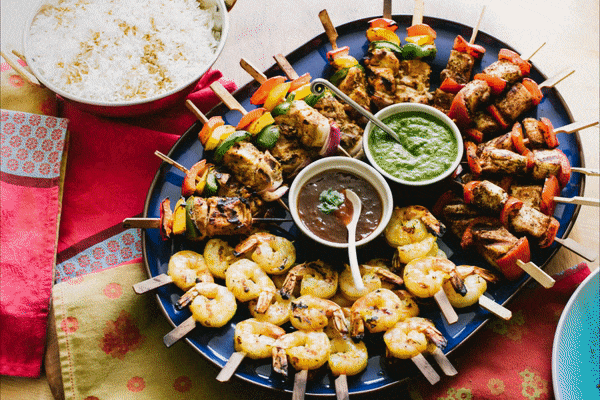 "My easy no-fail dish is kebabs. Garam masala-paneer kebabs, tandoori prawns and butter-chicken kebabs, served with mango chutney and apple-mint chutney. They are all my 'go-to' because they can be done ahead of time and everyone loves food on a stick."
Elegant, relaxed, warm and inviting. That's the vibe at Karen Anderson's home when she's hosting a summer party, which is apt to include a dozen people or more. "I subscribe to Jane Austen's philosophy: 'One cannot have too large a party. A large party secures its own amusement,'" says Anderson.
Anderson loves creating buffets and uses charger plates rather than regular-sized plates because they're large and stable and act like a table on your lap. She buys oversized paper napkins to wrap cutlery in and ties them with ribbons to keep things pretty and practical.
For Anderson, the key to a great party is planning. "Lists and timelines! They keep my Virgo heart and brain happy. I map out a party about a week ahead and work backward with each day's job list – shopping, chopping, cooking, table setting. Then it all gets done." She strives to stimulate all the senses of her guests, with great smells and tastes of food, music that soothes, soft lights, comfy chairs, beautiful textures and colours and engaging hospitality.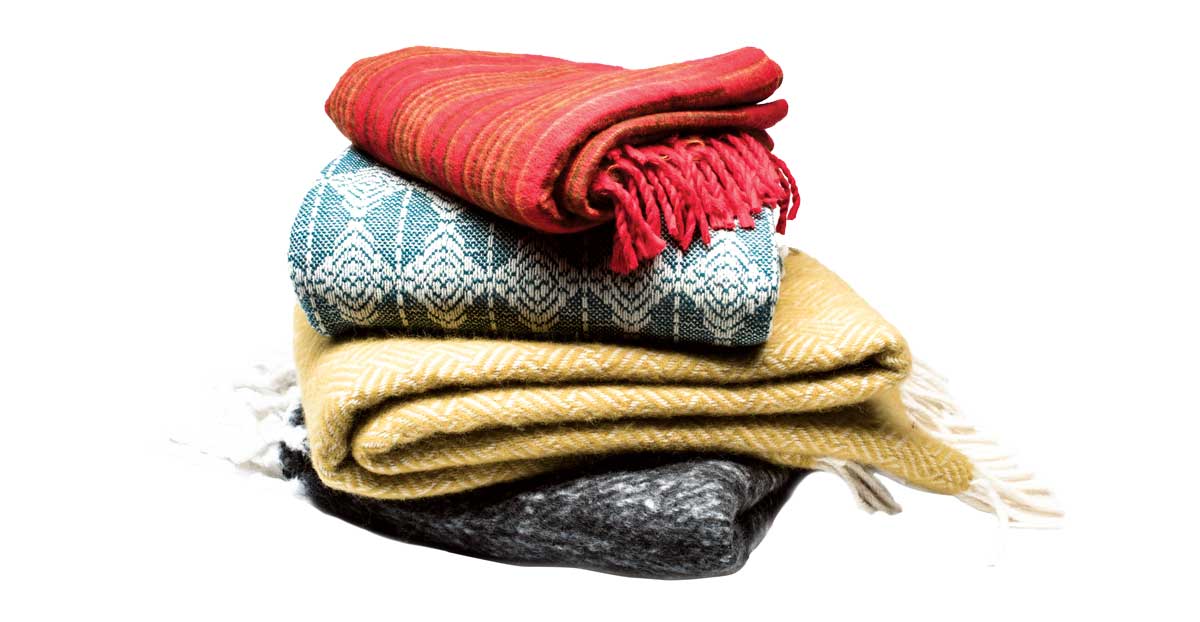 "I entertain outdoors as much as possible because we spend so much time indoors all year. I love my backyard and firepit and I have loads of blankets if people get cold."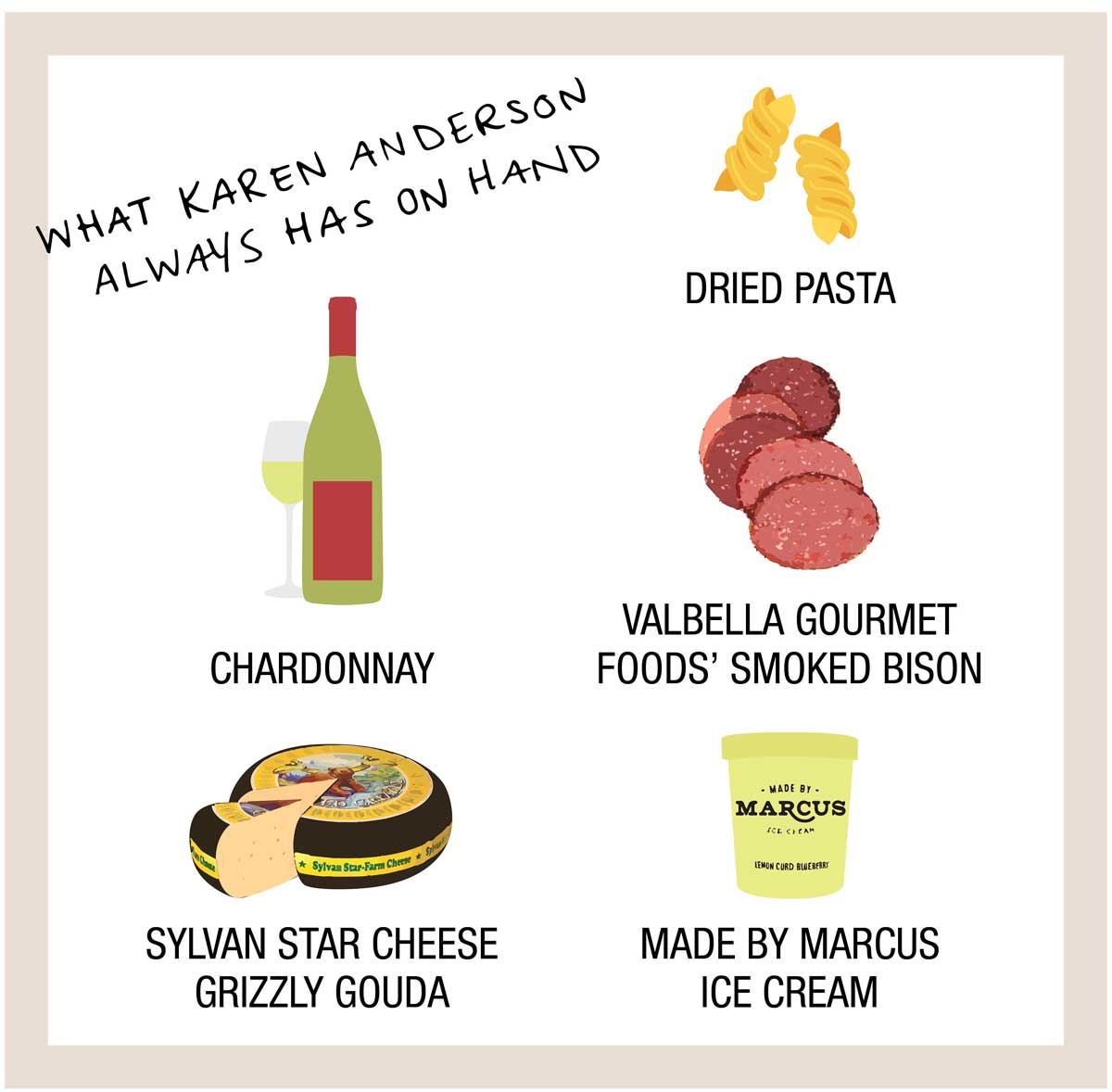 ---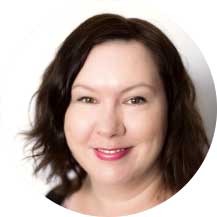 Elizabeth Chorney-Booth
Best of Bridge cookbooks: The Family Slow Cooker and Sunday Suppers
Co-author of two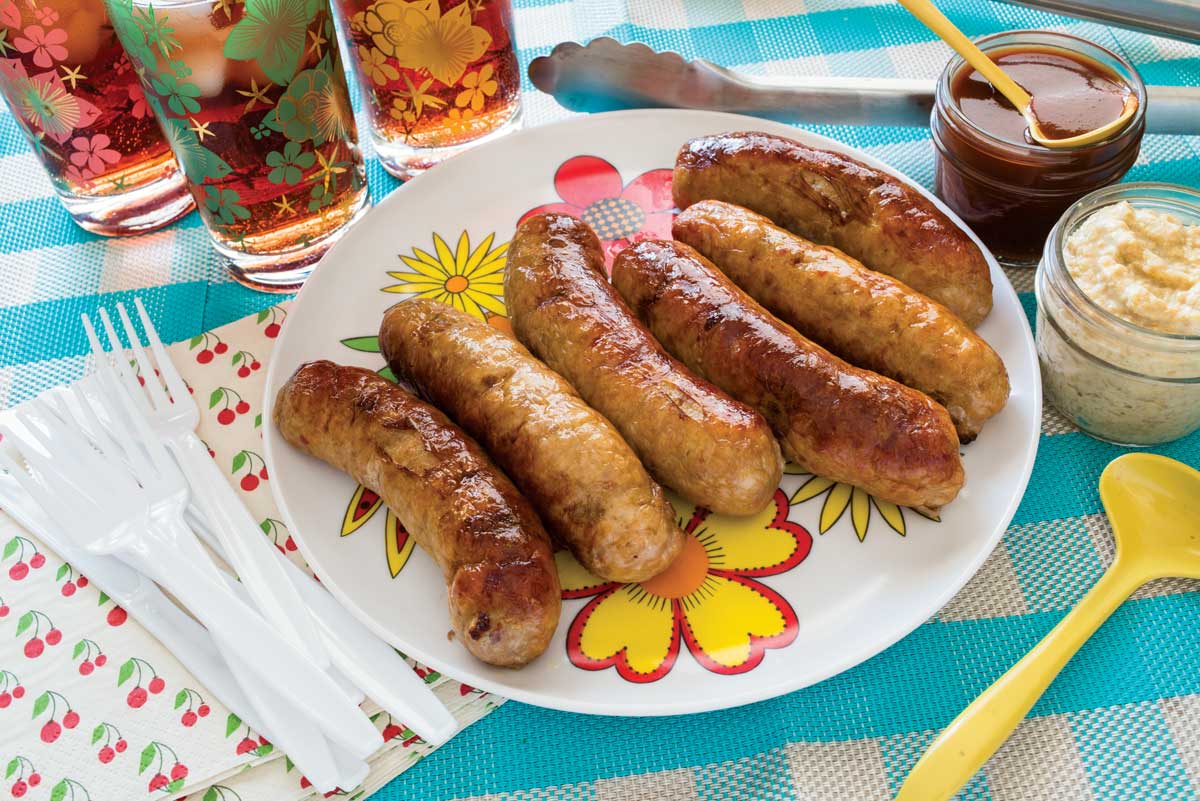 "Barbecuing is my go-to if it's a relatively small group. Steaks can get pricey so I will get some cowboy sausages from Master Meats, which are the most delicious sausages I've ever had."
"When we have parties in the summer I look at my home like a cabin or cottage," says Elizabeth Chorney-Booth about her approach to home-entertaining. "We're on a pie-shaped lot so we have a big backyard and a nice-sized deck, so everyone can be outside and there's room for yard games."
Chorney-Booth has a collection of vintage Melmac dishes she uses for smaller group dinners but opts for paper plates for big groups (60 or more people is not unheard of). She has an old IKEA kitchen cart that has taken on a rustic Canadiana vibe since she leaves it in the backyard all summer. She seeds it with spirits such as Eau Claire Distillery gin and vodka, and stocks her mud-room fridge with growlers of local beer. "I've also been known to make big batches of cocktails and people can help themselves," says Chorney-Booth. The rule is we fix you your first drink and after that you help yourself to whatever you want."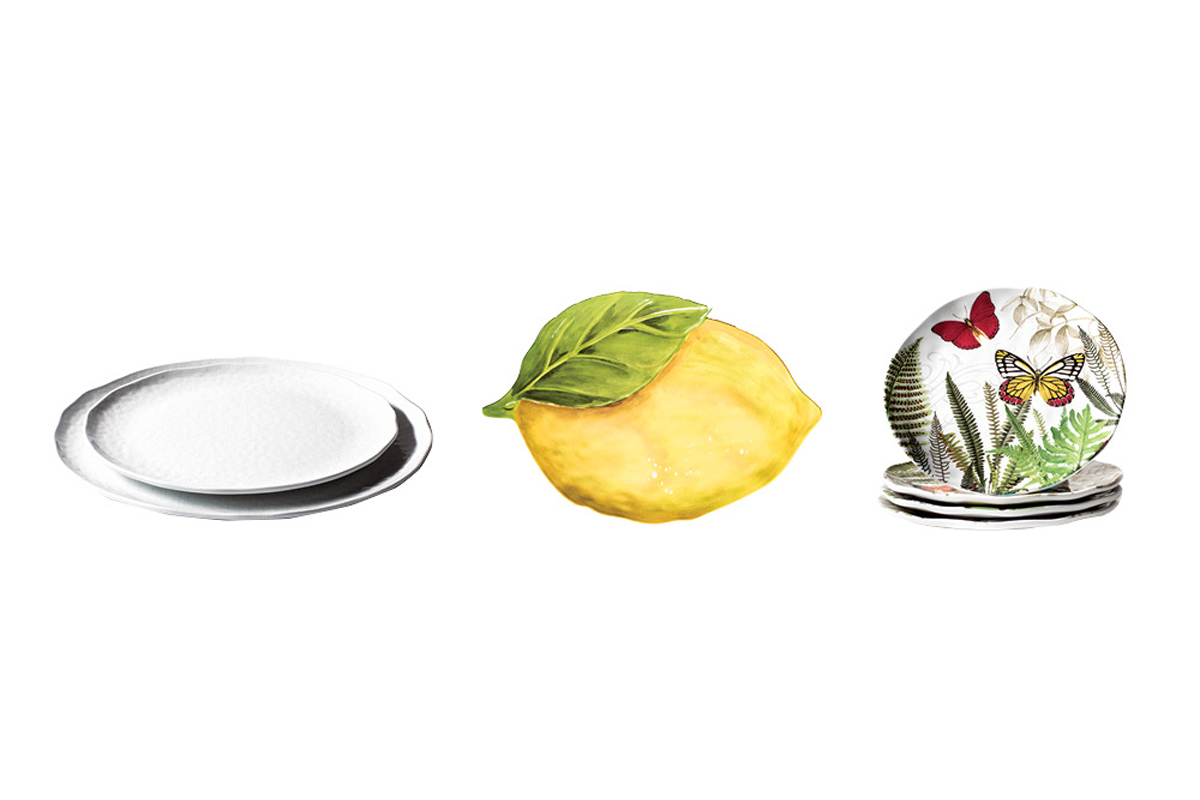 "If it's a backyard sit-down dinner, I'll bring out vintage Melmac plates, which are pretty hard to break. I have a large collection of vintage dishes and glassware and I love to bring it out but I've had my heart broken a few times when really special things have been smashed."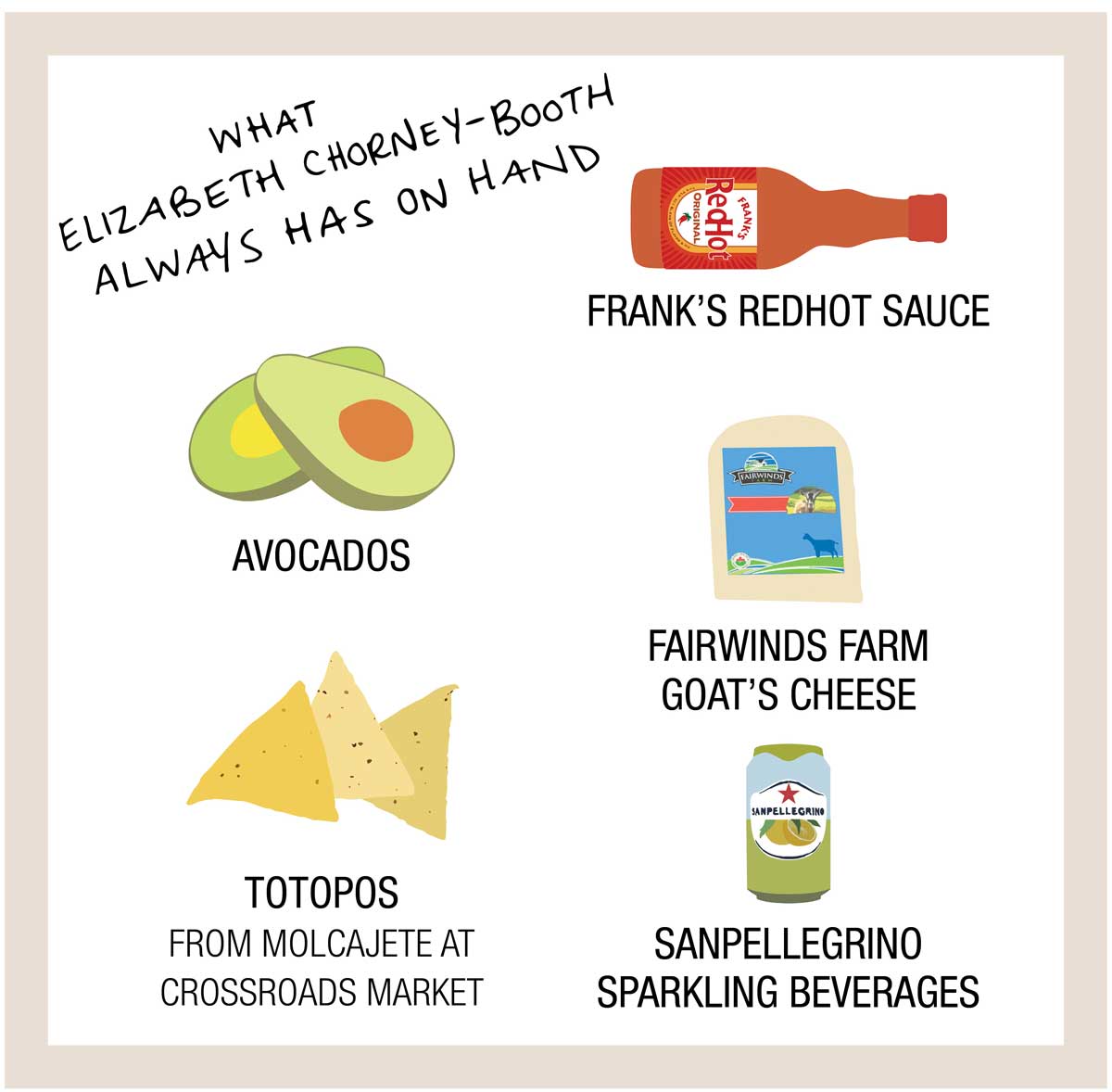 ---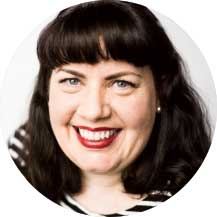 Gwendolyn Richards
Pucker: A Cookbook for Citrus Lovers
Author of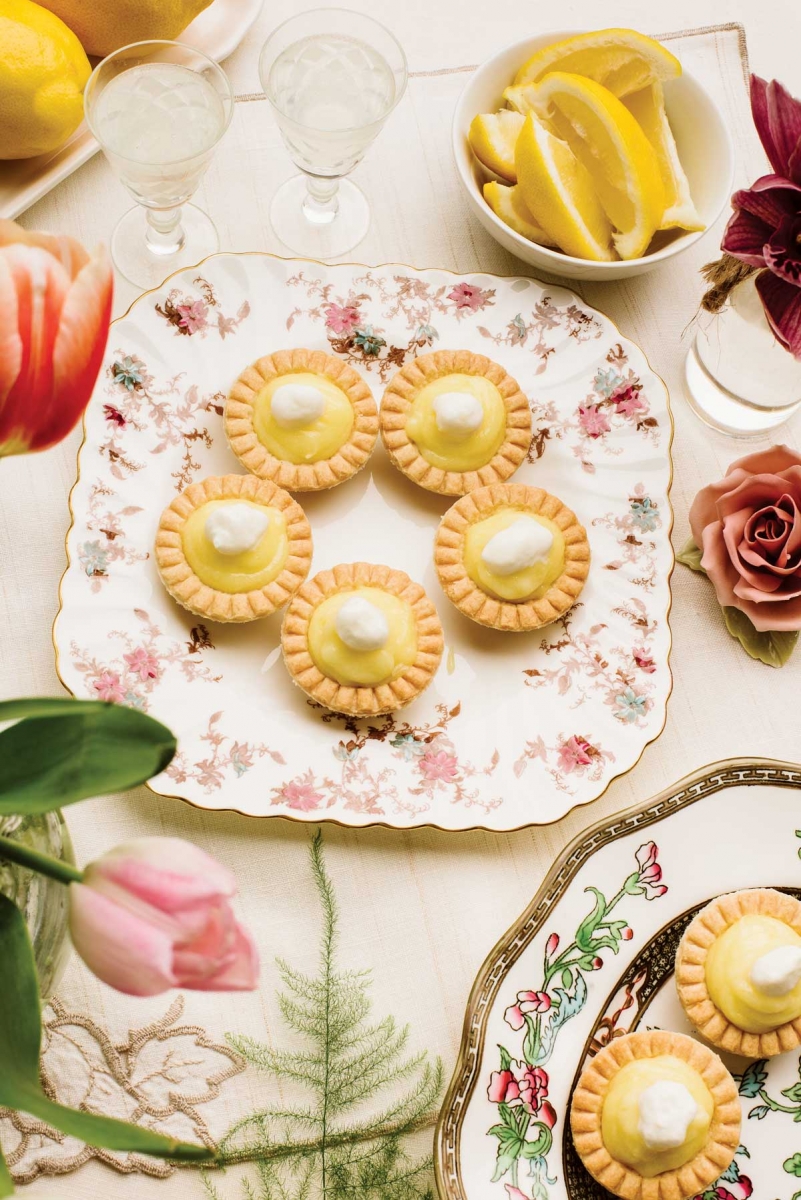 "One reason I like serving these tarts – aside from my obsession with lemon – is they're something my grandmother would often bring out for summer parties. The tangy lemon curd, topped with gently sweetened whipped cream, make for a lovely sweet treat."
Living in an apartment with no balcony or outdoor space, Gwendolyn Richards compensates by bringing the outdoors in when she entertains, filling her space with cheerful bouquets of tulips, peonies and ranunculuses. Her gatherings tend to be small, with guests nibbling on charcuterie platters, guacamole and chips while drinking a crisp ros or her famous summer drink, the blackberry gin and tonic. "For those, I definitely need my shaker, muddler and strainer," says Richards. "I have a pretty unusual collection of glassware, from antique coupes to paper-thin crystal cocktail glasses so I like to pull those out when I can."
As a food writer who also takes pictures, Richards has a wide assortment of dishes, which make for great conversation pieces, especially the ones from her travels through Europe and Japan. As for decorating, "I consider the food the decoration," she says. "That's where everyone's attention is anyway."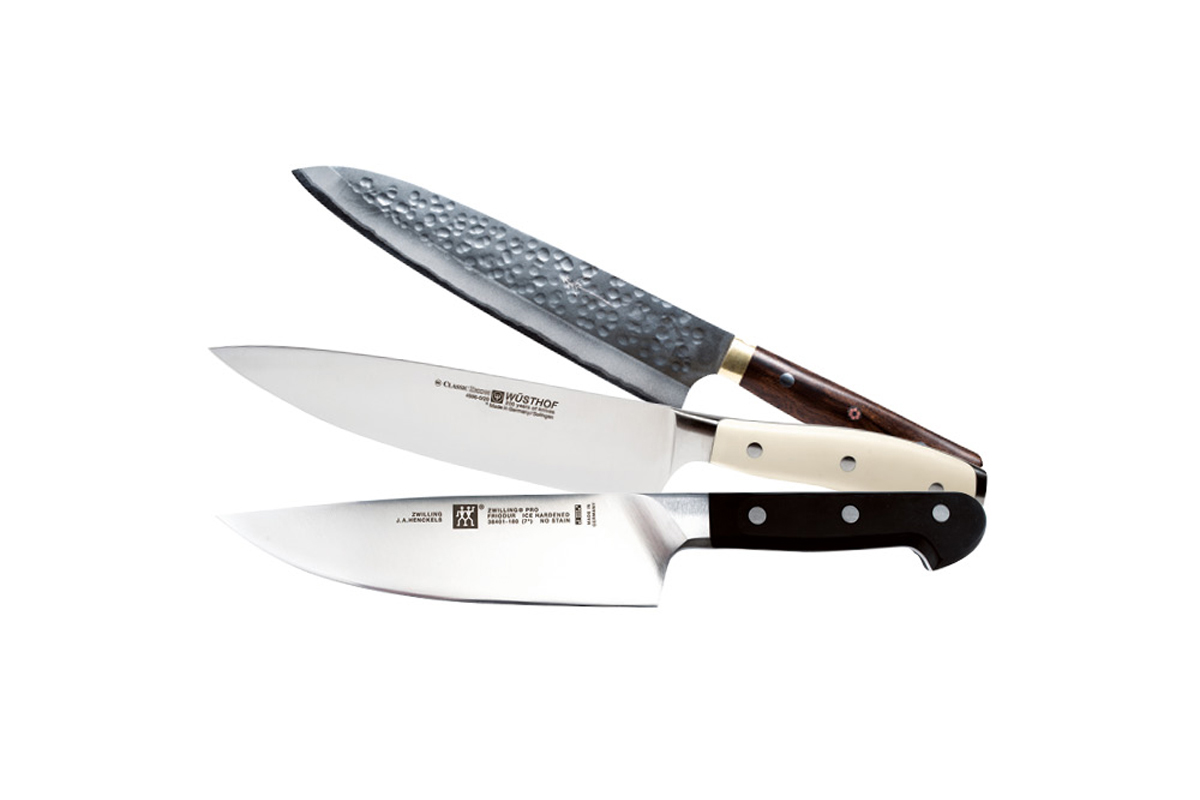 "A razor-sharp chef's knife is essential no matter what kind of party you're prepping for. I have a chef's knife that I bought in Japan that I love and use the most."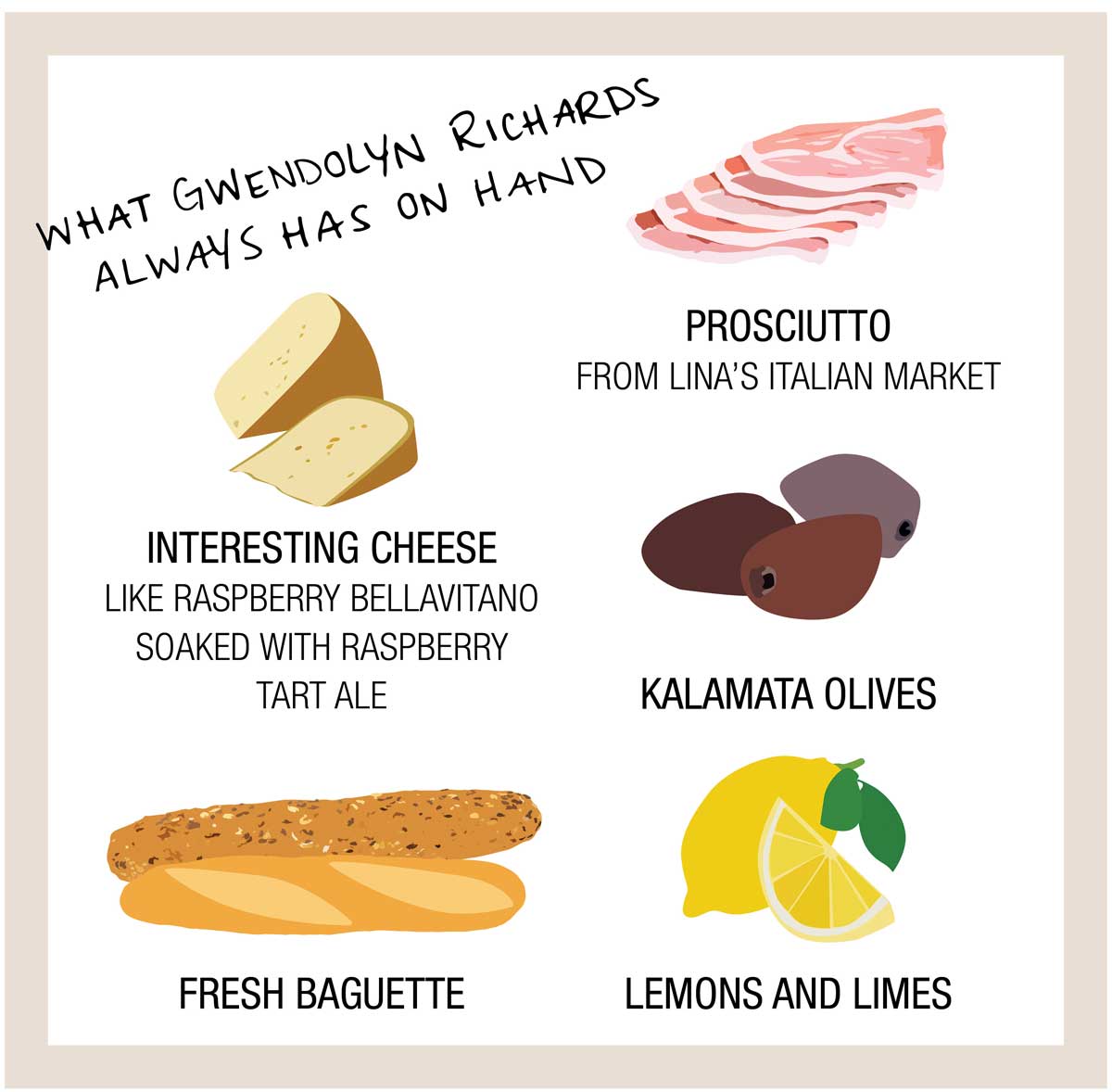 ---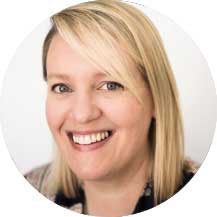 Julie Van Rosendaal
Out of the Orchard: Recipes for Fresh Fruit from the Sunny Okanagan
Author/co-author of 10 cookbooks; most recently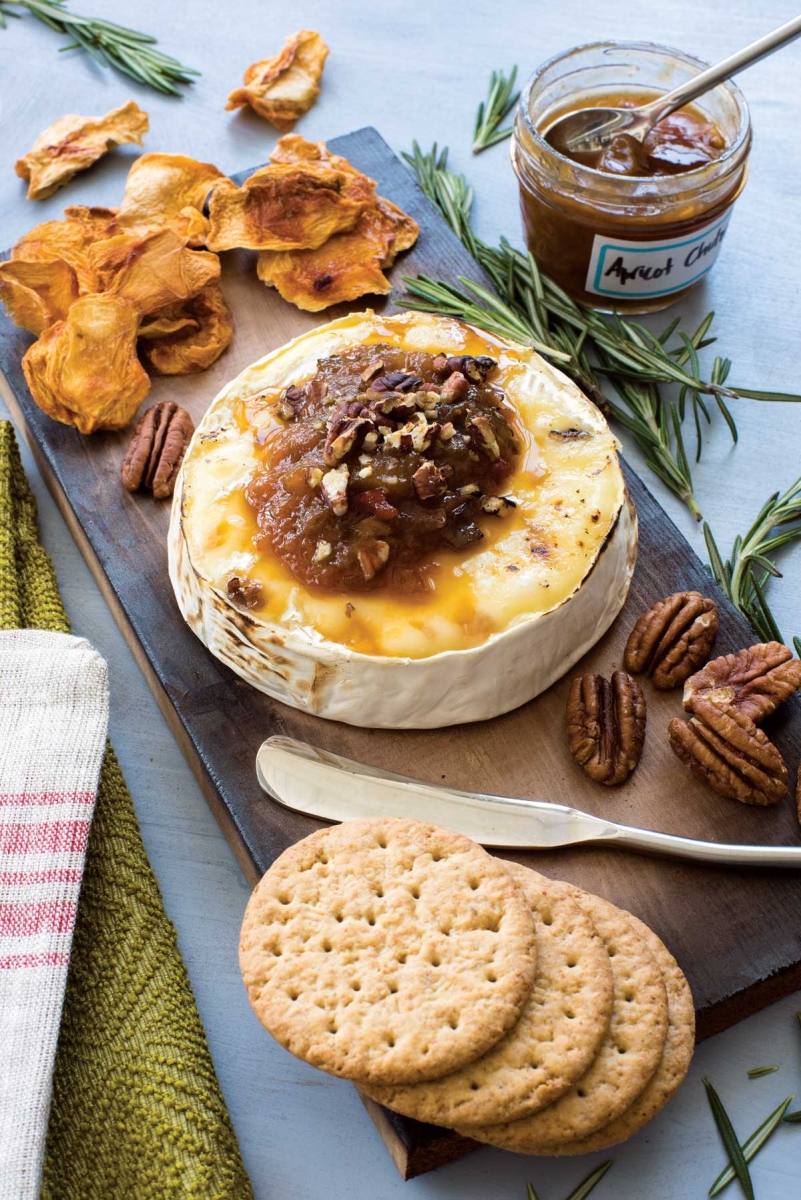 "I learned a few years ago that you can plank brie, just like you can plank salmon. It takes just a few minutes, and the rind of the brie takes on a gorgeous cedar colour and you can serve it straight from the plank."
Summer parties are an indoor-outdoor affair at Julie Van Rosendaal's house – her backyard is relatively small but her large kitchen windows open onto the patio to merge the spaces. "I try to keep as much of the cooking as possible outside. I like doing classic baked cheese dips like crab and artichoke in a cast-iron skillet on the grill. Sometimes I'll cook pizza dough or naan until it's charred and people can tear it up and dip."
Van Rosendaal also has a trusty SodaStream and makes homemade syrups  (such as tart pink crabapple and ginger) so kids can have "healthy pop." For the grown-ups, she'll mix up a punch and put a bottle of rum or vodka next to it for people to add if they like.
Her best entertaining advice is "just do it," and don't overthink the menu and the decorations. "Your friends are there to see you, not to look for dust bunnies," she says. "Make sure there's enough wine and you'll be fine."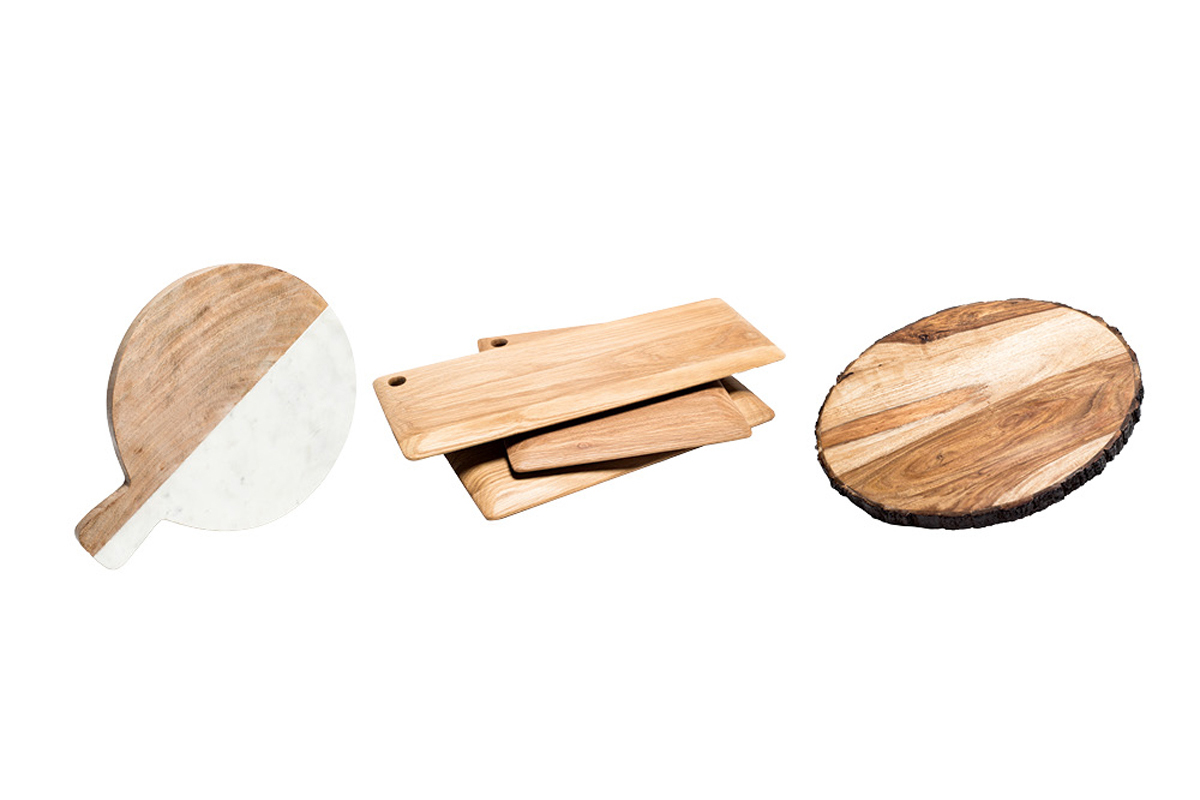 "I always have wooden boards for cheese and charcuterie. I'm not a very matchy person so I have an assortment of boards in different shapes and textures but they're all wood so that pulls them all together."