Salt is one of the five basic tastes that humans are hard-wired to experience (along with bitter, sweet, sour and umami). Salt helps intensify the flavour, aroma and appearance of any dish and is also fundamental for making meat juicier (through brining) and for preserving food.
How salt affects flavour is far more complicated than simply adding, well, saltiness and a person could get lost for days nerding out about the science of salt. But here is a basic primer on the salts a home cook should know.
There are two main types of salt: rock salt, which is mined from the earth, and sea salt, which is harvested from the ocean. Most salt is 97.5-per cent sodium chloride, with a variety of minerals and additives accounting for the remaining 2.5 per cent. While these minerals and additives do affect the flavour of each different salt in subtle ways, texture and appearance are arguably more important in informing your salt choices. That is especially true regarding the salt you put on your food to finish the dish, versus the salt you put in your food while cooking it. From finely ground crystals to coarse, irregular chunks, having a variety of salts in your pantry allows you to tailor your choice to each dish and desire.
Cyprus Black Lava Salt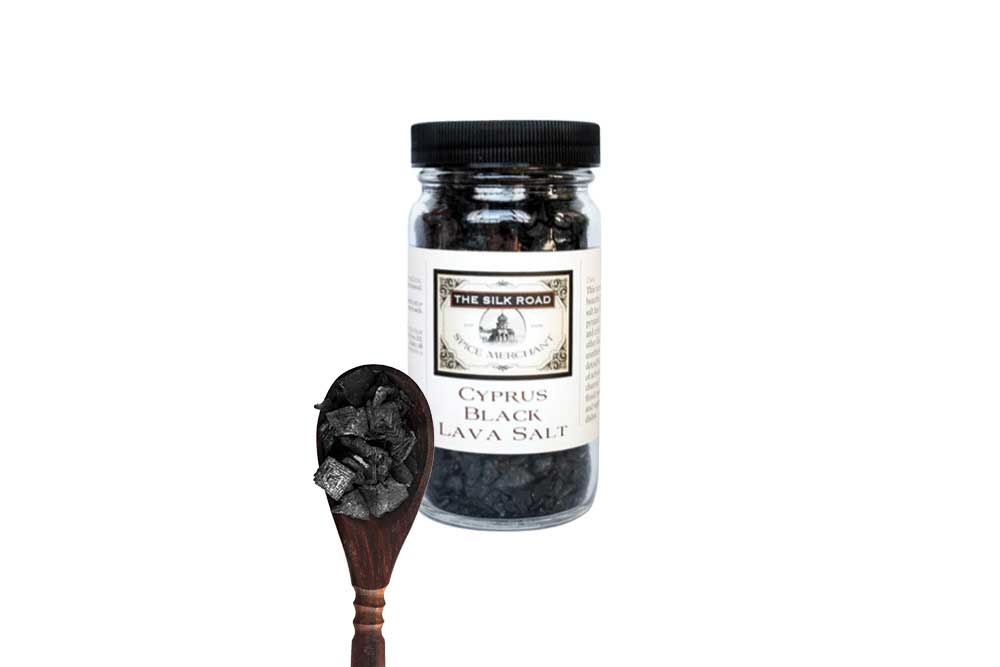 Gorgeous as a finishing salt on fish, it also has the detoxifying effects of activated charcoal.
$11.99 for 80 g at The Silk Road, 1403 9 Ave. S.E., 403-261-1955, silkroadspices.ca 
Fleur d'Olive Sel au Piment d'Espelette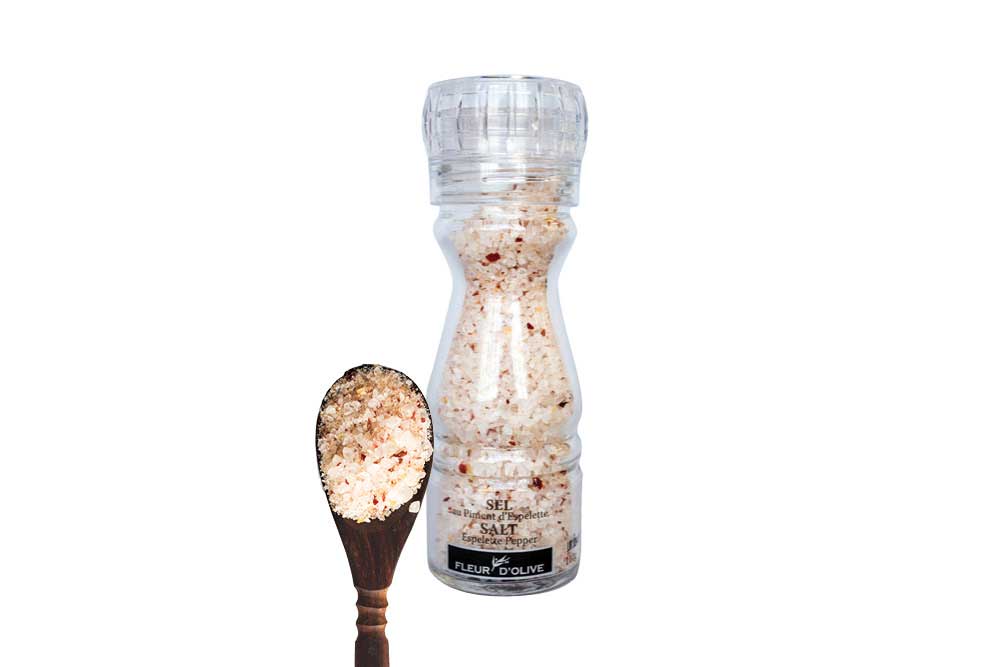 Finish salads or desserts (especially chocolate mousse) with this sea salt flavoured with Espelette pepper for a little kick.
$7.99 for 110 g at The Little French Market, 2505 17 Ave. S.W., 403-452-8356, thelittlefrenchmarketyyc.com 
Maldon Sea Salt Flakes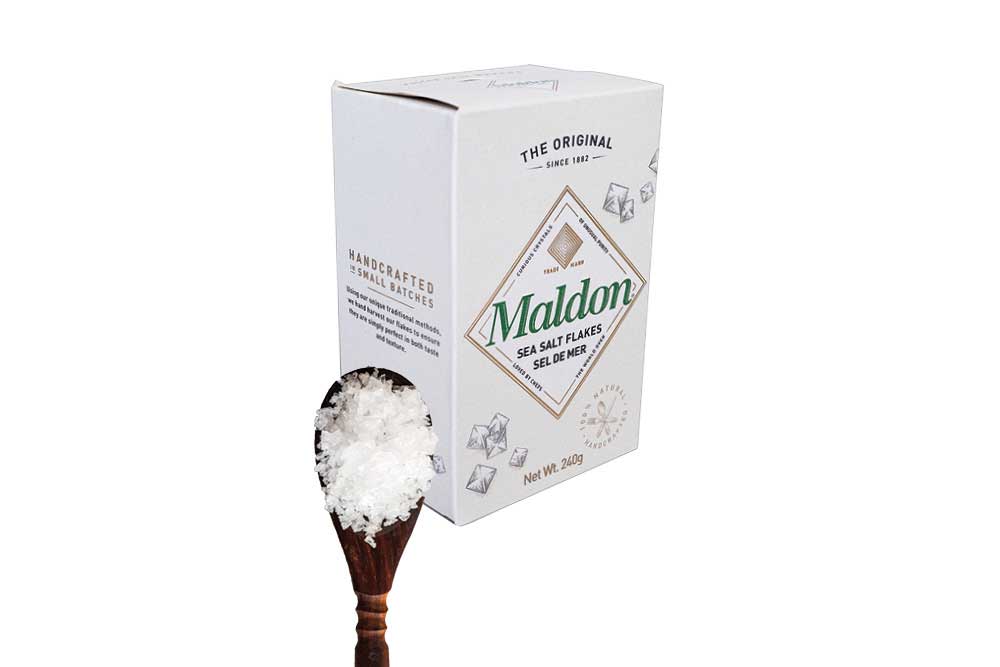 Light and flaky sea salt from England, it adds a salty crunch to finished dishes like seared meats.
About $10 for 240 grams, widely available.
Vancouver Island Salt Co. Canadian Sea Salt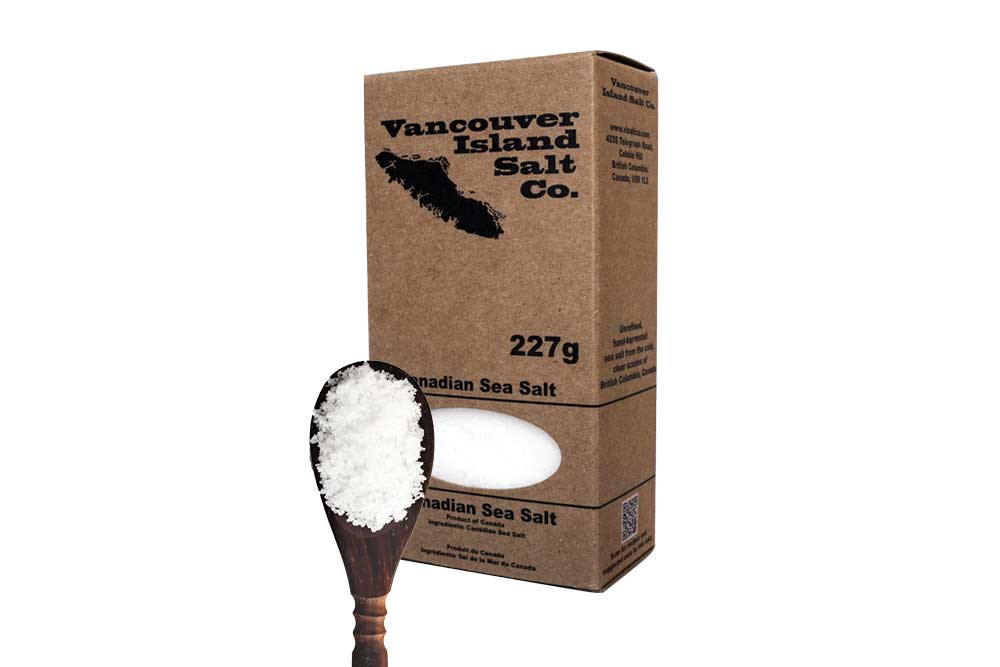 Unrefined and hand-harvested off the B.C. coast, locavores will love this on their table.
$8.29 for 227 g at Community Natural Foods, three locations in Calgary, communitynaturalfoods.com