Cilantro's Approach to Summer Patio Cocktails
It includes lower-alcohol "lunch" cocktails. And, get the recipe for No. 3 Aperol Sour (which is not low in alcohol).
By Lisa Kadane
Photography by Tieran Green
Four years ago during a summer "patio crawl," I ducked into Cilantro to sample a few drinks from the restaurant's premier cocktail menu. Long known for its wine list, popular California-style cuisine and one of the city's best patios, the new drinks were the restaurant's bid to be on the vanguard of Calgary's cocktail revolution.
I remember my Louisiana Jam cocktail fondly. Its delicious blend of sweet, sour and strong, from the apricot jam, lemon juice and Southern Comfort, made the ideal strong-yet-refreshing foil to what was a perfect 25C Cowtown evening. It helped that I drained my glass al fresco, adjacent to walls covered with Virginia creeper vines and beneath an arboreal canopy that filtered the intensity of the summer sun. Perhaps it was the hidden, grotto-esque patio enclave – shielded from the bustle of 17th Avenue S.W. – that elevated the cocktail. Or maybe it was the fact the drink was different enough from the Caesars and vodkatinis of the time for my taste buds to take notice.
Whatever the reason, Cilantro's cocktail program hit it out of the park its first time up to bat, and has continued to do so ever since. Its sips have evolved, from round and approachable to bolder and more spirit-forward. What has remained the same is the cocktail team's commitment to fresh ingredients, house-made syrups and good customer service.
This summer the libations reflect a subtle shift toward light, refreshing drinks such as spritzes, lower-alcohol "lunch" cocktails made with Italian liqueurs and aperitif wines such as Cocchi Americano. There's also a lot of citrus and, naturally, gin. "It's a revolving door of inspiration," says bartender Dominik Aschauer, who often looks to food – or simply his favourite tart and bitter flavours – when creating a new drink.
That was the guiding force behind the No. 3 Aperol Sour, a delicious drink that's sweet up front and slightly bitter on the finish. The grapefruit and Angostura bitters play well with both Aperol's orange notes and the citrusy botanicals in the No. 3 London Dry Gin. There's a hint of exotic spice on the nose, and from the first sip this cocktail's smooth texture is sublime (hint: to get a nice foam from the egg white, thrust the shaker forward instead of up and down haphazardly). It's light and lip-puckeringly lovely.
The only downside to drinking a short sour on a long summer night is the sheer number you'll find yourself consuming to extend your stay on Cilantro's idyllic patio.
---
How to make the No. 3 Aperol Sour
In a cocktail shaker combine: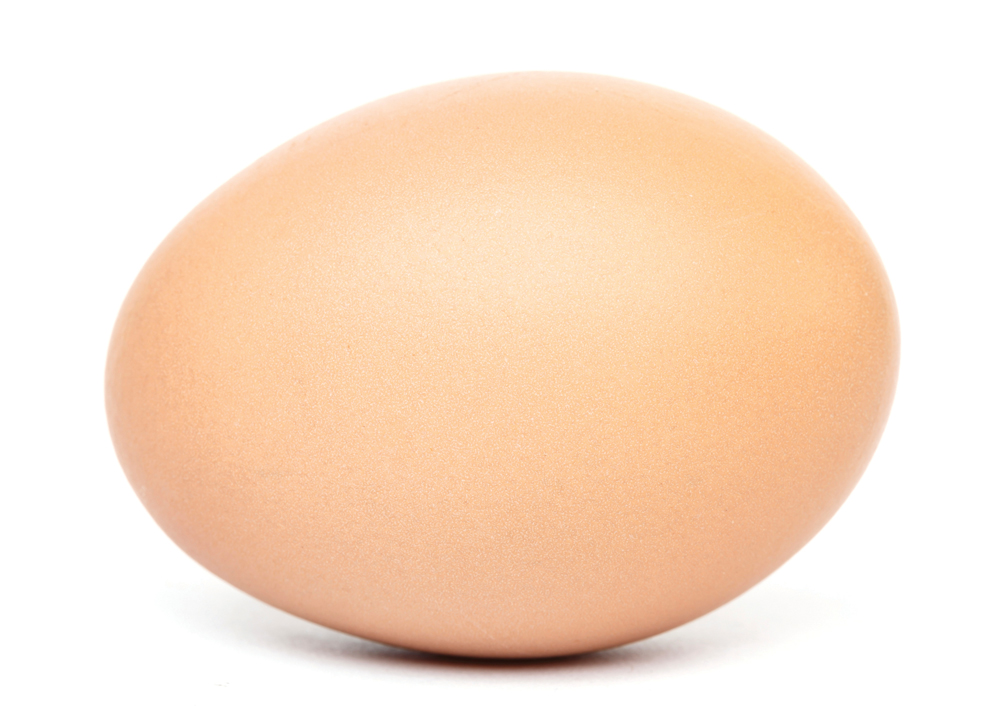 1 egg white
3/4 oz. fresh lemon juice

1 oz. Aperol

1 oz. No. 3 London Dry Gin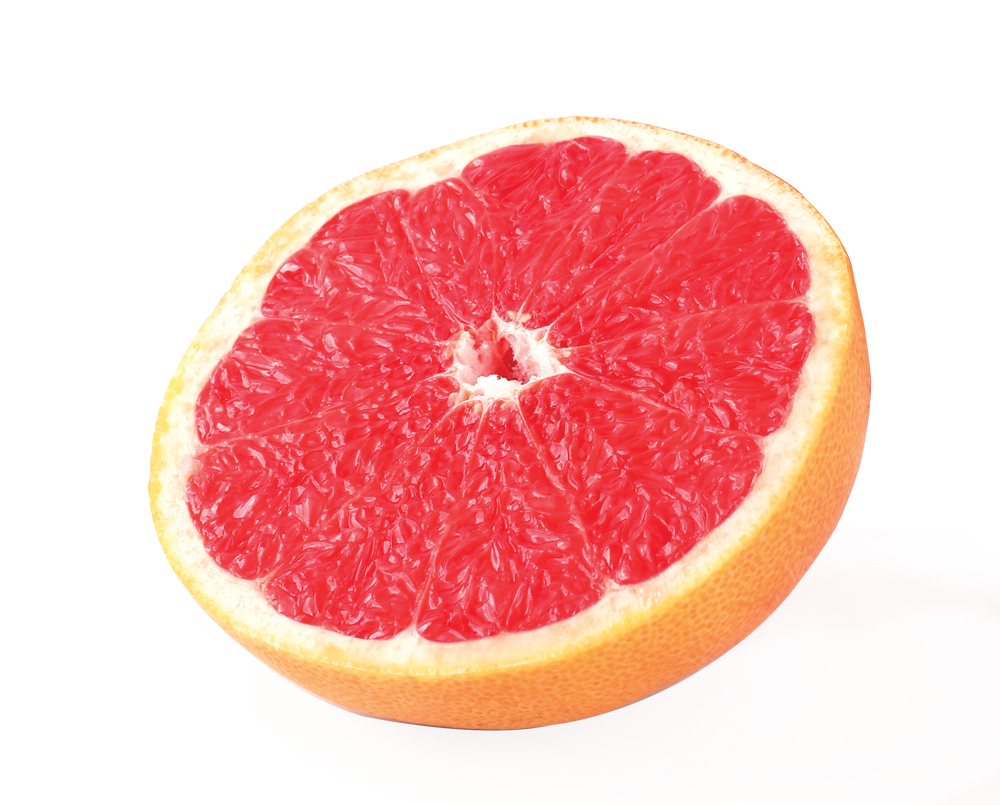 Slightly less than 1 oz. fresh grapefruit juice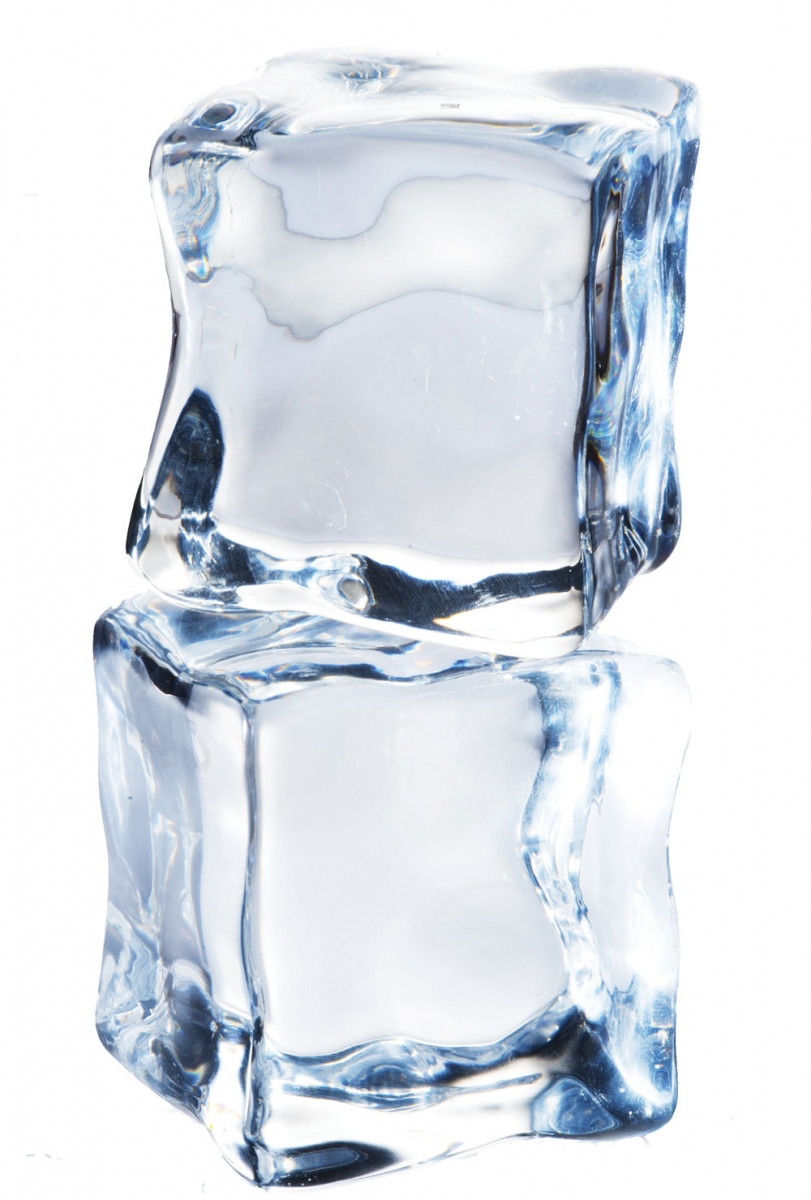 Dry shake, then add ice and shake again. Strain into a coupe glass.

Add several dashes of Angostura bitters atop the foam and swirl around to make a pretty design.
Recipe courtesy of Cilantro.