Native Tongues Taqueria Brings A Lot of Mescal to Calgary
It has one of the largest selections of the Mexican spirit in Canada.
By Lisa Kadane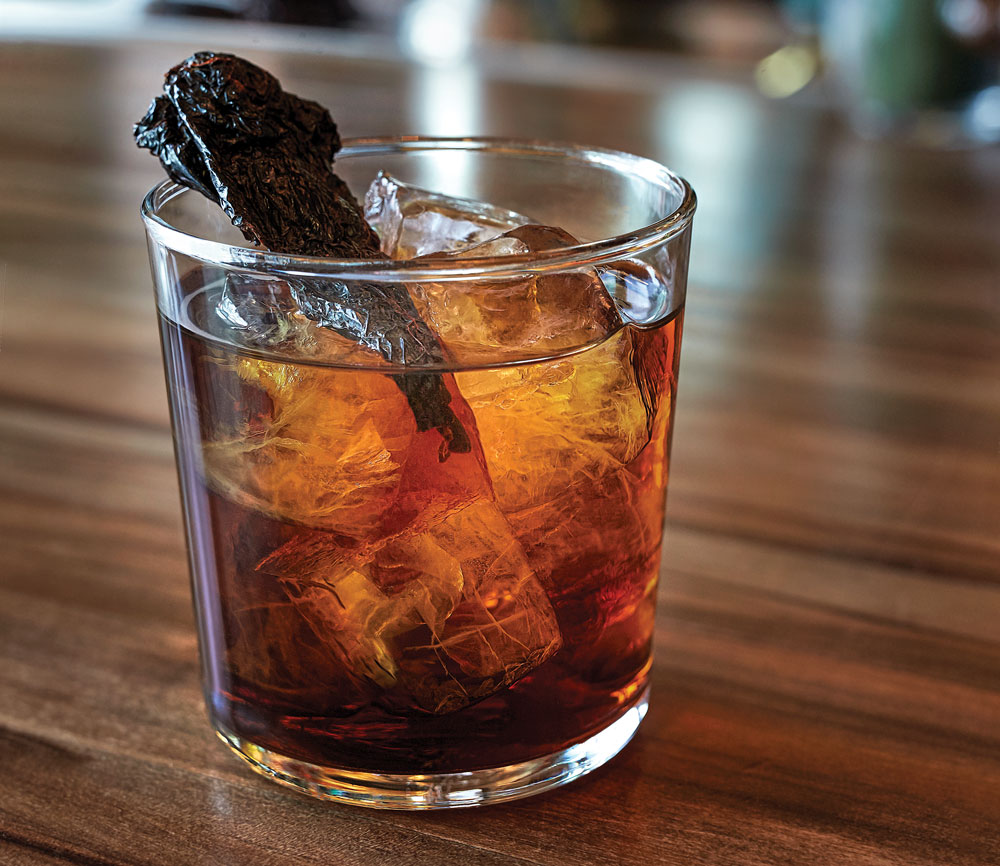 photograph by Tieran Green
The heat from the wood fire melts the ice in my glass as the fans overhead spin, spin, spin. On the rustic, painted walls hang random groupings of framed religious images, a cow skull and, with irony, no doubt, a taxidermied two-point buck. With mescal in hand and a carnitas taco on order, there's no mistaking where I am: a Mexican cantina. Except this one's in Canada, not Mexico.
Welcome to Native Tongues, a taqueria that looks and tastes like a Mexico City back-alley discovery – though it's actually in Calgary's Beltline – where you'll eat tacos as close to authentic as possible and drink mescal, a smoky agave spirit similar to tequila.
"Mescal is a huge part of Mexican culture. You're not seeing tequila bars in Mexico City, you're seeing mescal bars," says bar manager Samantha Casuga. "There's this spirit inside of Mexico that we've experienced. It's kind of hard not to love it."
To learn more about that spirit, Casuga and Native Tongues Taqueria owner-operator Cody Willis travelled deep into mescal country to the villages around Oaxaca, Mexico. They visited numerous palenques, small mescal production houses that still use traditional methods. What struck them was the range of flavours expressed in mescal, because producers aren't limited to using only blue agave (as is the case with tequila); they grow different varietals or forage for wild agave, which imparts distinctive terroir, says Willis. And, because the agave is roasted in underground pits for three days prior to crushing, fermentation and distillation, the finished product always has an inherent smokiness, not unlike a peated Scotch.
Native Tongues offers 30 mescals and counting – one of the widest selections in Canada – from seven different small-batch, artisanal producers, including a couple that have been distilled with odd edibles such as chicken breast or rabbit. But, if sipping its smoky goodness straight up is too much of a stretch, you can try mescal in a cocktail.
A good gateway drink is the Mescalgarita, which is a margarita made with Pelotn de la Muerte mescal, Cointreau, lime juice and a dash of agave syrup. It pairs wonderfully with Native Tongues' delicious tacos, the only problem being you will scarf them down and pound them back in no time – and yet you'll want to linger here and soak in the ambiance.
The best way to do that is with a Si, Vale, which is like a Mexican old-fashioned. Its name translates as, "Of course!" My translation? "Of course, I'll have another!" Casuga wanted to create a warm, spicy, old-fashioned-style drink using brandy, which is – who knew? – one of the most popular spirits in Mexico right now.
The Torres 10 brandy makes a fruity, nutty, slightly sweet base to the Si, Vale. To that, Casuga adds Punt e Mes for bitterness and length, mescal for strength and smoke, agave syrup for sweetness and bitters for spice (including a hint of chocolate). The ice mellows out the flavours over time, so you can appreciate the Si, Vale as condensation beads on the glass and its contents go from intense to interesting. Drink more than one and your evening might veer from interesting back to intense, kind of like a night out in Mexico, right? Si, vale!
---
How to make Native Tongue's Si, Vale
Chill a rocks glass with ice and set aside. Into a mixing glass add:

1 oz. Torres 10 Spanish brandy

oz. Punt e Mes

oz. Pelotn de la Muerte mescal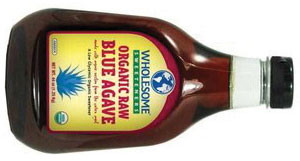 1 dash agave syrup
1 dash Bittered Sling Moondog aromatic bitters and 2 dashes Bittered Sling Malagasy Chocolate bitters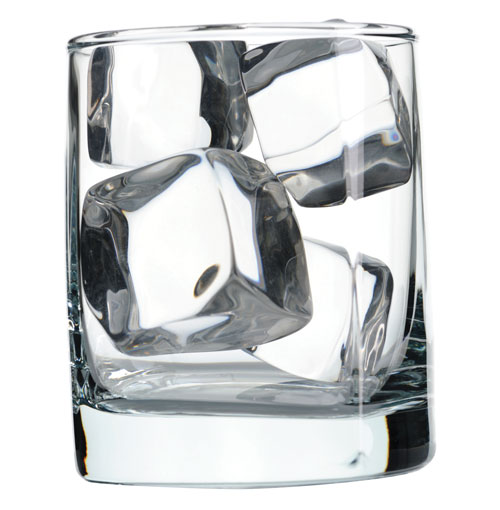 Stir ingredients with ice in mixing glass
Empty ice from rocks glass; add new ice. Strain the cocktail from the mixing glass into the rocks glass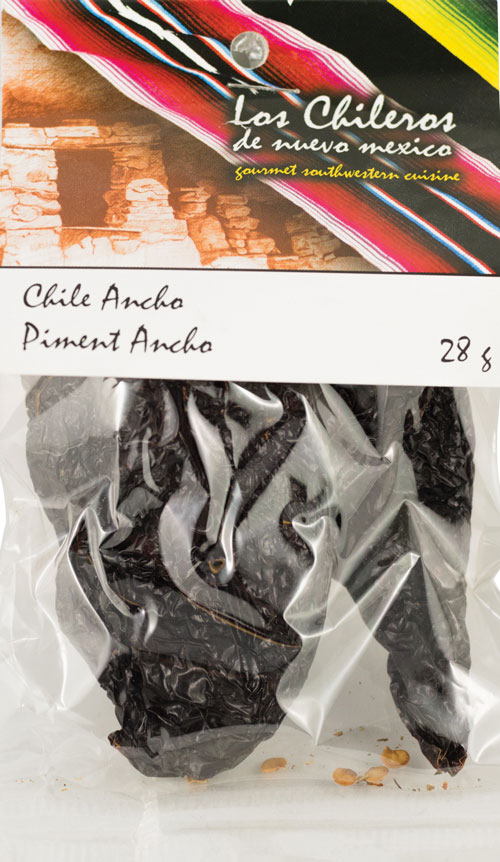 Garnish with a beefy slice of ancho chili
-Recipe by Samantha Casuga, Native Tongues Taqueria