Proof Cocktail Lounge and Its Northern Hospitality
Compelling evidence that cocktails are a thing in Calgary.
By Lisa Kadane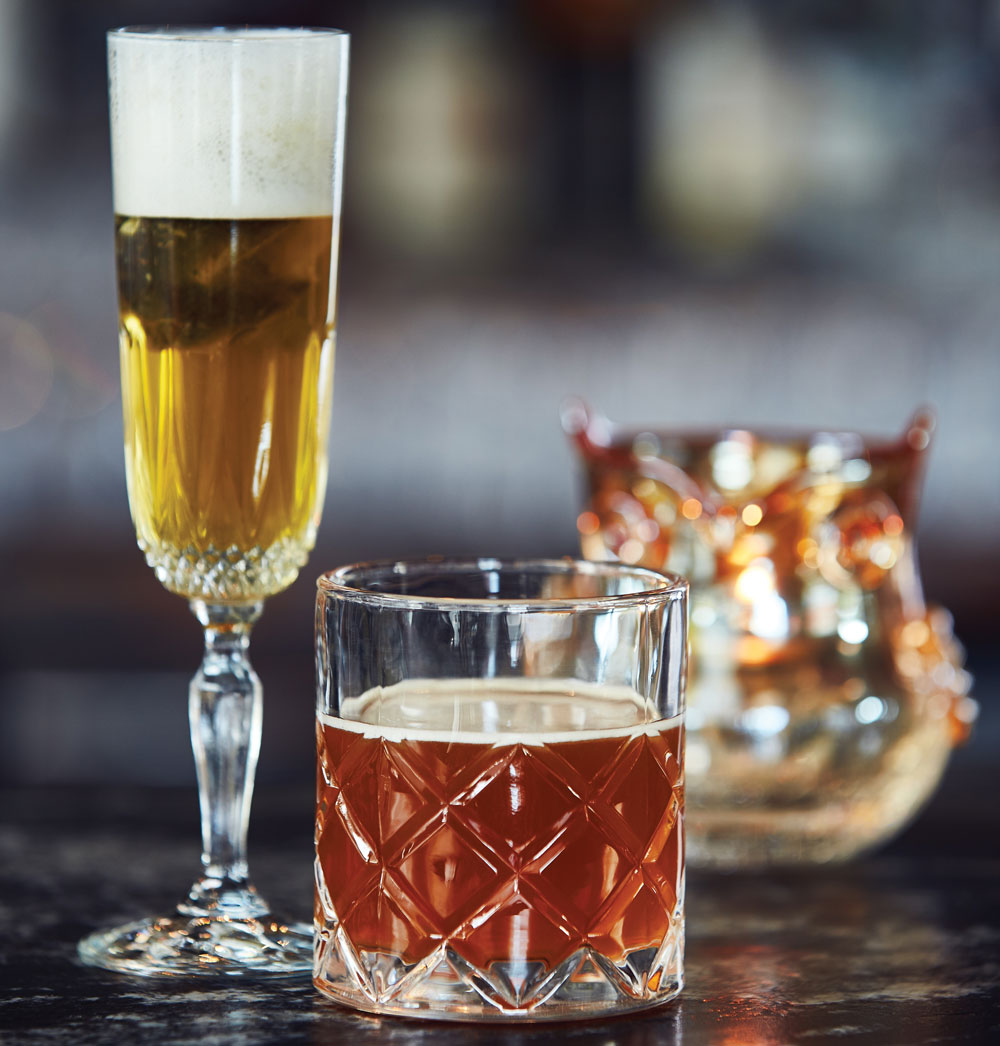 photograph by fritz tolentino
Everyone wants a seat at the bar on this cold, rainy evening inside Proof cocktail lounge. The L-shaped oak showpiece invites intimacy; it's also the best spot to take in the action.
Bartender Jeff Savage shakes and stirs at an alarming rate, and though Proof's extensive, tome-like menu warns patrons, "Great cocktails take time…," Savage's devotion is well-oiled, and the libations leave the bar with little lag time between order and delivery.
"The concept was to create an environment where the bartenders want to be there, the customers want to be there," says managing partner Tony Migliarese. "We wanted to bring something you want to go to when you travel to Calgary."
Calgary designer Sarah Ward styled the space after the bars and bourbon distilleries of the American South. With its concrete floors and floor-to-ceiling windows, however, the ambiance is more modern than a New Orleans melting pot – it feels like you could be, in turns, inside a lounge in San Francisco or Chicago or Portland.
Migliarese describes the vibe as "unpretentious and weird." It's a place you want to linger in because it's comfortable and the cocktails drinkable. As for weird, the bartender cops to coiffing his awesome hipster beard with coconut oil. Plus, there are wonderfully strange undersea-creature graphics on the menu.
But getting back to the cocktails, Proof has assembled a rock-star bar-team that includes Savage, Rod Redford and Nathan Head (of Milk Tiger Lounge), who is also a partner. Head put together the list, which is broken down by spirit. It leads with American whiskey and finishes with "bitters and book ends," which are drinks that don't fit neatly into a category.
You can hone in on your favourite spirit, let's say mezcal or tequila, and choose a drink that appeals. I discover Fire in the Pharmacy, a smoky delight that approximates a mezcal penicillin complete with ginger syrup, honey syrup, lemon juice and a float of Ardbeg 10. Z is for Zullah is another fantastic craft cocktail; it's rich, refreshing and savoury, with a whole egg, gin, basil and lemon-infused olive oil.
There are classics, too – the New York Sour, Martinez, Paloma and even the oft-scoffed Zombie. If you only have time for one drink, make it A Little Bit of Northern Hospitality, a Proof-original that combines Canadian whisky and Amaro Lucano (an Italian bitter liqueur) with lemon juice and black tea syrup. From there you add tea-infused pilsner to your rocks glass until the perfect balance of bitter, strong, sweet, sour and fizzy is achieved. The beer takes the place of an egg white in this cocktail, adding texture and rounding out the other, higher maintenance flavours. It's just the kind of weird yet wonderful drink that provides compelling evidence – a.k.a. proof – that Calgary's cocktail scene has arrived.
---
How to make Proof's A Little Bit of Northern Hospitality
Part 1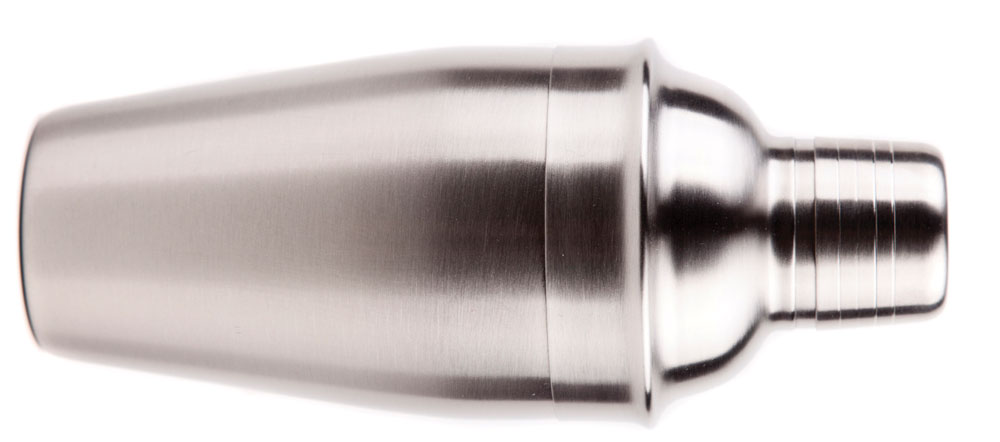 Into a cocktail shaker add: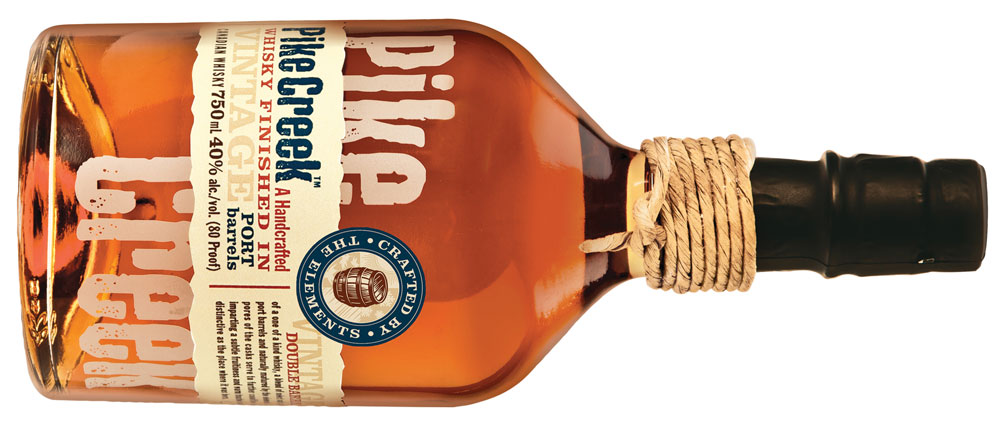 1.5 oz. Pike Creek Double Barrel Canadian whisky

0.5 oz. Amaro Lucano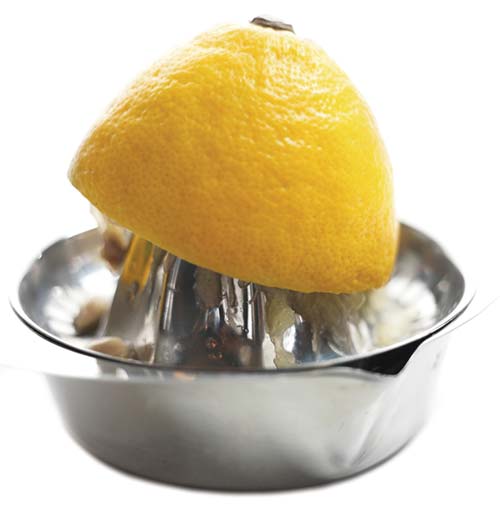 0.5 oz. fresh lemon juice
0.5 oz. Black Tea Syrup
(*recipe below)
Fill shaker with ice, shake and then double strain into a rocks glass.
Part 2
In a tall glass:

Steep a black tea such as Earl Gray in three oz. of Steam Whistle pilsner.
Part 3
After five minutes, pour some of the Earl Gray-infused beer into the rocks glass with the whisky, amaro, lemon and black tea syrup. Taste. Keep adding more pilsner until your perfectly balanced drink is achieved.
Recipe courtesy Nathan Head, Proof
---
*Black Tea Syrup recipe
1. Combine one cup water with one cup granulated sugar in a sauce pan on the stove and heat until sugar is dissolved.
2. Add two Earl Gray tea bags and let steep for five or more minutes.
3. Remove tea bags, cool and refrigerate for up to one week.
---