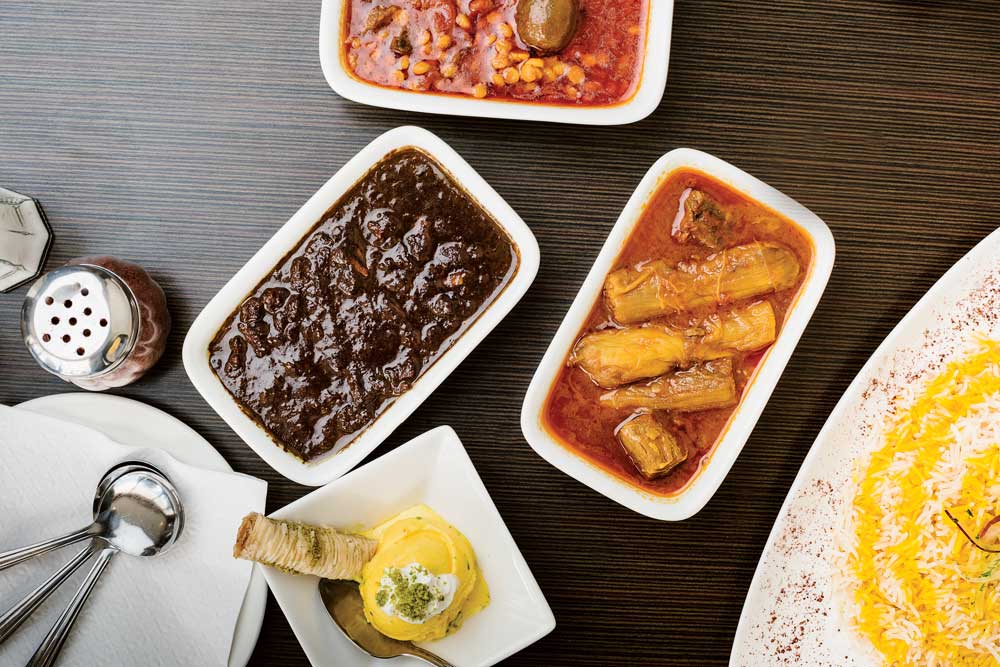 Specializing in Persian dishes such as rich khoresht stews, kabob wraps and fresh salads, Atlas is a busy spot during Ramadan, offering light soups to help observers gently break their fasts in addition to its regular menu.
100, 1000 9 Ave. S.W., 403-230-0990, atlascalgary.com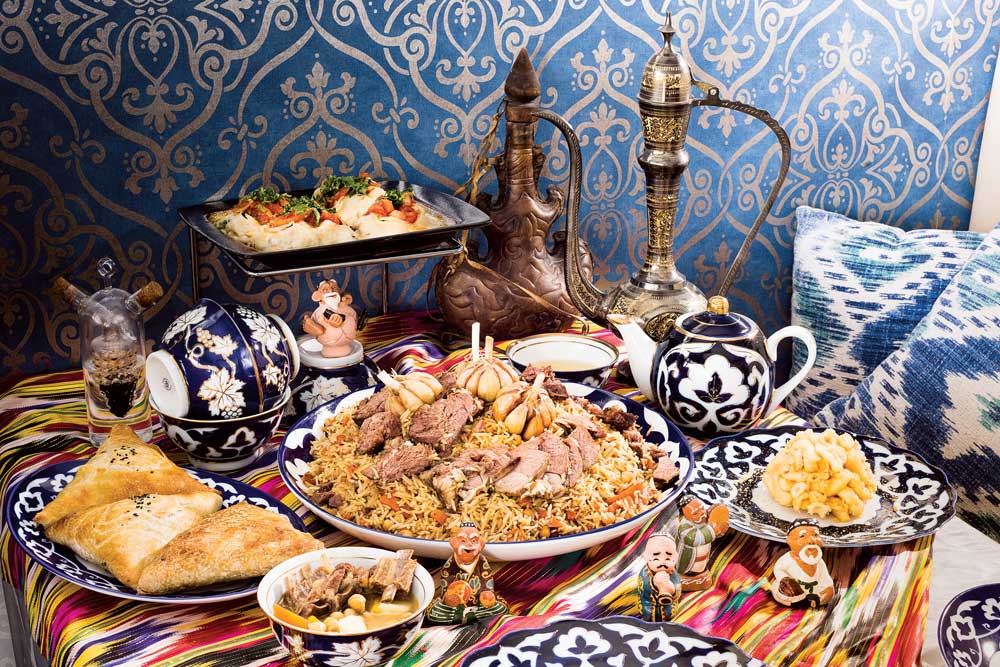 Calgary's only Uzbek restaurant, Begim serves halal dishes such as a traditional Uzbek pilaf, lamb and onion manti dumplings and chak-chak, a fried-dough dessert, which is an Eid favourite.
4413 17 Ave. S.E., 587-353-4413, begim.ca
Another busy choice for family iftar dinners, this Moroccan restaurant offers a finer-dining take on halal cuisine with savoury bastella pastries and tagine stews.
720 11 Ave. S.W., 403-265-9800, casbahrestaurant.ca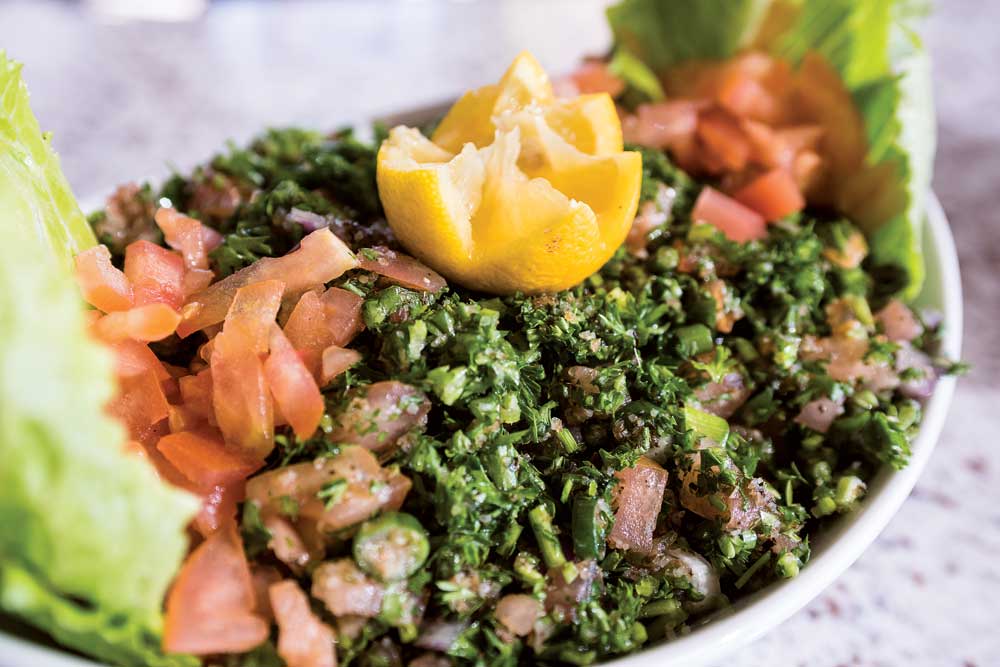 Run by Albert Elkadri, chairman of the Muslim Council of Calgary, this friendly cafe has shawarma, falafel and mezze on the menu for Ramadan.
3912 17 Ave. S.E., 403-248-6688, desertpita17.com
This northeast restaurant serves Punjabi-style Indian food as well as North American-style pizza. Vegetarian menu items are prepared and cooked in a separate area with specially designated knives, utensils, pots and pans and cooking oil.
11 Castleridge Blvd. N.E., 403-258-1111, fiveriversindiancuisine.ca
Drawing from Chinese, Indian, Middle Eastern and European cuisines, Indonesian food employs flavours of hot peppers, coconut, lemongrass and turmeric. Visit the adjacent market to create an Indonesian iftar dinner at home.
3917 17 Ave. S.E., 403-272-7234, indonesiankitchen.org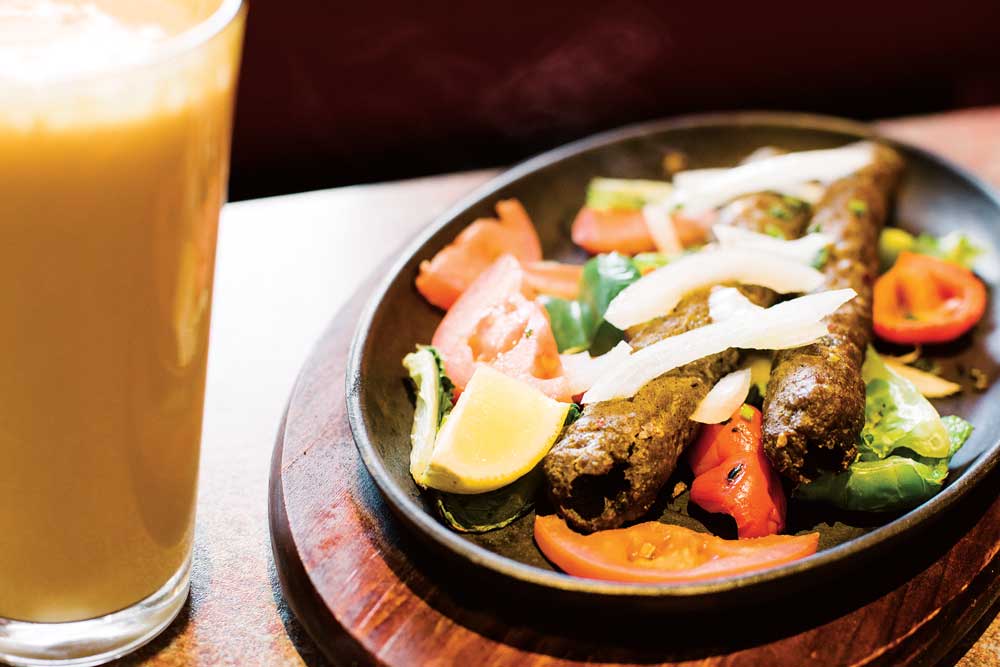 Biryani is an iftar and Eid standard and Zaika serves up several varieties along with halal curries and fresh naan. During Ramadan, the restaurant adds several extra items to its already popular buffet.
15, 3220 5 Ave. N.E., 403-457-2525, zaikabiryanihouse.com