The 3 Prominent Mammas in Calgary's Italian Food Scene
Calgary's Italian food scene owes molto to three emigrs from Calabria: Mamma Tudda, Mamma Caracciolo and Mamma Spoletini.
By Shelley Arnusch
Teresa Tudda
Born Jan. 5, 1935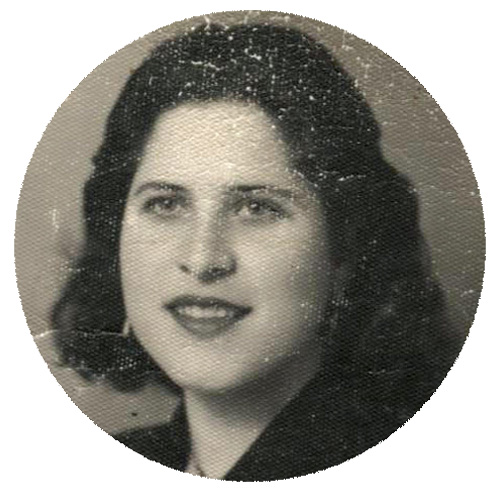 Teresa Tudda arrived in Calgary on Canada Day, 1959. Her husband, the late Joe Tudda, had set out for Canada five years prior and settled in Calgary, before going back to the old country for Teresa. On first impression, she didn't think much of the place, but as a happy newlywed with a baby on the way (daughter Pina, born in October of that year) she was content in her new life.
The family lived in a house in Inglewood and added three more kids (two boys and another girl). Joe worked the day shift as a zookeeper at the Calgary Zoo, while Teresa worked the evening shift making sandwiches and other items for lunch counters and work sites. Each day she prepared dinner for Joe and the family, then went off to work, starting at 5 p.m. and finishing sometime between midnight and 1 a.m.
They opened their first restaurant, the Stromboli Inn, in 1972 with Teresa in the kitchen. She recalls the 1970s as a time when things like fettucini alfredo and tiramisu seemed strange and exotic to Calgarians, though the restaurant's pizzas, built on bready, light-as-air crusts, were an instant hit. During the Stromboli heyday, Teresa would go through 300 pounds of flour per day.
Though Teresa does pretty much everything in the kitchen (and does it well), "dough" is her specialty. The octogenarian is a fixture in the various kitchens of the family's food empire, making batches of her famous gnocchi and hand-rolled macaroni.
"At 80 years old she can out-work anyone in our kitchen," says son Domenic Tudda, owner of Pulcinella in the former Stromboli space in Kensington.
But cooking isn't work for Teresa, so much as purpose. Even when she's on her annual hot-weather holiday in Mexico, she gravitates to the kitchen to make pizza, (despite the good-natured ribbing she receives about it from her sister Cathy Caracciolo). "Maybe I'll stop at 90," Teresa says, then chuckles, adding that when she eventually gets to heaven, instead of a well-deserved rest, she'll be making pizza for an angelic host happy to finally have the queen of dough among them.
---
Caterina "Cathy" Caracciolo
Born Nov. 8, 1941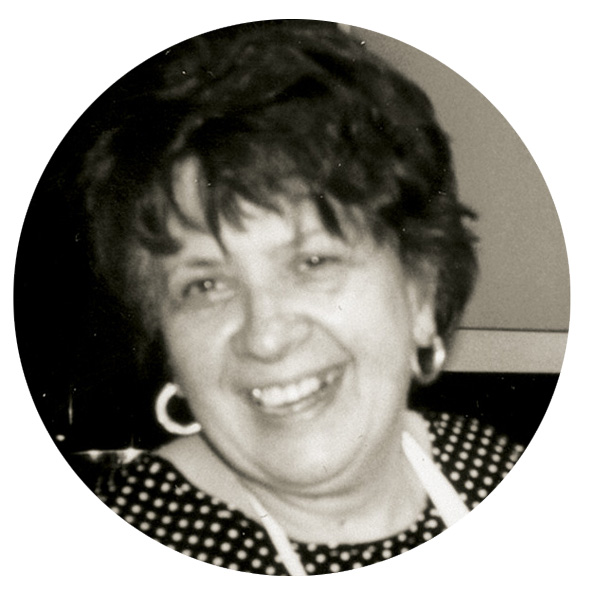 Cathy Caracciolo's journey to Calgary was much like that of her older sister, Teresa Tudda. Husband Victor Caracciolo came before, then returned to Italy to bring her back.
They settled in Bridgeland, across the river from the Tuddas. Though Cathy was known back in Calabria as an expert seamstress, it was difficult for her to find work in her field in Calgary since she couldn't speak English. She took a job washing dishes in a cafeteria at the airport until her sewing was given the opportunity to speak for itself.
Victor had been working as a bartender at Hy's restaurant. Recognizing that the job wasn't an ideal fit with family life, he proposed taking ownership of a fledgling Italian market in the neighbourhood, bringing in his brother, Dominic, as a partner. As the proprietress of the Italian Centre Meat Market, Cathy did everything from stocking shelves, to running cash, to making the fresh sausage and other items sold in house. "And the cleaning," she remarks with a wry smile. "I did lots of cleaning."
The Caracciolos would eventually turn the market over to their son, Dominic, who closed the original location and reincarnated it as Mercato in Mission. Cathy can often be found on the premises, making pasta and gnocchi alongside her sister in the kitchen.
Cathy's daughter Franca Bellusci has also continued the family's foodie legacy as co-owner of Mercato West and Merlo Vinoteca wine store.
Along with her innate culinary and homemaking skills, Bellusci says she most admires her mother's work ethic. "These women are the last of a certain breed, and what they have done for us to look up to, the inspiration they've given us, it's everything," she says.
---
Aurora Spoletini
Born May 21, 1947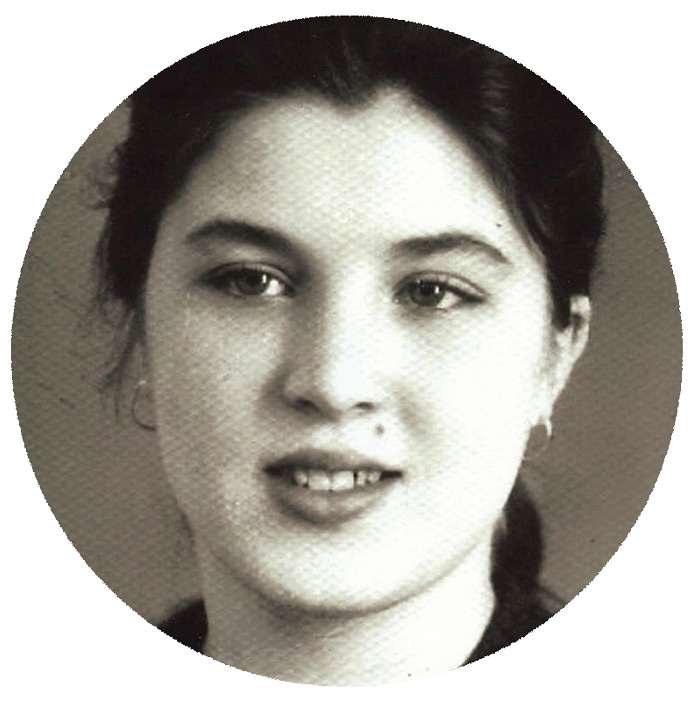 Aurora Spoletini's official connection to the Tudda-Caracciolo sisters is through the marriage of her nephew Tom Spoletini to Teresa and Joe Tudda's daughter Marianne. But there's also a deeper connection – a decades-long friendship as well as the fact that Aurora, too, is from Calabria. "We hail from the same soil," she says.
Aurora made the journey to Canada alone. In 1962, with Italy still reeling from the Second World War, the 16-year-old set out in search of a better future, joining her sister and two brothers who had already settled in Calgary. She lived with her brother's family in Victoria Park and, though she didn't speak English, she got a job cleaning chickens for Alberta Poultry. She worked there for a year.
"I made enough money to buy a wedding gown, three sets of sheets, a set of dishes and a pan," she says.
A nice Italian girl like Aurora wasn't going to stay unmarried for long. Six weeks after being introduced to John Spoletini, she was a newlywed, living with her in-laws (things have come full circle as her nonagenarian father-in-law Tony Spoletini Sr. now lives in her home).
The Spoletini name is well known as half of the namesake of Spolumbo's – the sausage empire and bustling 100-seat deli owned by Aurora and John's son Tony, his cousin Tom and their fellow Calgary Stampeders alum Mike Palumbo.
The trio launched their business out of the basement of the Tudda's Villa Firenze restaurant (Joe and Teresa Tudda advised the boys to focus on sausage instead of prosciutto, which takes too long to cure). When they opened their first 10-seat sandwich shop, Aurora stepped up, cooking soups, deboning turkeys and making the meat loaf – a long-time customer favourite.
Aurora still helps out in the Spolumbo's kitchen. Though she plays at being shy, her "sisters" are quick to mention her appearances as a cooking guest on local TV, proudly representing the Spolumbo's name.
"The boys worked very hard," Aurora says. "It wasn't easy, but we love to see [the business] grow. This is my joy."