Back in 1996, when she was a student at the Alberta College of Art + Design, Solita Work had an idea she couldn't shake: to open a shop selling imaginative decor pieces made of recycled materials. Now, as the owner of ReWorks Upcycle Shop, she has done exactly that. ReWorks can be found at the Calgary Farmers' Market and last year Work opened a new ReWorks store in the Beltline.
Here are 10 things in Calgary she can't live without.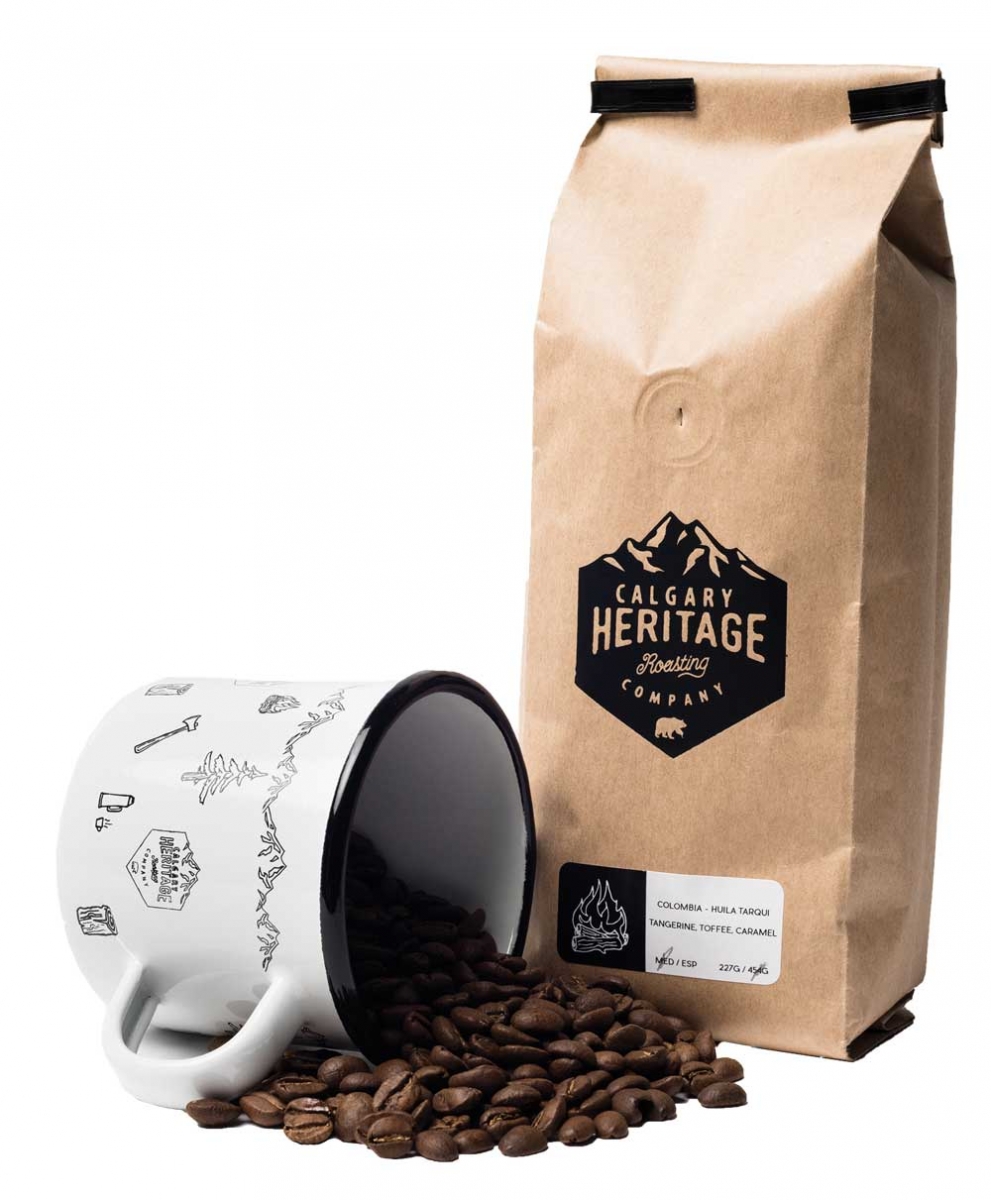 The two young guys who run it spent years backpacking around and started roasting their own coffee beans over an open fire. The flavours are fantastic.
Bite Club
Julie Van Rosendaal put together this cooking club and it's amazing. We usually pick a style of recipe or a cookbook and everyone brings a dish from it.
If you can get out on the pathway just after a light sprinkle of snow, it's like riding on the clouds. You feel like you're in the country – but you're actually in the middle of a giant city.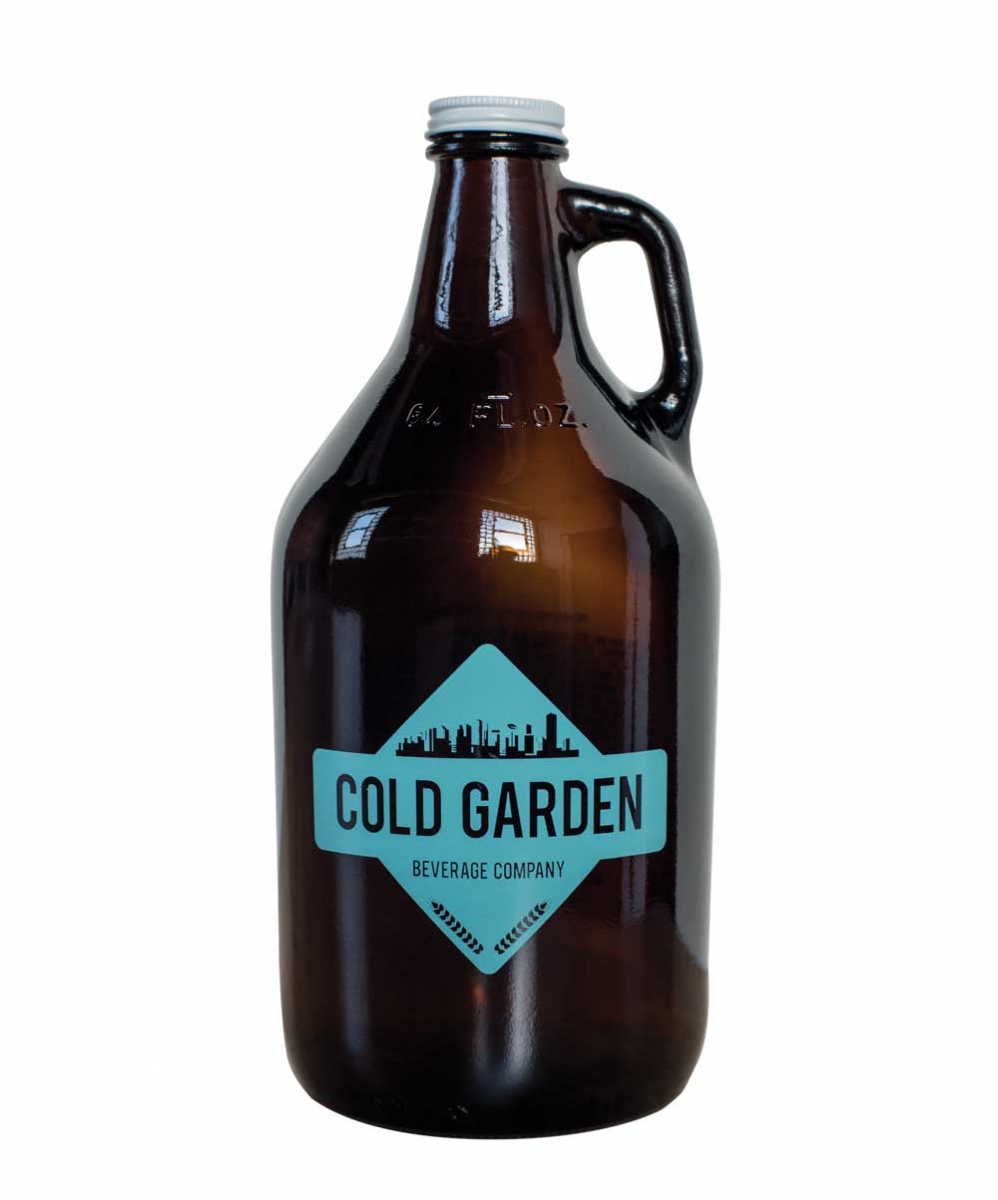 They make a really good IPA and the brewery itself has a great atmosphere. It's cool because they used a lot of recycled materials and items [in the space], which fits with what I believe in.
I can't live without this bike. I use it to haul stuff to the shop all the time, even at the Farmers' Market location, so my inventory depends on it, too.
Quite often the second-hand clothing here is manufactured in Canada. I always find something unique. I've found some of my favourite blouses and shoes here.
My favourite food of all time. It's made with a variety of shiitake mushrooms combined with a bit of truffle oil and fresh arugula. It has a thin crust, too, made with fresh dough. You can't go wrong with fresh dough.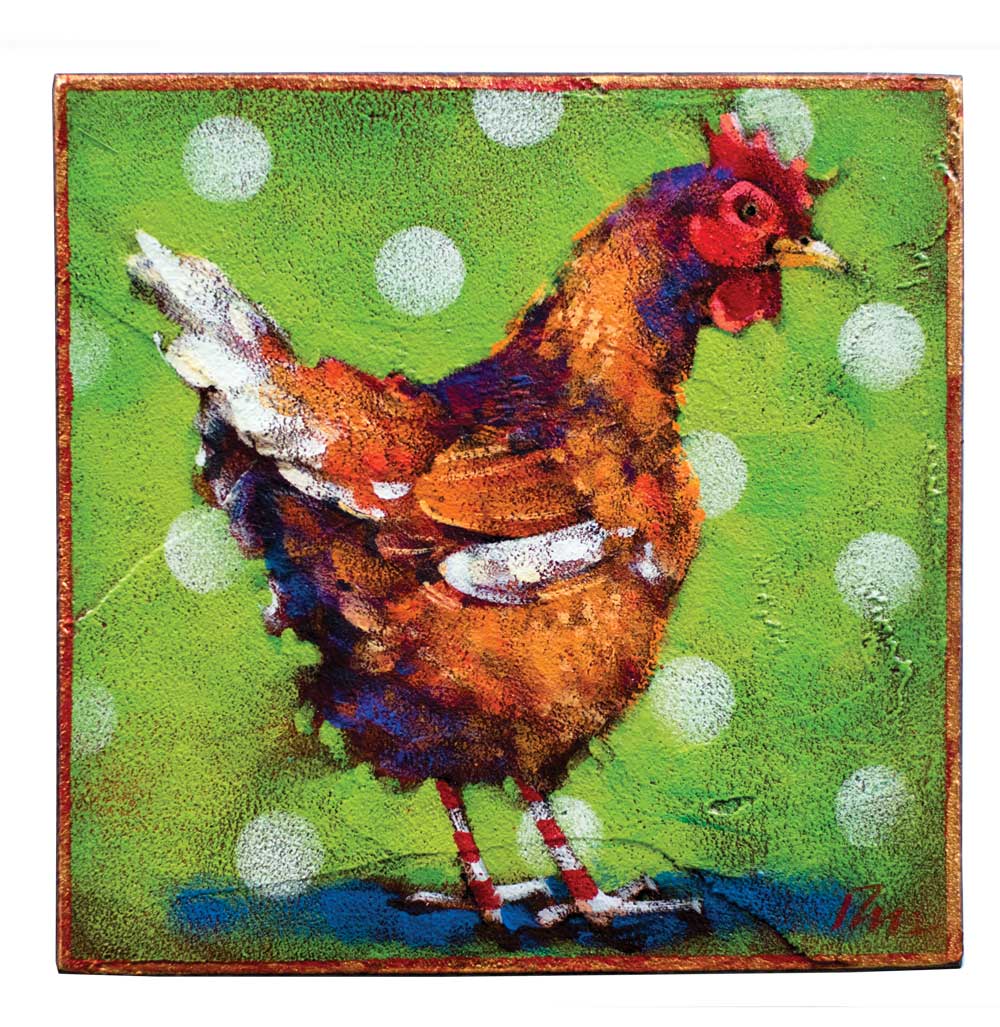 Not only is she a brilliant painter but her stuff is really quite clever. She makes these funny combinations in nature look so realistic.
I've tried every flavour at Village and this is the one I keep coming back to – it's like an addiction.
I get it at Community Natural Foods and it's the ultimate cure for sunburns, cuts or scrapes. I've found it's better than aloe vera.