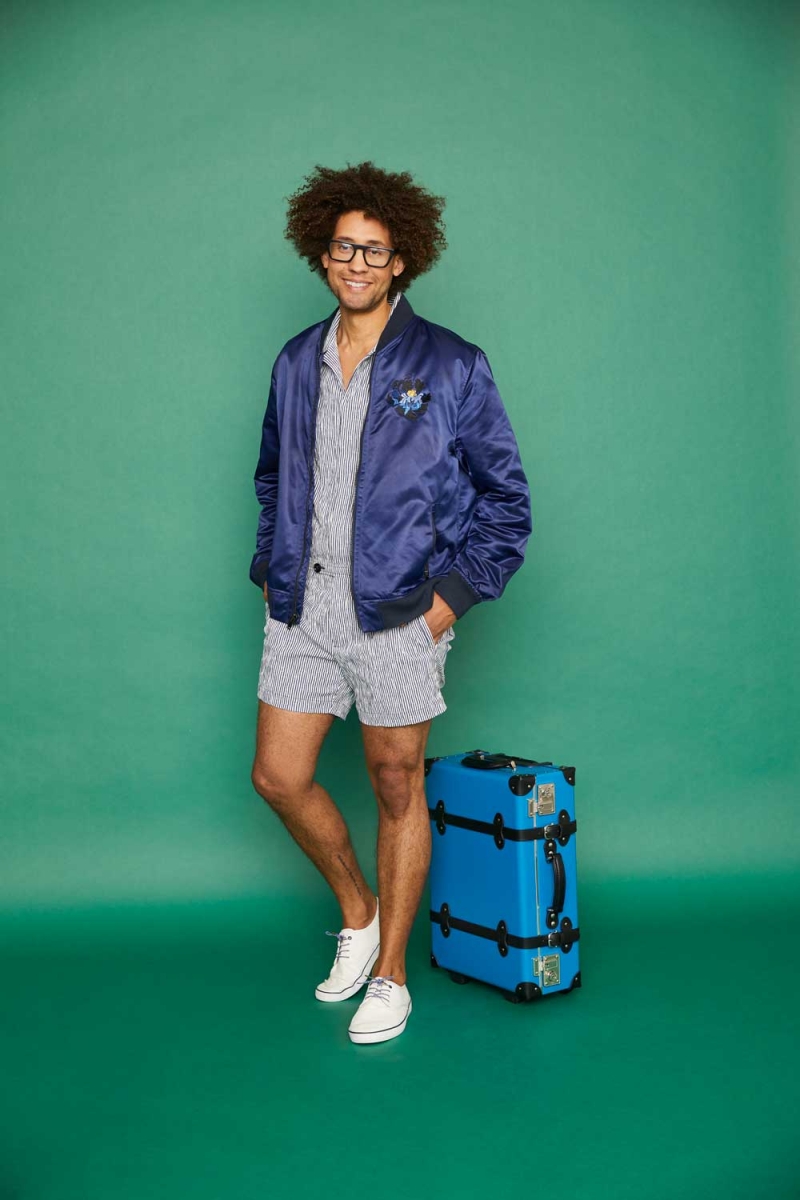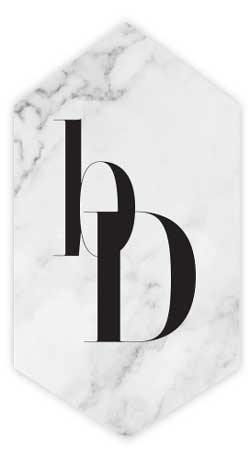 To say Greg Fraser is living a "curated life" is putting it mildly. Fraser is one half of the duo behind Dade Loft, a boutique design firm, art gallery and furniture and decor retailer run out of the industrial-chic Inglewood loft he shares with his partner, Dade co-owner Darcy Lundgren. Essentially, the couple's condo is a live-in model for the Dade lifestyle concept. "It's a living showroom," Fraser says.
Fraser's personal style is as eye-catching as the objets d'art he brings into the loft. He's not shy about bright colours or unconventional cuts, accessorized with big-and-bold eyewear. When the weather warms you'll see him sporting the abbreviated jumpsuit also known as the "man romper" – and pulling it off, too. That said, Fraser harbours an appreciation for the classics, as well. "I love tuxedos," he says. "People are getting a lot more casual, which is not a bad thing, but I think it's nice to take that opportunity to dress up and put on a crisp, white shirt."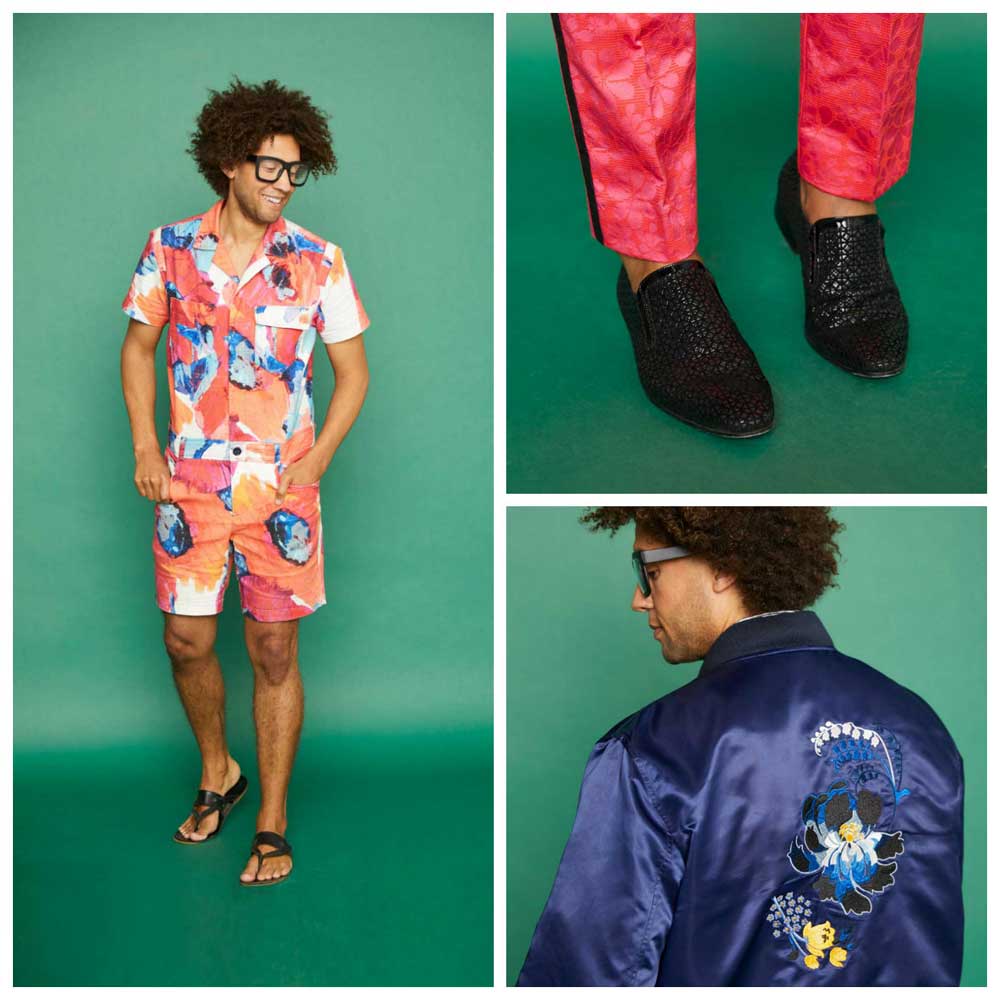 Clockwise from left: Mr Turk romper from Dade Loft; sandals by Diesel; Fat Frames glasses by Walker McKinley Pants by Mr Turk; Luca Del Forte shoes from Browns Back detail on Club Monaco jacket from main image.