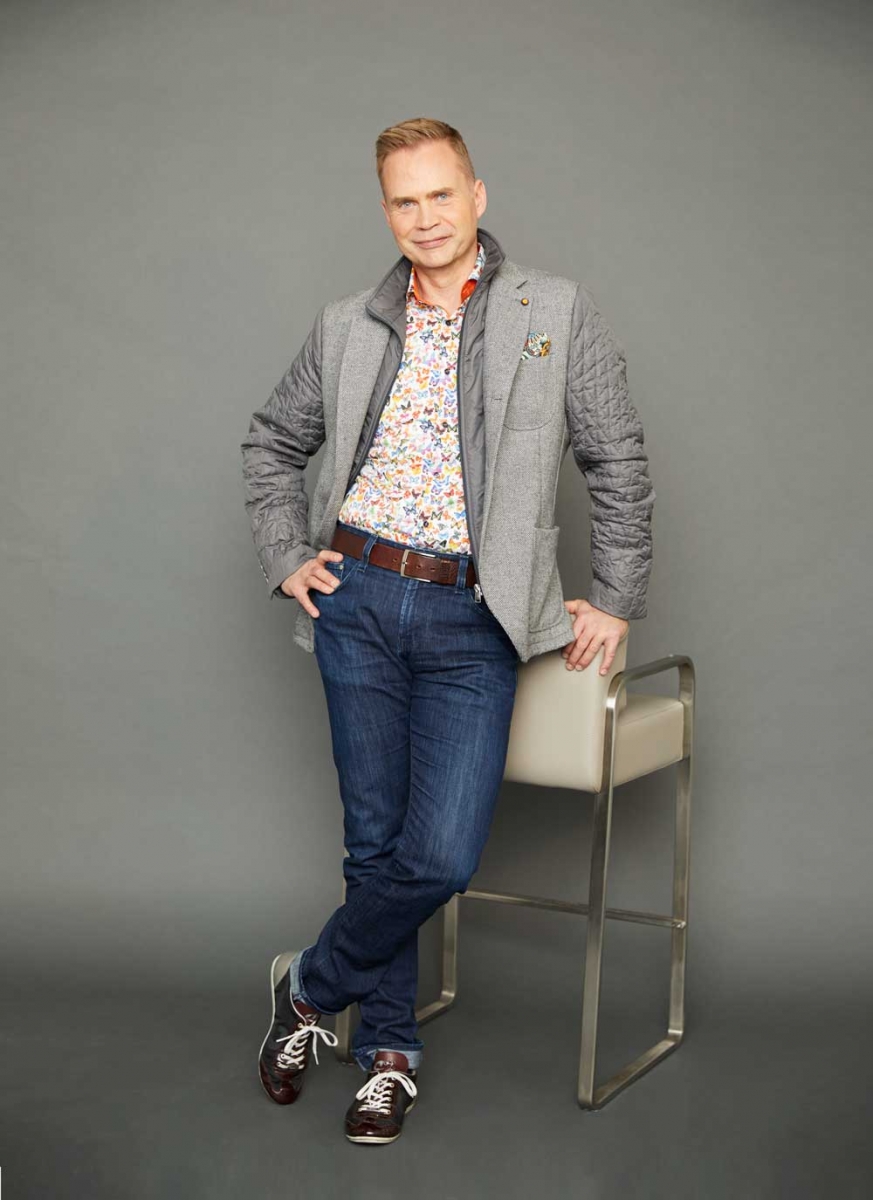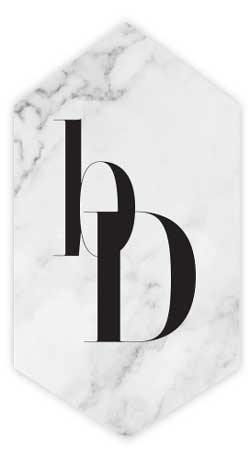 As one of the public faces for ATB Financial, chief economist Todd Hirsch is used to having all eyes trained on him. Whether he's hosting an event, giving a presentation or appearing on television, Hirsch is one numbers guy who likes to dress to the nines. Though he's always been fashion conscious, his style has evolved over the years from dark, solid colours to his current preference for classic pieces, like suits from local retailer Supreme Men's Wear, bright colours and quirky patterns, like those in his shirts by French brand Coton Doux.
"Economics can be a difficult topic to understand – a lot of economists talk in a language that people don't really connect with," Hirsch says. "In my presentations and writing I try to make it easier to connect with [people]. I like to think of my style as being friendly, interesting and accessible. That's the way I would like my economic presentations to come across."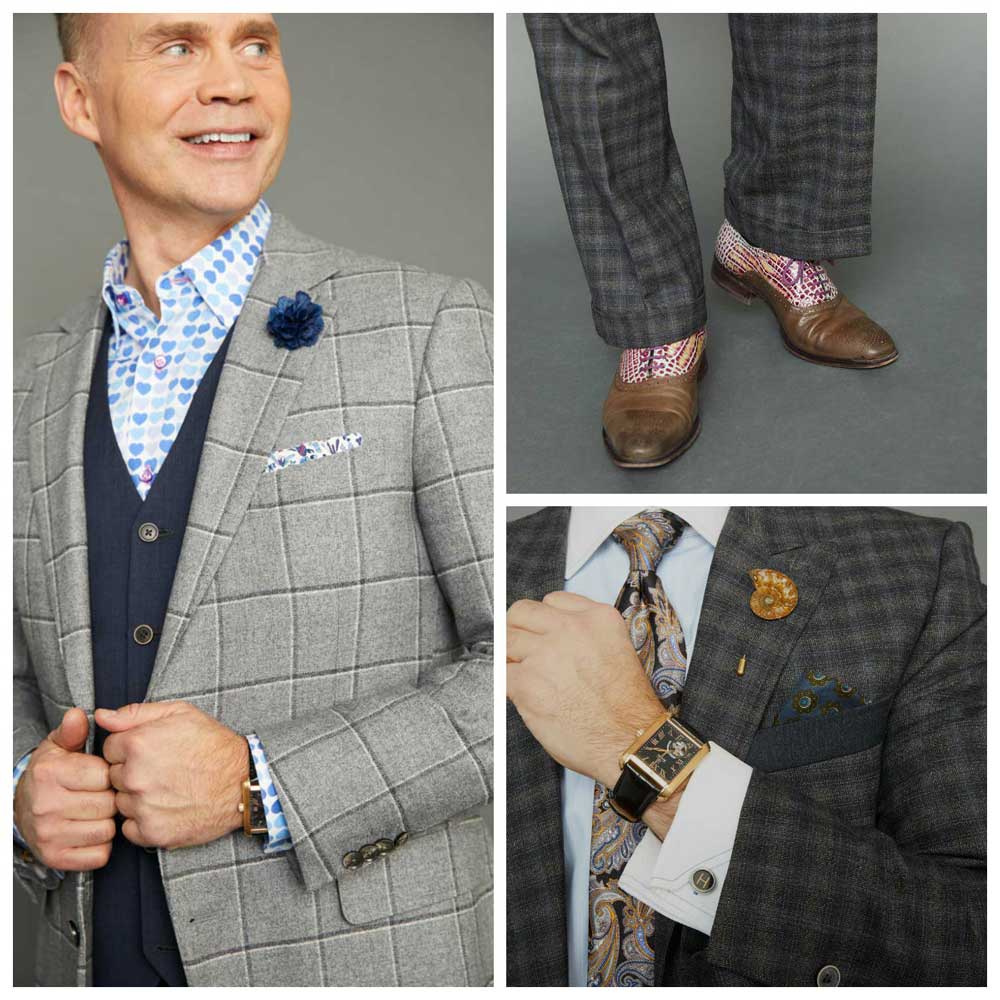 Clockwise from left: Pal Zileri suit jacket from Holt Renfrew; Coton Doux shirt and Biedermann vest both from Supreme Men's Wear; pocket square from Simons; flower lapel pin from Supreme Men's Wear; watch from Bulova  Pants by Biedermann; shoes by John Fluevog Biedermann suit jacket and shirt, and Robert Talbott Estate tie all from Supreme Men's Wear; custom shell lapel pin by chef Liana Robberecht; Liberty London pocket square; watch by Bulova; custom cufflinks from Barneys New York.