Printed shirt from Kenny Rogers Western Collection; red pants by Serious Clothing; T-shirt, sunglasses, belt and custom-made rings are all his personal collection.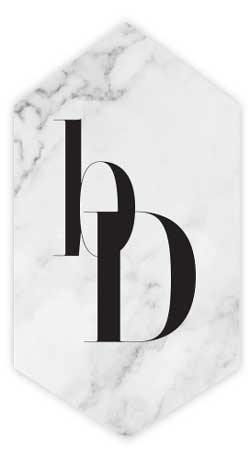 There aren't too many things a consummate rock 'n' roller could have on their resum more impressive than a decade of playing lead guitar for the inimitable (some might say infamous) Iggy Pop. No matter what local musician Whitey Kirst is wearing, it's the aura of having toured with Iggy that truly makes him stand out. Born in Calgary to expat-American parents who named him after Mount Whitehorn near Lake Louise, Kirst is an iconic figure here in the nightclubs of his hometown, easily recognized for his rock 'n' roll style that he says hasn't changed all that much from when he was a youngster. Though Kirst has toned things down somewhat from the blue-and-white-striped leather bellbottoms he recalls wearing for his first major gig with Iggy, his look is still outlandish enough to turn heads in Calgary. It's not deliberate on his part; Kirst says he just dresses how he likes. "You gotta feel comfortable in what you're wearing," he says. "I don't think I'd be terribly comfortable wearing a lot of things that other people wear."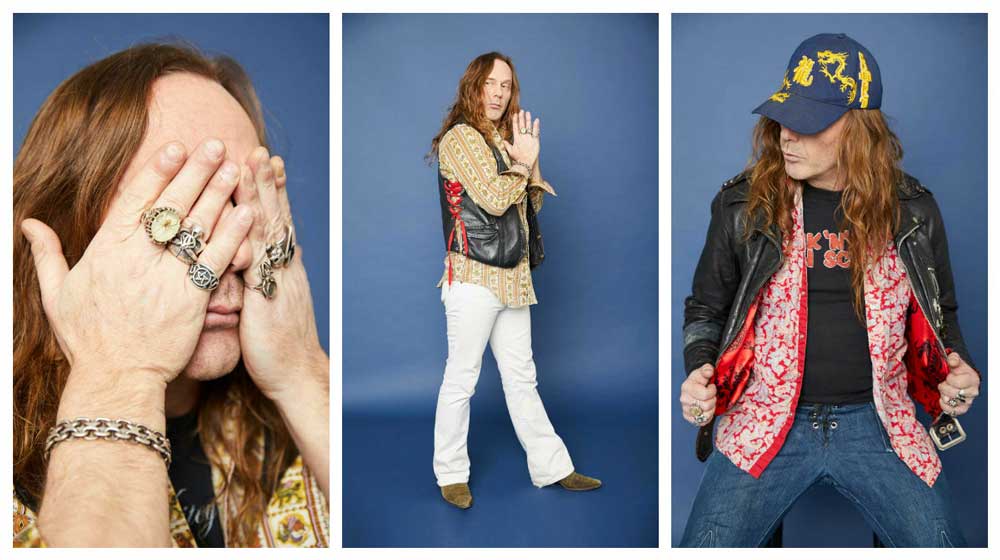 Left to right: Rings and chain bracelet all custom-made from personal collection  Leather vest by Branded Garments; printed shirt by Mach II by Arrow, white pants by Blue Threads; boots custom made by Flip of Hollywood Leather jacket by Brimaco; printed top by Patron Cito; Rock n Roll High School T-shirt and custom frayed denim are personal collection; hat by Mega USA.