Mood Living graphic knit blankets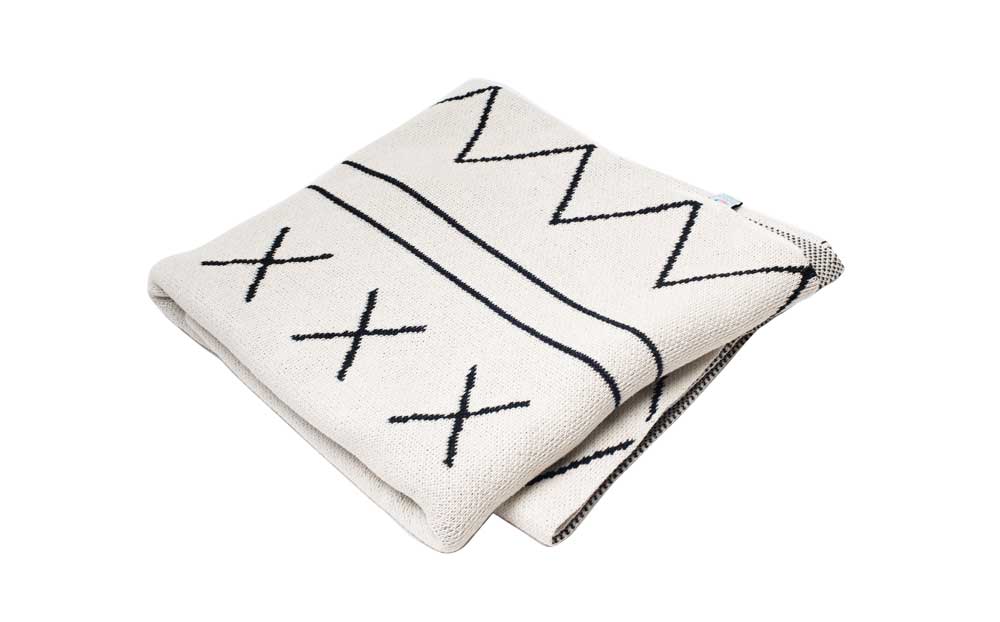 Embrace the Danish tradition of hygge and cozy up with a minimalist graphic throw from Mood Living. The beautifully knit blankets are designed in Canada and made in the U.S.A. using 80 per cent recycled cotton fibres. $175 from The Cinder & Sage Loft.
2107B 4 St. S.W., 403-681-0705, cinderandsage.com
Menu salt and pepper grinders by Norm Architects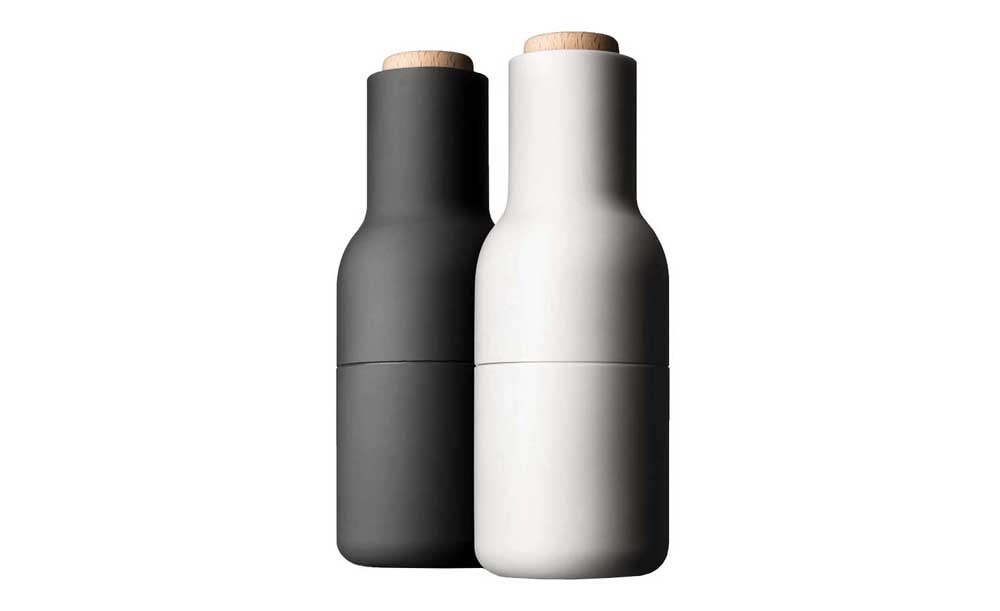 A hub of design and creation, Copenhagen is home to Norm Architects, the designers behind the Menu salt and pepper grinders. Simple in design with a matte-rubber finish, these kitchen essentials will never see the back of a cupboard door. $90 from Pomp & Circumstance.
1204 12 St. S.W., 403-244-4211, pompandcircumstance.ca
btw Ceramics 

Collab

 table set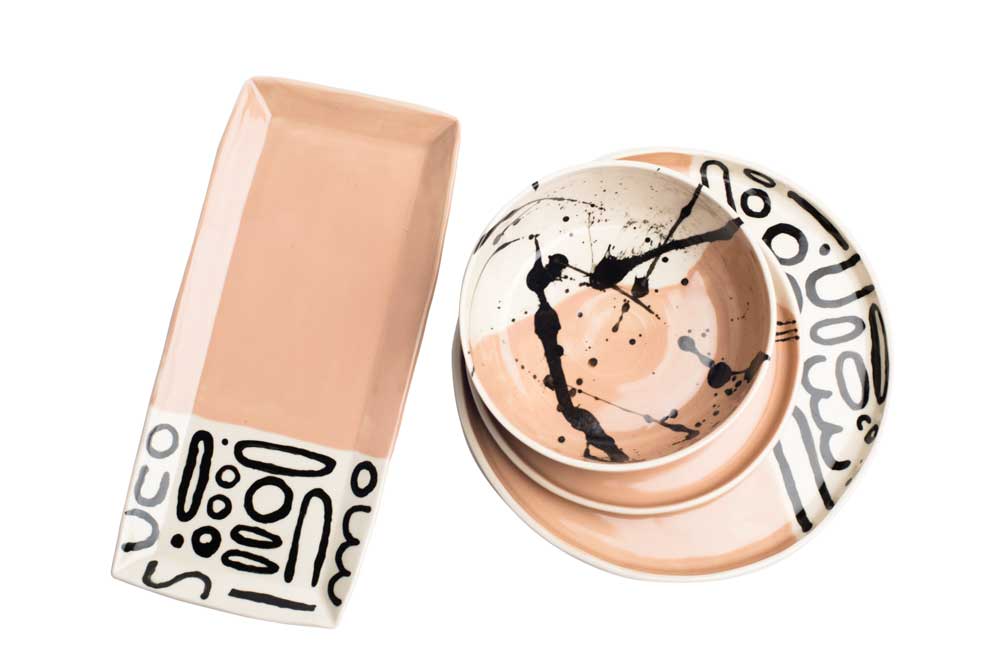 This dinner service is inspired by the bold lines and soft, sophisticated colour palettes of Scandinavia. Created through the collaboration of the Brooklyn-L.A. company btw Ceramics (named for founder Brooke T. Winfrey) and locally based Amanda Hamilton Design they are an instant conversation starter at any dinner table. Individual items $69 to $115 from The Loft By Amanda Hamilton.
405 11 Ave. S.E., loft.amandahamiltondesign.com
The Tired Man Chair by Lassen in sheepskin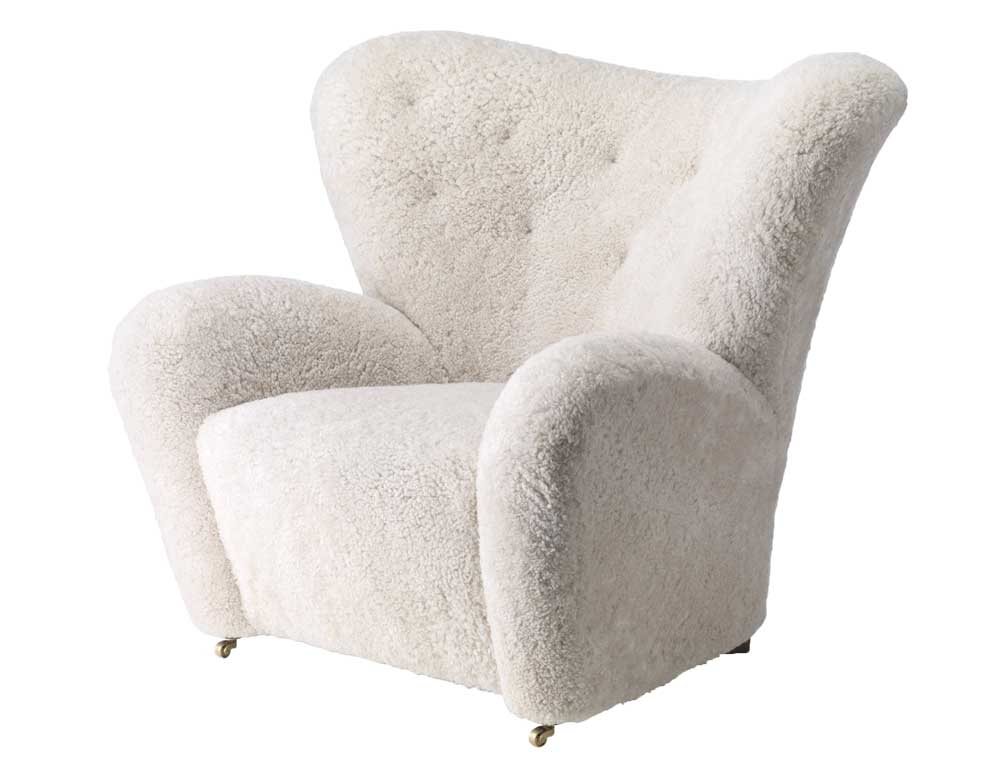 Designed in 1935, The Tired Man Chair by Lassen in sheepskin is the epitome of Nordic comfort and style. The cozy, overstuffed design is meant to emulate a polar bear-like embrace, making it your home-within-a-home all year long. $10,750 from Guildhall Home.
1222 9 Ave. S.E., 403-454-4399, guildhallhome.com
 4 candleholder by Lassen in black
Kubus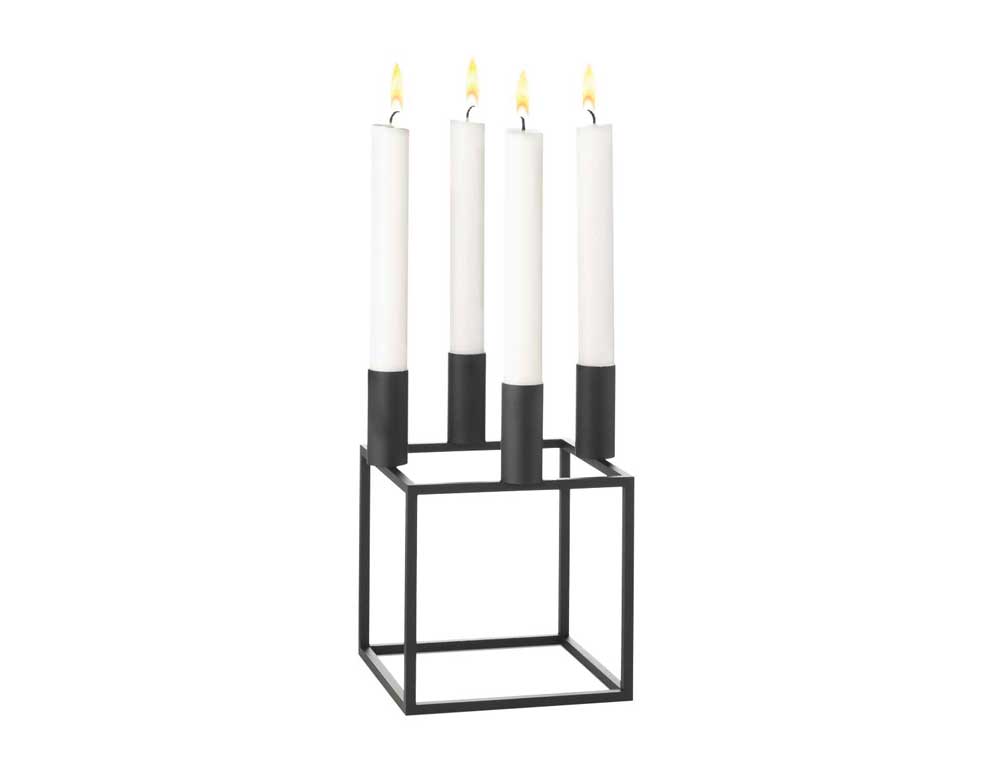 Candlelight is another essential element in creating a hyggelig room. Light yours up in style with this classic Danish design by Lassen. $210 from Kit Interior Objects.
725 11 Ave. S.W., 403-508-2533, kitinteriorobjects.com