7 Local Finds We Love This Month
An artistic bowl, retro-styled pins and practical boots are all on our must-buy list this month.
By Kait Kucy and Ricky Zayshley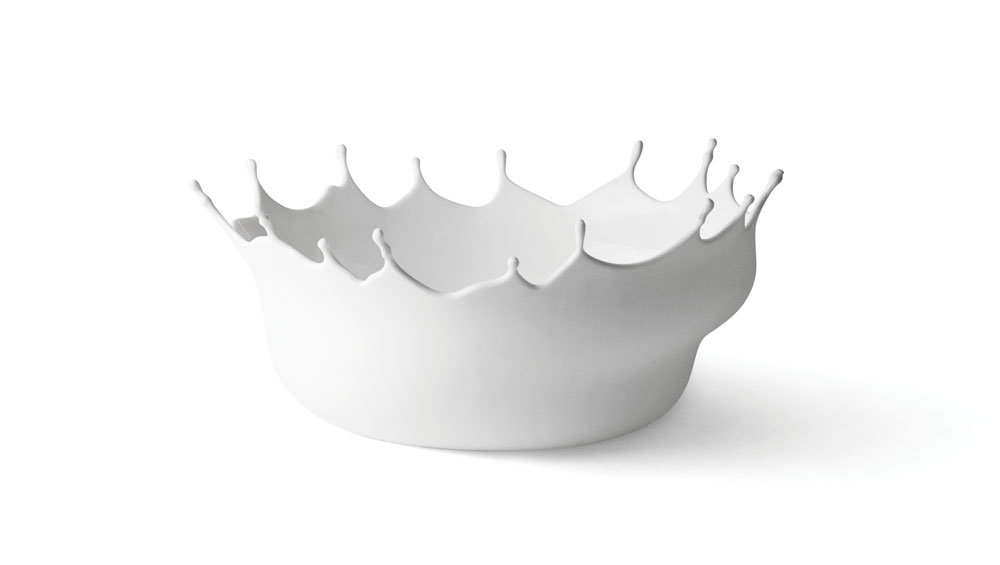 Challenge your sense of perception – and give in to your love of design – with this clever bowl. The Dropp! bowl by Menu ($95 at Pomp & Circumstance) perfectly captures the look of a splash of paint frozen in time. It makes for a great fruit bowl or catch-all at the front door, and it's a sure-fire head-turner. – R.Z.
1204 12 St. S.W., 403-270-9376, pompandcircumstance.ca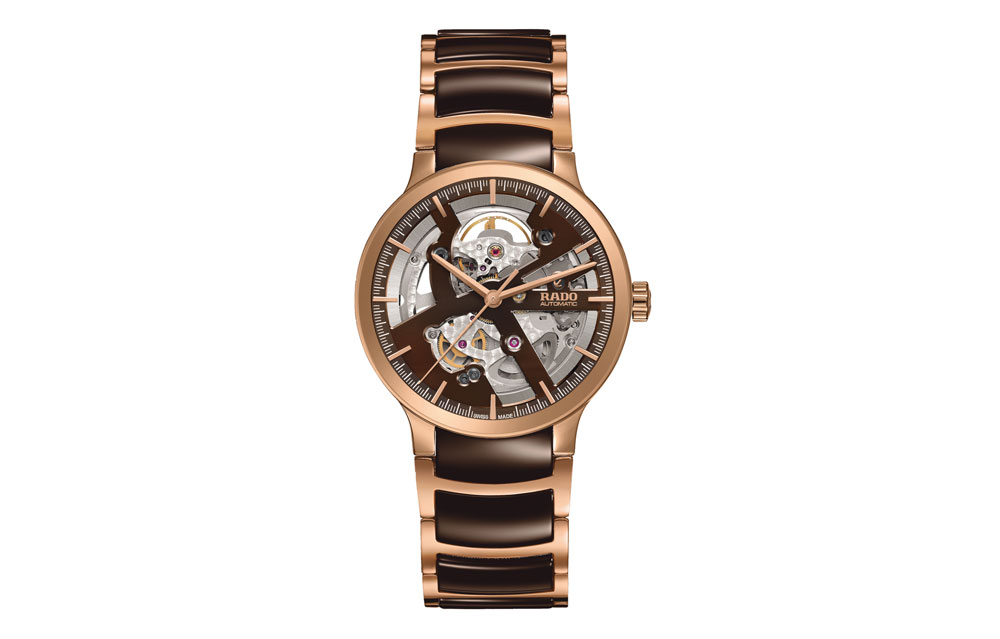 With a mesmerizing, high-tech view into its inner workings, the Rado Centrix Skeleton Watch ($2,220) epitomizes timeless style. Traditionally, men have primarily worn this model, but lately women have also been flocking to it to wear with bracelets for that luxe, layered look. – K.K.
Holt Renfrew, The Core 403-269-7341, holtrenfrew.com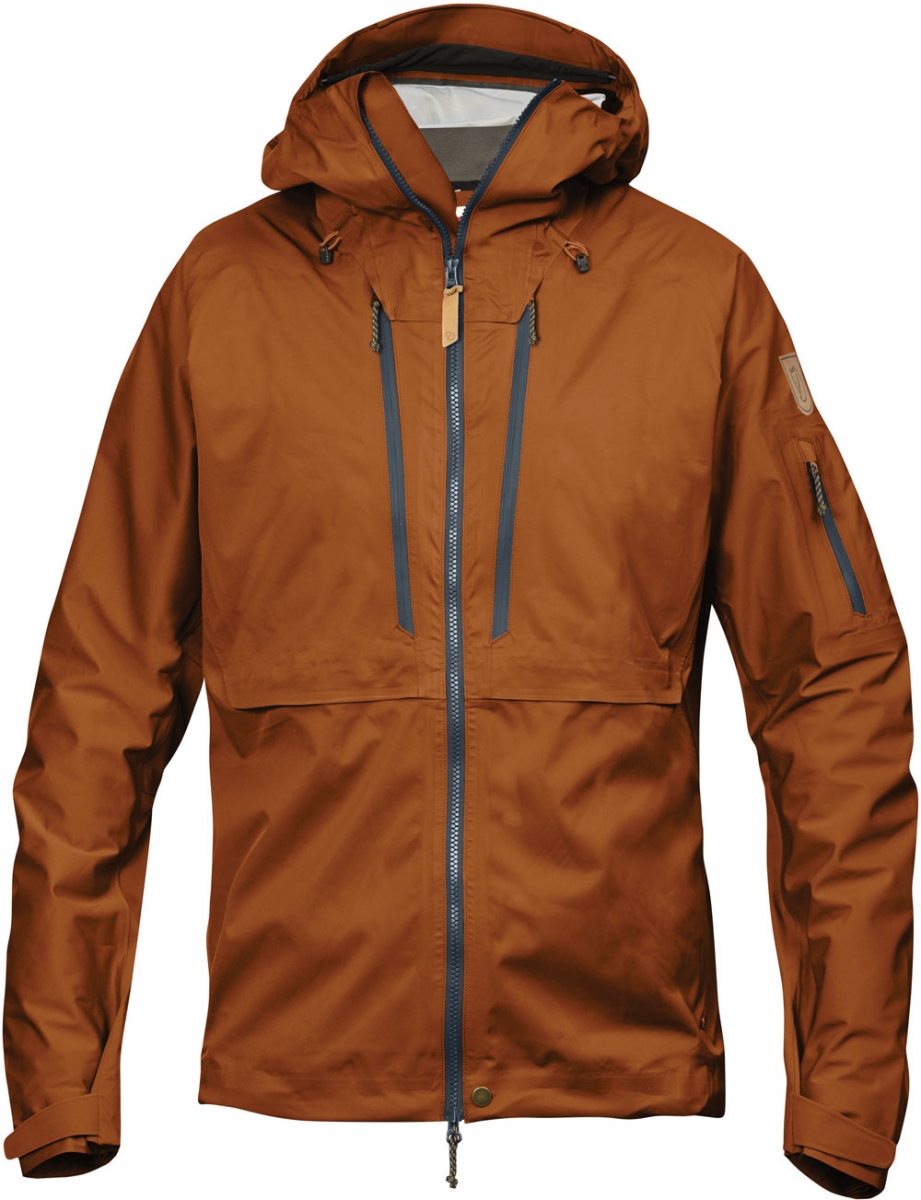 If you're looking for something to hold you warm and tight this winter, then the Fjllrven Keb Eco-Shell ($550) will do the job quite nicely. This unisex, waterproof, yet breathable shell was designed for rapid hikes in any terrain, but it's also ideal for Calgary's unpredictable weather. The moisture shell is also environmentally sustainable, made with fluorocarbon-free recycled polyester, allowing you to traverse the city or country ecologically moisture-free. – K.K.
Fjllrven, 216 Banff Ave., Banff, 403-762-8575, fjallravencanada.com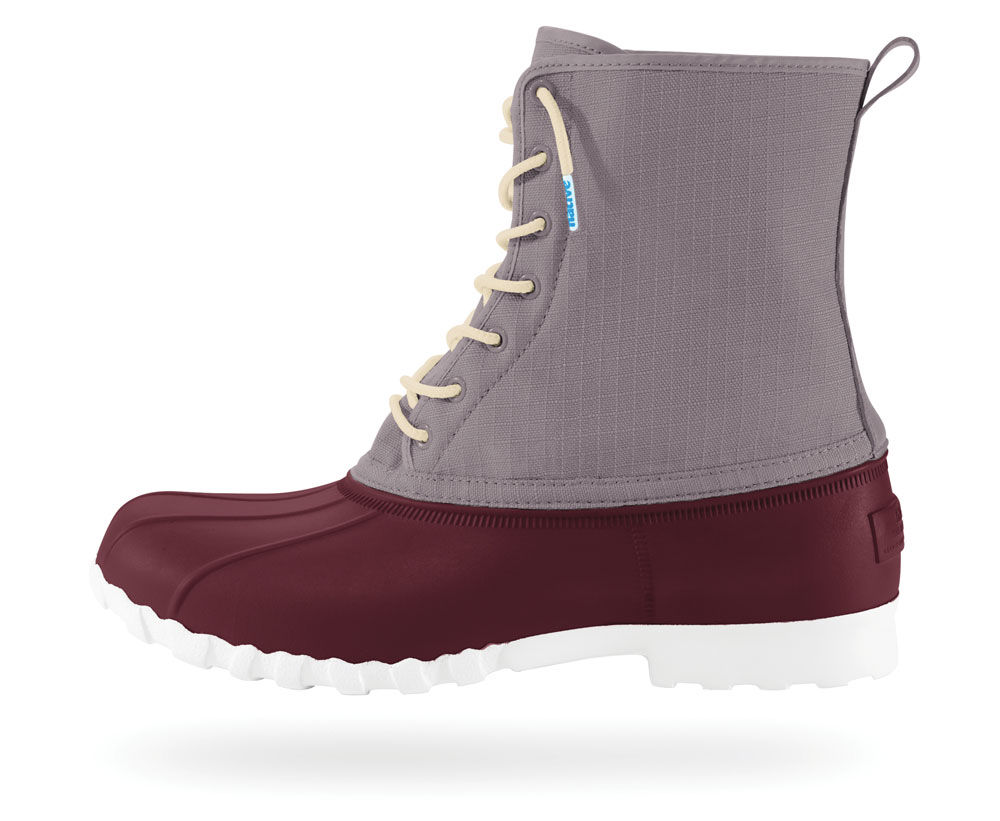 Tread lightly as Calgary enters the colder months with a well-designed boot that will keep your feet comfy and dry, no matter the weather. Vancouver-based Native Shoes is known for its lightweight, yet rugged footwear, and it continues to impress with the Jimmy ($110). Stylishly done up in a variety of new colours, all with contrasting soles, this men's boot is waterproof, washable, odor-resistant and shock absorbent. – K.K.
gravitypope, 1126 17 Ave. S.W., 403-209-0961, gravitypope.com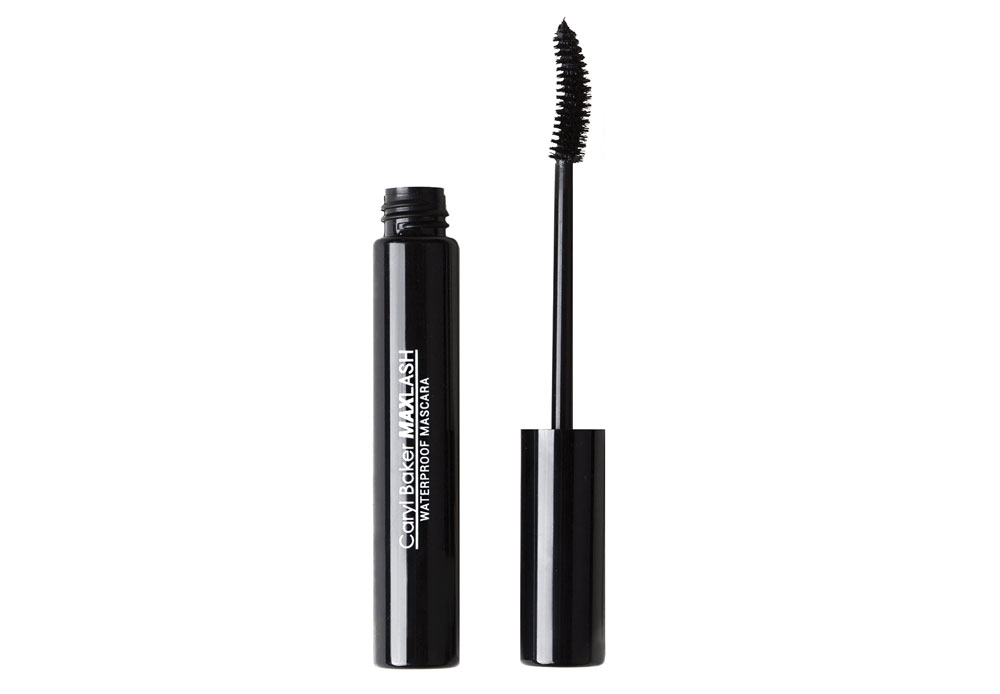 A newcomer to Calgary's beauty scene, Caryl Baker Visage has debuted a new mascara ($24.50) that will make your peepers pop all winter long. The new CBV Maxlash waterproof mascara enhances your blink with keratin to nourish and protect each and every lash. The mascara is also hypoallergenic, paraben-free and gluten-free, meaning practically everyone can enjoy this smudge-proof lash wand. – K.K.
Caryl Baker Visage, Sunridge Mall, 403-285-1120, carylbakervisage.com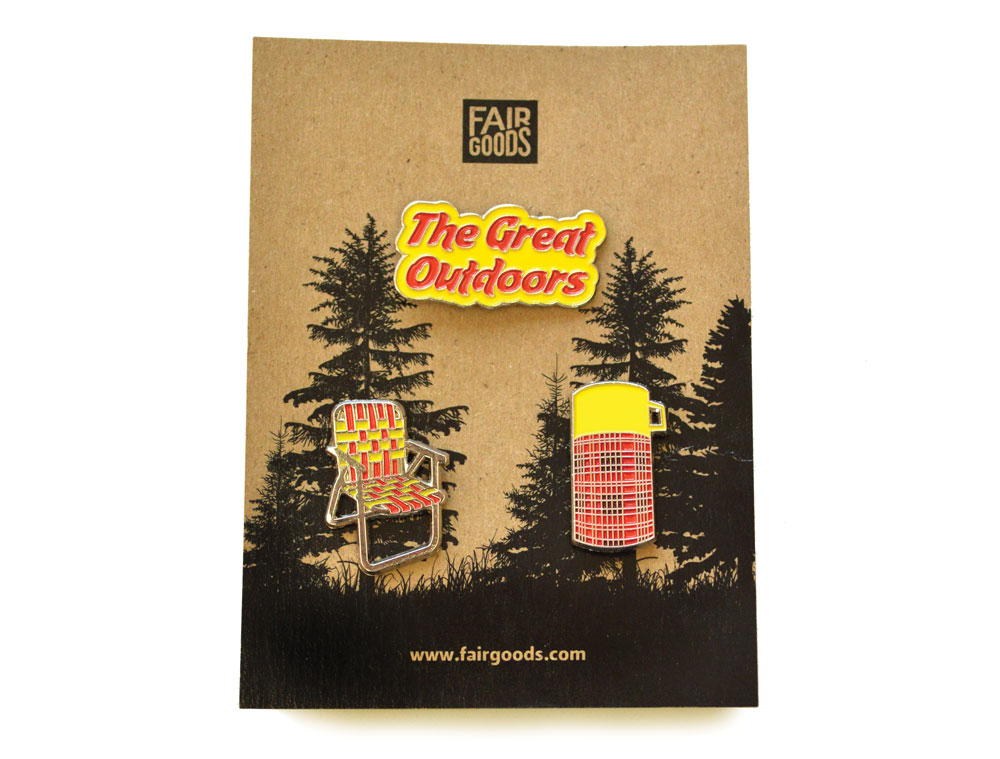 Grizzly Adams fans will scramble to get their mittened paws on the Great Outdoors pin set ($15) from local makers Fairgoods. Designed by pop-culture fiend Sara Hughes, these retro-styled pins are the perfect addition to your well-worn denim jacket. Every time you glance down at these kitschy icons of camping trips gone by, you'll be reminded of how many days remain until the first day of spring. – K.K.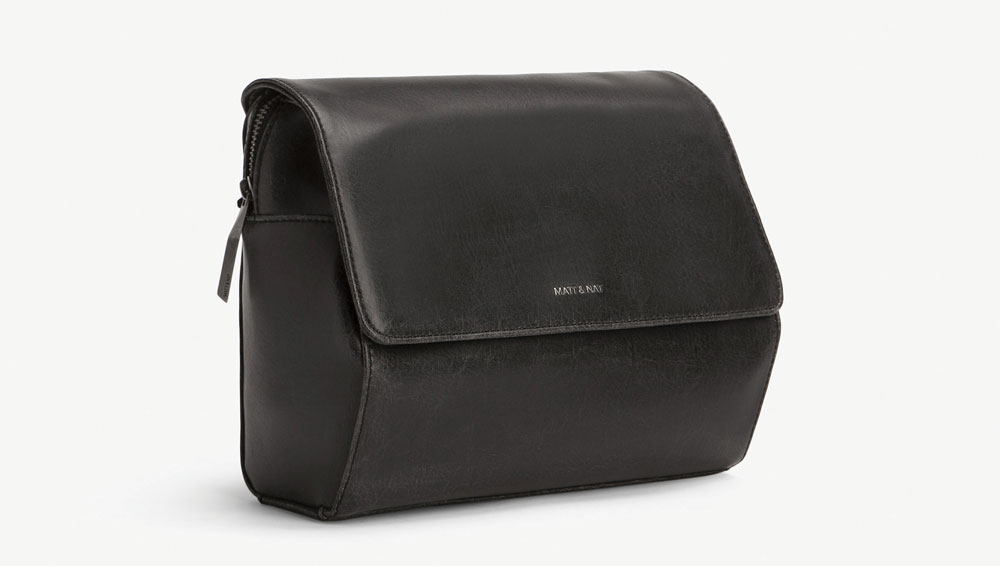 Matt & Nat has always been known to create beautiful and functional bags – the fact that they are completely vegan is just a bonus – but for M&N to debut a cross-body bag that is all these things and straps onto your bicycle, well that's just plain genius. Debuting this fall as part of the Vintage Collection, the PHI bag ($125) is effortlessly versatile and comes in a range of chic colours. – K.K.
Underground Clothing, CrossIron Mills, 403-452-6110, undergroundclothing.ca