DaDe Art & Design Lab is branching out into housewares and lifestyle items with new store Church.
DaDe Art & Design Lab recently launched Church, a new lifestyle/home interiors shop within its Inglewood gallery. Like the name implies, this is a spot for those who "worship" great design and appreciate it in everyday objects, like shoelaces, linens, umbrellas, tableware and garden hoses.
DaDe is well known as a place to find a wow-inspiring, big-ticket statement piece of art or furniture. The items at Church are much more accessible, with prices in the range of what you'd expect from other luxury household goods (DaDe co-founder Greg Fraser refers to it as the "gift shop"). There's a playful curatorial mind at work here, apparent in items like Renova's black, scented toilet paper, a.k.a. "the sexiest toilet paper in the world."
Here's what else you can expect to see in Church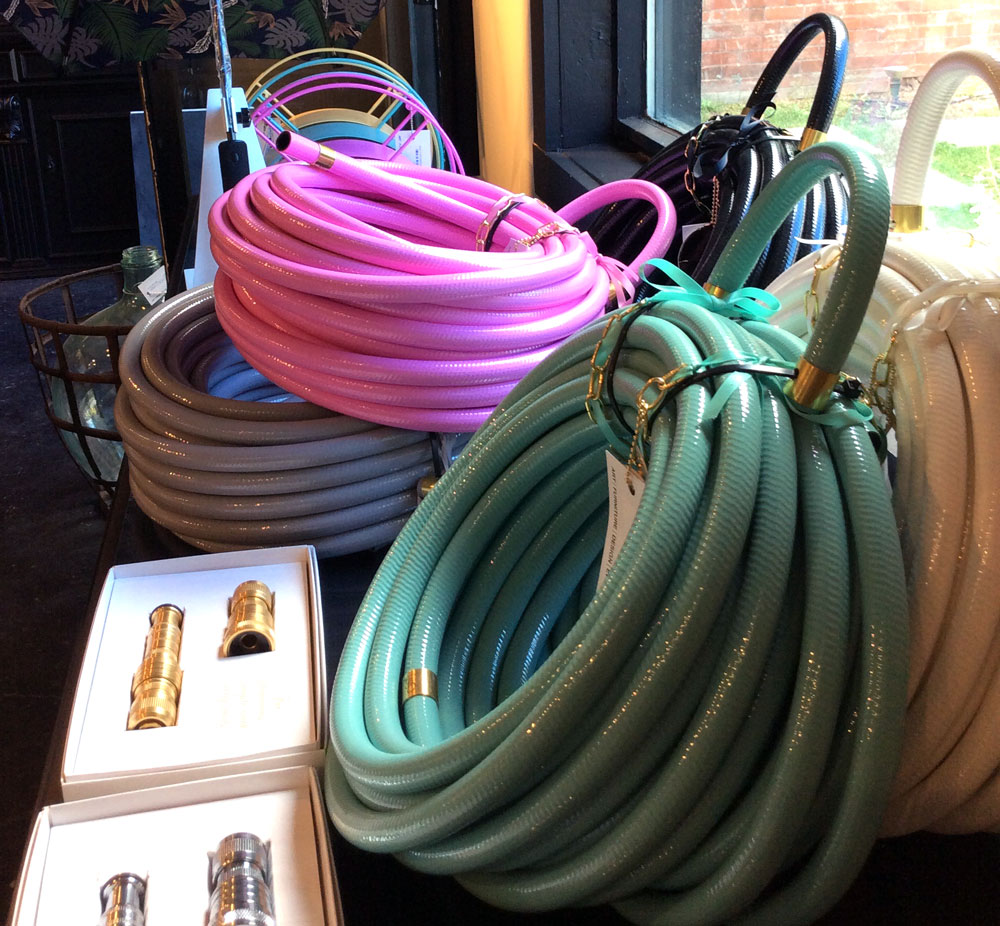 Garden Glory hoses are touted as being "for glamourous people with dirty nails" and can be hung on a custom reindeer-antler wall mount.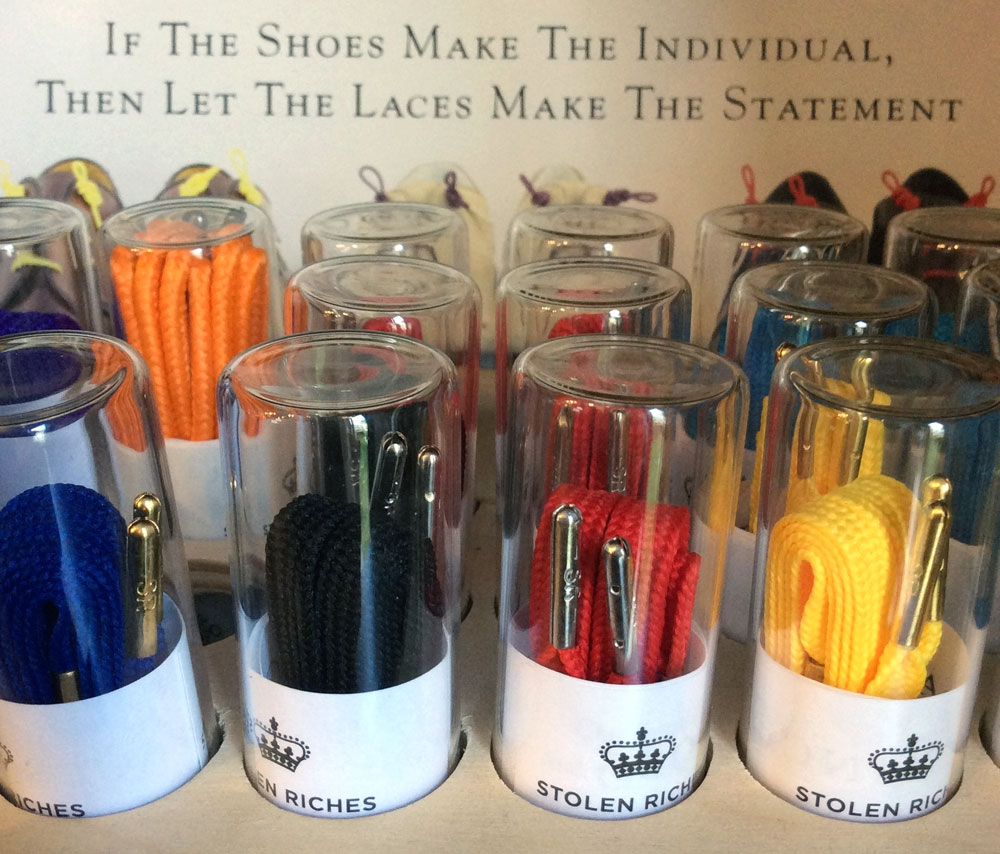 Stolen Riches is a Toronto-based shoelace manufacturer that has been around since 1915.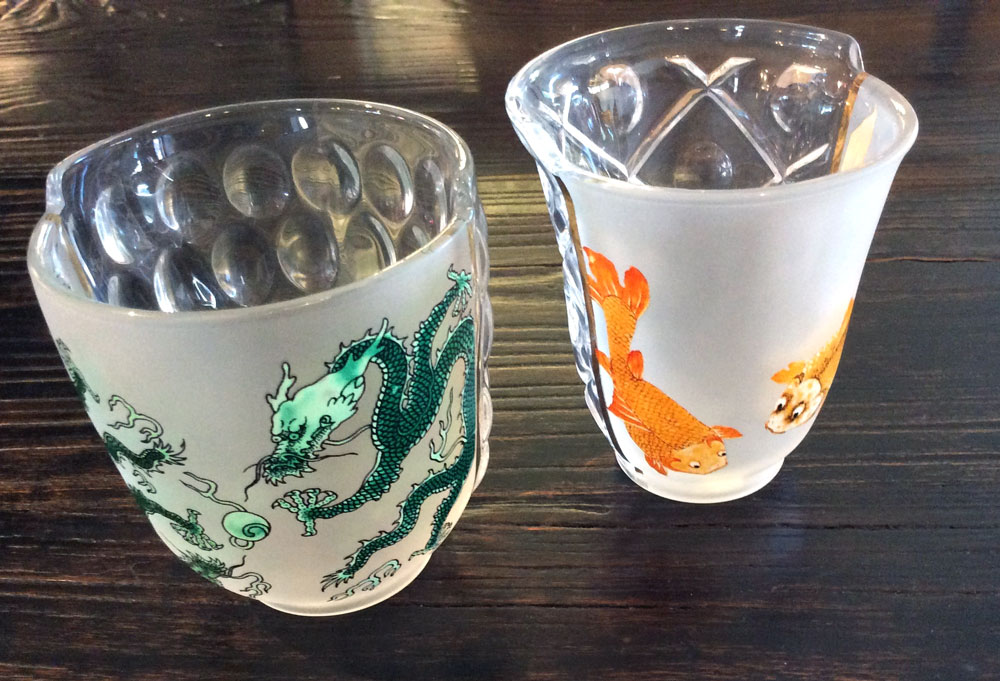 Unique glass and tableware items are displayed in vintage hutches, modernized with slick black paint.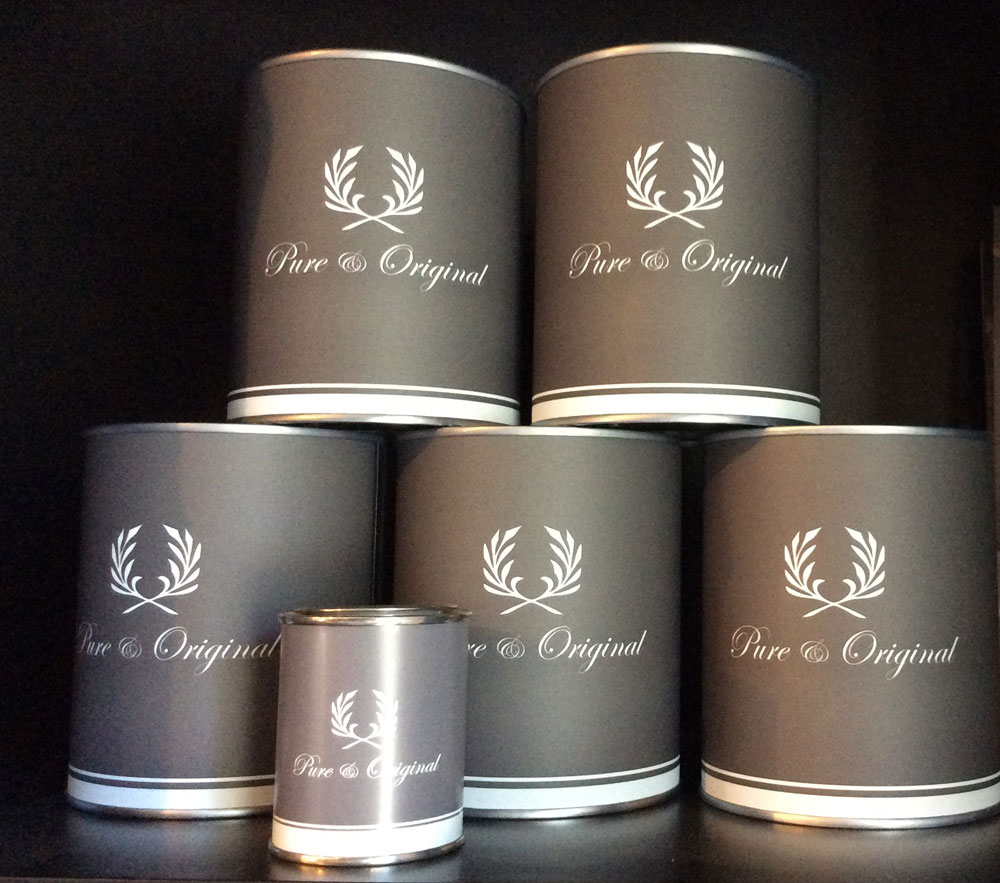 Speaking of paint, Church will also be selling lime and chalk paints by the Dutch company Pure & Original.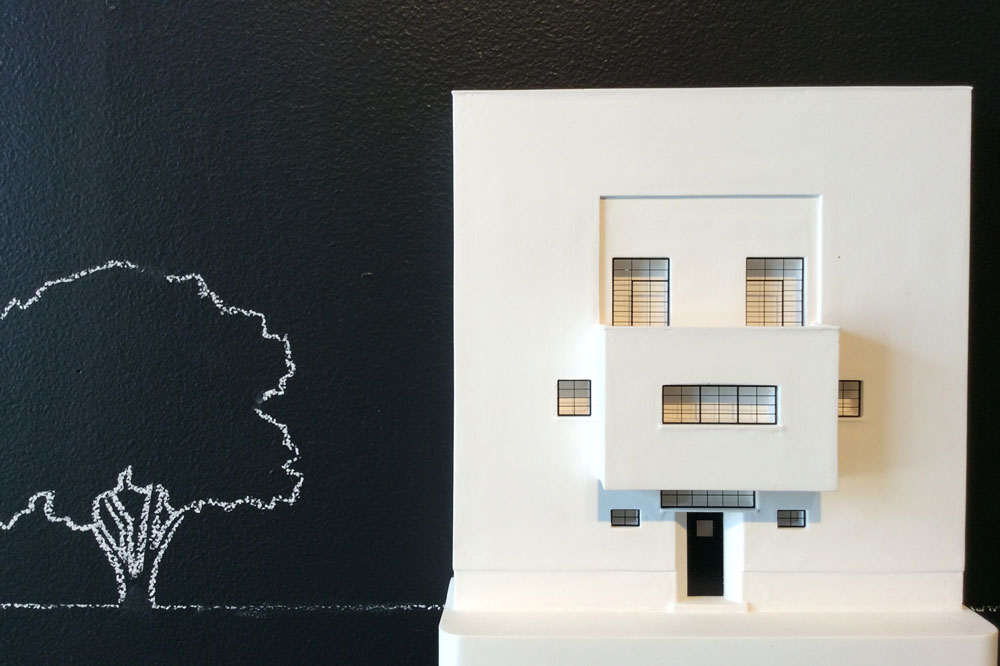 These miniature architectural sculptures by Chisel & Mouse are currently being shown in the DaDe gallery, but the plan is to move them into Church when the new show goes up.
And if all that household design isn't delicious enough, Church is also going to be selling Family Freezed ice pops, yes, the ones from the Stampede midway with the mini-donuts in them. Can I get an amen!?
1327 9 Ave. S.E. (inside DaDe Art & Design Lab), designworship.com, @design_worship