Looking for a statement clutch for that big annual social event, but are afraid you'll never wear it again? Do you love designer fashion, but can't afford to splurge right now? Or maybe you've been coveting a new Louis Vuitton bag, but want to try it out first to make sure you truly love it.
Enter House of Arm Candy, a new Calgary-based online boutique that is making it easy for Canadians to get their hands on a designer handbag. The shop, which just launched in April, offers new and pre-owned designer bags that are in great condition for rent. The bags can be rented by the week or by the month, and customers don't have to pay the delivery or return shipping costs.
Once you have your rental bag in hand, you can simply return it at the end of your rental period, extend your rental or even purchase the bag if you've really fallen in love with it.
The site features items in a range of styles and colours from 30 different high-end designers, including Louis Vuitton, Alexander Wang, Stella McCartney, Christian Dior, Chanel, Valentino Yves Saint Laurent, Ted Baker and more.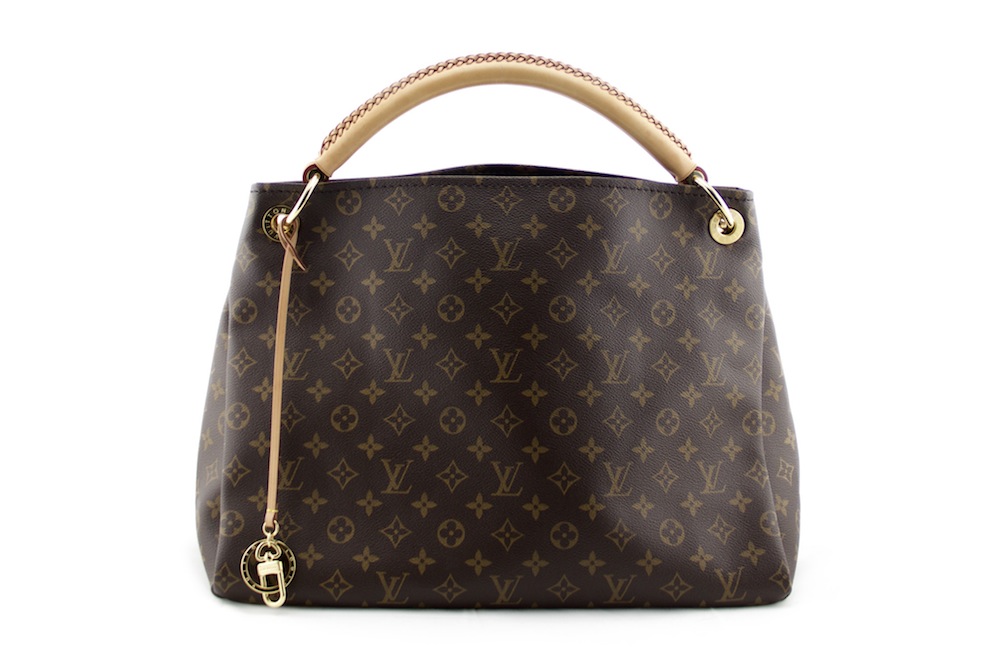 But handbag rentals isn't the only service House of Arm Candy offers. If you're looking to sell a bag, the shop will also buy designer handbags and wallets (if they meet their requirements) for 70 percent of the selling value.
Those looking to purchase a designer bag of their own can also get a deal through House of Arm Candy, which offers pre-owned designer bags, wallets and shoes for sale through its site. Not only will you fully own the item, but you'll pay less than you would have if you'd bought a brand new one from the store.