We love our moms year round, but Mother's Day is the time to really show it by spending some time together, going out for a meal or gifting a thoughtful present. This Mother's Day, show a little love to both your mom and local makers with a locally made gift.
Alberta embroidery hoops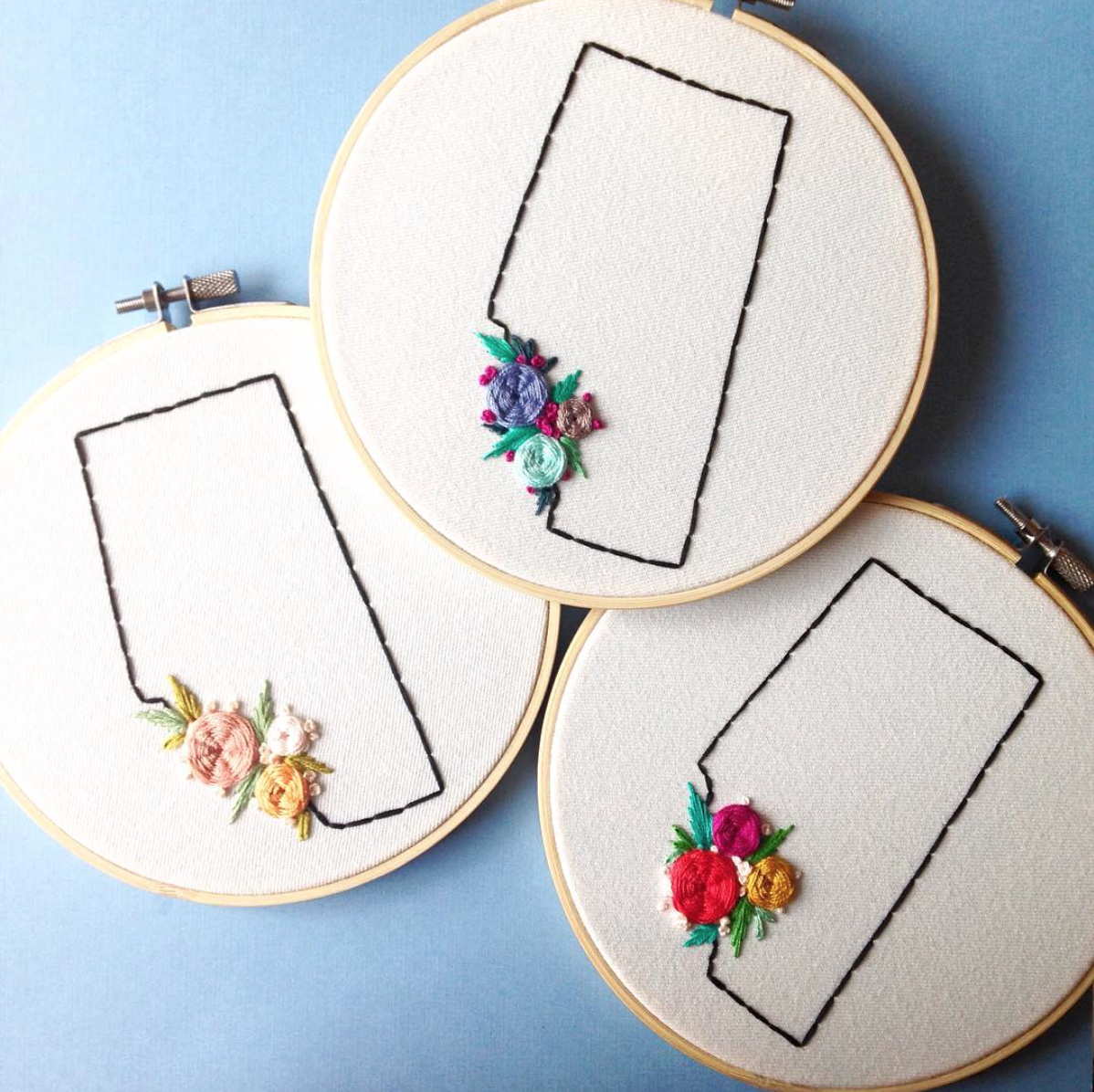 Maria Arseniuk of Femmebroidery creates colourful, hand-stitched art on embroidery hoops. Her designs feature everything from the topic of feminism to stenciled animals framed with stitched flowers. These Alberta embroidery hoops are especially perfect for Mother's Day, with beautiful flowers adorning the shape of Alberta.
Greater Goods, Unit 8, 606 Meredith Rd. N.E., 403-455-0221, greatergoodsco.ca, @greatergoodsyyc
Box of chocolate bonbons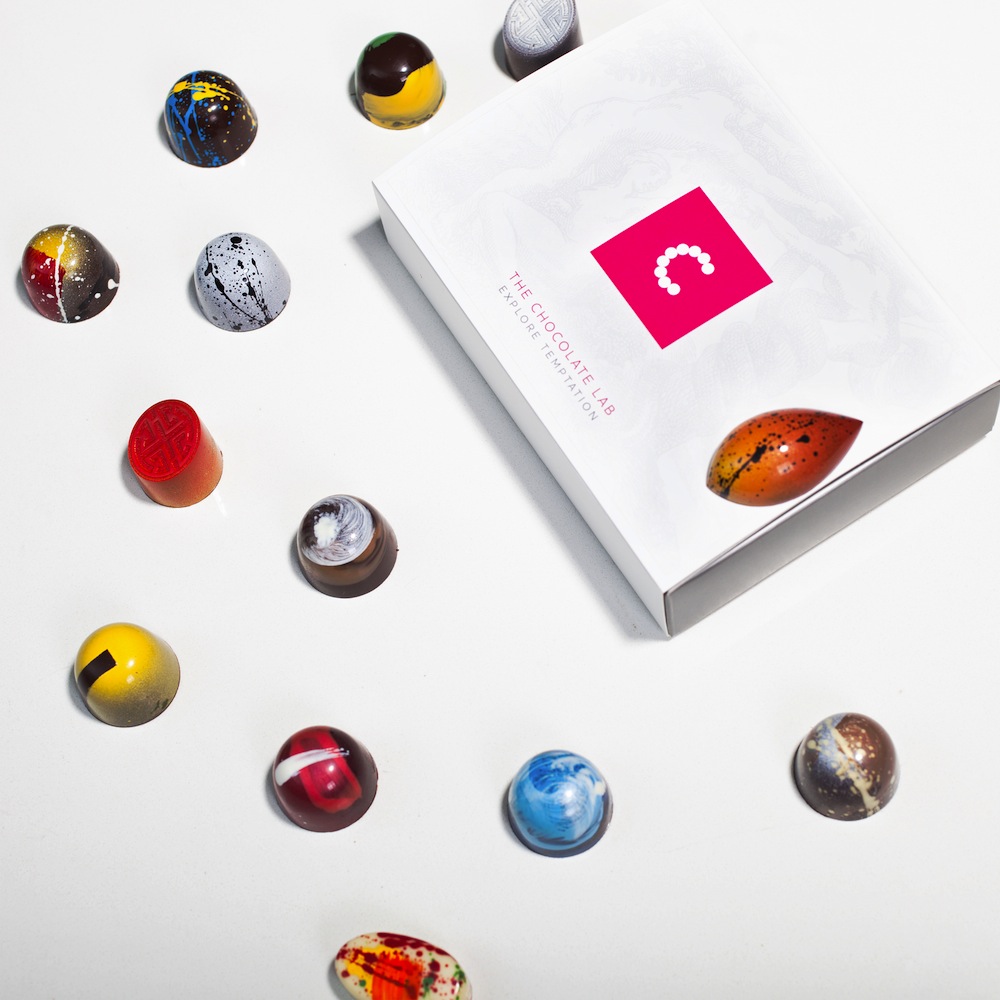 The Chocolate Lab recently opened in Chinatown and is creating chocolate bonbons and truffles that are almost too pretty to eat. Almost. Each one of these chocolate bonbons is a work of art, and they come in flavours ranging from Scotch on the Rocks (with 12-year-old scotch, dark chocolate and pop rocks) to the Caramellow (with caramel and milk chocolate). Choose from three different box sizes that hold approximately six ($15), 12 ($28) or 24 ($54) individual chocolates. Pick up an assorted, pre-assembled medium-sized box or pick and choose your own in-store.
The Chocolate Lab, 202D Centre St. S.E., thechocolatelab.ca
Custom disc hand stamped 14k gold filled initial necklace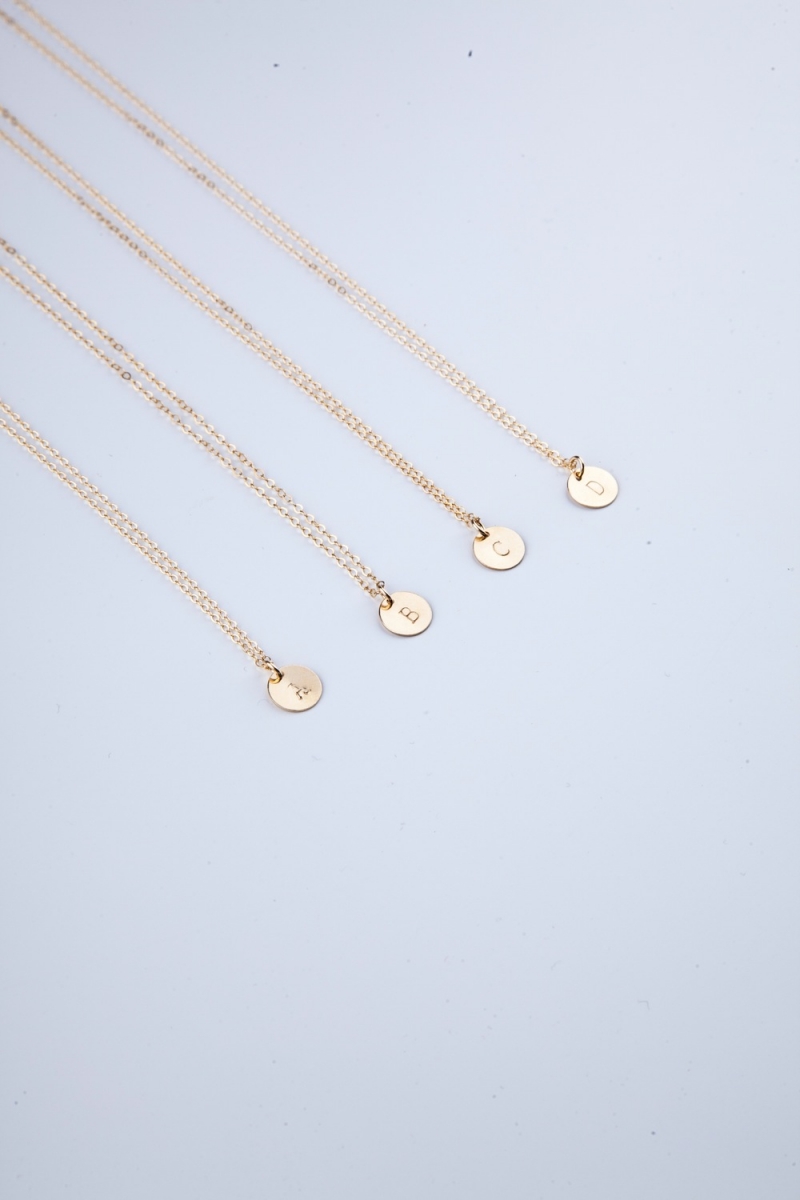 Jewellery is a classic Mother's Day gift, but now you can make it a bit more personal with one of these custom initial necklaces from Coutukitsch ($64.99). Each necklace features one charm with the hand-stamped character of your choice. Get your mom's own initial stamped, or, for an extra charge, add a few charms for each of the initials of her family members.
Coutukitsch, coutukitsch.com, @coutukitsch
Monogram coffee cups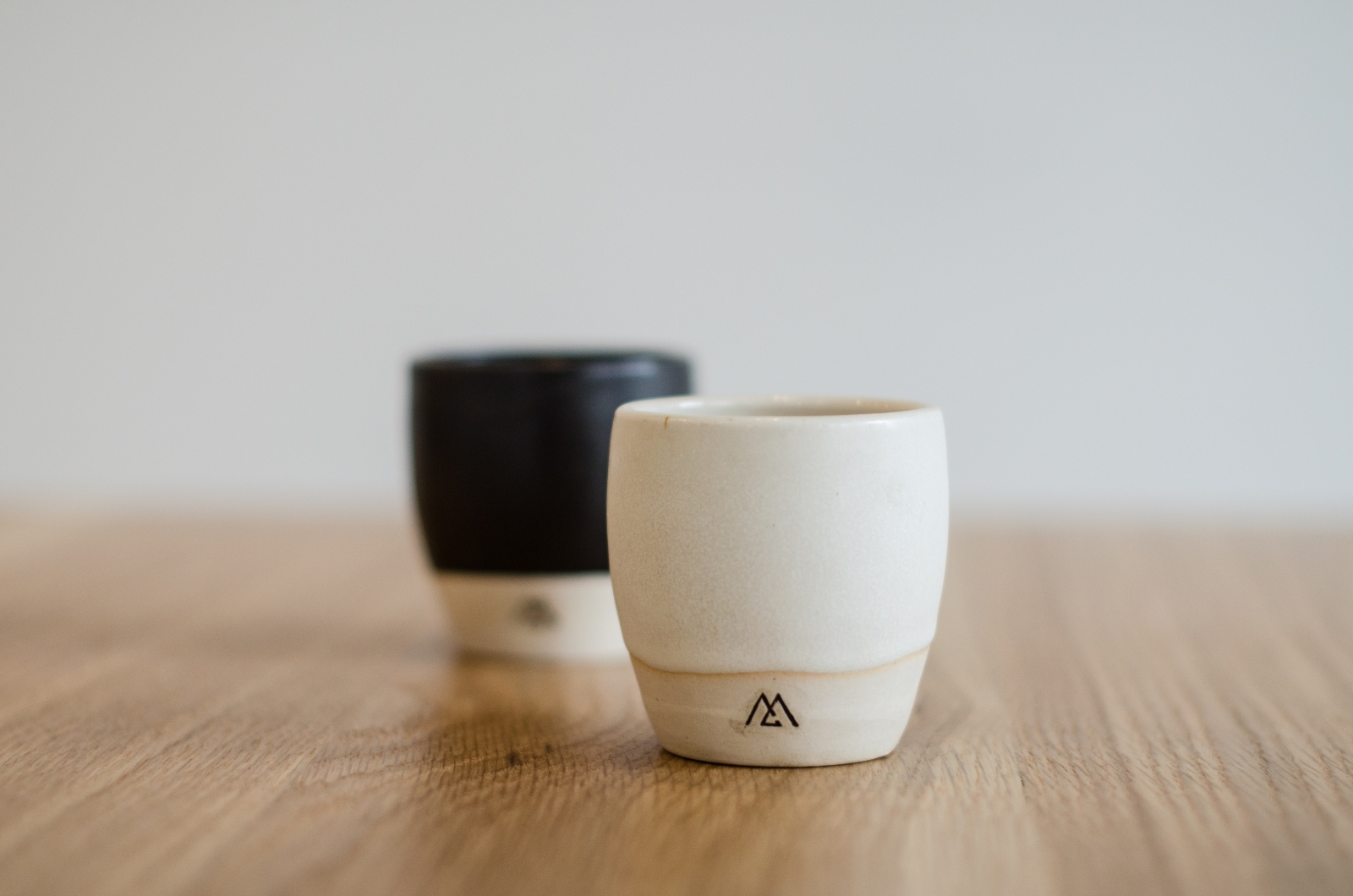 If your mom starts every morning with a cup of coffee, then these hand-spun, ceramic coffee cups by Canmore potter Julia Schumacher may be just the thing for her. Made for Monogram Coffee and sold in both of its coffee shop locations, they're available in matte black or cream white and in 4 oz., 6 oz. and 12 oz. sizes. At $25 each or $45 for a pair, all you have to do is add a bag of Monogram coffee and you have the perfect gift package.
Monogram Coffee, 420 2 St. S.W. and 4814 16 St. S.W., monogramcoffee.com, @monogramco
Pressed flower print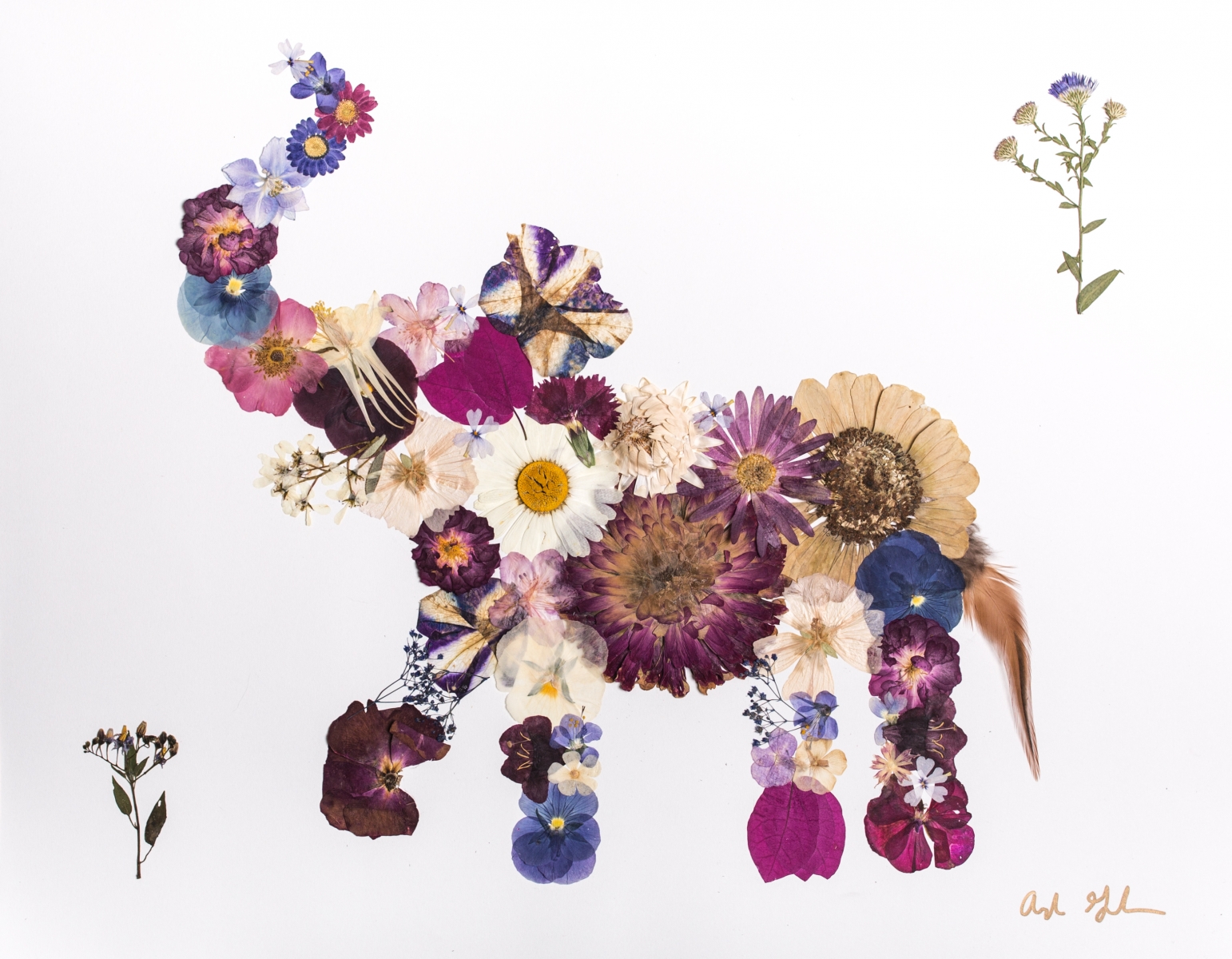 Locally made art always makes for a great one-of-a-kind gift, and these beautiful hand-pressed flower prints from Gypsy Skulls are no exception. Local maker Ayla Graham uses pressed flowers to create the shapes of different animals (think elephants, bunnies, birds, dinosaurs and more), fruits and even skulls. The prints come in 8×10″ ($30 and 11×14″ ($35).
Gypsy Skulls, gypsyskulls.com