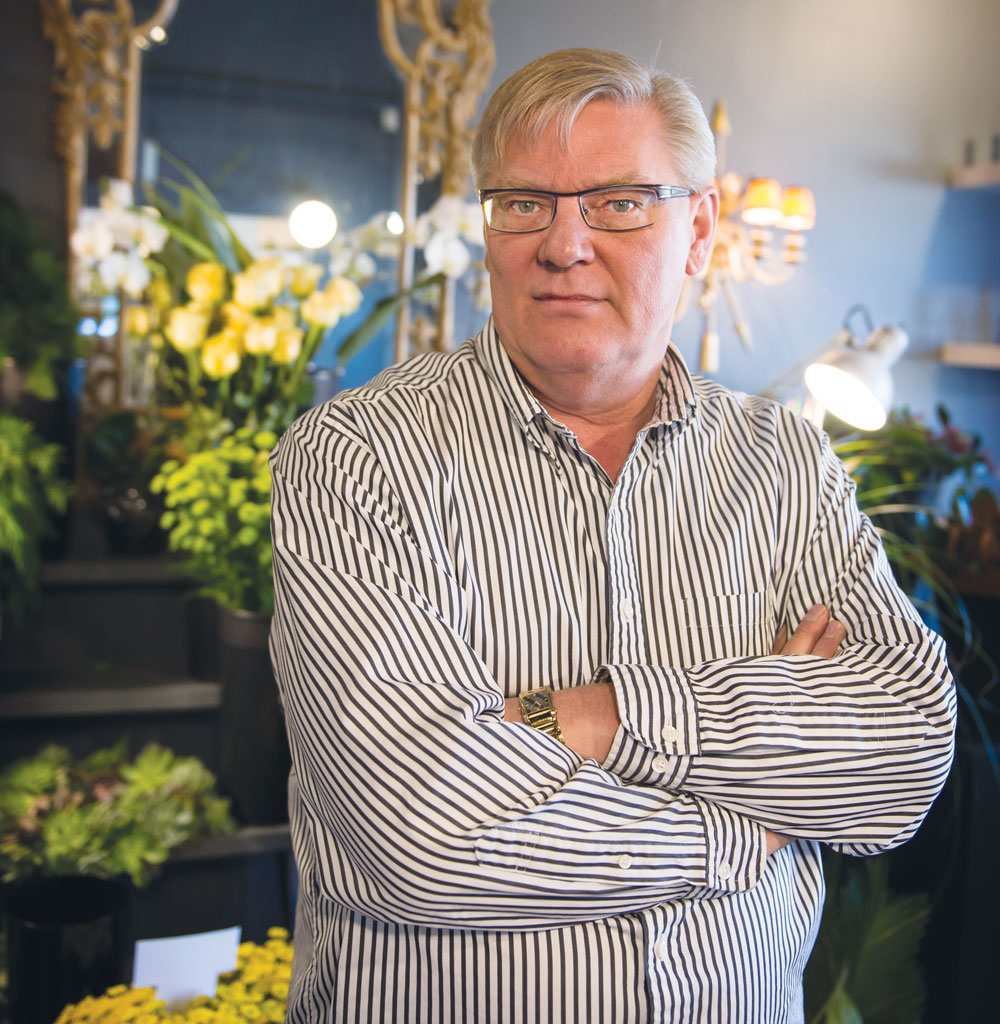 photograph by jennifer friesen
Over his 42-year career, florist Stephen Chapman has never lost his love of beauty. "It could be anything," he says with a grin. "It could be a garden, it could be the morning sun beside the road – it could even be my meal."
With a keen eye for quality and a penchant for classic, English design, Chapman's love of beauty in all its incarnations is obvious as soon as you step foot inside his Inglewood shop, Blooms on 9th, located inside Inglewood Beauty Bar.
Cruising around the Hawaiian Islands
You sort of get a glimpse of the way grand travel used to be. And every morning you wake up and it's a whole new scene, with all the different kinds of flora and fauna and the textures and fragrances.
Vases by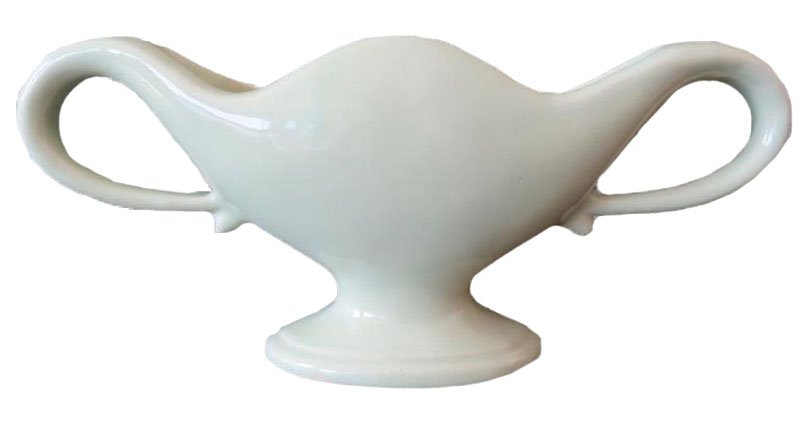 Constance Spry was a brilliant designer – she was sort of England's version of Martha Stewart from the 1920s to the 1960s. Her designs are very fluid and organic. Just feeling like you're holding a piece of history is inspiring.
It's the one and only, and it's been around forever. Everything they do, everything they touch, is perfect. It's just the ultimate retail store, and they have a confectionary counter that would make you cry.
I think she's brilliant; there's so much emotion in her voice – she's gritty, she's earthy and she's real. I just love her music. You're almost not even listening to the lyrics, but to the notes.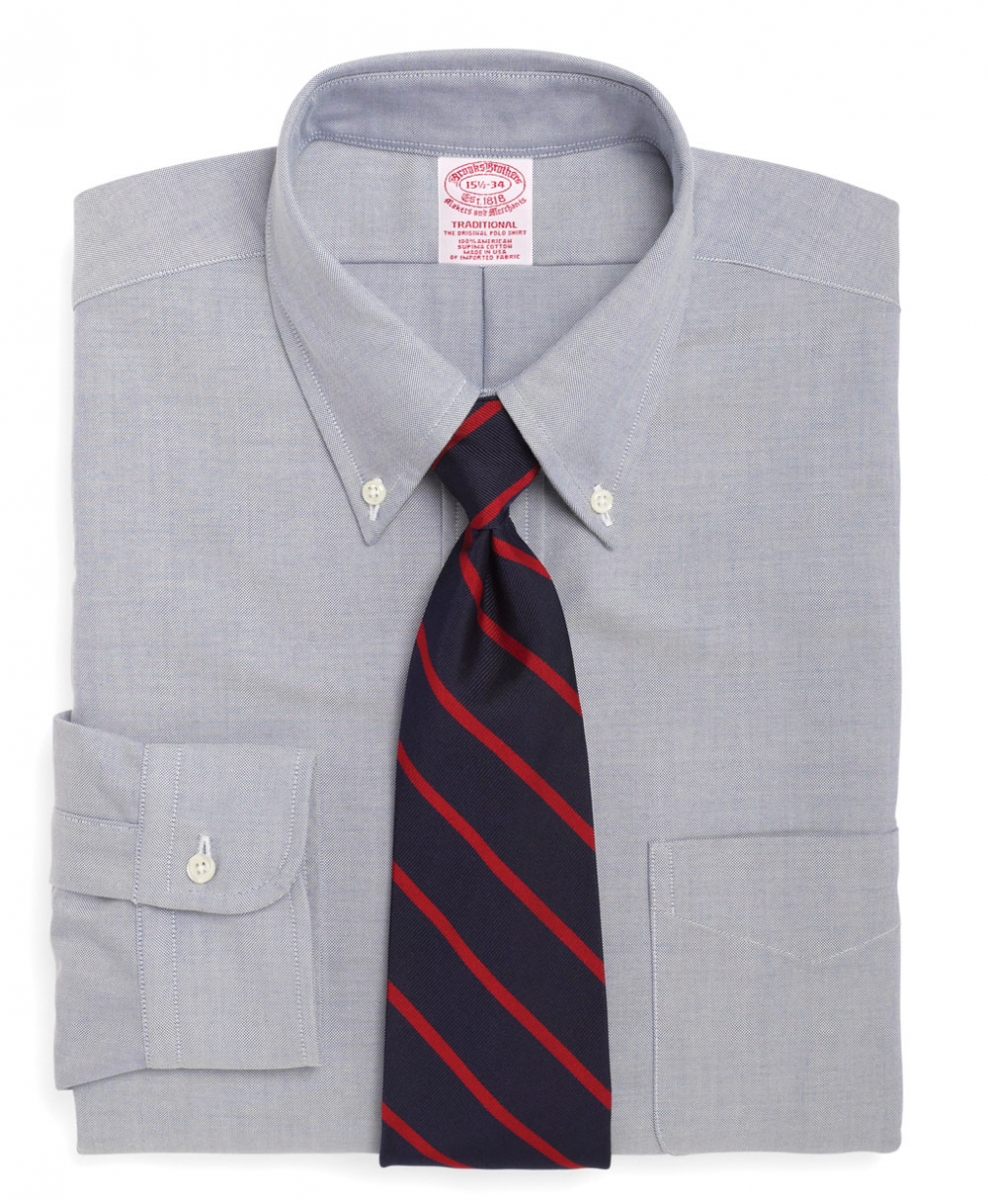 They look just as good at 8 p.m. as they did when you put them on at 8 a.m. They never wear out, and it's an absolutely timeless look – sort of Oxford, sort of Ivy League.
It live-streams auctions worldwide, and I could not live without it. It's like antique porn. If you want to see an auction anywhere in the world, you can tap in to watch or bid.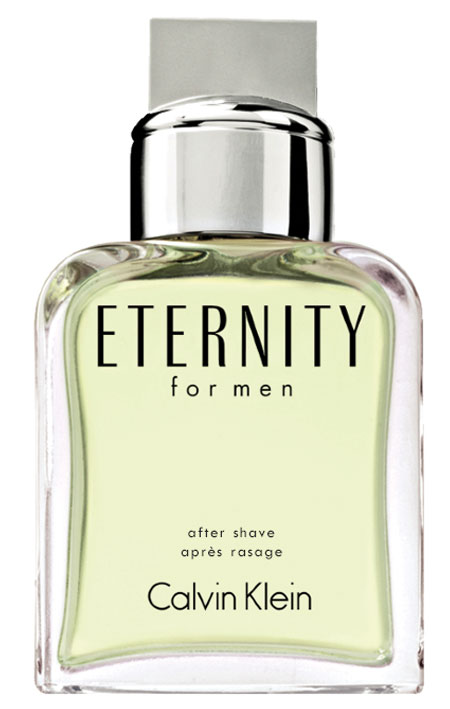 I've worn Eternity for 30 years and have loved it ever since. No one recognizes what it is, and, even at the end of the day, it feels fresh – it has this light lemon smell that's so refreshing.
The food there is delicious, but I'm really inspired by the colours. Between the saffron, the oranges and the chilies, I had to call my growers and say I absolutely have to have mustard-coloured orchids. I'm bringing in all those colours.
Gin
I love gin – it doesn't matter what kind, just whatever bottle's open. In the winter, I always have gin martinis, but in the summertime, it's gin and tonic.
I think the world is pretty limited in good entertainment right now, so it's such a treat to sit there on a Sunday night and turn on Downton Abbey. When it comes to period dramas, nobody does it better.