If you've never been to The Laundry Store before and you are in the market for a new clothes-washing system, you'll be amazed by the incredible service and wealth of knowledge that you will be privy to upon entering. These people know laundry and they'll educate you until you know it too. Learning everything from what kind of detergent to use, to exploring the world of European washer and dryers, you'll leave with a new respect for your wardrobe and a need to take better care of it immediately. Before you know it, you'll be waxing poetic over steam trays and your favourite variation of Persil detergent.
Three Must-Know Laundry Tips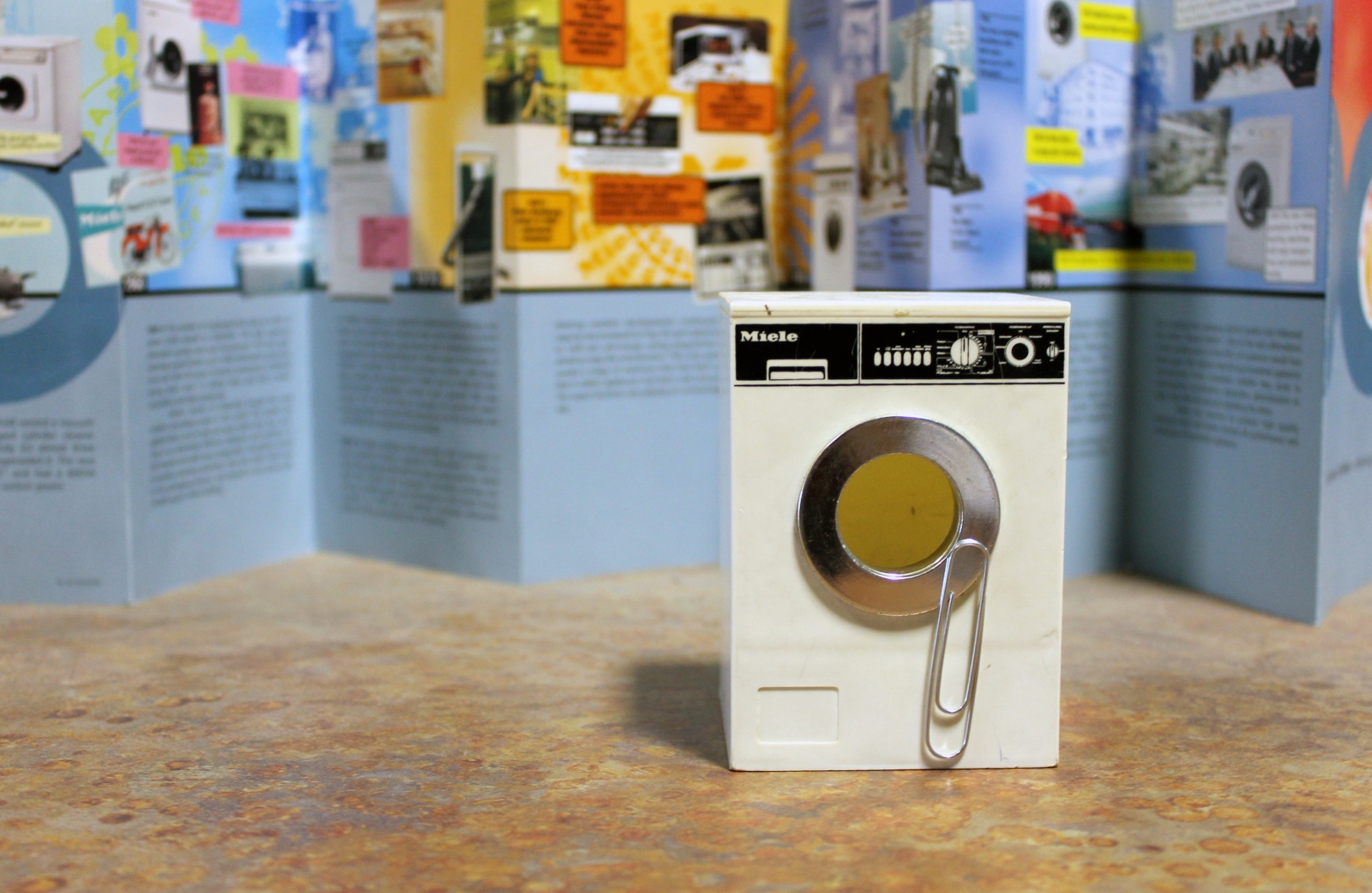 1. Type and Amount of Detergent
The first thing that the staff at The Laundry Store will tell you is to switch up your detergent. Skip past the North American brands and pick up a box of Persil, the number one detergent in Germany. You'll find that you will require a significantly smaller dosage than you are used to and your clothing will be looking brighter and cleaner than ever.
2. Dryer Temperature
Many people have grown up thinking that the hotter the air, the dryer your clothes will be after you take them out. It is a huge myth – low heat dryers with steam functions will kill germs, revitalize fabrics and relax wrinkles. Even if you don't have a European machine with these functionalities, use the low heat setting on your dryer. It may take longer but you're wardrobe will thank you.
3. Size of Load
We've been led to believe that the bigger the washer is, the better its performance. The Laundry Store implores us to re-evaluate our laundry needs and realize that load size has a lot to do with your clothes getting clean. Filling your machine, combined with the proper detergent dosage and water temperature will result in a better clean.
Five Essential Buys from The Laundry Store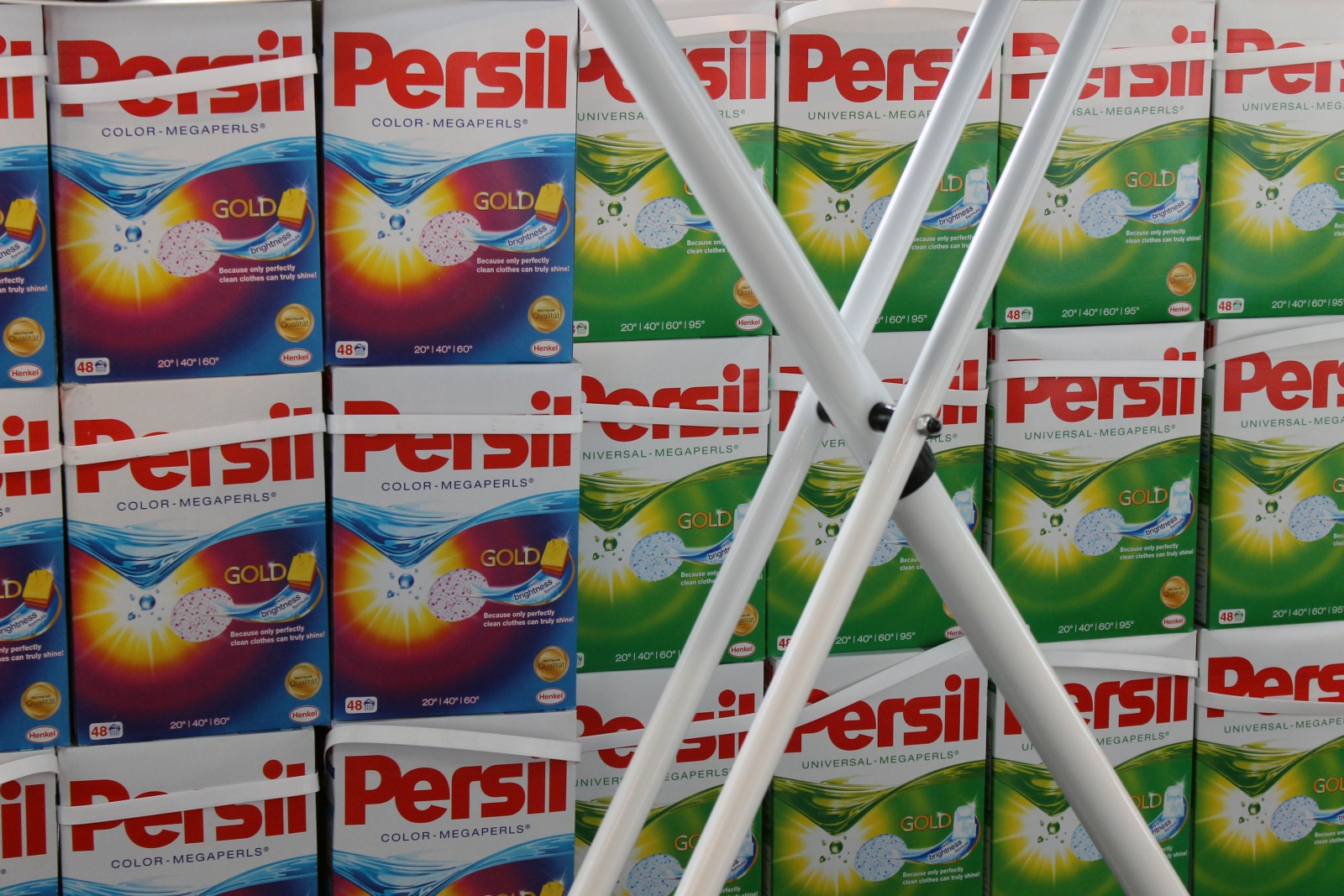 1. Persil Laundry Detergent ($29 to $79)
The leading detergent and number one recommended product at The Laundry Store is environmentally friendly, safe for garments that require more care and ensures a better clean.
2. Le Chat Fabric Softener
Make sure to put some of this European fabric softener in each load to ensure your garments have a beautiful and soft lifespan.
3. Tumblers Pure Wool Dryer Balls ($25)
Absolutely never use dryer sheets! Instead go for something a bit more economical and environmental like these pure wool dryer balls. Tumblers, $5.
4. AEG Washer and Dryer ($2,399)
This top-of-the-line duo from Germany will change your life in terms of laundry. With endless wash and dry settings, you'll always get the perfect clean without having to second guess your "hot, warm or cold" settings. Start thinking about your laundry in the European sense and you'll notice a huge difference.
5. Ariston Combination Washer and Dryer ($1,599)
Also European, this combination washer and dryer is perfect for smaller spaces and for people who like to be efficient with their appliances. You may not be able to run two loads simultaneously but your clothes will come out looking better than ever.
The Laundry Store, 625 77 Ave. S.E., 403-252-0700, thelaundrystore.ca
This story was part of Avenue's free weekly Style Newsletter. Sign up now and get home decor and fashion information and advice in your inbox every Wednesday.