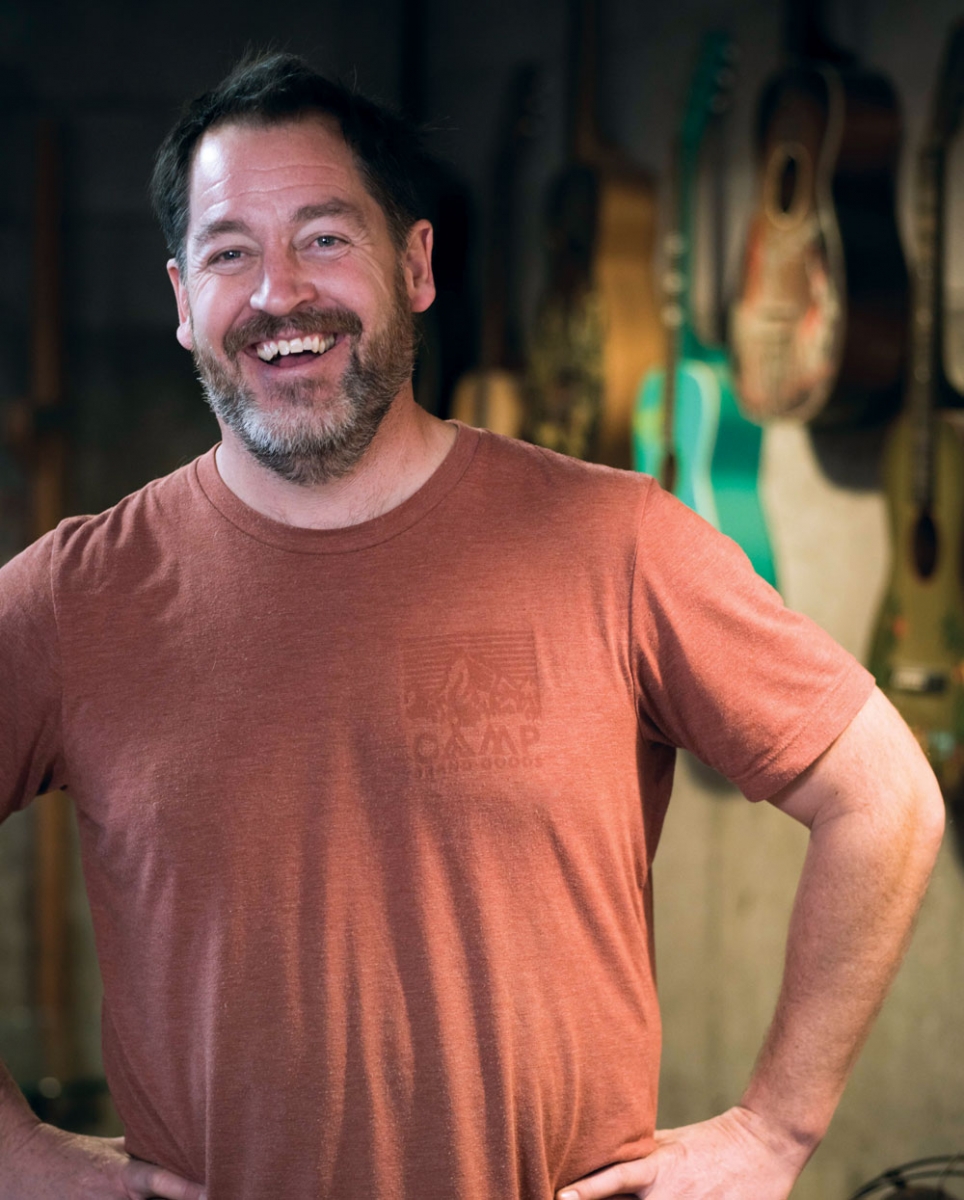 photograph by Schane Godon
As a defender of the discarded and a saviour to what's salvageable, Kelly Kask is on a rescue mission. Working as a general contractor, he spent years watching construction waste heading to the landfill – so he decided to do something about it.
Now, as the owner of Reclaimed Trading Co., Kask spends his days tracking down abandoned buildings from which to salvage forgotten materials and collect lost treasures. Along with his team, he repurposes his finds into furniture for sale at his warehouse space in Ramsay. Here are 10 things he can't live without.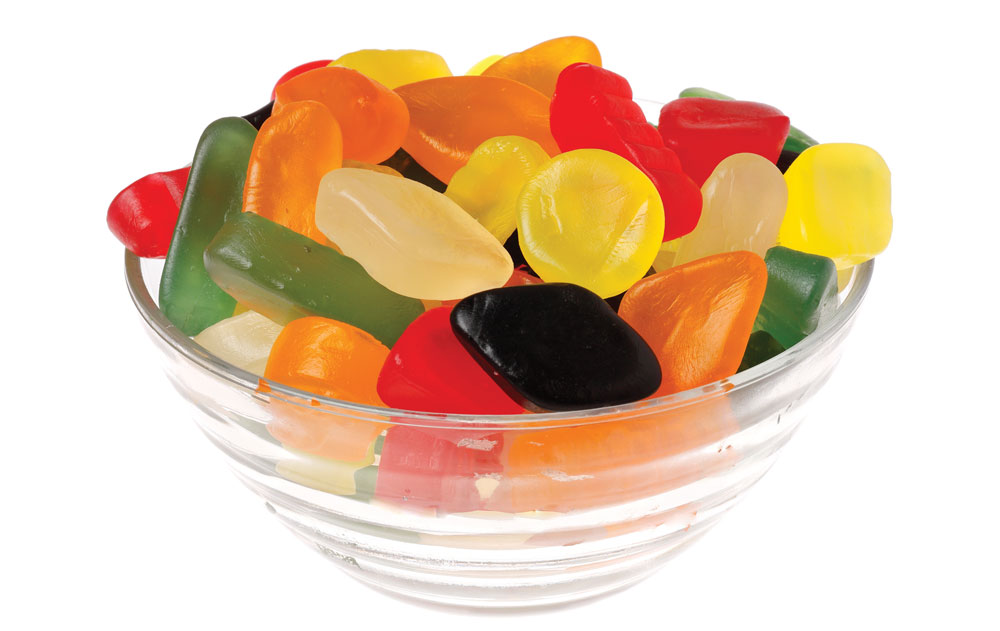 As soon as we get through security at the airport, I'm gone. I have to try so hard not to eat all of them before we board. The problem is trying to politely shake off the colours you don't want – there's a strategy to that.
I wish I could say I was a tea aficionado, but the reality is that it's more of a time to connect in the morning. I put the water on, look out the kitchen window and am reminded that summer's coming.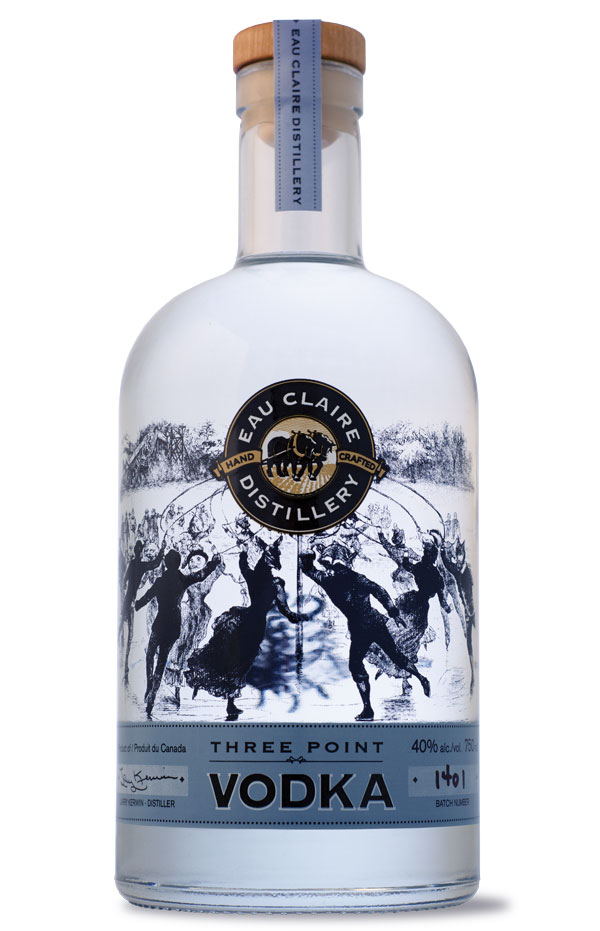 The Eau Claire Distillery in Turner Valley is just stunning. The building is stunning and the history is stunning. They make handcrafted cocktails and the flavours are incredible. I mean, who doesn't love a Salty Dog cocktail made with Three Point Vodka?
Luka, Chika and Chula are all rescues, and the Bowness dog park is a crazy-cool place to bring them. The water in the summer is a great place to cool off – that river is key. It's so social there; everyone knows everyone else's dog.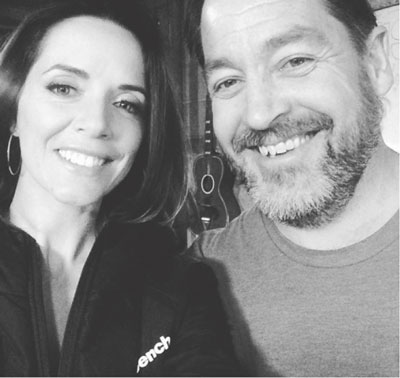 The beauty of Instagram is in the people. It really made a big world a lot smaller. Now we have this whole network of people who do the same things we do.
Hillbilly breakfast
My old neighbour takes anything in the fridge and makes it into a breakfast. We call it the Hillbilly Caf, because you just throw in whatever you have there and make this concoction. It's never the same twice.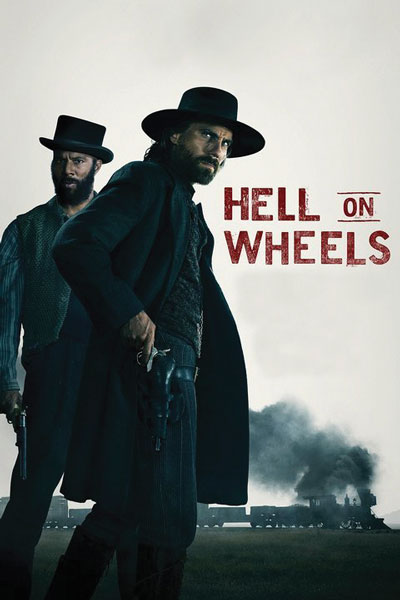 You get one episode into Hell on Wheels and you're hooked. It's real: it's cutting a train through the mountains, it's avalanches, it's snow, it's horses. And then, of course, the fact that it's filmed in Alberta is awesome.
Blanco Tequila
My friend, Gerry Baert, introduced me and my friends to tequila and really refined our tastes. And now blanco tequila is absolutely a passion of mine. Currently, I'm on the Casamigos tequila by George Clooney.
It is known as a tearjerker, but I don't care who you are, there's going to be something in that movie that appeals to you. I can watch it back to back and I'll be just as messy the second time as I was the first.
3″ x 14″ Rough Saw and Fir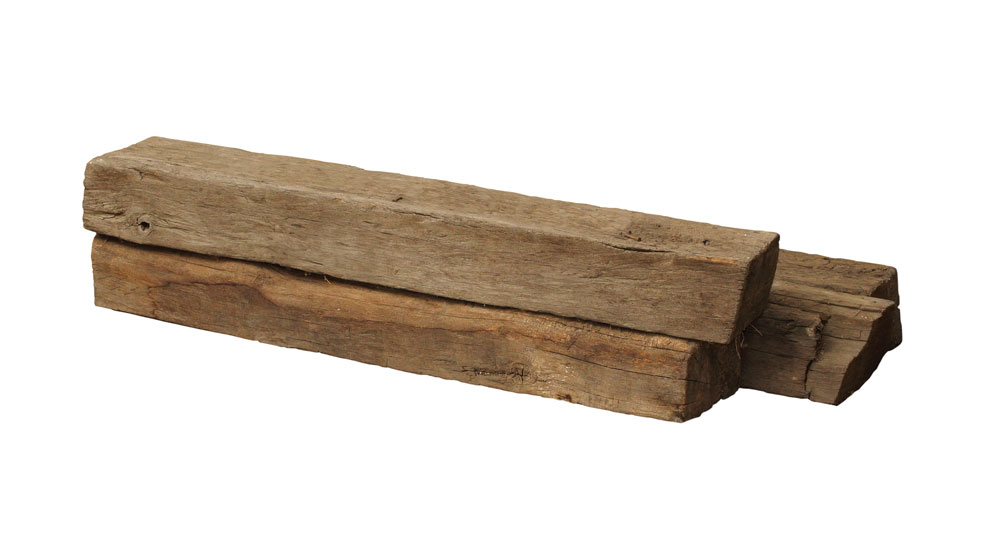 When we're salvaging, this is my favourite thing to find – it's the Holy Grail of tables. Some of this wood is over 100 years old and it's just pure magic.