What's black and white all over and completely adorable? The Calgary Zoo's newest inhabitants, of course.
Meet Da Mao, Er Shun, Jia Panpan and Jia Yueyue, the four giant pandas who now call the Calgary Zoo home. Da Mao and Er Shun first traveled from China to the Toronto Zoo in 2013 for a five year stay. Er Shun's twin cubs, brother and sister Jia Panpan and Jia Yueyue, were born at the Toronto Zoo on October 13, 2015.
The Calgary Zoo created a $14.4 million giant panda habitat with more than 20,000-square-feet of total indoor and outdoor space for the four pandas' stay. Panda Passage officially opened to the public on May 7.
If you want to see all four of the giant pandas, go visit soon – twin cubs Jia Yueyue and Jia Panpan are staying for a year and a half, while Da Mao and Er Shun are sticking around until 2023.
Calgary Zoo, 210 St. George's Dr. N.E., 403-232-9300, calgaryzoo.com
Here's what you'll see inside Panda Passage at Calgary Zoo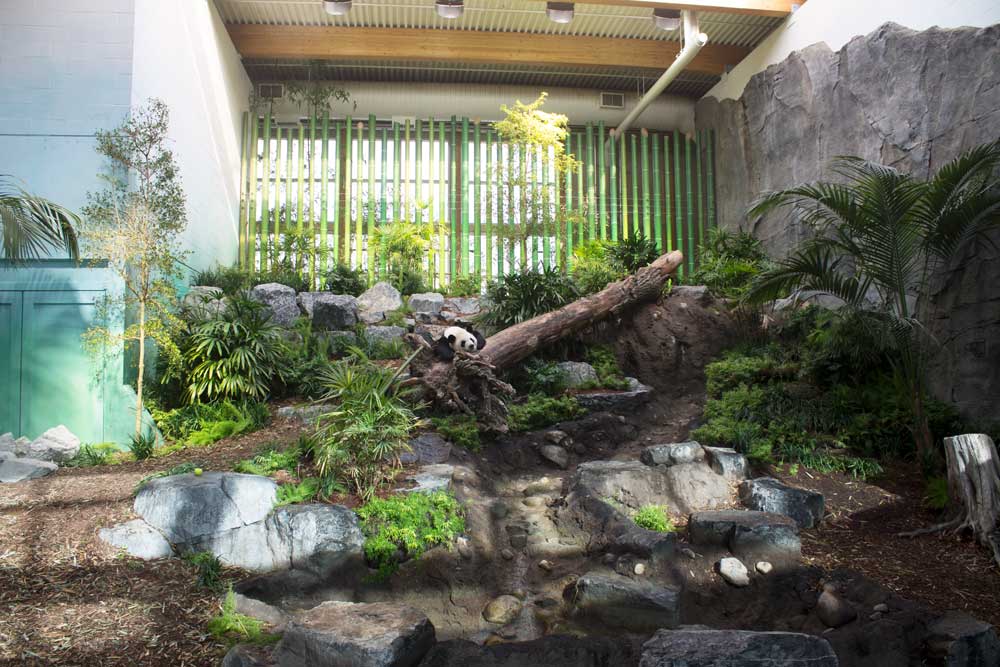 The biggest panda, Da Mao, lays in one of the two indoor giant panda habitats.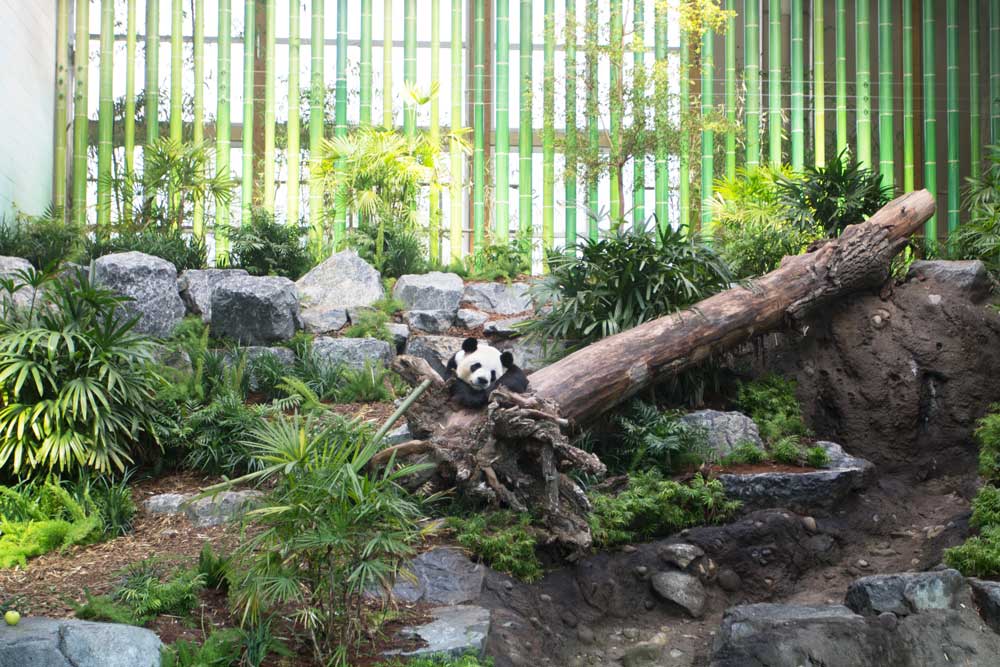 A closer look at Da Mao.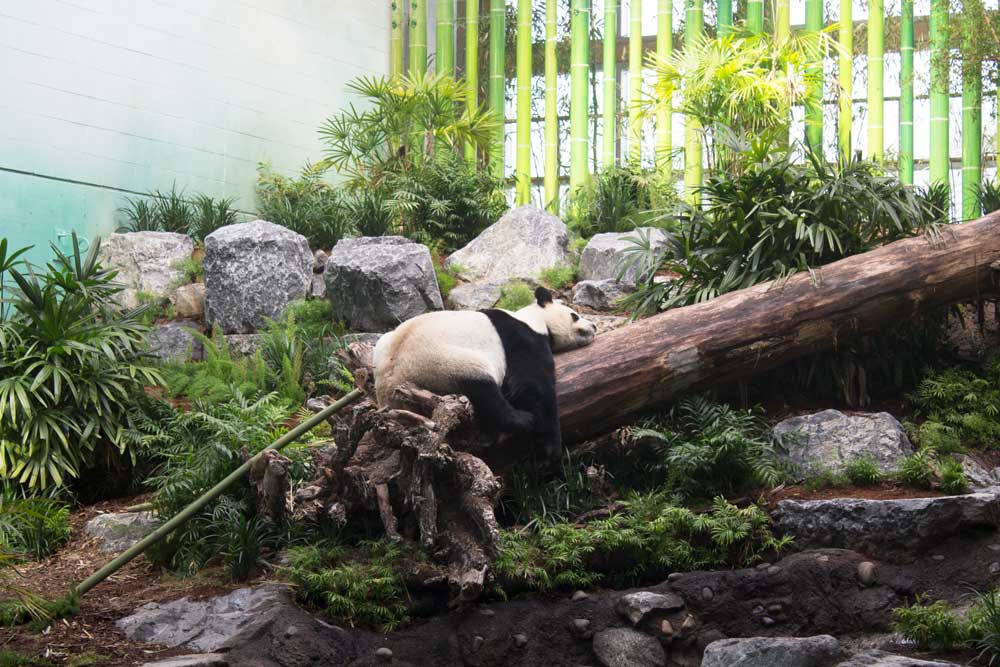 And another, because why not.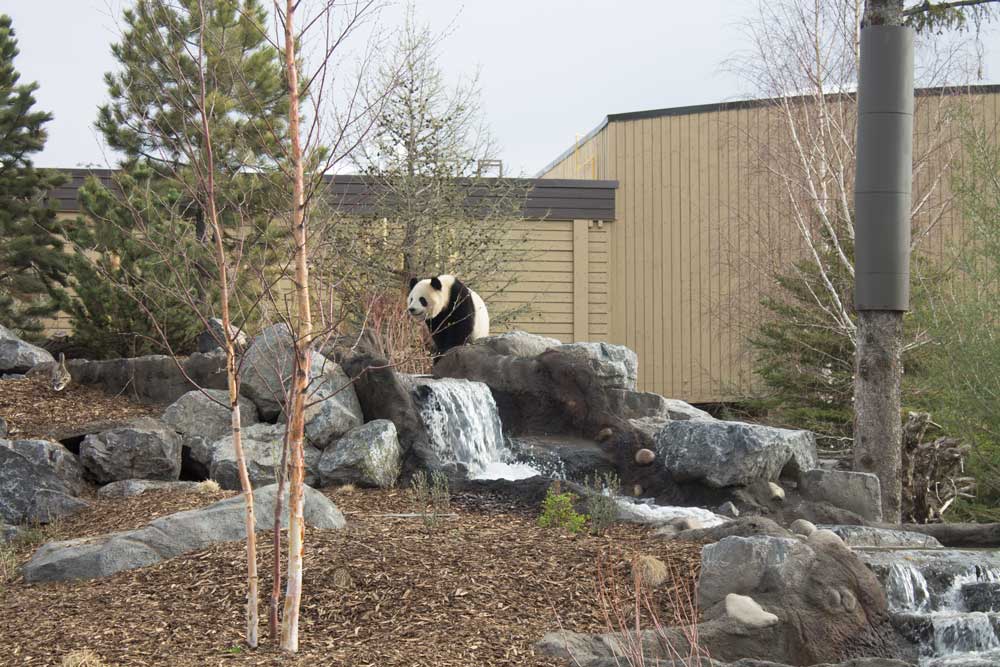 Er Shun is the mother of Jia Yueyue and Jia Panpan, who were born on October 13, 2015 during their stay at the Toronto Zoo. The hope is that Er Shun will become pregnant again during her stay at the Calgary Zoo.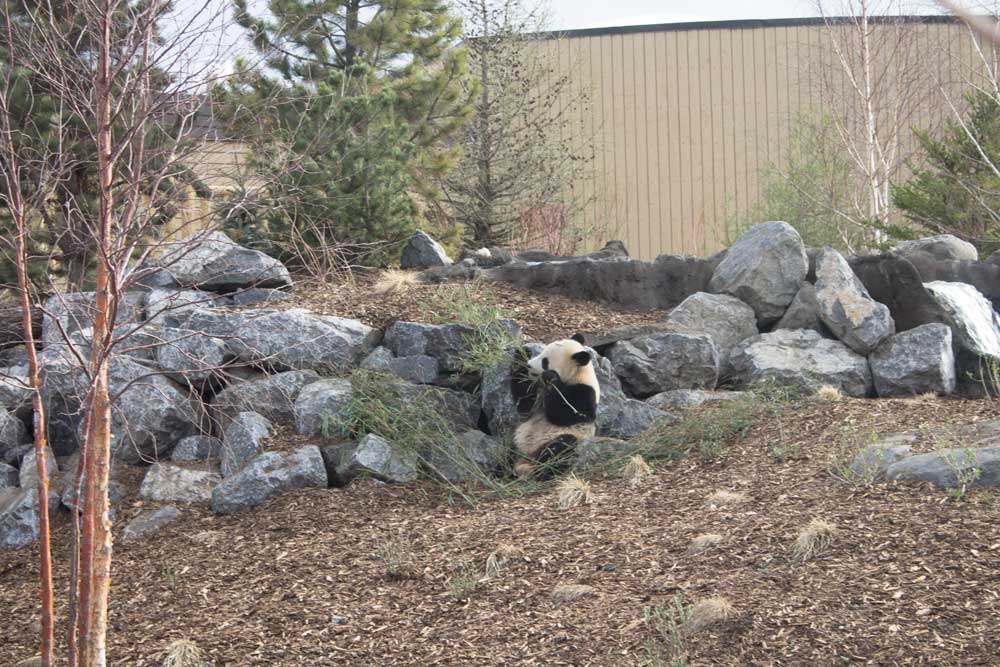 Er Shun explores one of the two outdoor panda habitats.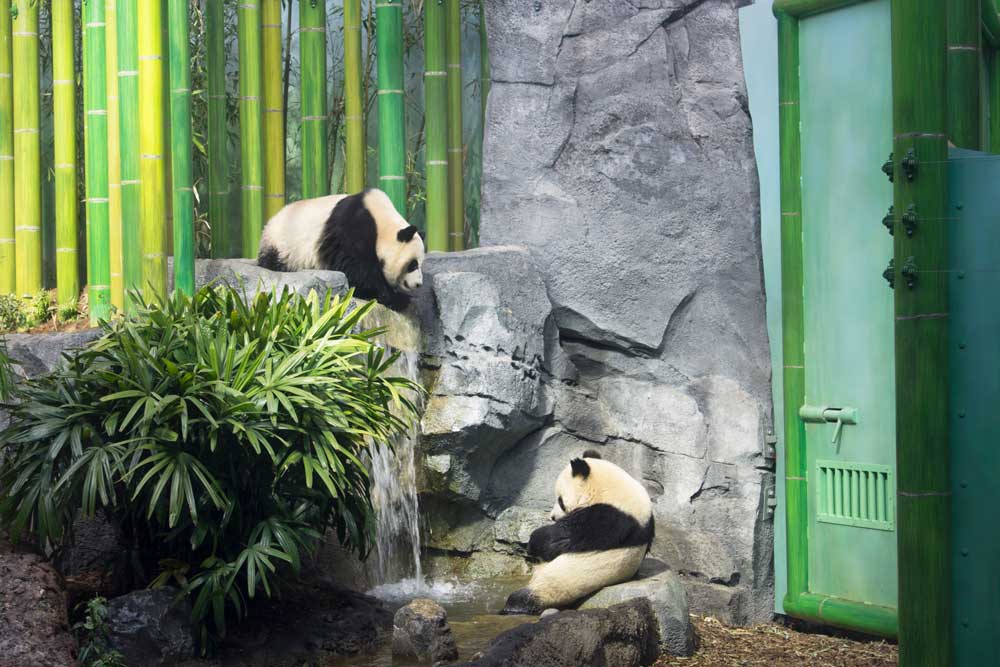 Jia Panpan and Jia Yueyue are twin cubs. Now two-and-a-half years old, they are the only Canada-born giant pandas. Their names reflect their Canadian birthplace – Jia Panpan translates to Canadian Hope, while Jia Yueyue translates to Canadian Joy.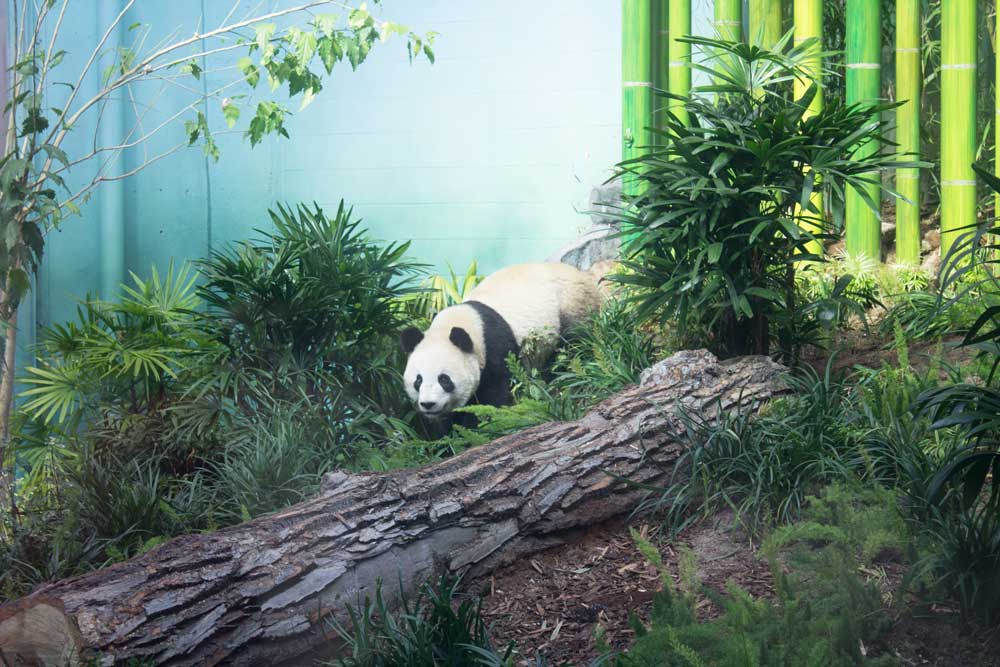 The plan is for the two cubs to stay in Calgary for a year and a half.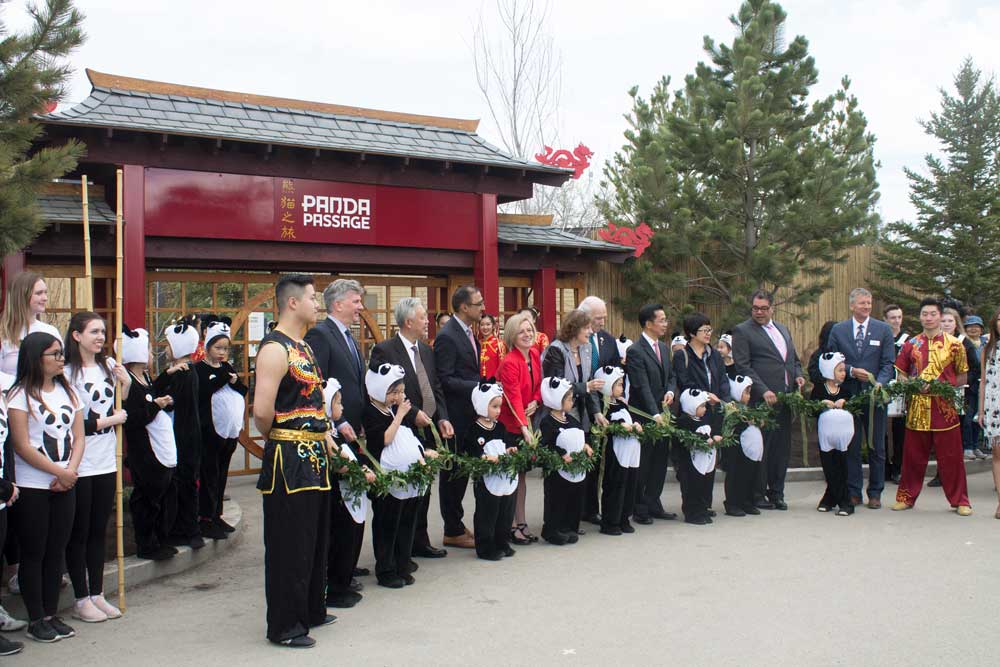 Panda Passage was officially opened on May 7 with a ribbon ceremony.