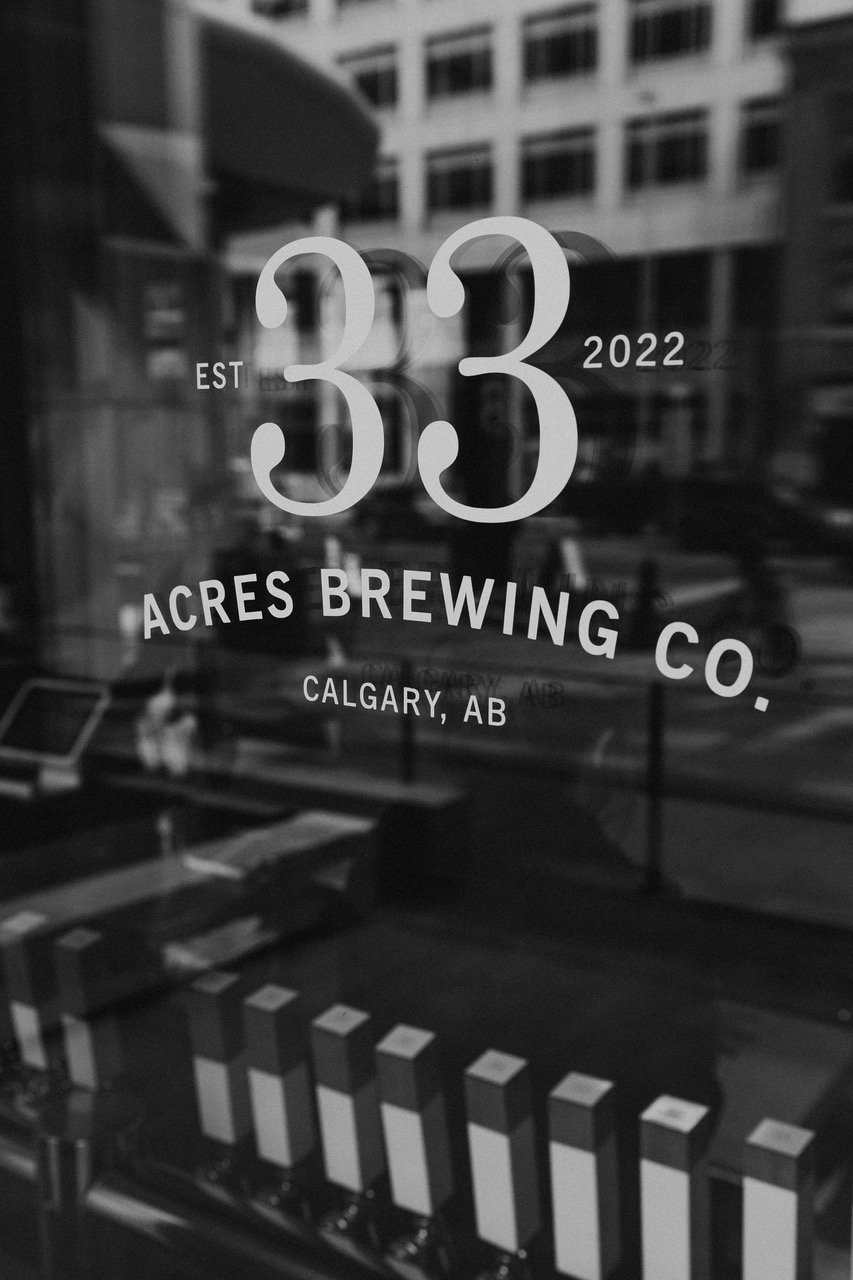 Vancouver-based 33 Acres Brewing Company has opened its first location in Calgary. Situated at The District at Beltline, 33 Acres is tapping into the Calgary market with several styles of ales, sours, pilsners and ciders to choose from, along with other small-batch, experimental brews. The brewery also offers a menu of bar snacks, but if you're in the mood for something more substantial, you can purchase food from any of the vendors at the food hall and bring it back to eat on-site while you enjoy your beer.
Located at The District at Beltline, 215 11 Ave. S.W., 33acresbrewing.com
Head to Bowness Park to enjoy the lagoon in a rented canoe, kayak or pedal boat. The Summer Boathouse Rental Kiosk reopens for the season on May 20, and rentals are available on Fridays from 2 p.m. to 8 p.m., and on Saturdays and Sundays at 10 a.m. until 7:15 p.m. Prices for watercraft start at $20 for 30 minutes.
8900 48 Ave. N.W., 403-220-7430, outdoor-centre.ucalgary.ca
If you're into video games, anime, manga or just about anything else related to Japanese pop culture, head down to Otafest, which takes place on May 21 and 22 from 10 a.m. to 10 p.m. Visit vendors, meet anime celebrities, have your sketch done by a volunteer artist or attend one of the 100+ panels over the two-day event. Tickets start at $35 for a single day, and dressing up as your favourite character is highly encouraged.
Calgary Telus Convention Centre, 120 9 Ave. S.W., otafest.com
Ten Degrees Chocolate makes its treats from scratch, starting with raw, ethically sourced cacao beans and turning them into delectable chocolate bars and desserts. Now you can discover some of the tricks of the trade by attending one of the company's Bean-To-Bar Chocolate Making Classes. On May 21 at 10:30 a.m., or May 22 at 2 p.m., learn how to roast, grind, melt and create your own bar of chocolate in this all-ages class. Tickets start at $60 per person. Keep your eye out for more classes going forward.
818 16 Ave. S.W., 587-352-2626, tendegreeschocolate.ca
Calgary's iconic Calaway Park officially opens for the 2022 season on May 21. From 10 a.m. to 7 p.m. on May 21 to 23, you can enjoy Calaway's classic rides and attractions, check out the 3D movie Wanted Alive, or try the new Calaway Fun AR app to experience four augmented reality experiences around the park.
245033 Range Rd. 33, 403-240-3822, calawaypark.com
Calgary is known as the birthplace of the Caesar, and on May 19 and 20, restaurants and bars around the city are coming together to celebrate this beloved cocktail by offering up their own versions of the drink. Admission to YYCaesarfest starts at $25, and sample tickets start at $2 each. At the end of your visit, you'll have the opportunity to vote for your favourite version.
The Big Four Building, 1801 Big Four Trail S.E., calgarycaesarfest.com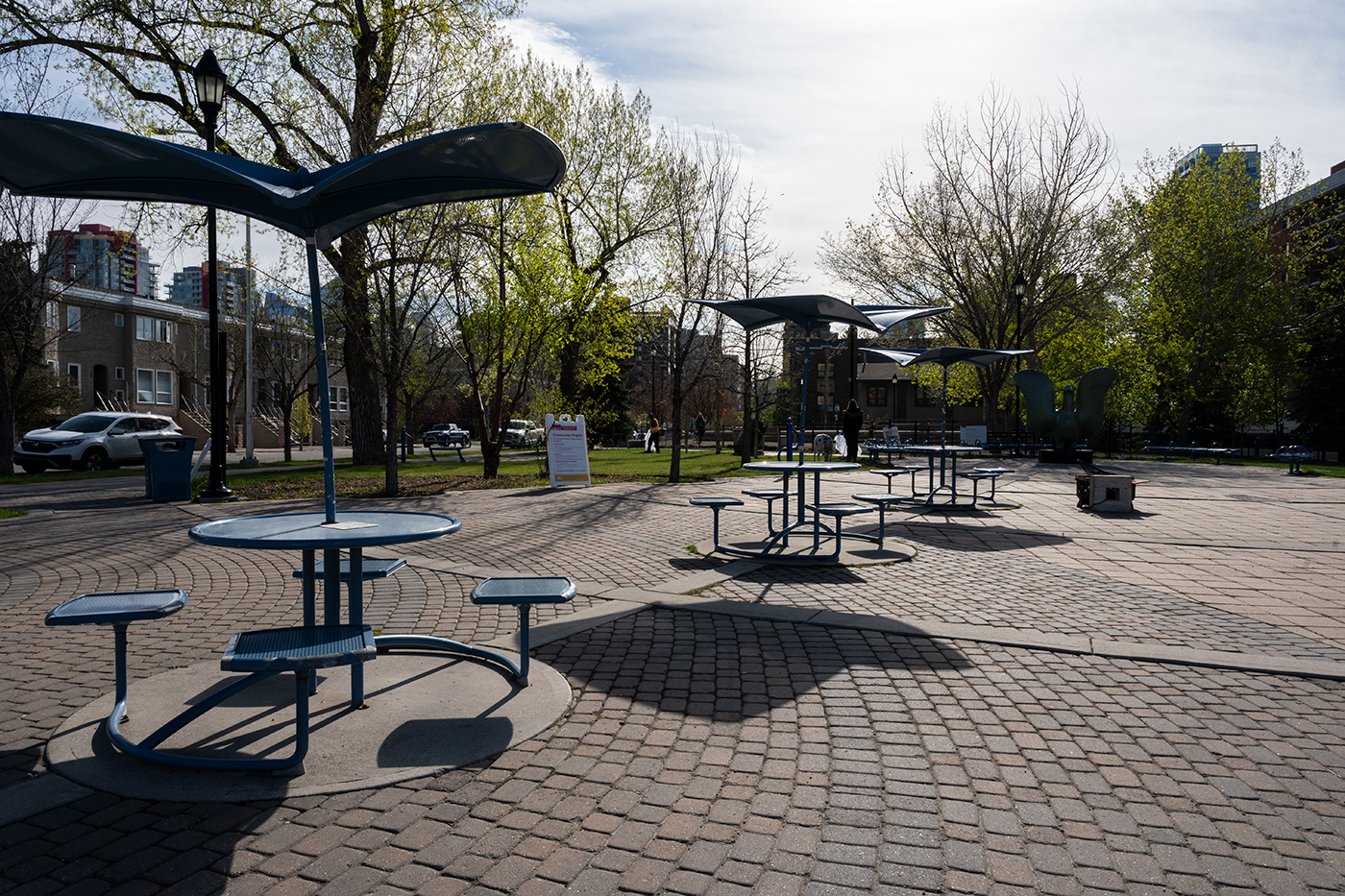 After a successful pilot program in 2021, certain parks around Calgary are now allowing the consumption of alcohol at designated picnic tables, firepits and other open areas. That means you can gather with a small group of friends for a park-based picnic and a few refreshing beverages. A full list of participating locations, along with rules and regulations, can be found on the City of Calgary's website.
Winsport is known for its adrenaline-fuelled activities, one of which is downhill karting. Opening this year on May 21, Downhill Karting by Skyline Luge Calgary offers up a fast-paced, wheeled gravity ride that twists and turns down nearly two kilometres of track. Fees start at $31 for three downhill rides, while higher-priced packages offer additional rides and photos options. Online prices are cheaper than purchasing tickets on-site, so plan ahead.
88 Canada Olympic Road S.W., downhillkarting.ca
Banff Sunshine Village's annual, end-of-season Slush Cup is back for its 94th edition. Kicking off on May 23 at noon, the Slush Cup is an impressive spectacle that features costumed skiers and snowboarders trying their best to make it across a giant lake of slush at the bottom of the ski hill. Reservations are limited and fill up fast, so if you're planning on registering, get to the hill early to secure a spot. Otherwise, gather on the sidelines to witness the madness.
877-542-2633, skibanff.com
Nue Cocktail Bar is bringing a new kind of drinking experience to 17th Avenue S.W. Officially opened on April 23, Nue has crafted a creative menu that riffs on classic cocktails and offers up unique creations like The Queen's Gambit, which includes bourbon, Aperol, cane syrup and pineapple and lime juice. Tasty snacks and a happy hour featuring $8 cocktails make this a great spot to check out.
608 17 Ave. S.W., nuecocktailbar.com