Everyone has one great adventurous thing they've always dreamed about trying, and maybe this is the year you've resolved to actually do it. If that's the case, you'll be giving yourself a major boost when you're out there trying it for the first time if you start preparing your body now. Whether it's taking the plunge at surf camp, taking to the backcountry for an overnight hiking or canoeing trip or just taking your golf game up a level, we talked to instructional pros for their best tips on how to fine-tune your winter workout so you can give yourself the best chance of success this summer.
So you want to try rock climbing…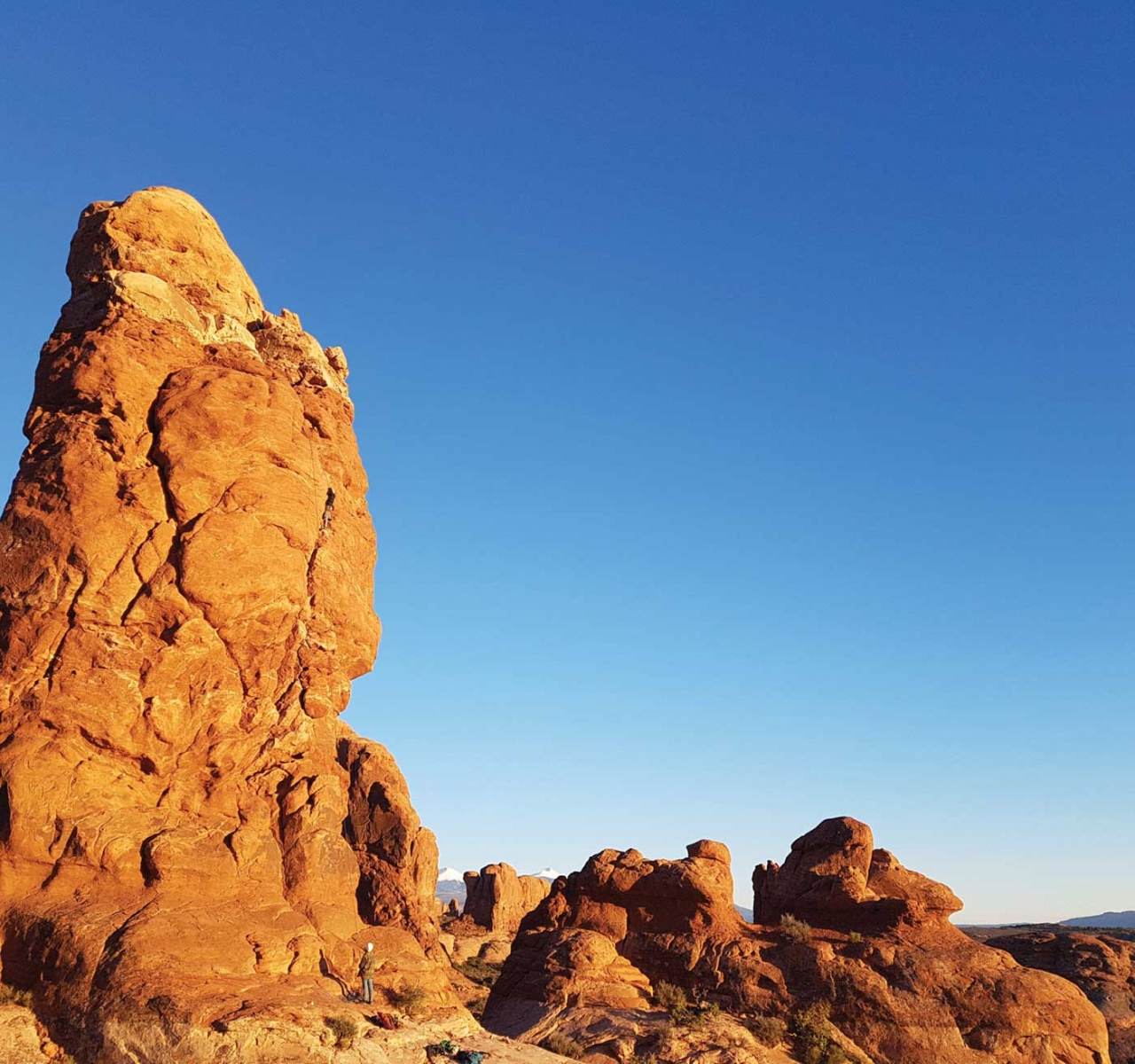 According to Chris Adshade, director of facilities for the Calgary Climbing Centre, when it comes to rock climbing, mental preparation is just as important as getting physically ready. So if your plan is to get out on the rocks this summer, you'll want to make sure you're hitting the local indoor climbing gyms over the winter. "With indoor climbing, you're going to learn to trust the system you're using and to trust your body to hold on to the wall and push yourself up with your legs," Adshade says. He adds that bodyweight exercises such as squats, push-ups and pull-ups are essential for conditioning the muscles most commonly used while climbing. "It's about improving awareness of how your body moves and how to transfer bodyweight and use momentum," he says.
So you want to try surfing…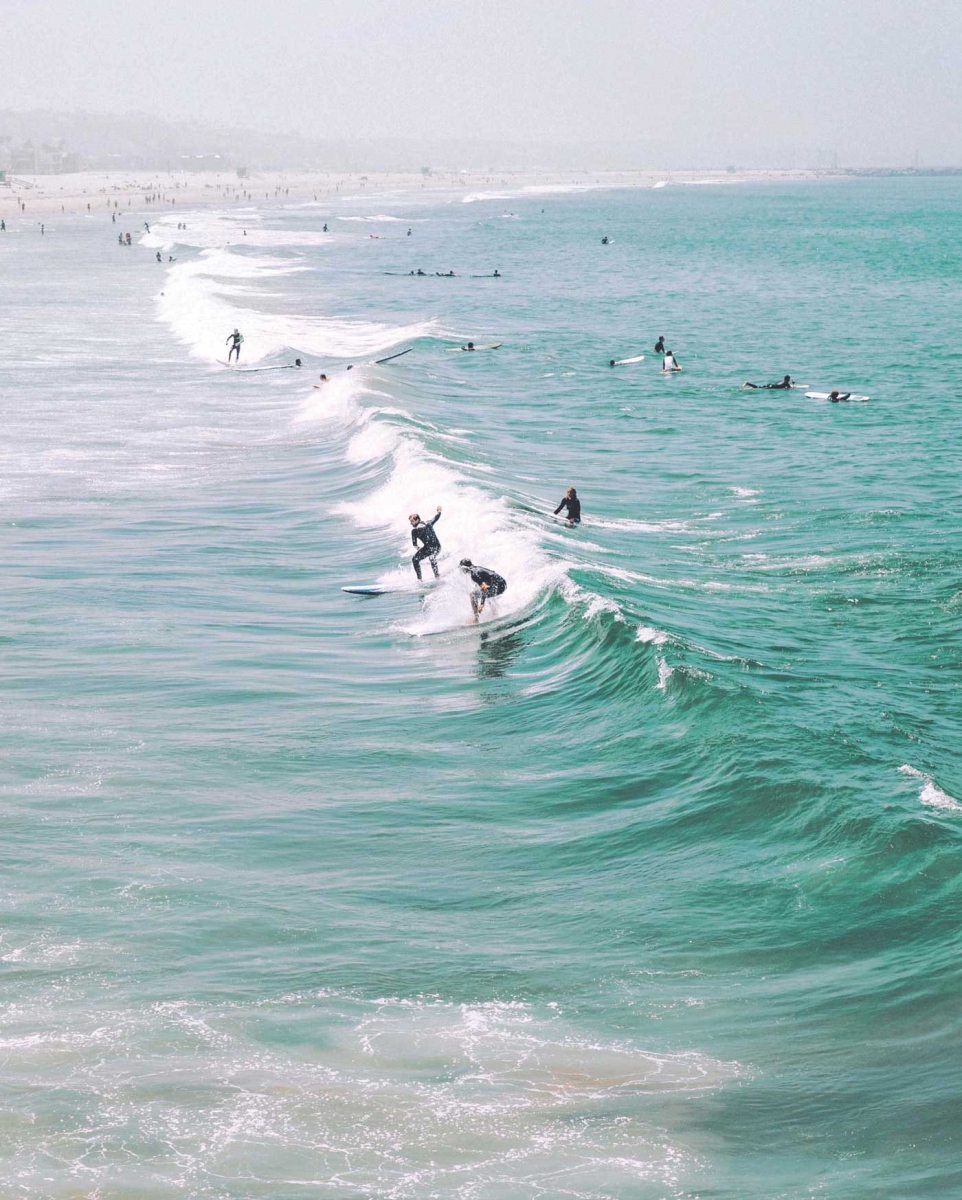 Sure, Calgary has a decent river-surfing scene, but ocean surfing is something land-locked prairie people fantasize about and travel great distances to try. If you're going to spend that kind of time and money for the chance to go surfing for the first time, Krissy Montgomery, owner of Tofino-based Surf Sister Surf School, recommends a couple things to make the most of your time on the water. "Push-ups and burpees are a great way to develop that upper body, because a huge part of surfing is the 'pop-up,' where we actually go from a laying down position to popping up onto our feet," she says. Flexibility is also essential if you're preparing to catch your first wave. "Yoga poses like warrior one and warrior two almost exactly mimic how your foot has to thread between your hands as you stand up," Montgomery says.
So you want to go backpacking…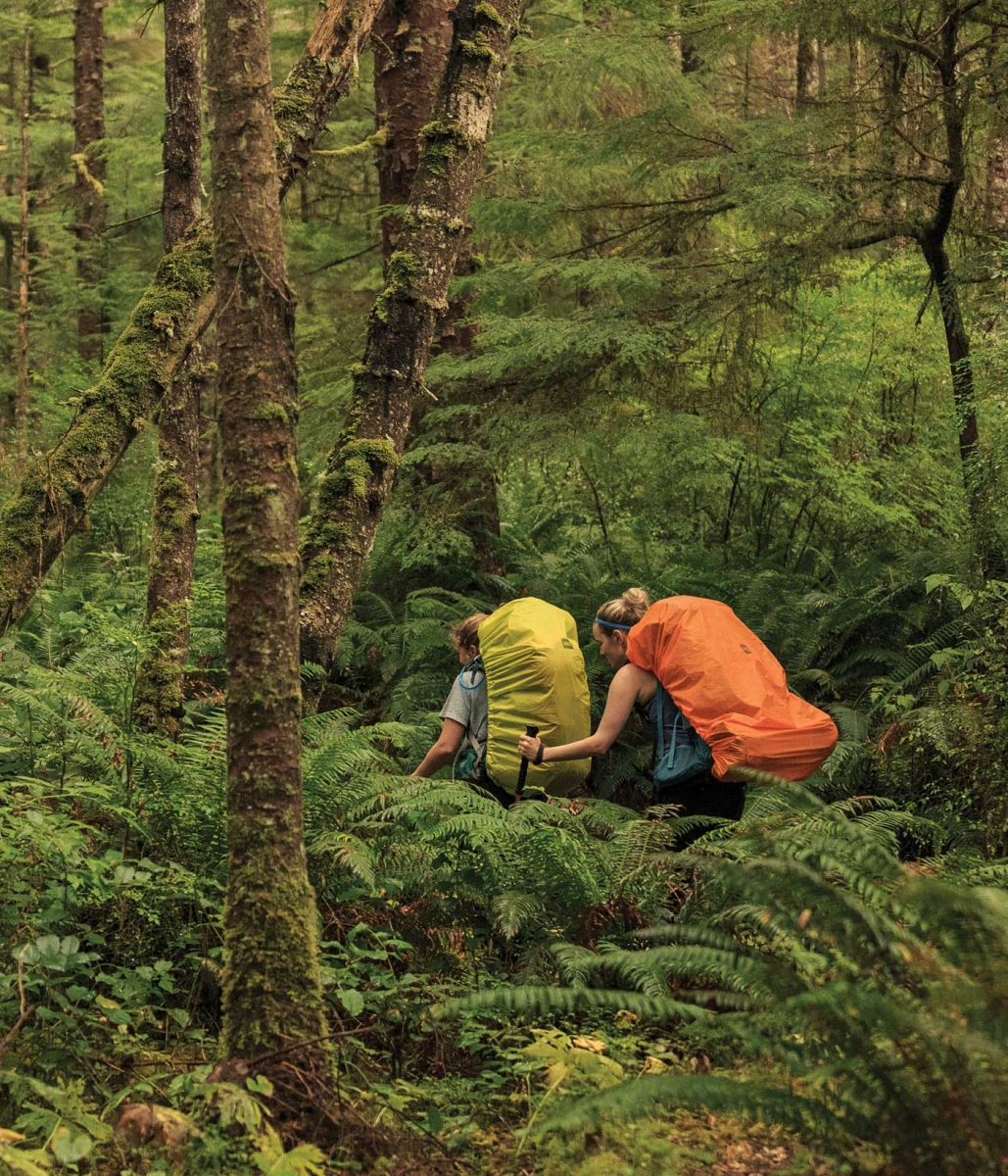 If you have designs on doing an overnight backpacking trip this summer, Rachel Oggy, the program coordinator for hiking and backpacking at the University of Calgary Outdoor Centre, says the best way to prepare is to keep hiking through the winter. "In the winter, you might not think so much about hiking, but we actually have a lot of areas [around
Calgary] where you can go because they don't get a lot of snow," she says. Oggy also suggests hiking with the pack you will be using for your summer trip so you can get used to carrying the weight and can fine-tune it to fit just right. "Start by packing just for a day hike and then add more weight as you get more comfortable," she says. "You can also train in the city with a hill or stairs. Just put on your backpack and get a good workout in. You'll see lots of people doing this over the winter."
So you want to take an overnight canoe trip…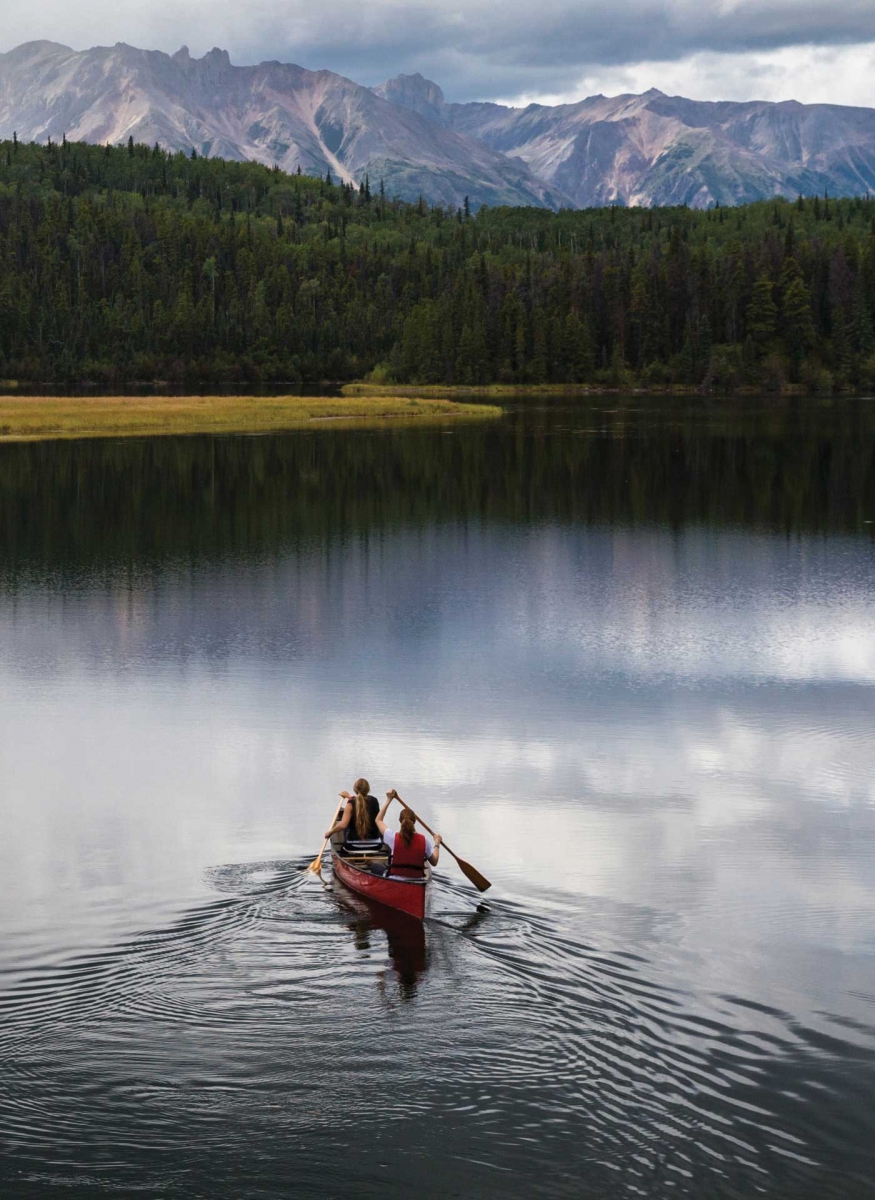 If you're planning on taking an extended canoe trip this summer, Finlay MacNeill, the Outdoor Centre's cross-country ski and paddle program coordinator, suggests taking classes in an indoor pool to hone your technique. MacNeill also recommends cross-country skiing as a great way to stay in shape through the winter for canoeing. "The balance and dynamic motions of [cross-country skiing] lend themselves to a full-body fitness, which is really important in paddling sports," he says. MacNeil also recommends doing yoga. "You're often kneeling in the canoe for stability and that can be hard on people first thing in the spring if they haven't been in their canoe all winter long and have lost that flexibility," he says.
So you want to improve your golf game…
The biggest misconception about golf is that it requires only upper-body strength, when in fact, overall body conditioning is key. "You're not hitting the ball far just because you have strong arms," says Pat Wilmot, head associate golf professional at Bearspaw Country Club. "It's important to incorporate lower-body and core workouts because that's where your strength comes from."
In addition to full-body conditioning, off-season golf-training is about pinpointing specific limitations and injuries. The Golf Canada Calgary Centre, a public facility in the southeast, offers the standardized TrackMan Combine Test, a technology administered by staff members who must be TrackMan University-certified. The test provides a data-based analysis of the strengths and weaknesses of your game, which a trainer can use to create an exercise program to target problem areas. Do the work through the winter and you'll be swinging like a pro by the time the snow melts.