The essential K-Country experience
Hike to the Moose Mountain Fire Lookout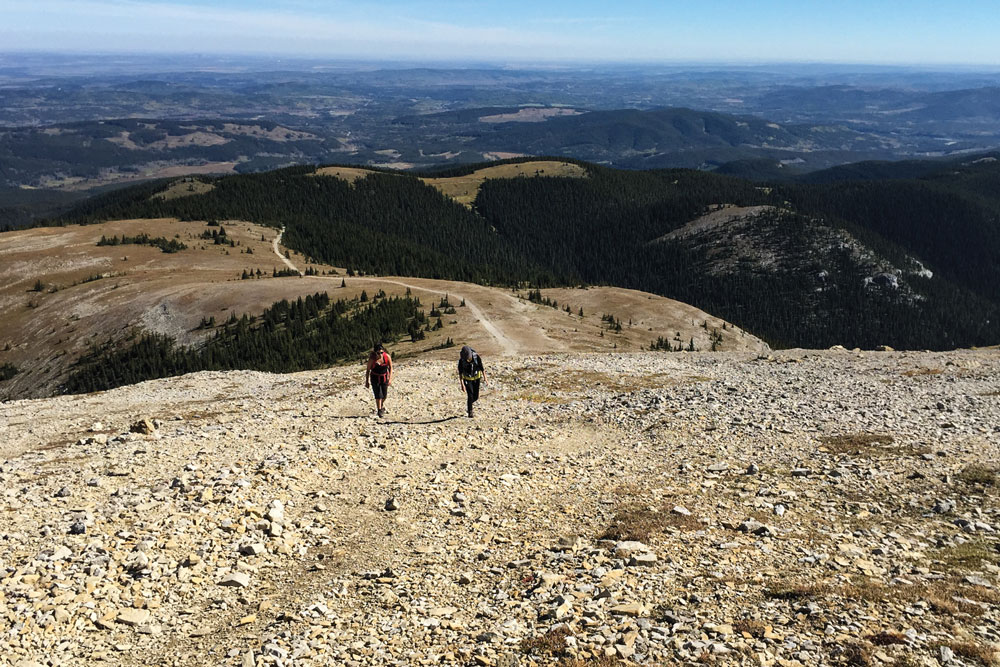 There is something magical about lacing up your hiking boots and setting out through thick forest, which is how the trail to the Moose Mountain fire lookout starts. This 7.3-kilometre (one-way) day hike is a perennial favourite around these parts. Easily accessible from Calgary, the drive to the trailhead culminates in a short, steep section of gravel road that knocks off some of the elevation before you even begin.
The first sections of trail follow a circa-1950 fire road, which descends a water-troughed hill early on – bear in mind you'll have to save your energy for the ascent on the return hike. The road then winds slowly upward through subalpine slopes that turn from forest to field. Early in the season, these grassy meadows offer a rainbow of floral delights, with brilliant red paintbrush, sky-blue forget-me-nots, pale yellow buttercups, purple hedysarum (occasionally dug up by passing grizzly bears), and white mountain avens, all tempting the inner plein-air artist to abandon the climb.
For those who do press on, the trail then switchbacks up to a false summit, levelling off briefly before the final section of steep single-track up the rocky face to the summit at 2,437 metres. The summit features an operational Alberta Forest Service lookout cabin (version 3.0, built in 1974) as well as a day-use shelter for hikers. Expect to see marmots soaking up the afternoon sun as you soak up the majestic westward views that extend deep into the heart of the Rockies. Don't forget to add your signature to the guest register tucked in the mailbox at the base of the lookout's porch. -M.K.
---
3 more amazing summer experiences in K-Country
Setting out from a heli-pad at Morley Flats, Rockies Heli's Kananaskis Country tour takes guests on a thrilling ride that includes a fly-by along a sheer rock face, climbing up and over a pass and dropping down to the Spray Lakes Valley.
Earn "Braggin' Rights" or go "Long Distance" on mountain-bike trails that will take your breath away as you roll through this nearby wilderness recreation area. A network of sweet natural single track and an ever-growing list of purpose-built features make this a popular destination for Calgary's off-road cycling community.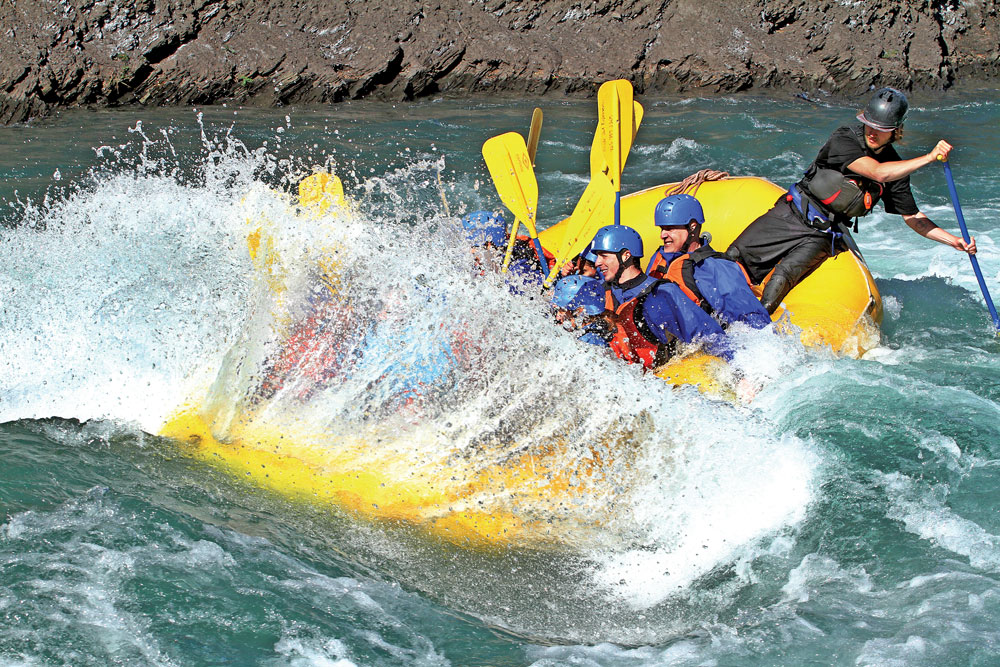 You'll feel the invigorating spray of glacier-fed river water on your face when rubber meets rapid in this almost two-hour joyride (with inevitable water fights). Dare to dip all the way in before you head ashore at the Bow River junction. -M.K.
---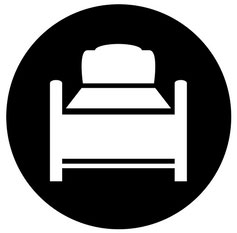 Where to stay in K-Country
Remote, wild and lakeside in the heart of Peter Lougheed Provincial Park, the unserviced Interlakes Campground, situated perfectly near mountainside hiking and biking trails, fills up first and fast. -M.K.
---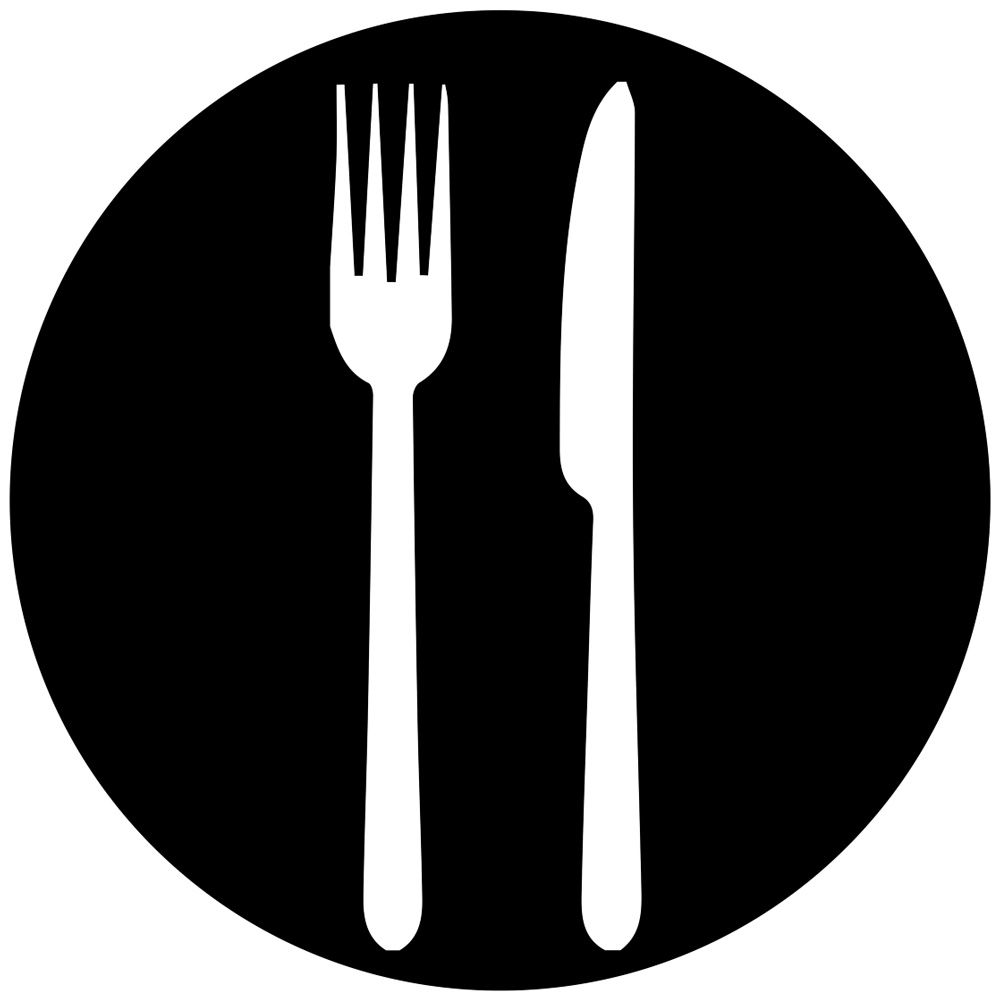 Where to eat in K-Country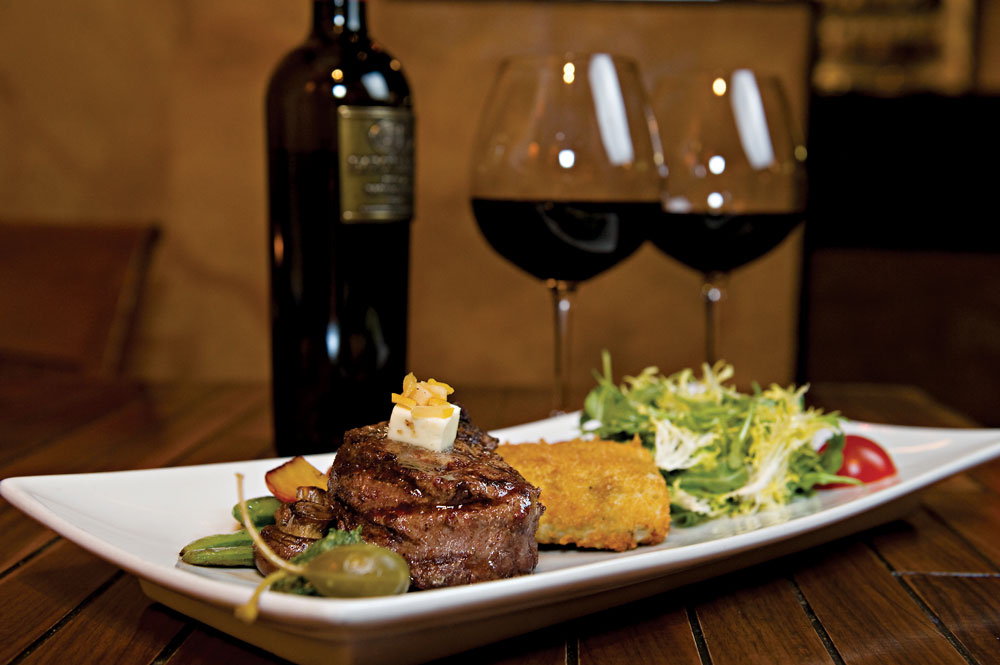 Tucked away on an alley-like street off Canmore's main drag, The Trough Dining Company could qualify as a hidden gem if not for the fact that this small and snug spot has a well-earned reputation in the local culinary scene.
Elevated comfort food – punctuated with fresh bread baked daily – warms the stomach and the soul. Head chef Zoey Zuppinger changes the menu to reflect the seasons, augmenting dishes in the summer and fall with ingredients bought at the nearby farmers' market, but also keeping classic dishes (like the signature bruschetta with goat cheese, tomato and double-smoked bacon) on the menu.
That warmth and coziness translated in food form is also reflected in the compact space that features only nine tables and two seats at the wooden bar – an ideal spot to catch all the delicious scents spilling over from the open pass to the kitchen.
725 9 St., Canmore, 403-678-2820, thetrough.ca
With an inviting space and dishes full of bold and punchy flavours that borrow the best from cuisines around the world (particularly south Asia), Crazyweed creates cravings that demand repeat visits.
1600 Railway Ave., Canmore, 403-609-2530, crazyweed.ca
With 21 years of pulling pints of micro-brewed beers and dishing up hearty fare that nods to its surroundings by offering creations with elk and bison, The Grizzly Paw is a Canmore institution, perfect for a post-hike gathering.
622 Main St., Canmore, 403-678-9983, thegrizzlypaw.com
An unparalleled view of Canmore's iconic Three Sisters peaks – especially from the expansive patio – would be draw enough, but the extensive pub menu makes the vista that much more enjoyable.
703 Benchlands Tr., Canmore, 403-609-0222, irongoat.ca
The upper half of this vintage double-decker bus boasts seasonal fine dining, but equally fine is the lower take-out window, with its Asian-fusion tacos (think tempura prawns) and creative side dishes (so-called Seoul fries with nori and kimchee aioli for dipping). -G.R.
806 8 St., Canmore, 403-609-4928, blakecanmore.com