The 17th edition of Calgary Underground Film Festival (CUFF) takes place June 22 to 28 and will be unlike any film festival the city has seen before. Due to COVID-19 social-distancing measures, the festival takes place partly online and partly at drive-in screenings at Big Rock Brewery.
Some online films are available for on-demand streaming throughout the majority of the festival's dates — June 23 to 28 — while others take place at set times you'll need to plan your schedule around. Due to licensing restrictions, all streams are open to Alberta residents only.
If you want more information on how it all works, head to CUFF's detailed FAQ page and learn the safety rules for drive-in screenings. Tickets for streams are on sale now and tickets for the drive-in showings will be released June 15. Without further ado, here are the titles that caught our eye the most this year.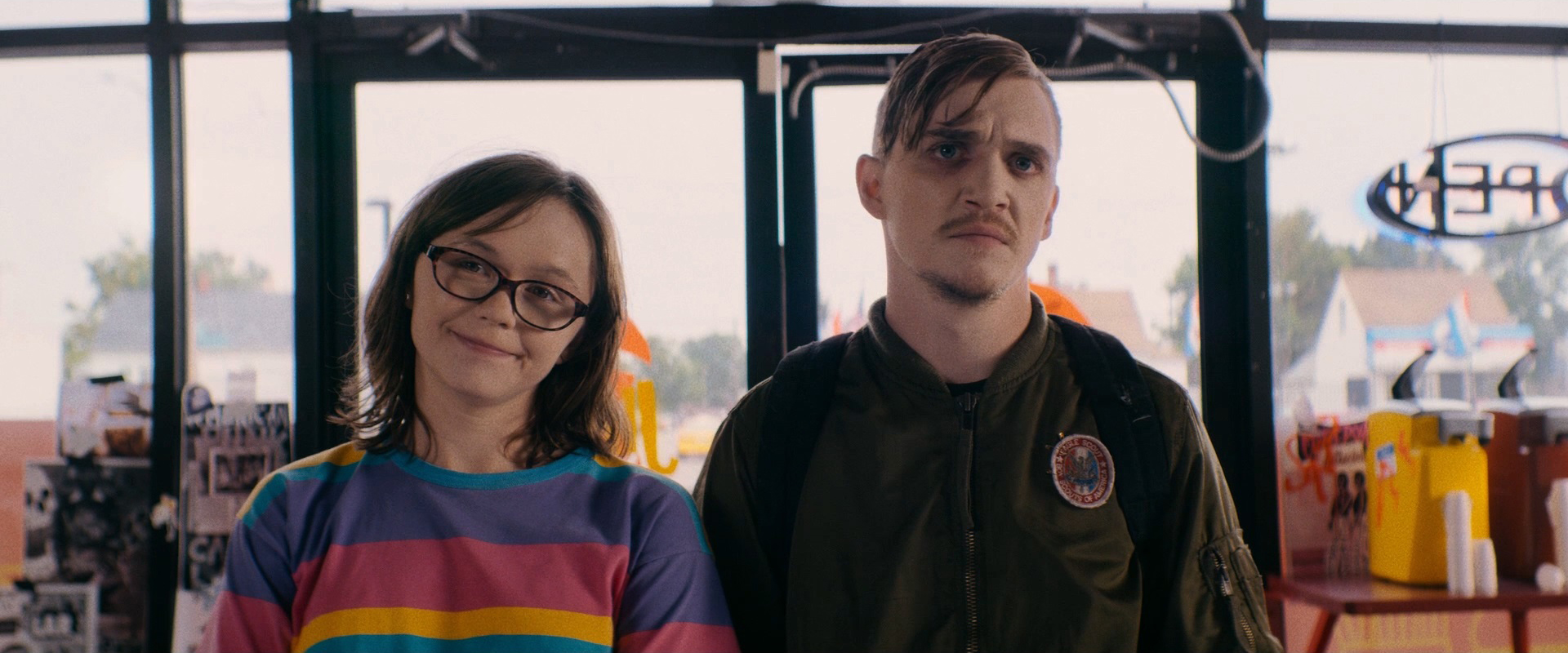 This is the opening night feature of the festival and the international premiere of the film. Hot off of Sundance 2020, it tells the unlikely and comedic love story of a punk on the run and a young woman itching to shake up her less-than-thrilling life in '90s Nebraska. This set-time screening takes place Monday, June 22 at 7 p.m. Tune in early for a live DJ set by Adam Kamis of CJSW.
This U.S.-produced documentary stars Ken Walker, a world-champion Albertan taxidermist with a big dream: to produce a genuine Bigfoot mount with his taxidermy expertise. Director Dan Wayne followed Walker for three years as he showed off "Patty," a taxidermy-style replica of what Bigfoot might look like, and searched for a hunter to supply him with a genuine article. Surprisingly, Big Fur turns out to be a love story. This film is available on demand from June 23 to 28.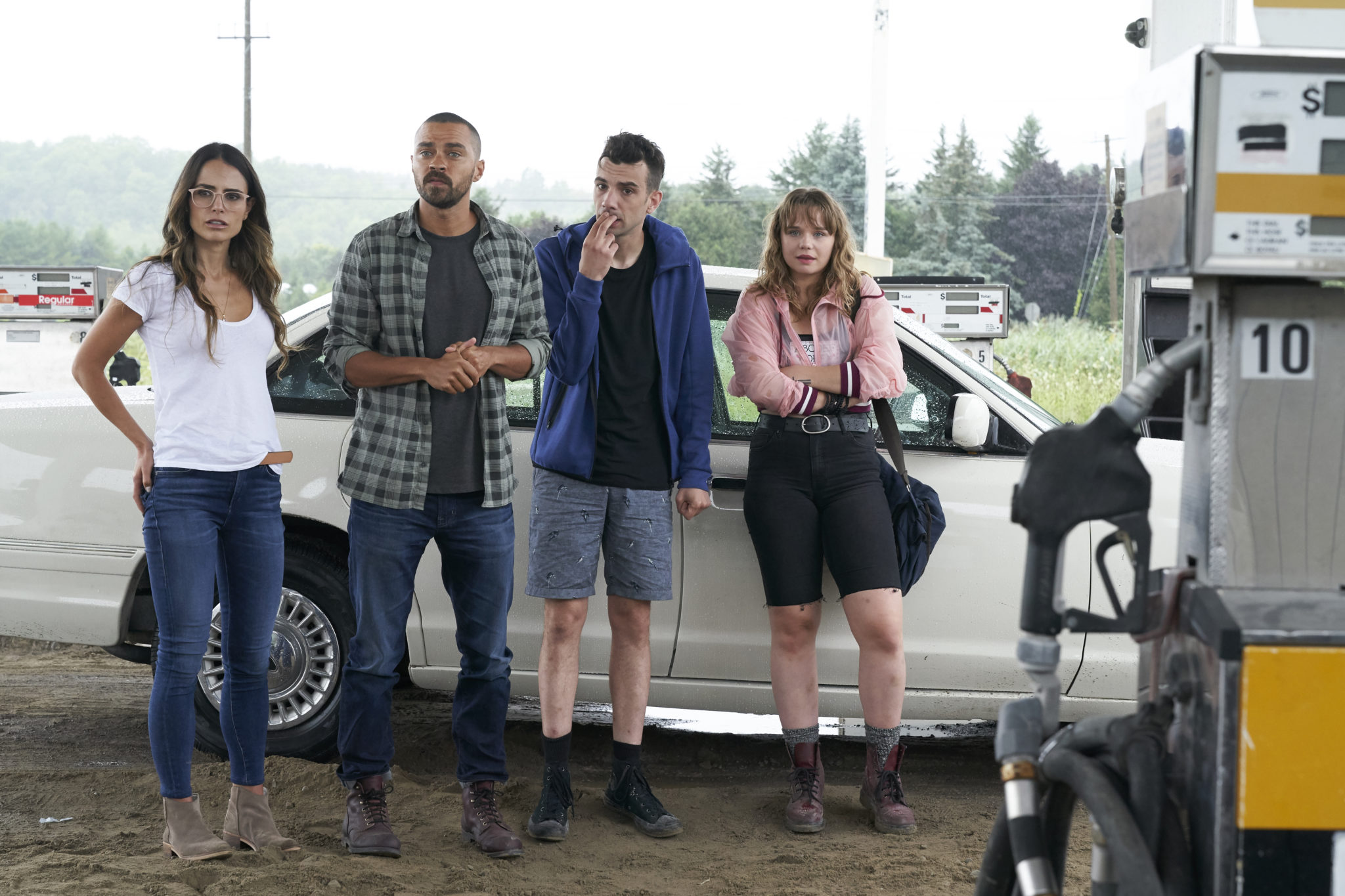 This over-the-top slasher film directed by and starring Jay Baruchel is one of three films chosen for CUFF's drive-in screenings (the others being Uncle Peckerhead and Synchronic). It's a horror-heavy year for CUFF and Random Acts of Violence is no exception; it features comic book creatives returning to the site of murders that inspired their lives' work only to be met with extreme, graphic, real-world violence. If you only know the Ottawa-born Baruchel from the How to Train Your Dragon franchise or She's Out of My League, you're in for a big surprise. This one gets two screenings: 10 p.m. on both Wednesday, June 24 and Saturday, June 27.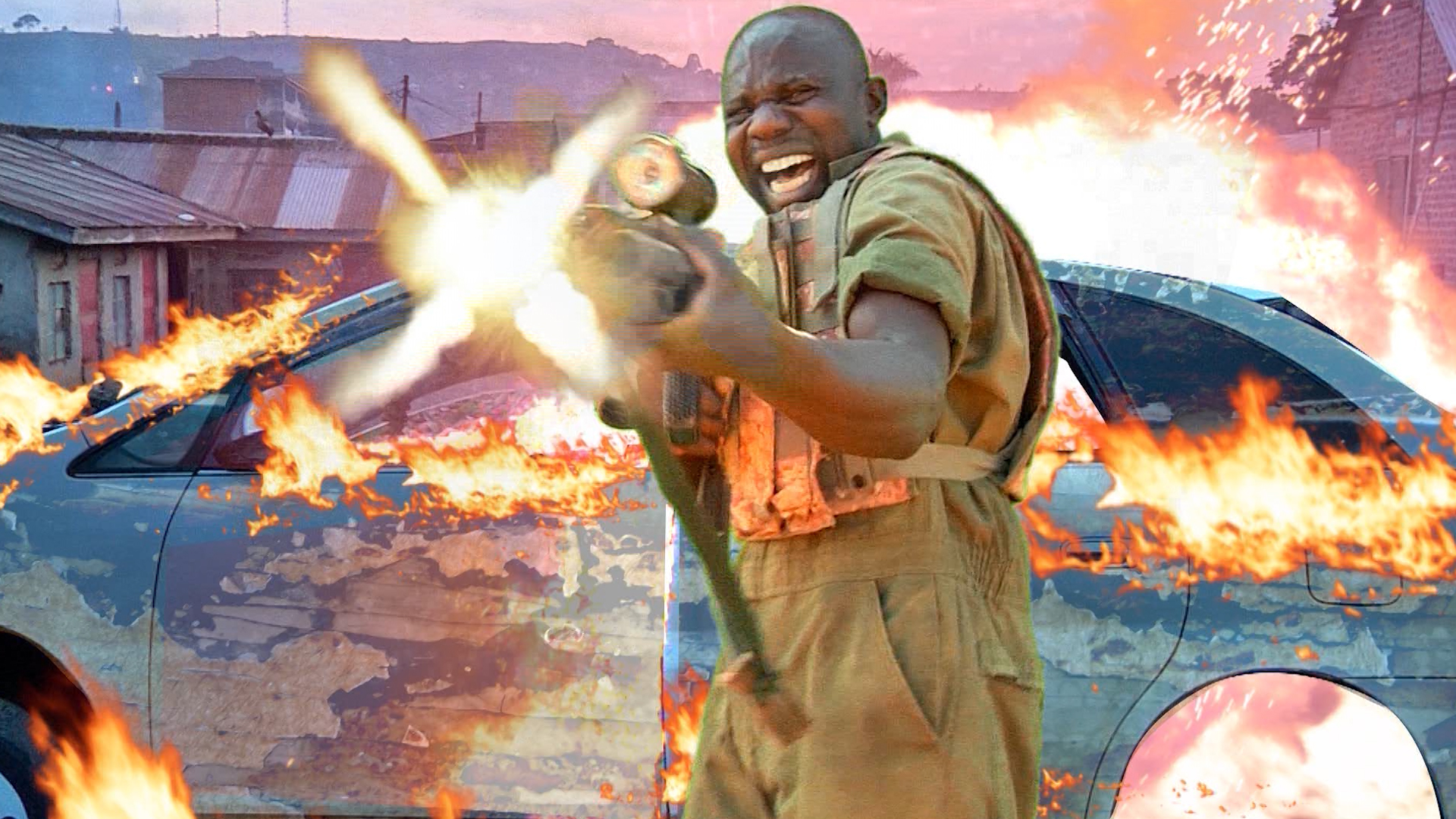 One of the best parts of CUFF each year is the chance to have unique, in-theatre experiences alongside a raucous cohort of viewers. Streaming Crazy World this year is about as close to that feeling as you're going to get. All mobsters and child-masters of martial arts, the 2019 Ugandan film is the latest effort from director IGG Nabwana, the founder of the Wakaliwood studio and filmmaking movement. He and his team are sharing a special "remixed" version of the film just for CUFF audiences. It's available on demand June 23 to 28.
Film fanatics' favourite festival-within-a-festival is back in virtual form for 2020. The touring show by comedians and writers Joe Pickett (The Onion) and Nick Prueher (Late Show with David Letterman) mashes up the strangest and funniest pieces of video (see above) from the duo's massive vault. Highlights for this edition include home haircutting instructional videos and, as always, some absolutely mint exercise clips. There will even be an interactive game in the chat function when the show takes place on Tuesday, June 23 at 7 p.m. If you really love oddball video culture, you can also tune into a free panel on VHS collecting at 1 p.m. on Sunday, June 28.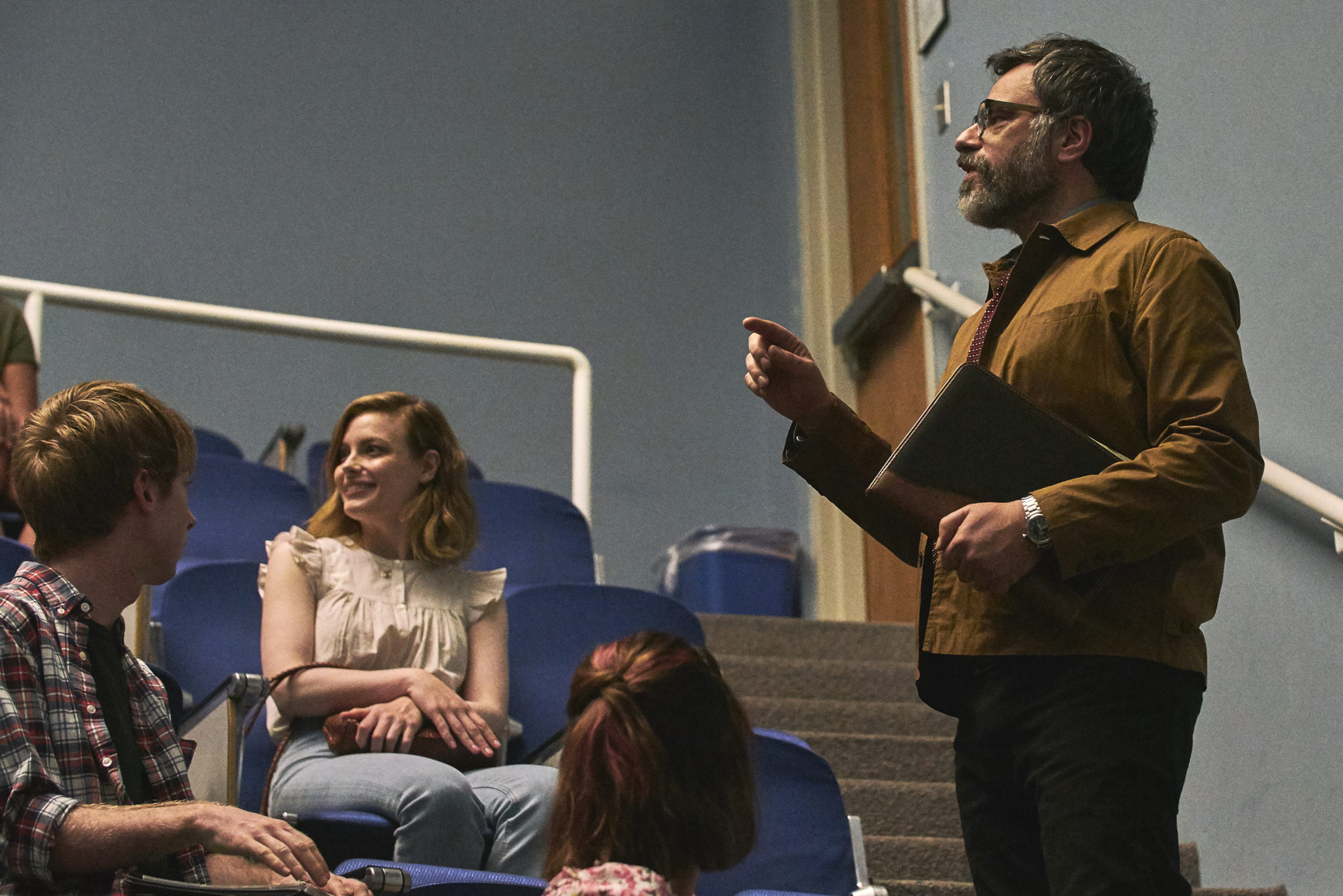 This uncomfortable comedy brings the cult-comedy star power with leading turns by Gillian Jacobs (Community, Love) and Jemaine Clement (Flight of the Conchords, What We Do in the Shadows). It follows Jacobs' character Kate returning to her alma mater after the lukewarm success of her first book, only to fall into old habits to humorously humiliating effect. The film makes its Canadian premiere on demand from June 23 to 28 after receiving official-selection status from the ill-fated SXSW 2020.
No festival experience is complete without seeing at least one shorts package, even if you're attending remotely. CUFF describes this particular packet as a mix of animation, live action and documentary filmmaking that cuts a wide swath of genres — essentially, a sampler pack for the festival's various programming strengths. Expect a male stripper's misadventure, a bloodthirsty a capella group and conspiracy theorists on a cruise. The package is available to stream June 23 to 28.
There may not be a more rebellious film than We Are Little Zombies at CUFF this year. The first feature from Japanese director Makoto Nagahisa, The Playlist astutely calls it "a visually anarchic exploration of the difficulty of expressing emotion." The actual plot follows four recently orphaned kids who form a band called Little Zombies and take the music world by storm — all while refusing to deal with their grief. You can watch it on demand from June 23 to 28.
This authorized documentary on powerhouse designer Pierre Cardin tells the story of the man behind the label. In his bold and ambitious career (which featured a fashion show atop the Great Wall of China), Cardin was lauded as a futurist who saw things others could not. The story is told with help from the designer's archives and interviews with superstars spanning Naomi Campbell to Alice Cooper. It streams June 23 to 28.