The essential Yoho National Park experience
See ancient life forms in the Burgess Shale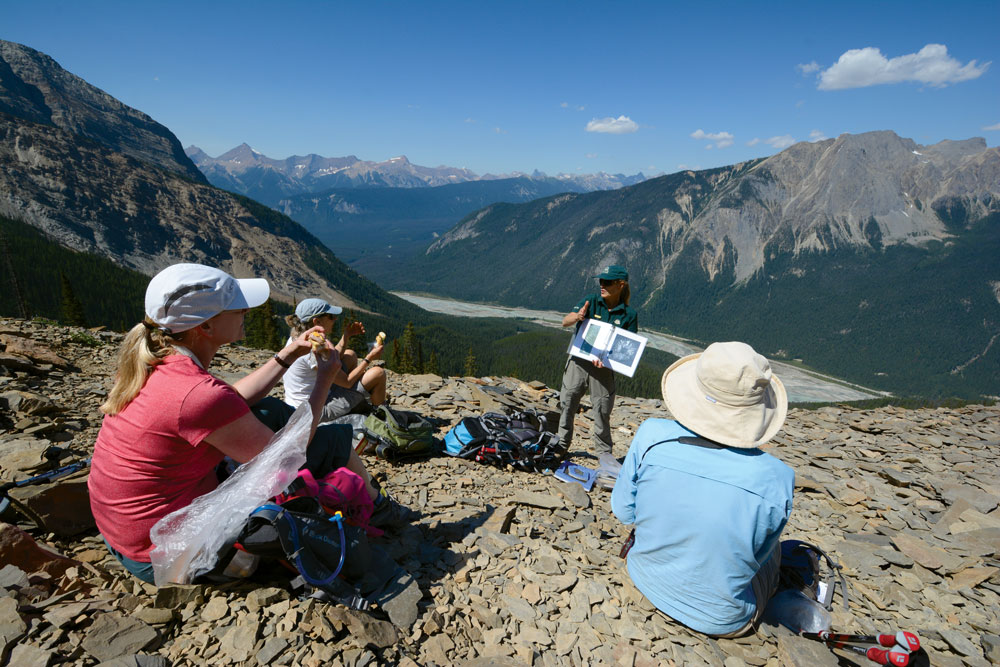 Stunning 360-degree views of snow-capped mountains, glaciers, turquoise lakes and wild forests seem par for the course when it comes to hiking in the Canadian Rockies. But imagine also getting to explore the origins of animal life on Earth with 500 million-year-old fossils. This is the beauty of hiking the Burgess Shale in Yoho National Park.
Exploring this UNESCO World Heritage Site is certainly one of the most memorable experiences you can have. Some of the oldest Cambrian fossils in the world are tucked high on a mountain ridge above the tiny town of Field, B.C., east of Golden. These "stone bugs" are imprints of alien-like, soft-bodied creatures, so well preserved in the shale that, in some fossils, scientists have even been able to make out digestive tracts.
The 22-km round-trip hike, which begins at magnificent Takakkaw Falls and ends at Walcott Quarry, 2,040 metres above sea level, is like a walk through time. At the top, you can even go fossil-hunting yourself – overturn the right slab of rock and you'll find trilobites and other fossils of prehistoric marine life, sometimes no larger than a dime. The steep and strenuous all-day hike climbs past the Yoho Lake backcountry campground, then up and over the side of Mount Wapta with epic views of the President Range glaciers and the jade waters of Emerald Lake below. Even if you're not a rock nerd, this hike is a fascinating ancient-history lesson and a workout in one.
Limestone rubble and carbonate rocks with alternating light and dark bands, along with the ever-present shale, offer windows to the past. And there's also something mind-blowing in the geological wonder of encountering specimens that used to live on the ocean floor, only you're handling them at the top of mountains, millions of years later.
Access to the Burgess Shale fossil beds is restricted to guided hikes only. Book a tour with the Burgess Shale Geoscience Foundation, which guides groups of 12 to the Walcott Quarry for $126 per person (private group tours can also be arranged), July through September. -L.S.
---
3 more amazing summer experiences in Yoho National Park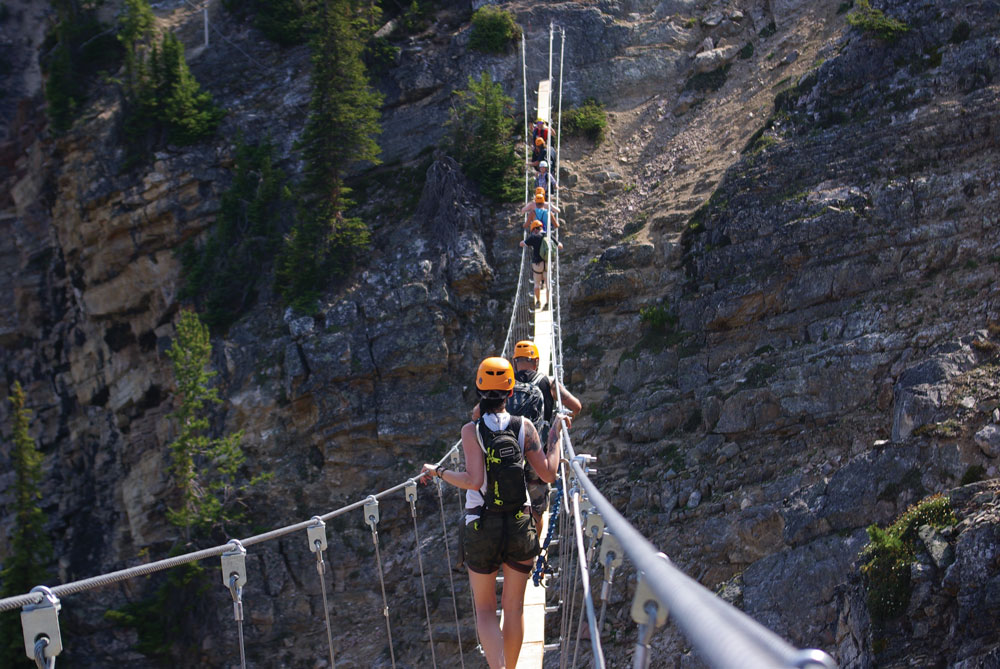 There is a whole range of adventure activities in Kicking Horse Resort's summer programming, but the showstopper is Via Ferrata, a fusion of high-alpine hiking and rock-climbing aided by iron handholds, ladders and suspension bridges.
This is, arguably, one of the most lovely and breathtaking places in the whole Parks Canada system, so scoring one of the 30 sites at Lake O'Hara in Yoho National Park is like winning the golden ticket of camping.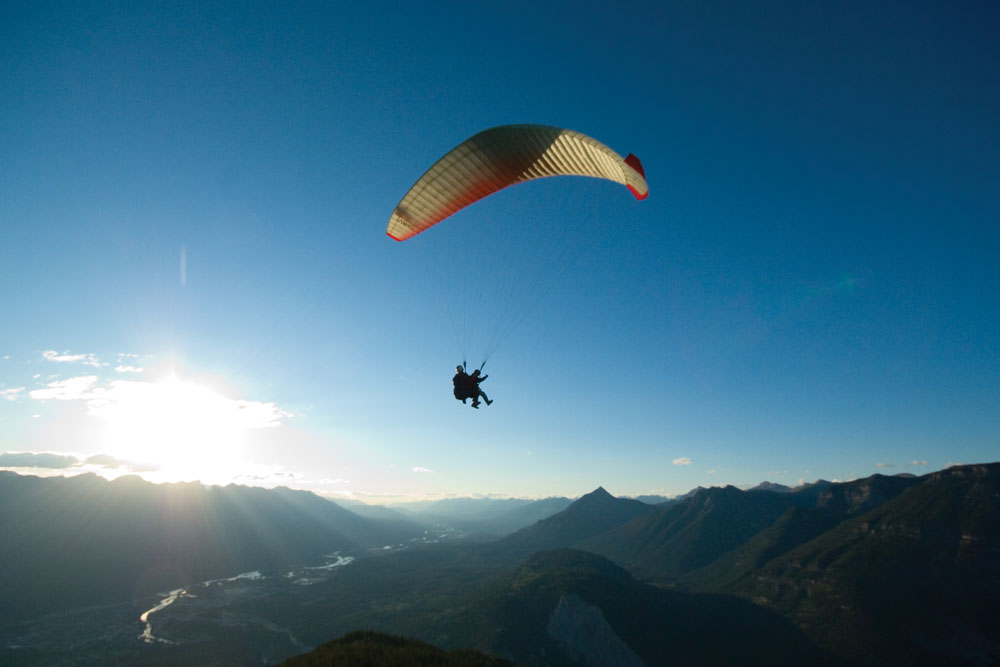 It takes a special breed of thrill seeker to try paragliding, but if you're ready and willing, (and weigh under the 225-pound maximum) the experienced gliders at Altitude Adventures in Golden will take you out on a 20-minute flight. -S.A.
---

Where to stay in Yoho National Park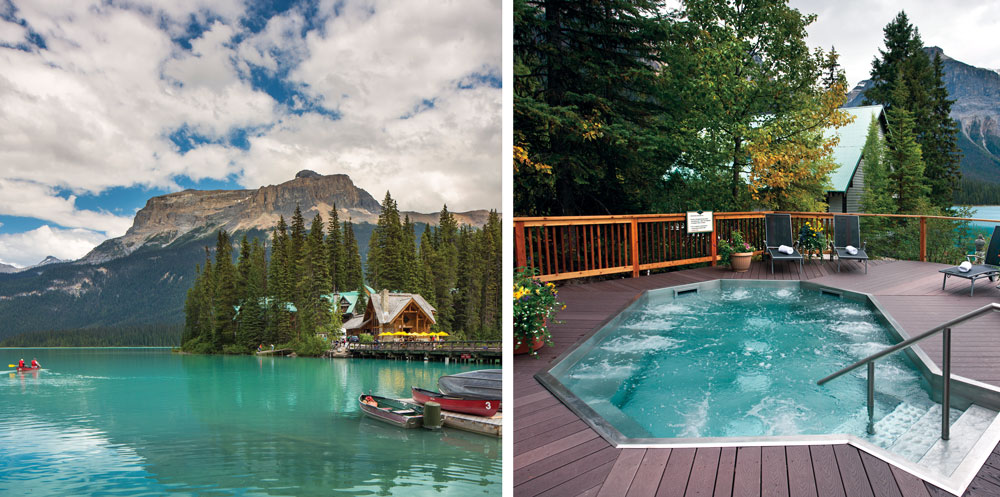 Overnighting in Yoho National Park means choosing from a variety of guesthouses, cabins, B&Bs and campgrounds to stay at, but nothing beats the world-famous Emerald Lake Lodge. The Canadian Rocky Mountain Resorts-owned property was originally constructed in 1902 and features 24 cabin-style rooms off the main lodge on the shores of Emerald Lake. The rooms have no TVs or Internet and limited cellphone reception, but it's no matter. While the surreal turquoise hue of the lake and the stunning backdrop of the Rockies are Instagram-worthy from every angle, to best experience the lodge you'll want to truly disconnect and immerse yourself in nature without any distractions. -L.S.
1 Emerald Lake Rd., Yoho National Park, 250-343-6321, crmr.com/emerald
---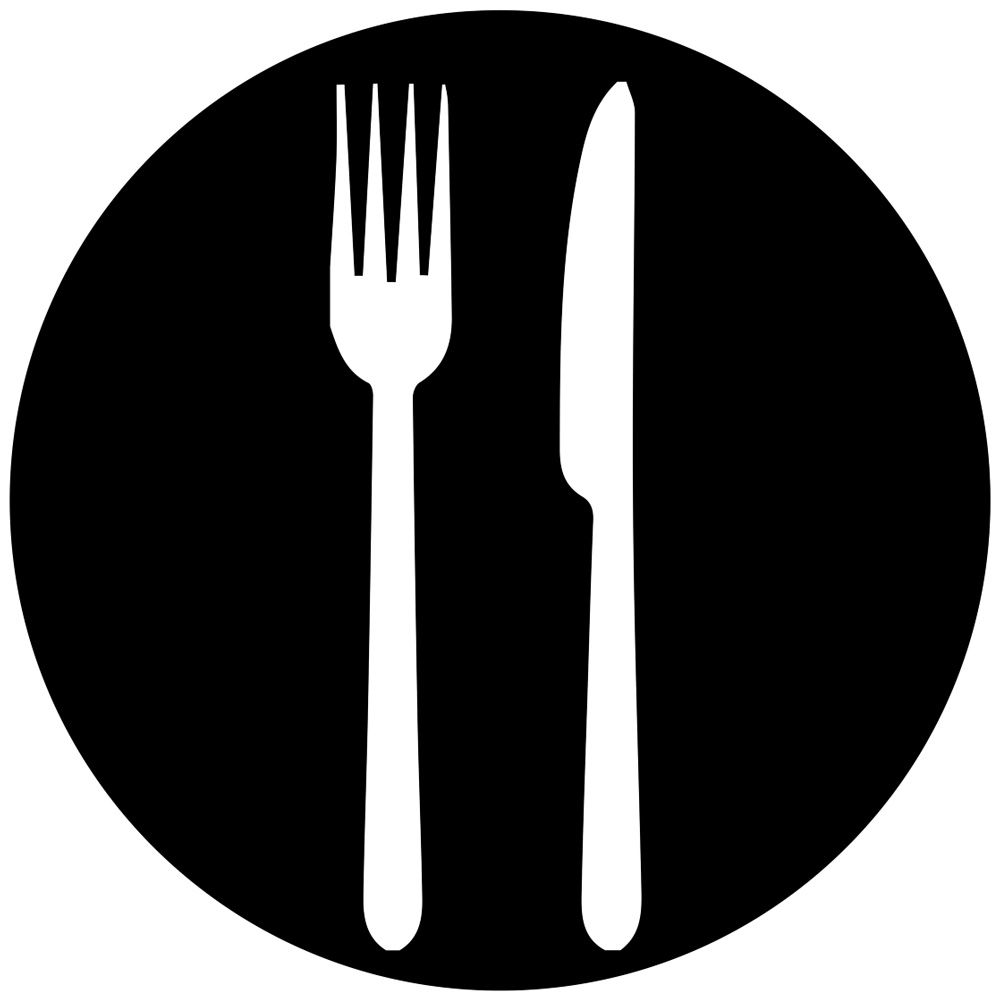 Where to eat in Yoho National Park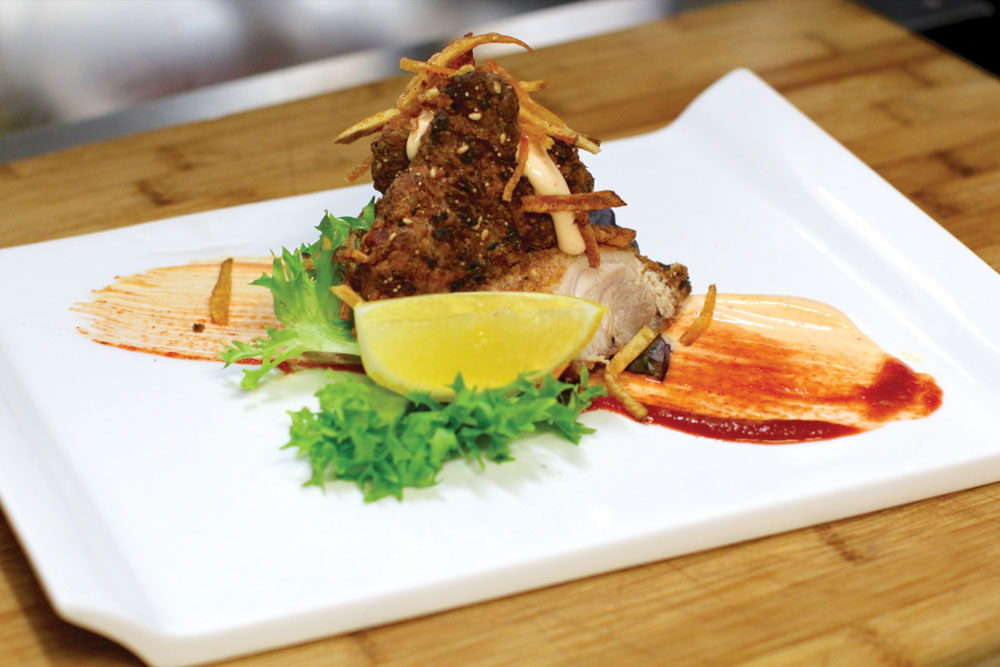 Togarashi fried chicken.
The town of Field in Yoho National Park, has a population of less than 170 people, so you certainly can't miss Truffle Pigs Bistro – nor will you want to. After crossing the railroad tracks into town, just keep going until you see the blue lodge overlooking the Kicking Horse River valley.
There's a cheekiness to the decor – the colourful ceramic flying pigs hanging from the rafters – and in chef Everett Cooper's creative dishes. A focus on fresh ingredients keeps the menu changing seasonally. Examples of his signature fare include togarashi fried chicken and pork tenderloin piccata with black-pepper sptzle. Whatever you decide to order, this is the kind of place where you'll find yourself lingering with friends on the patio with a pint of B.C. ale, long after you've pigged out. -L.S.
100 Center St., Field, 250-343-6303 (no reservations), trufflepigs.com
Located on a tranquil 10-acre spread just south of the town of Golden, the menu here is focused around elegantly plated preparations of B.C. produce, sustainable seafoods and ethically raised meats.
735 Hefti Rd., Golden, 250-344-4679, cedarhousechalets.com
You can't mention dining in Golden without mentioning the restaurant at the top of Kicking Horse Resort. Perched at 7,700 feet, eating
here comes with exceptional views, and the added thrill of a gondola ride.
1500 Kicking Horse Trail, Golden, 250-439-5553, kickinghorseresort.com
Located in the heart of Golden, you can do a leisurely breakfast here until 2 p.m. daily with a range of Bennies or confit duck and waffles with bourbon maple syrup and basil crme frache. -S.A
427 9 Ave. N., Golden, 250-344-5120, whitetoothbistro.com