If you've been wanting to visit (or re-visit) Studio Bell, now is the time to do it. Until the end of the year, guests who visit on Saturdays and Sundays will receive free admission. It's a great and affordable opportunity to check out the National Music Centre's Canadian Music Hall of Fame, learn more about local musicians and artists, check out instruments up close and more.
850 4 St. S.E., 403-543-5115, studiobell.ca
When: July 31 to August 29
Shakespeare by the Bow is hitting the road. Instead of one cast performing in Prince's Island Park, this year's production features three different casts who will perform in various outdoor spaces around the city throughout August. This year's chosen Shakespeare play is The Comedy of Errors, with the casts performing different collections of scenes for around 45 minutes.Click here for the full list of performances.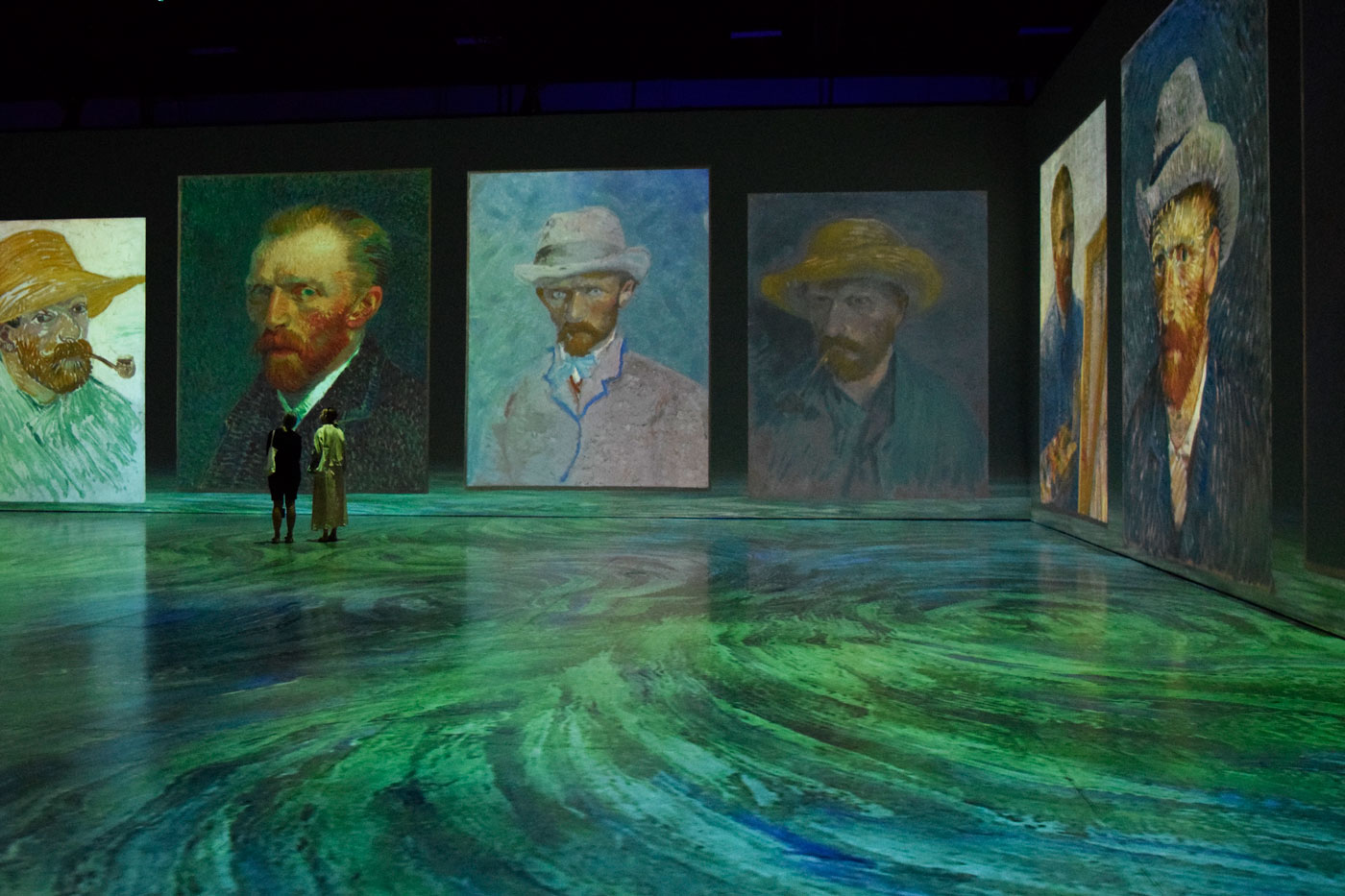 When: Until August 29
Immerse yourself in the work of Dutch painter Vincent van Gogh at Beyond Van Gogh. This immersive event projects images of hundreds of Van Gogh's paintings on the walls and floor, offering a new way to experience the artist's work as you walk through the space and take it in.
Read more: Take a Look Inside the Beyond Van Gogh Exhibit
BMO Centre, Stampede Park, 20 Roundup Way S.E., calgaryvangogh.com
When: August 1 to September 5
StoryBook Theatre is hosting a series of outdoor concerts taking place on Sunday nights at sunset until September 5. Upcoming Singers @ Sunset concerts will feature music by Andrew Lloyd Webber, Stephen Sondheim and from popular musicals.
375 Bermuda Dr. N.W., storybooktheatre.org
View this post on Instagram
When: August 2 to 29
BUMP Festival is back for the month of August and promises plenty of fun with live music, self-guided mural tours, artist talks, film screenings and more. And of course, keep your eyes peeled for the new murals that will be painted over the course of the month.
There is no better time to explore Calgary's ice cream culture than during the long, hot days of summer. Take a look at some of the top ice cream makers to check out this summer and learn more about them.
Read more: Exploring Calgary's Ice Cream Culture
We're looking for the best wedding services in Calgary and need your help! Cast your vote for your favourite local beauty services, caterers, officiants, wedding planners and more. You can vote daily until August 23.
Read more: Vote for the Best Wedding Services in Calgary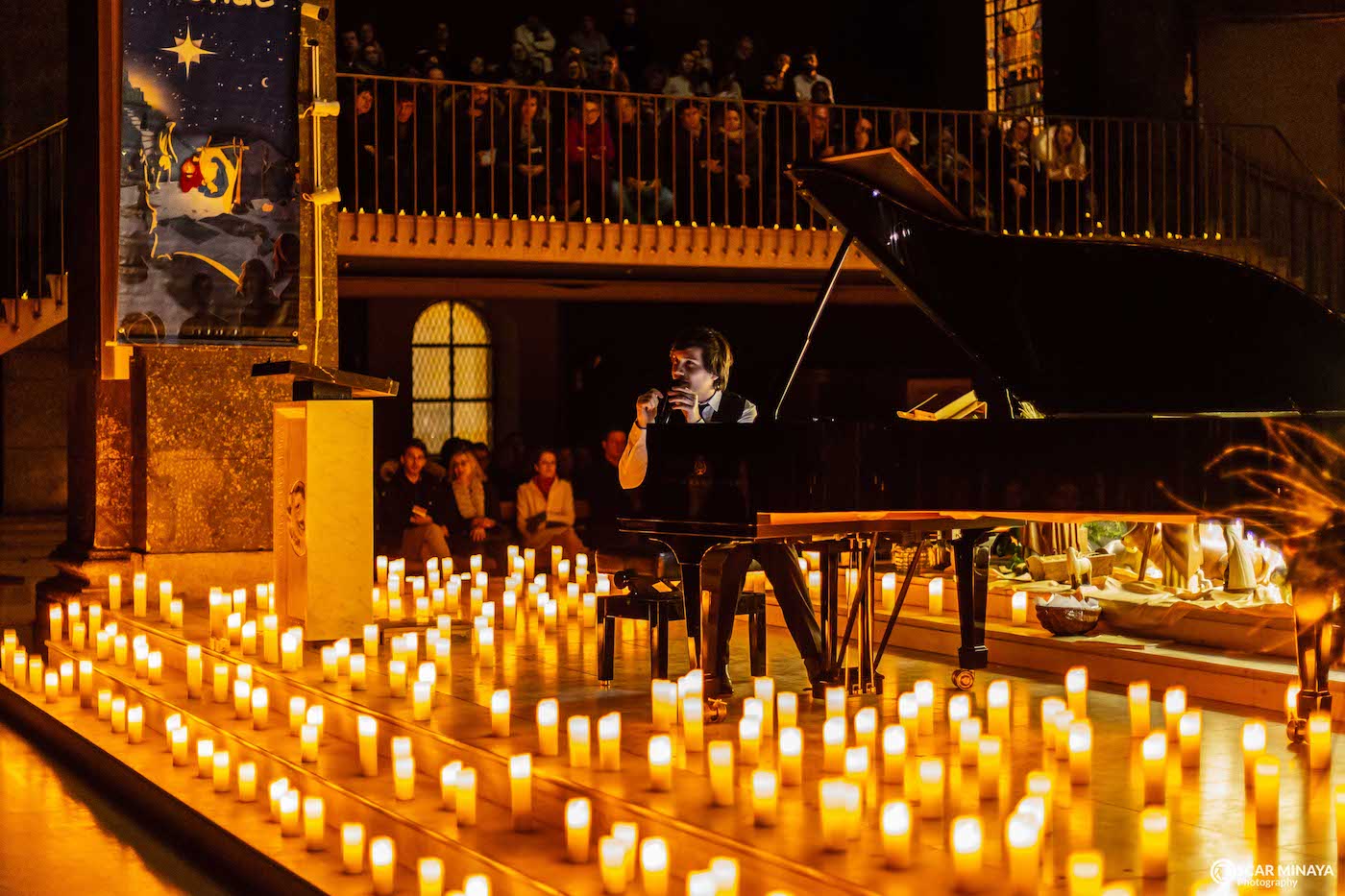 When: August 5, 12 and 21
Fever's candlelight concerts offer a new way to experience classical music. Surrounded by glowing candles, the concerts create a memorable atmosphere as live musicians play classical music in unique venues. Upcoming August concerts will feature music by Vivaldi, Bach and The Beatles and film scores.
The Lantern Community Church, 1401 10 Ave. S.E., candlelightexperience.com
When: August 6 to 15
Farmers, producers, restaurants — they all play an important part in Alberta's food industry. This month, you can celebrate and support them during Alberta on the Plate, a food festival that highlights the products of local farms and producers with prix-fixe dinners available at local restaurants. More than 30 Calgary and area restaurants are participating and you can check out their festival menus now.
When: Until August 28
The first YYC Bubble Tea Festival is your chance to try some tasty bubble tea and frozen desserts. 16 local eateries have signed up to participate, including Koi Fresh Fruits & Tea, Pho Dau Bo Restaurant, Aleppo Shawarma and Donair, Pacific Hut Restaurant & Bakeshop and more.
Read more: Check Out the First YYC Bubble Tea and Frozen Treat Festival
When: August 14
This month, check out the first edition of a new night market in Mission. The 4th Street Night Market runs from 4 p.m. to 11 p.m. and will feature live music, local artisans, food vendors and free admission. There will also be a second market date on September 4.
4 Street and Elbow Drive S.W., 4thstreetnightmarket.ca
View this post on Instagram
If you have a sweet tooth, you'll want to check out a new dessert and cocktail bar on 17 Ave. S.W. Candy Shop Cafe promises to be a memorable dining experience with drinks like the banana split daiquiri milkshake (pictured above) and treats ranging from dessert sushi roll to green tea honey mousse cake.
1324 17 Ave. S.W., 587-560-2008, candyshopcafe.ca
When: August 20 and 21
Music, workshops, film screenings, dancing — these are just a few of the activities and performances you can look forward to experiencing at Woezo Africa's virtual Cultural Festival this month. Stream the two-day event for free (donations will be accepted) by registering on Eventbrite, which also has more details about each festival event.
Beat the heat with a bottle of sparkling wine this month. Not sure what to order? Here are some suggestions from five local wine and spirits stores.
Read more: Sparkling Wine Recommendations for a Hot Day in Calgary
When: August 27 to September 6
Celebrate and support Calgary's LGBTQ2S+ community during Calgary Pride Week, which is officially back from August 27 to September 6. A few community events have already been announced, including the Calgary Institute for the Humanities' online LGBTQ2S+ lecture on Indigenous art and activism and a Pride patio party fundraiser, but check back as more details and events are revealed in the coming days.