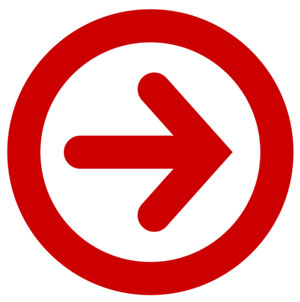 Driving distance from Calgary: Located on the western city limits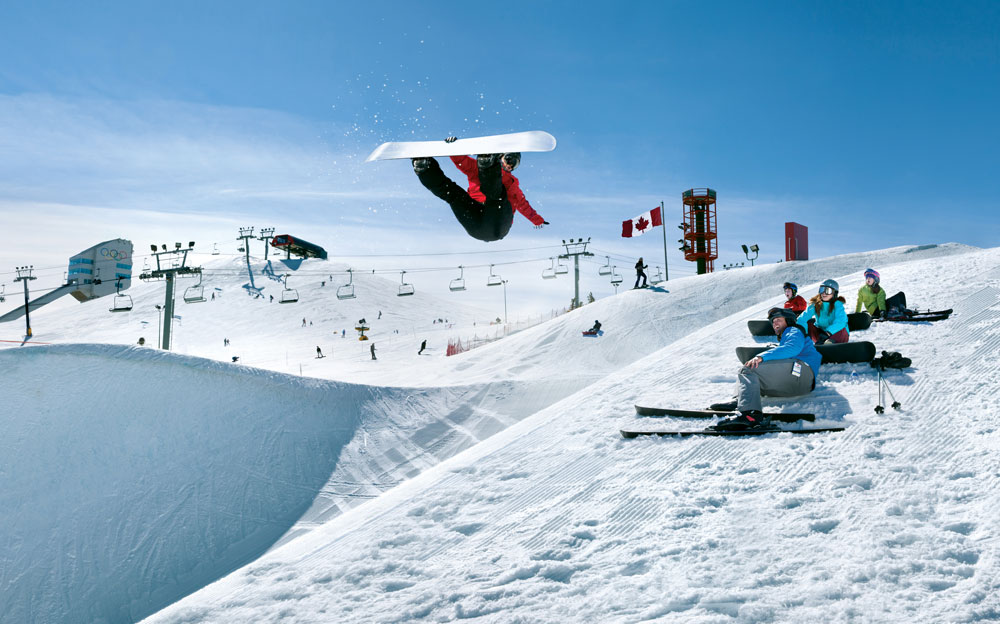 C.O.P. has great learn-to-ski and snowboard programs, not to mention an impressive terrain park with a competition-level half-pipe (if you don't know what that is, you probably won't be dropping into it any time soon). You can also get a taste of bobsleigh and luge on the 1988 Winter Olympic Games sliding track – the bobsleigh experience, in particular, is a must-do for thrill seekers, with a professional sled pilot taking groups of riders through 10 turns and hitting speeds of up to 100 km/hr.
---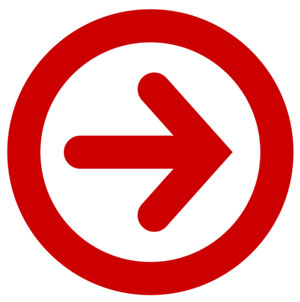 Driving distance from Calgary: 83 km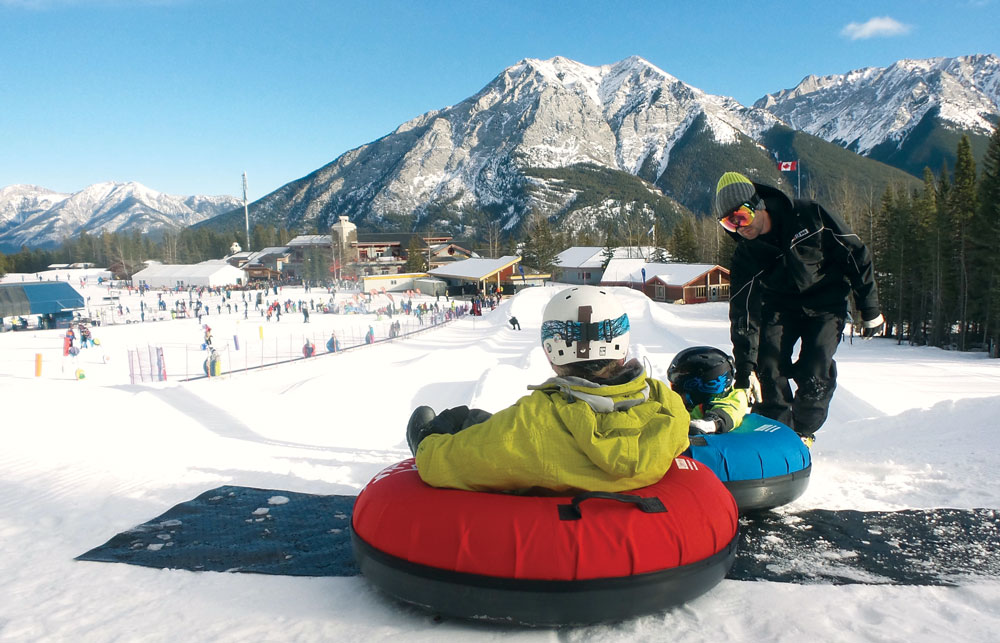 There are good groomer runs to be had at this Kananaskis Country resort. Less than an hour's drive from the western edge of the city, it's a popular spot for skiers to learn the ropes and hone their technique, and the tube park is a big hit with kids of all ages.
---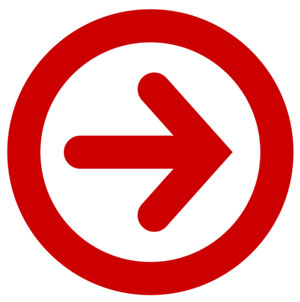 Driving distance from Calgary: 112 km
It may be the smallest of the three resorts within Banff National Park, but Norquay, which celebrates its 92th anniversary this season, is still blessed with steep and challenging terrain. Located minutes from the Banff townsite, it's the only resort in the park to offer hourly lift tickets for those who just want to do a couple of runs. There's also a tube park, night-skiing events and monthly "Toonie Days" where you can get a lift ticket for $2 with proceeds donated to charity.
---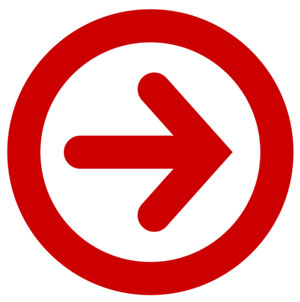 Driving distance from Calgary: 135 km
Sunshine's ace-in-the-hole is its elevation. Accessed by a gondola, the resort hub is at 7,200 feet, which means you can count on good snow quality. The resort's other ace is the Sunshine Mountain Lodge, the only ski-in, ski-out hotel in Banff National Park. Once the daytime bustle clears out and the gondolas stop running, the lodge becomes a remote mountain hideaway – albeit one with fireside dining and chalet-chic rooms with jetted tubs. Guests have the advantage of being first on the slopes in the morning and last out of aprs-ski at Mad Trapper's Saloon.
---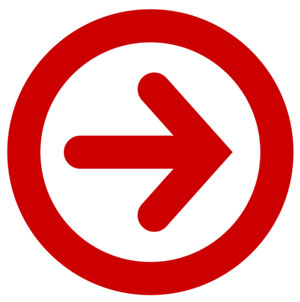 Driving distance from Calgary: 184 km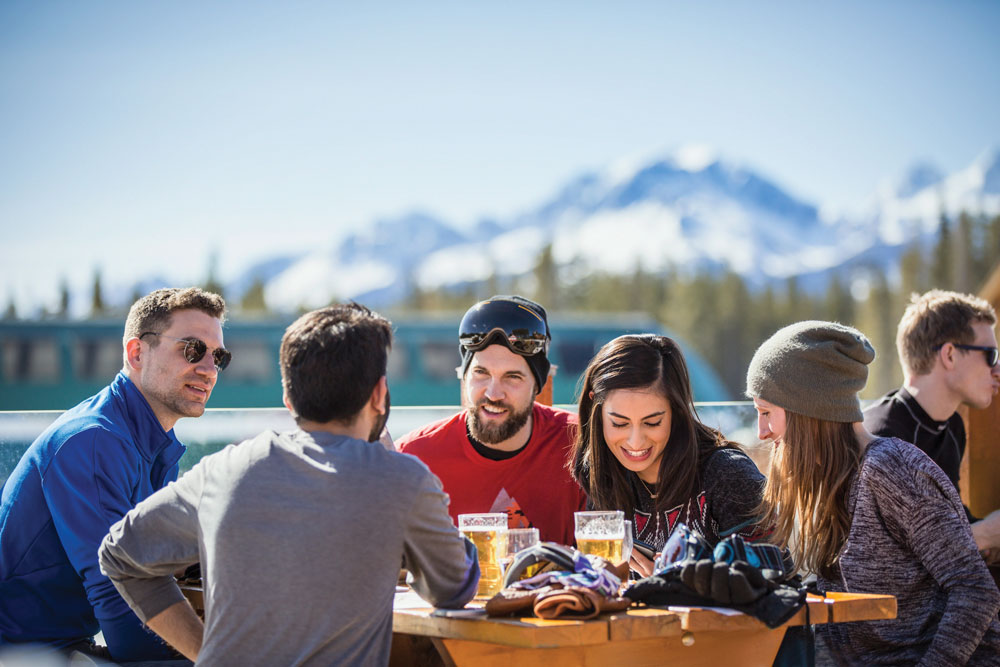 The biggest of the three resorts in Banff National Park introduced Ocean Wise seafood to the menus of its mid-mountain Whitehorn Bistro and Whiskey Jack buffet and has added a smokehouse to the Kokanee Kabin aprs-ski spot. The resort is also continuing its First Tracks program, in which skiers and snowboarders are paired with a guide to ride the mountain before the lifts open for the day. Even if you've grown up skiing Louise, the guides have invaluable up-to-the-minute knowledge about where to find untracked pockets of powder and other delightful features that are best enjoyed without anyone else around.
---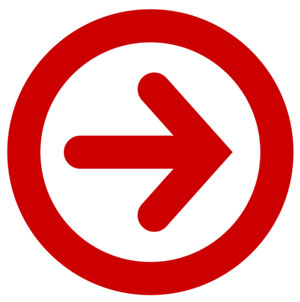 Driving distance from Calgary: 255 km
This Crowsnest Pass-area resort is known for its laid-back vibe and its ultra-light "blower" snow (the kind that flies up around your face when you slice through it). In addition to lift-accessed runs, Castle also operates Powder Stagecoach cat skiing (backcountry skiing and snowboarding in terrain accessed via snow cat). If you live in the vicinity of the resort, check into the SnowKids Next Door program, which offers season's passes for the price of administration ($25) to kids from kindergarten to grade six.
---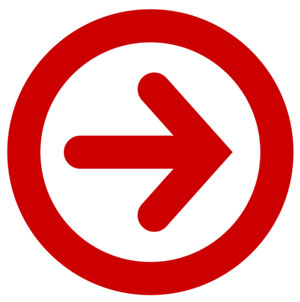 Driving distance from Calgary: 270 km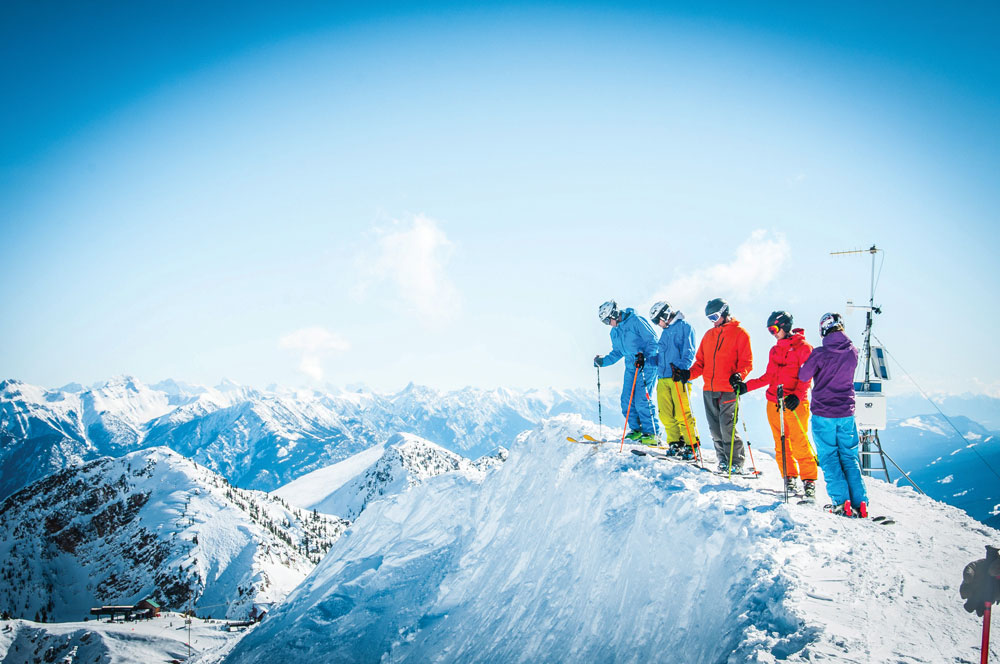 Kicking Horse has long been a favourite resort of advanced riders, which makes it an ideal venue for the Freeride World Tour. It's the only stop in North America for the competition that has some of the best snowboarders and skiers going down the hill looking challenging lines and taking big jumps. The competition takes place February 3 to 9, 2018.
---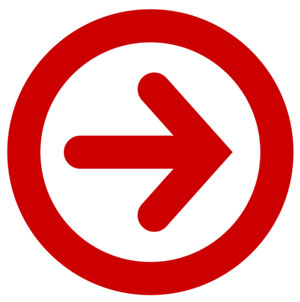 Driving distance from Calgary: 298 km
Fairmont's ski terrain plays second fiddle to its world-class natural hot springs, making it a great destination for those who are more interested in an end-of-day soak than they are about racking up runs.
---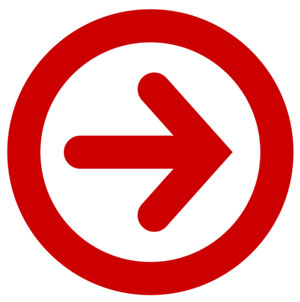 Driving distance from Calgary: 303 km
Fernie is a favourite of Calgary snowhounds for its impressive terrain spread, deep snowfalls and authentic ski-town culture. Last season, the resort expanded its fat biking program and debuted a Nordic skiing trail that connects to Mount Fernie Provincial Park.
---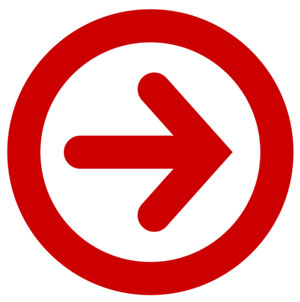 Driving distance from Calgary: 311 km
Calgary skiers and snowboarders love Panorama for its on-hill accommodations and amenities and impressive vertical rise. But now there's reason for skaters to love it, too, as the resort offers a free shuttle to the Windermere Whiteway, a nearby ice-skating trail that's more than 30 km long.
---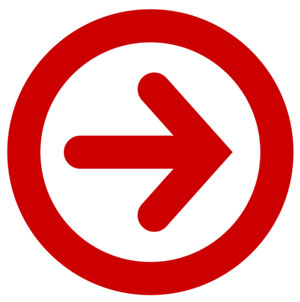 Driving distance from Calgary: 412 km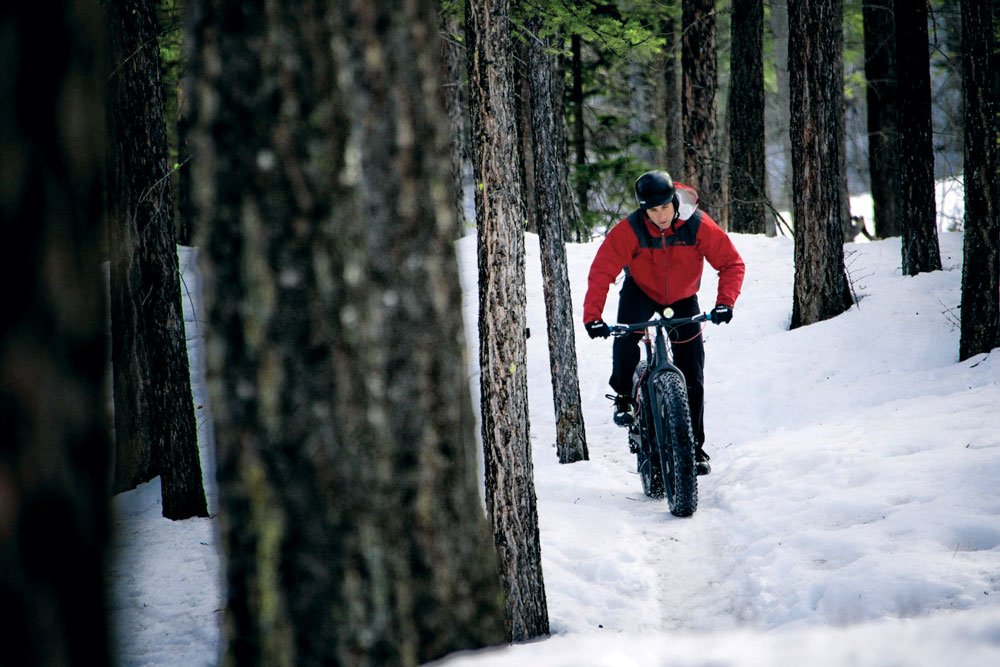 Kimberley has a new partnership with Boulder Hut Adventures this season, in which resort guests who book a ski-touring trip to Boulder Hut backcountry lodge get a helicopter transfer from the resort to the hut and back again. Kimberley added more fat bikes to its rental fleet last season and this season it is pairing them with s'mores. The Trickle Creek S'mores Fat Bike Adventure includes a guided fat bike tour with a stop at a campfire for s'mores along the way. The tour is also offered at night.
---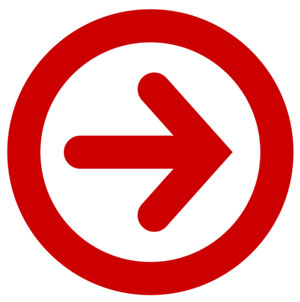 Driving distance from Calgary: 413 km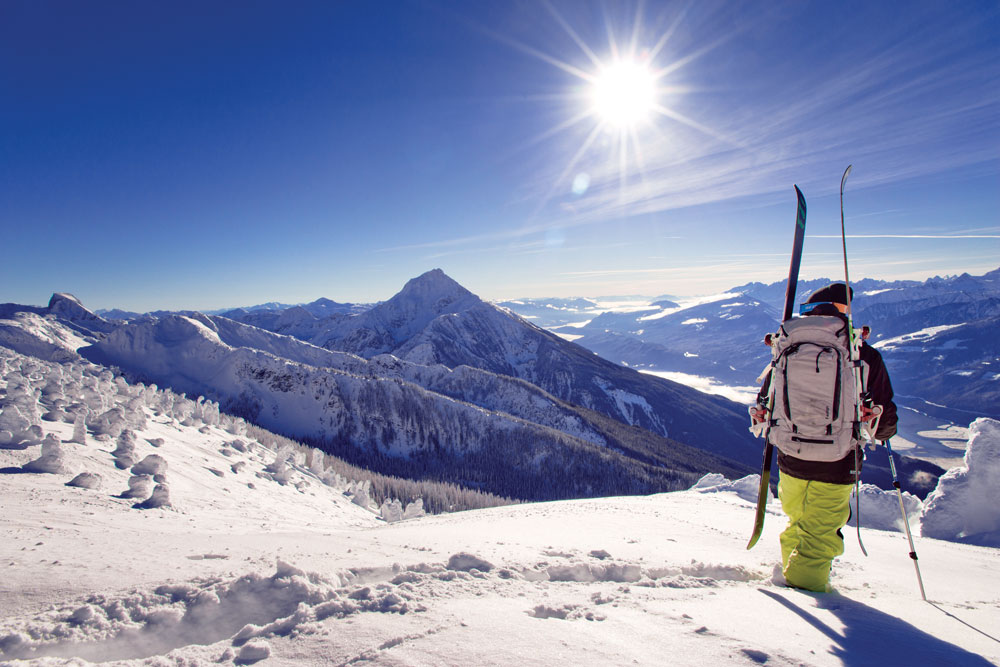 Revelstoke's snowfalls are legendary – if you're travelling by car, you should always plan for the very real possibility of spending a couple extra days on account of being snowed in. Of course, bad driving usually means good skiing. The resort is endowed with great terrain and offers multiple opportunities to explore the backcountry via guided ski touring, cat skiing and heli-skiing excursions available through the Revelstoke Outdoors Centre in the Sutton Place Hotel at the base.
---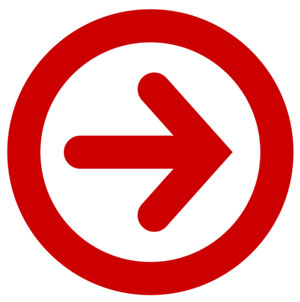 Driving distance from Calgary: 418 km
It's a bit of a trek to Jasper from Calgary in the wintertime – the Icefields Parkway between Lake Louise and Jasper is a beautiful drive, but definitely one that should only be attempted by seasoned winter drivers. That said, the resort at the end of the line is worth it, with 1,675 acres of terrain to explore.
---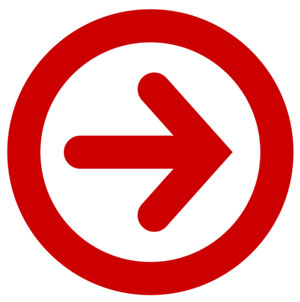 Driving distance from Calgary: 423 km
This Montana resort, sitting just beyond the Canada-U.S. border, is a great all around ski destination, with consistent snowfalls and five terrain parks designed for beginners up to expert riders. The resort has also finished the two-phase renovation on its Summit Lodge, with the Moonlight Dine & Ski nights set to return this season.