Nothing kills camping bliss quicker than any question that starts with, "Hey, did you bring …?"
Toilet paper. Matches. Bear spray. Mosquito spray. Cooking fuel. Vodka. Olives. My guy and I have forgotten just about every essential (and non-essential) item over the years.
Yet we still continue to camp together, due in no small part to our democratic manifesto: if it's important to you, then you bring it. My inventory contains the creature comforts: food (including chocolate and oysters), martini shaker, coffee and the warm and cozy bedtime stuff. For him, it's the man-goods: axe, bear spray, matches and endless lengths of bungee cords and ropes.
That, plus these plain old live-and-learn handy hacks, combine to keep us in our happy place when we're in the wilds.
Book it
Nothing puts you in a cranky mood faster on a fine summer Friday evening than not being able to snag a campsite. Spontaneous as we are, we make sure that one of us calls ahead or gets there before noon to stake our claim.
Count your poles before you go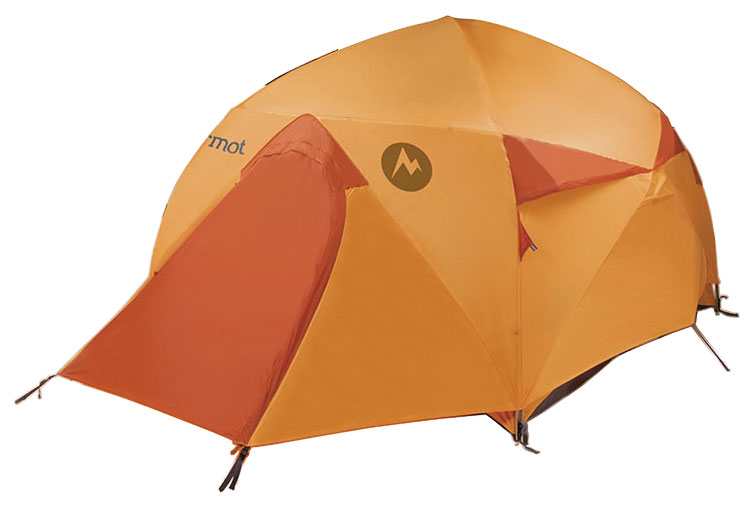 Just because the tent is there in the box or bag does not mean all the pieces are, too, which is something you will inevitably discover when putting up a tent in the dark or in the rain. Your best defence is never lending your tent to a teenager, but, aside from that, the Marmot Halo 4 (available at Camper's Village) is a real marriage-saver – slick and super-easy to assemble.
"Deet the whole *#!& place!"

My favourite campground graffiti ever is also my philosophy on the subject of bugs. Citronella is too wimpy against everything from pesky no-see-ums to fly-sized mosquitos. I got onto the hard stuff after a weeklong backcountry portage-style camping trip and maintain that Deet-containing repellent is the trick to staying sane. Don't leave home without it if you're camping in early June or after heavy rains in British Columbia or Alberta.
You didn't tell me there'd be bears …

Our first camping trip in Alberta had the added excitement of our seeing 10 bears. I barely slept that night. So, we never tempt fate; we keep a clean campsite and make sure our bear spray is always in the tent holster and hasn't expired.
Canoodling, camping-style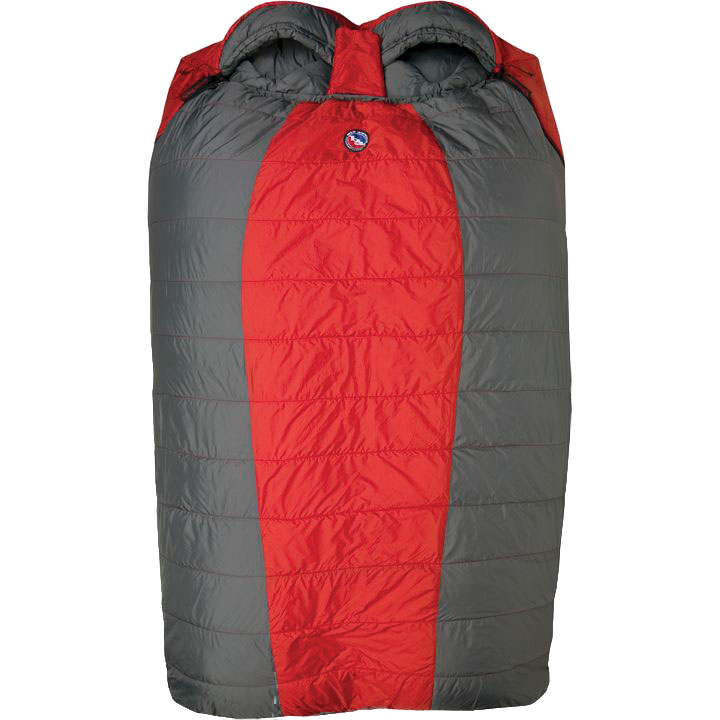 We've tried all manner of sleeping arrangements in our nylon love nest, but, after years of putting up with ad hoc solutions, we discovered the Big Agnes Cabin Creek Sleeping Bag at MEC. Oddly, this is the one item that never gets forgotten. Marital bliss in the backwoods is guaranteed.