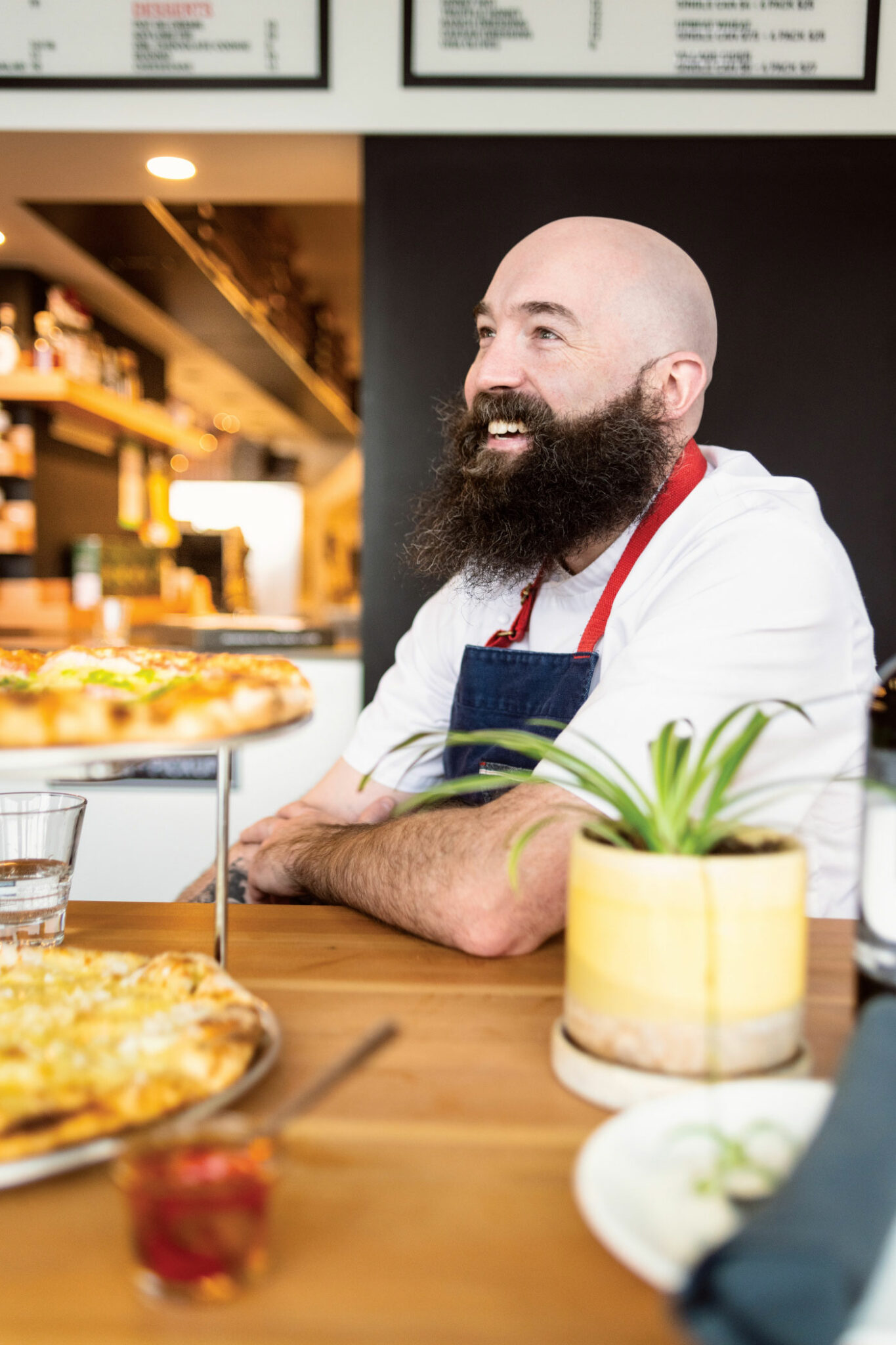 The Food California-style thin-crust pizza with Mediterranean-influenced flavours.
The Vibe Casual neighborhood haunt.
Order This The rich and cheesy 4-maggi pizza finished with truffle oil and local honey.
Know This Pretty much everything is made in house, including meatballs, sauces and, of course, the pizza dough, along with most of the salumi toppings.
Renowned for its California-style thin-crust pizzas, Una Pizza + Wine has been a crowd favourite for over a decade now. Using stone-deck ovens, Una has created the perfect thin-crust, artisans pie with a crispy bottom and chewy centre. Beyond pizza you will also find Mediterranean-influenced dishes using local and artisanal ingredients where possible to support local farmers and suppliers. Una employs an in-house team of delivery drivers to ensure that the customer experience is maintained no matter whether you're dining in or at home. With this well-established formula, owners Jayme MacFayden and Kelly Black successfully launched the Una West District location for dine-in, takeout and delivery late last year, and have a third location in Bridgeland coming soon.
616 17 Ave. S.W. and 8529 Broadcast Ave. S.W., 403-453-1183, unapizzeria.com, @unacalgary