Karen Anderson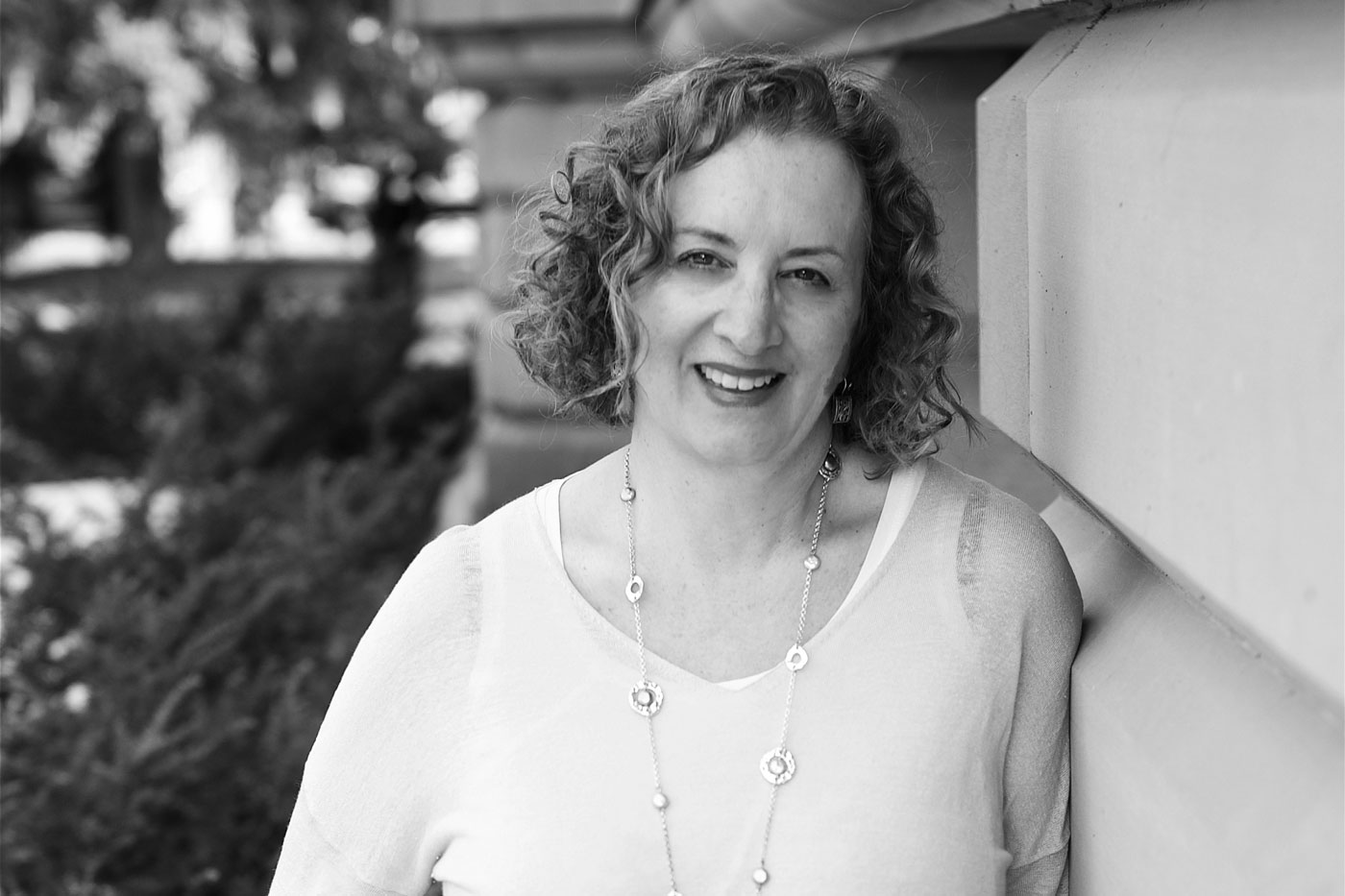 Karen Anderson founded Alberta Food Tours, Inc. in 2006 and innovated the Alberta Food Finder game and Alberta Cares Packages during "COVID's calm" in 2020. She has garnered IPPY, Taste Canada and Gourmand World Cookbook Awards for her cookbook, food and travel writing. Daily meditation keeps her focused on what matters, hiking and cooking keep her joyful.
Rosemary Bacovsky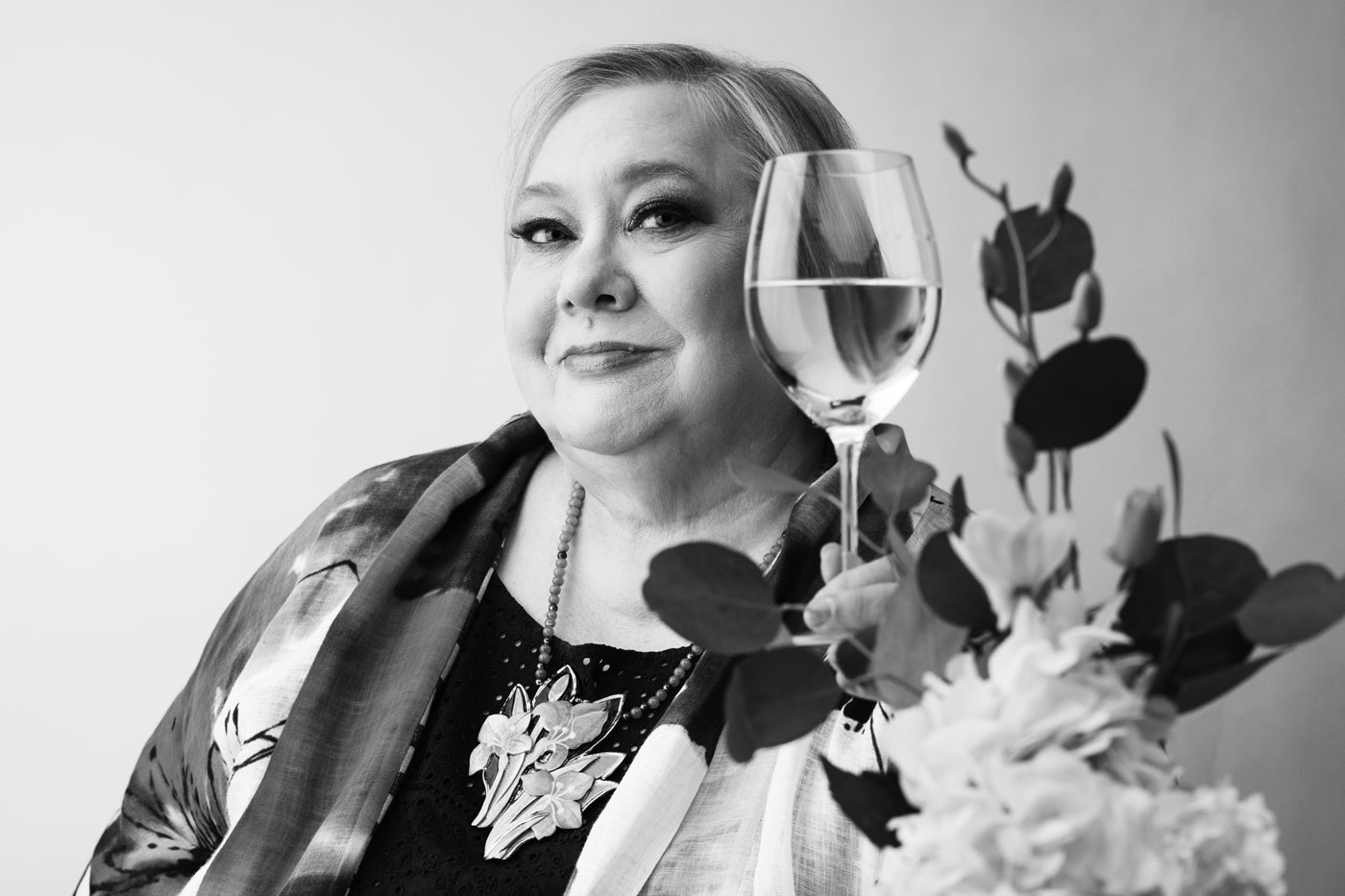 Rosemary Bacovsky explores great food experiences in Calgary and the world through road trips, culinary tours and food festivals. She has dined at the majority of The World's 50 Best Restaurants and is regularly called on to participate in the creation of national and international best restaurant lists. She supports her food passions through consulting as a pharmacist.
Elizabeth Chorney-Booth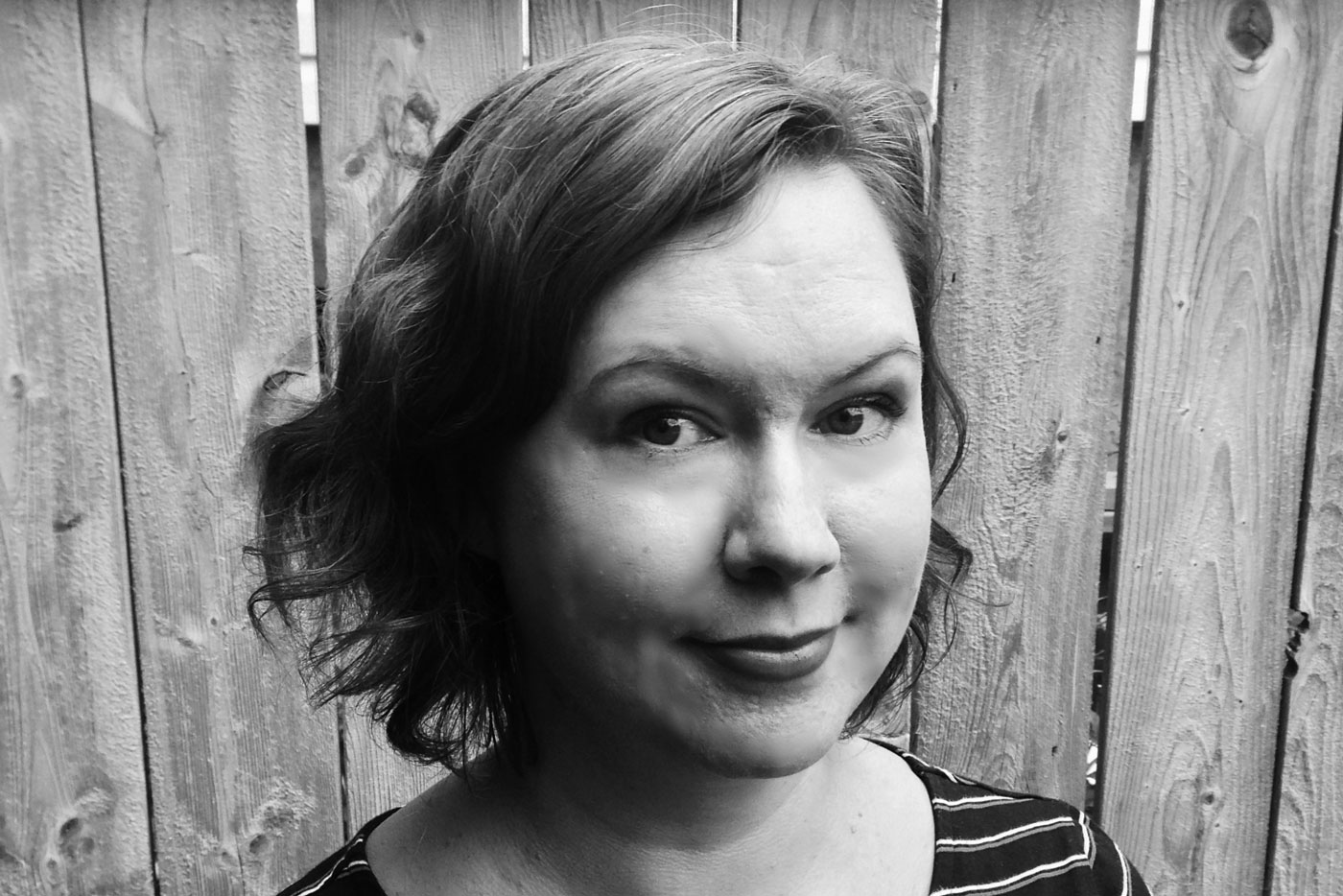 Elizabeth Chorney-Booth is a frequent contributor to Avenue, the restaurant columnist for the Calgary Herald and the food trends columnist for CBC's The Homestretch. She is the co-author of two bestselling cookbooks and her work has appeared in a number of national and international publications including The Globe and Mail, CNN Travel and Today's Parent. An (almost) lifelong Calgarian, Chorney-Booth is overjoyed by the recent evolution of pizza and tacos in the city and loves sharing stories of the people who feed us.
Gabriel Hall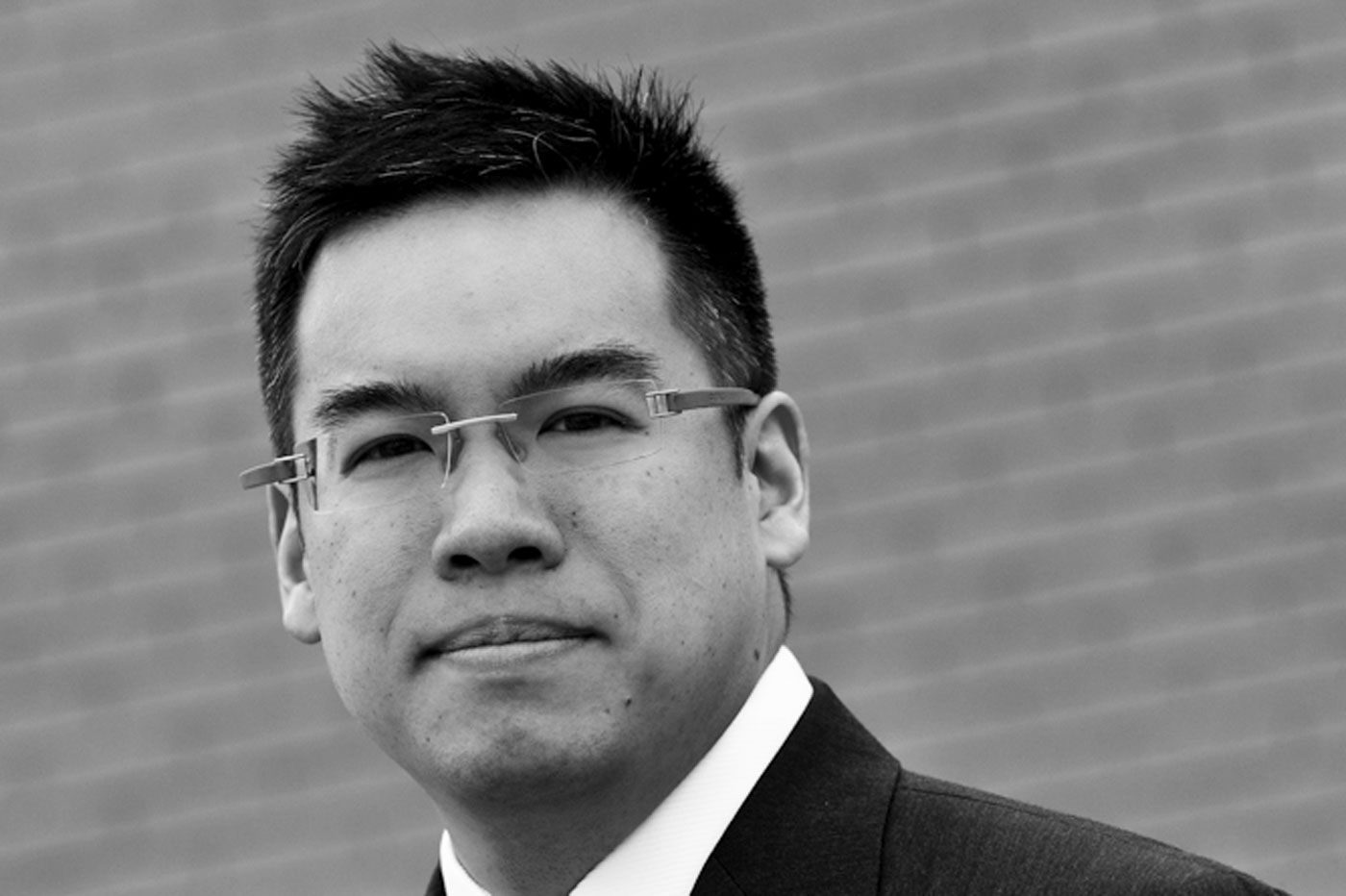 Gabriel Hall is a writer and photographer who has spent more than 20 years travelling primarily between Canada and Asia, experiencing first-hand the connection between food, history and culture. His key interest lies within understanding localized ingredients, the historical techniques that have informed their use and how to apply those ideas to future modes of cuisine. When not travelling or studying, Hall can be found drowning his sorrows at random Japanese whisky distilleries.
Patricia Lau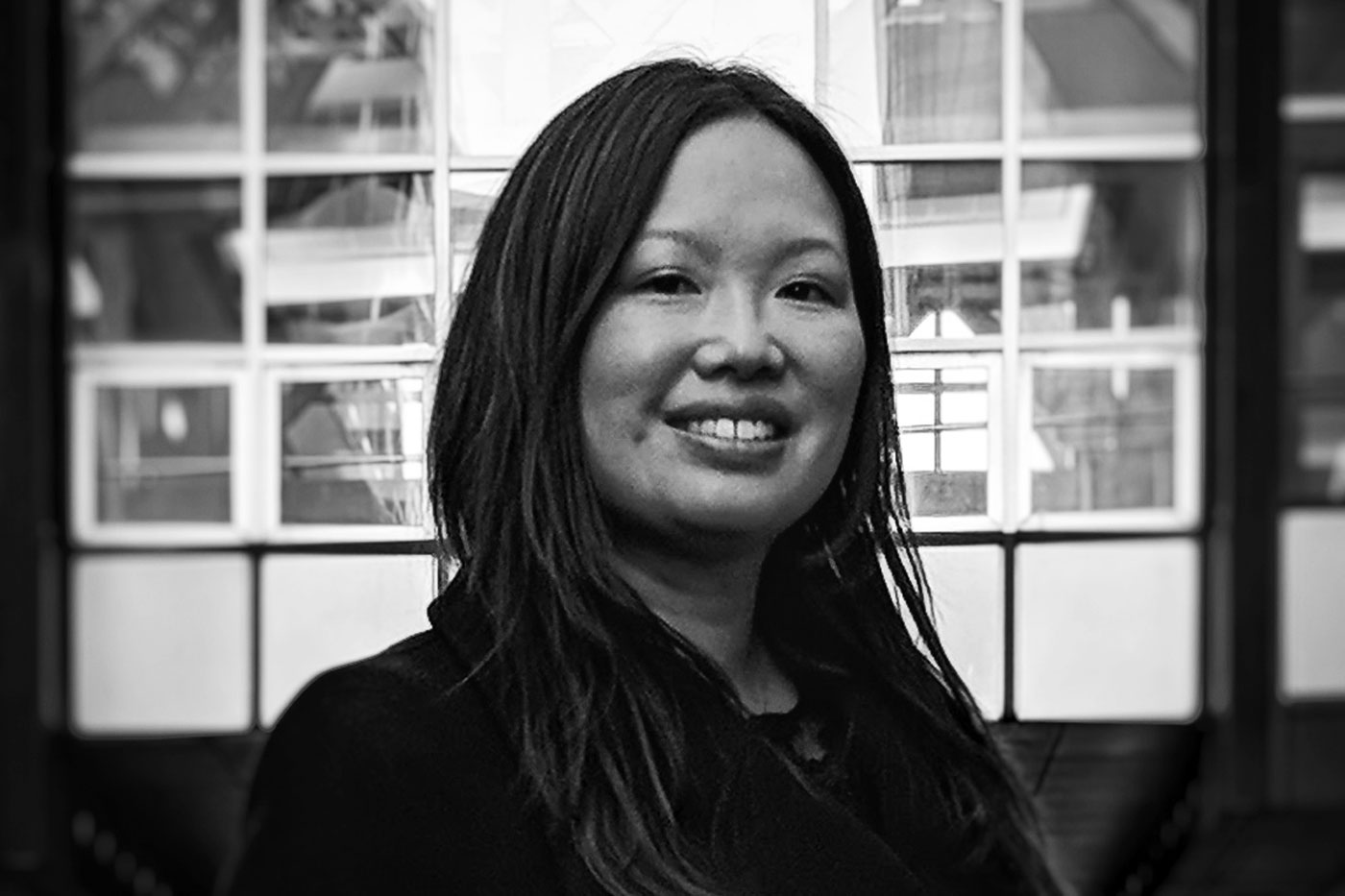 As a food blogger, Patricia Lau loves to seek out delicious food experiences, locally and beyond, wherever her travels take her. Her passion for culinary adventure has resulted in many "foodcations" to Japan and Europe, as well as from coast to coast across North America. In her home city, she keeps close tabs on Calgary's dining scene and is often eating out and sharing her food adventures on various social media platforms. You can follow her adventures on Instagram @miss_foodie.