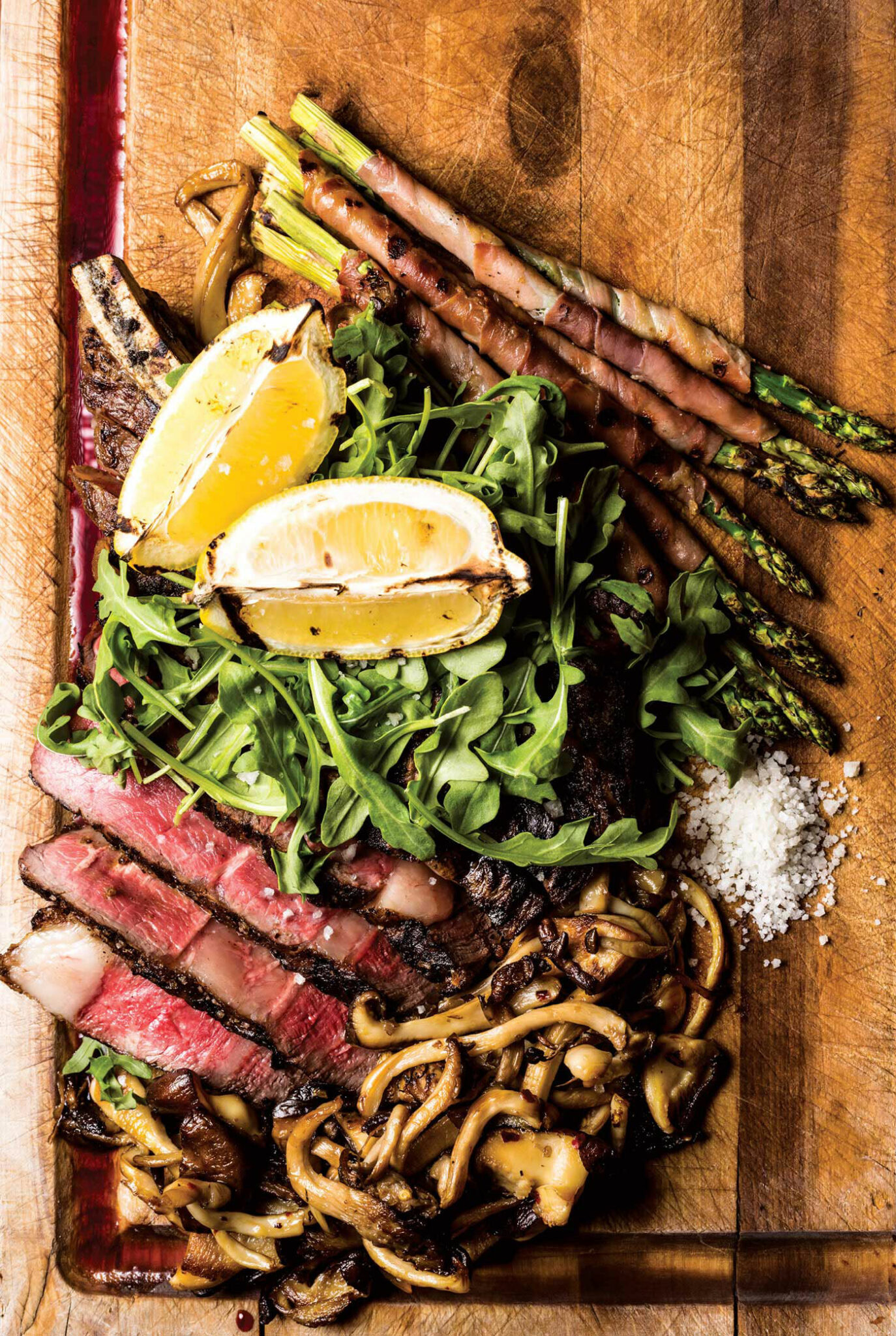 Since 1974, Mercato has been serving authentic Italian cuisine via a well-stocked market and inviting restaurant space. Popular dishes like the bistecca alla Fiorentina are a staple of this family-owned-and-run operation.
2224 4 St. S.W., 403-263-5535, mercatogourmet.com, @mercato_mission
If you're looking for contemporary Italian food with a bit of a twist, then you've come to the right place. Known for using local ingredients, chef Glen Manzer will delight your palette with dishes like the saffron risotto with shrimp and nduja sausage, or the vincotto braised duck leg with winter squash argo dolce and lentils.
1016 8 St. S.W., 403-262-8480, bonterra.ca, @bonterracalgary
Located in the Greenview industrial area, this family-owned-and-operated gem has been serving up delicious Italian fare since 1996 (originally under the name Sandro Pizzeria and then rebuilt as Rea's after a fire in 2009). All pizza dough and sauces are made in-house, and popular flavours like the Dom Special come in a variety of sizes.
431 41 Ave. N.E., 403-230-7754, reasitaliancucina.com, @reasitaliancucina