Aldona Barutowicz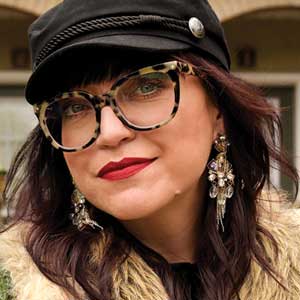 Aldona Barutowicz 
is a photographer, stylist and the founder of Aldona B Creative, a collective of media, communications, fashion and beauty professionals with experience producing branding, fashion and lifestyle content for websites, publications and marketing campaigns. She also leads fashion styling presentations and offers personal styling services through her company Scarlet.
Venessa Brewer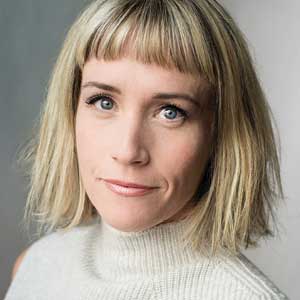 Venessa Brewer is Avenue's 
senior art director. A highlight of her 
job is working with the photographers, 
stylists, makeup artists and other creative team members to curate the magazine's fashion and style content.
Joyce Byrne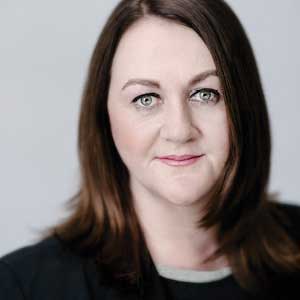 Joyce Byrne is Avenue and 
RedPoint Media's group publisher. She had a life-altering fashion moment when Tiffani-Amber Thiessen promised to teach her to walk in heels.
Tara Cowles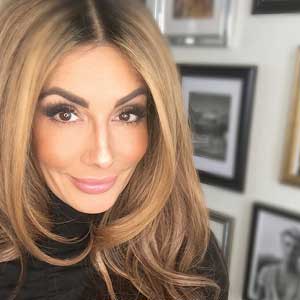 Tara Cowles is the founder 
and director of Artists Within Makeup Academy and the AW03 Maquillage makeup line. Cowles' career and love 
of the fashion industry began more than 30 years ago in London, England, where she trained and worked as a makeup artist before opening Artists Within in Calgary.
Greg Fraser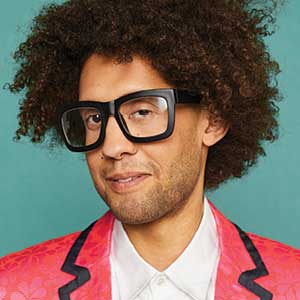 Greg Fraser is a co-owner and curator of Dade Loft, a boutique design firm, art gallery, furniture showroom and lifestyle shop. Fraser and his partner Darcy Lundgren run the business out of their industrial-chic Inglewood loft and have fully immersed themselves in their design practice with a living space that
is also a showroom and work space.
Käthe Lemon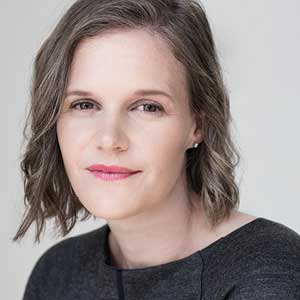 Käthe Lemon began her career in magazines in 1999. She is now the editor-in-chief of Avenue and has been at the helm of the magazine since 2006. During that time the magazine has been recognized regionally, nationally and in
ternationally for the quality of its editorial, photography and illustration.
Kelly Streit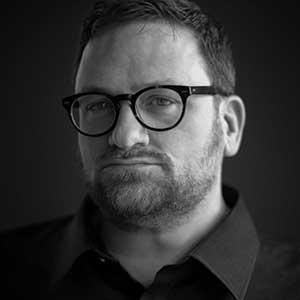 Kelly Streit is the owner of Mode Models International, which he founded when he was 20 years old. Since then, he has scouted exclusively for Eileen Ford 
at Ford Models Inc. and has grown Mode 
into an internationally recognized agency. 
Streit sees himself as a super-connector who brings people together in pursuit of beauty and excellence, helping to launch careers, grow companies and infuse the process with joy.
Styleista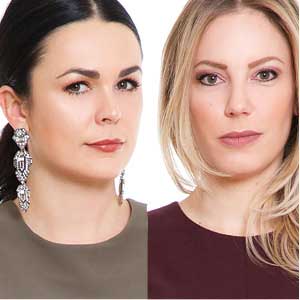 Styleista, owned and operated by Phaedra Godchild and Brenna Hardy, has been in business for six years, working as wardrobe stylists and fashion experts. In addition to Avenue, Styleista has worked with ET Canada, Flare, Elle, Maclean's, The Juno Awards, The Bachelor Canada and McDonald's. They have grown their company to include a team of personal shoppers and wardrobe consultants, catering to all budgets and lifestyles in Calgary and across Western Canada.