Avenue Calgary's Best Dressed 2020
Our annual Best Dressed list celebrates Calgarians with a distinct sense of style.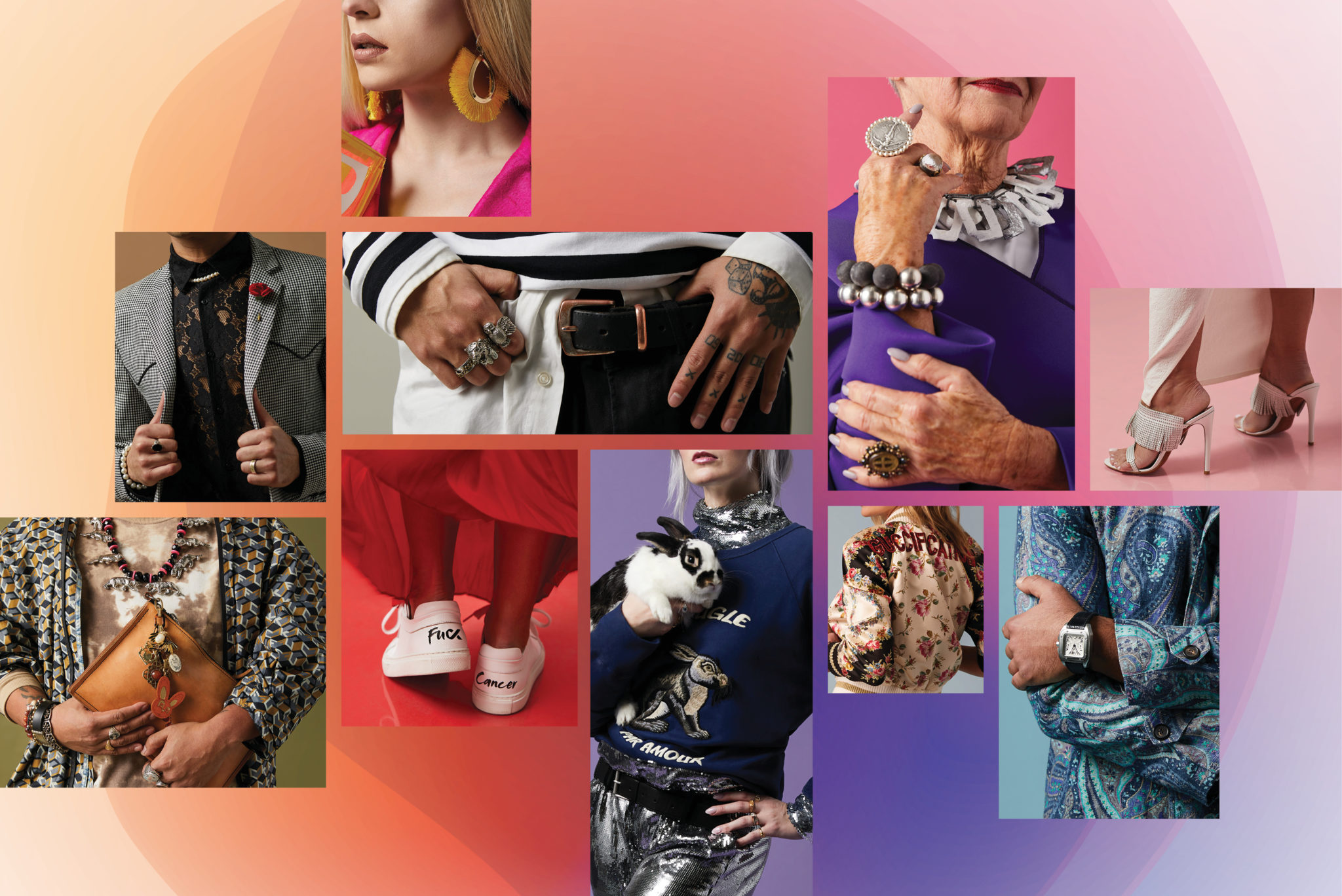 Getting dressed up might be the last thing on Calgarians' minds right now. As we hunker down in isolation, worrying about the future of our jobs, our city and our way of life, the question of what to wear is not front and centre.
Our annual Best Dressed list celebrates Calgarians with style — those who look great when they are out and about in the city, attending events and showing up at the best see-and-be-seen locations. But like the rest of us, they are now at home. The events have been cancelled and the venues shuttered. At least for now.
These stories will not change the current situation. But they might take your mind off of it for a bit while reminding you about the diversity of voices and choices in Calgary and the fact that this is a city worth fighting for.
This city will spring back, life will come back to the streets and people to the city's hotspots. And when it does — these stylish Calgarians will be there. Bright and bold. Showing their confidence and inspiring us all.
For now, we hope you enjoy this diversion and these stories of some interesting and well-dressed Calgarians.