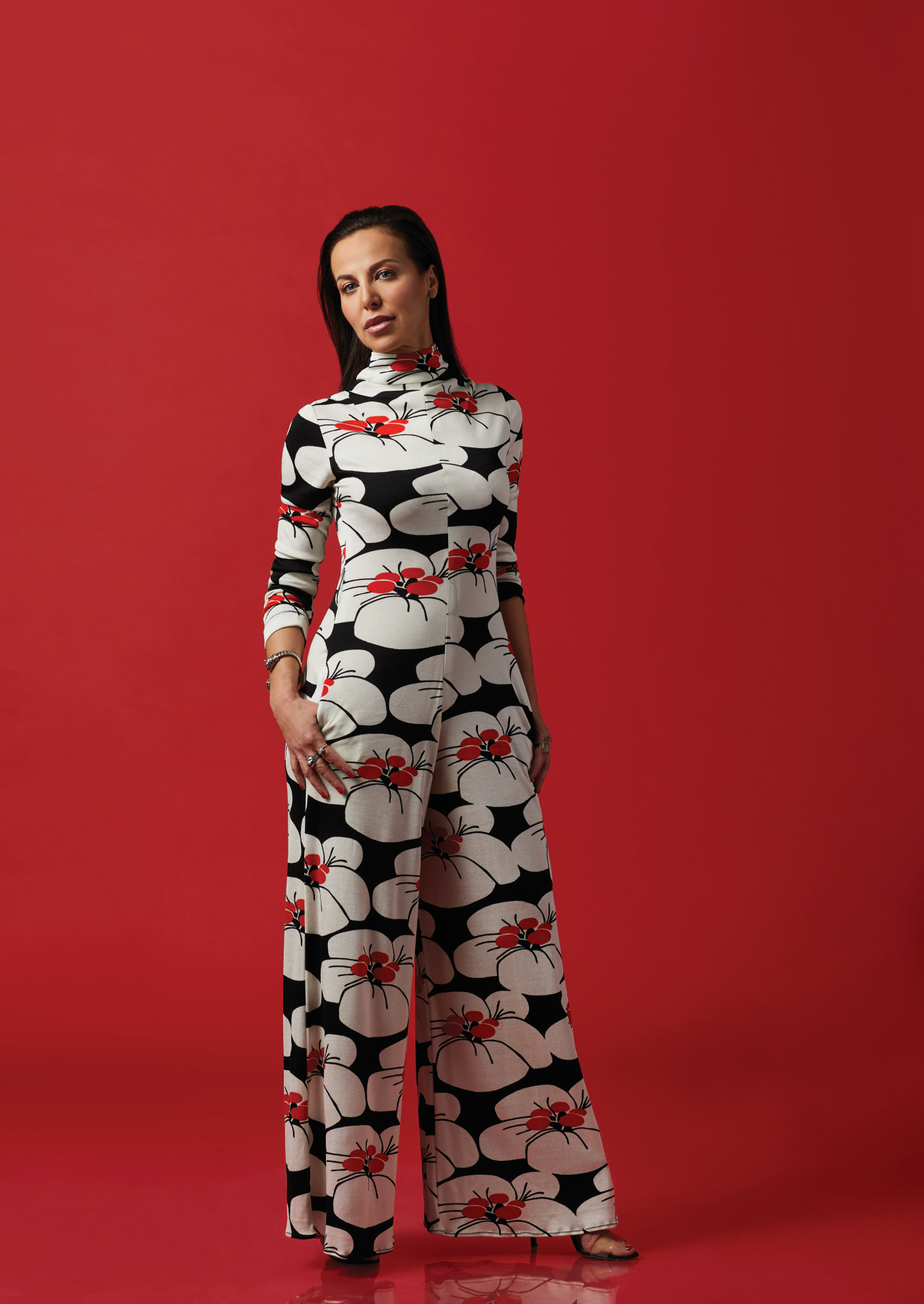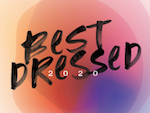 Carmelina Baccari's effortless, body-positive look reflects her personality — at once ethereal and strong. Childhood years living in Italy informed Baccari's appreciation of quality fabrics, fine tailoring and beautiful shoes and accessories. "I definitely favour quality over quantity," she says. "I'm drawn to the feel of a fabric. I love vintage pieces, especially silk scarves, and hats and cocktail rings."
When she's dressed in a plunging black V-neck sweater of the softest cashmere, accessorized with a whisperthin long gold chain, it's impossible not to notice her perfect décolletage. As a style statement, it may not seem particularly original, except that she is a breast cancer survivor. "I was so afraid of losing my hair, my breasts … I know it sounds vain," says Baccari, about going through surgery, chemo, radiation and recovery over the past six years. In the end though, "it actually liberated me," she says.
Through that process, Baccari discovered her passion and purpose: areola restorative tattoos. With her business partner, Kacie Rainey, she started Procedures with a Positive Purpose offering free services to recreate the look of a nipple for those who've undergone mastectomies. "I want to help as many women as I can feel whole and beautiful again. That's all I want to do," says Baccari.