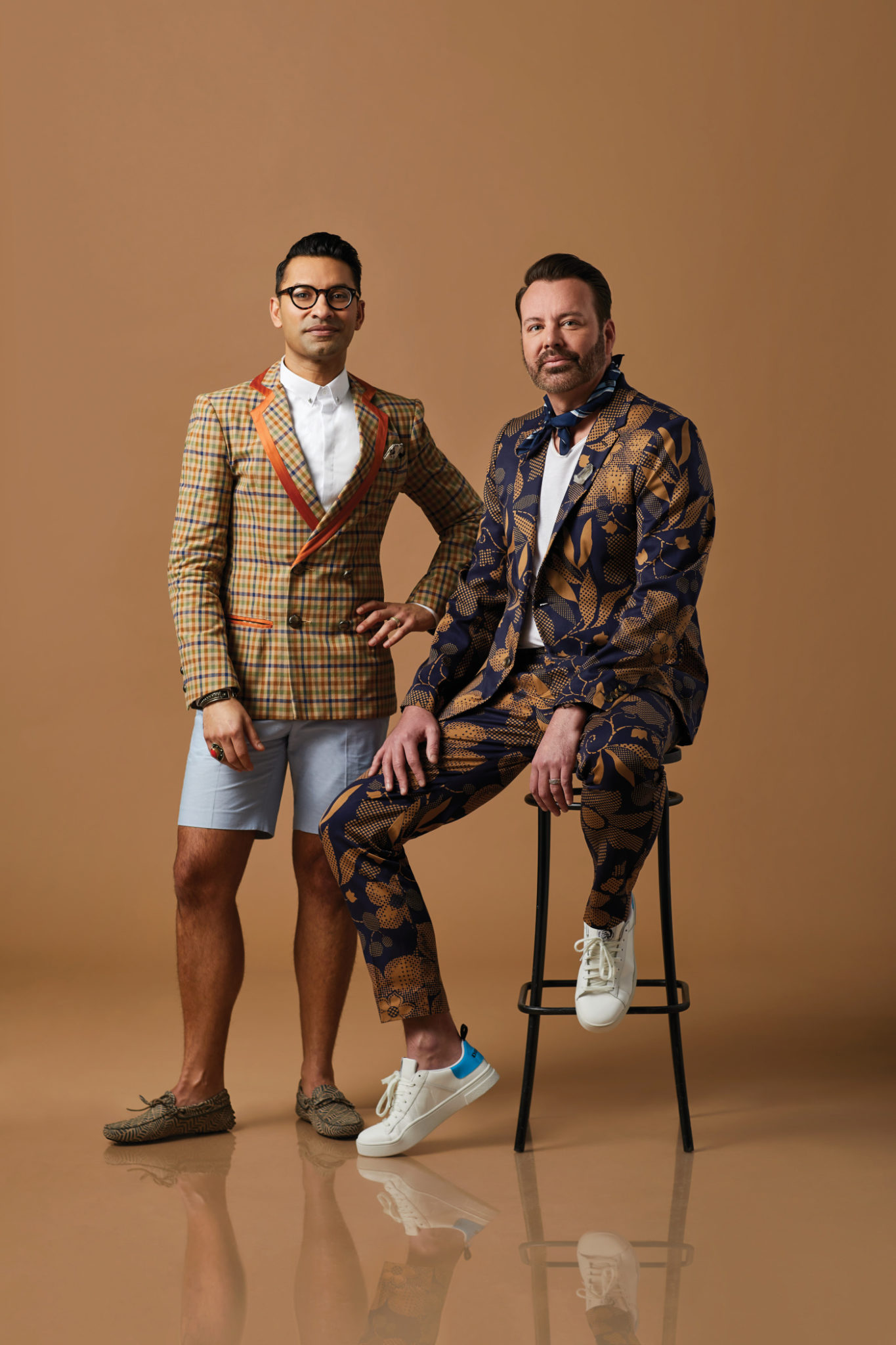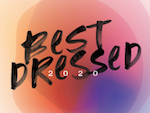 Married couple Jason Krell and Aly Velji are celebrating a decade of being The Style Guys — sought after gurus for fashion, design and lifestyle advice. The two regularly stun in complementary suits and conceptual couture on screen and at events, but each is still his own man. Krell is slightly more playful and Western-influenced, while Velji loves a good pattern and embraces more accessories.
Each has his own style-related business, in addition to their work together doling out advice as The Style Guys. Krell is a model-turned-communications strategist who works with lifestyle brands, and Velji is an interior designer and principal of Alykhan Velji Designs. Though they are constantly in the public eye, neither feels much pressure to dress for anyone but himself.
"Fashion is there to play with," says Krell. "There are no rules."
"You just have to own whatever it is that you're wearing and have the confidence to pull it off," Velji adds.