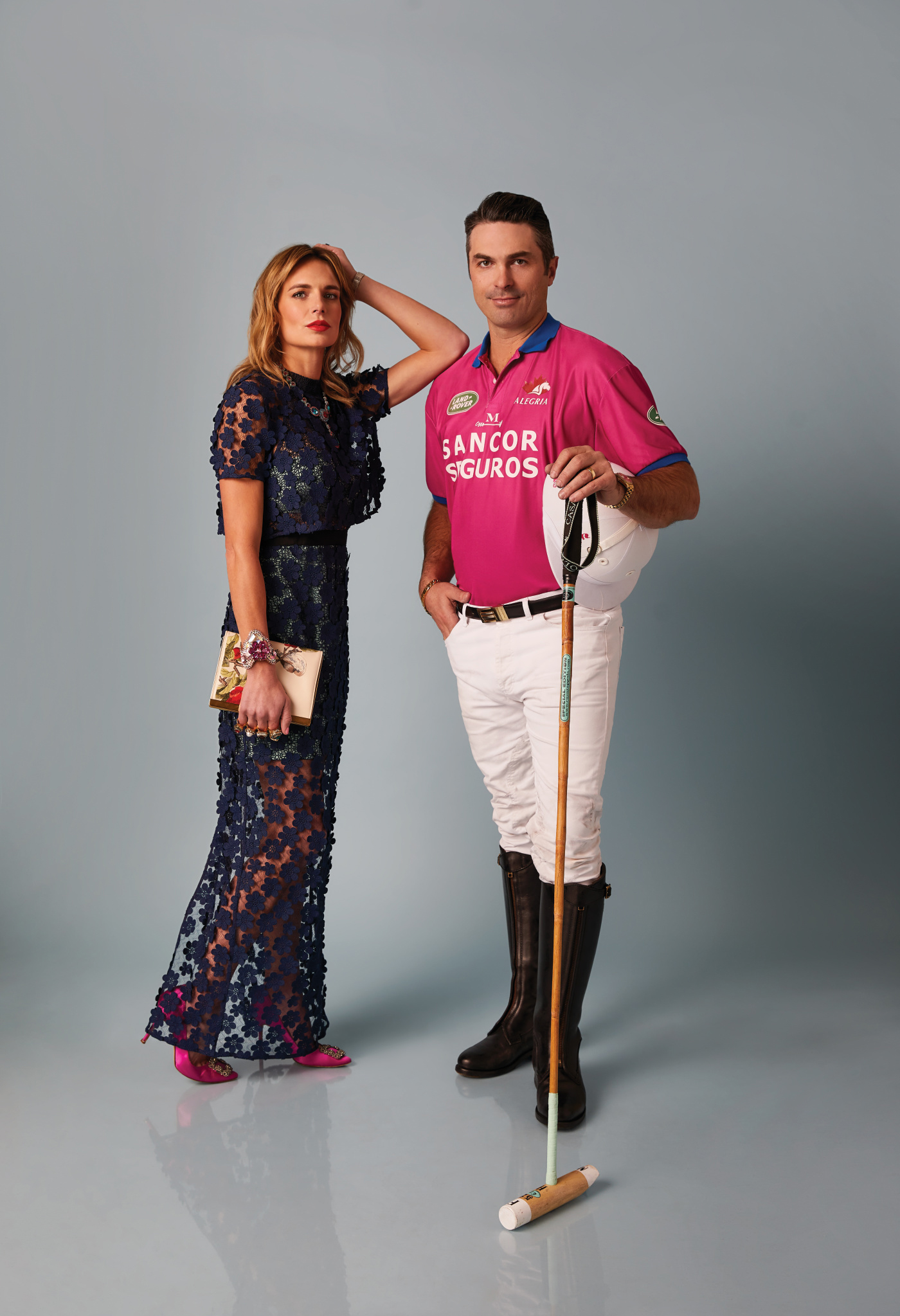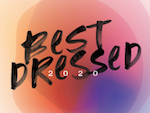 Part of a global country-club jet set most of us only ever encounter on the pages of Town & Country magazine, Kelsea Forzani-Mannix and Fred Mannix are born-and-raised Calgarians from local bold-face name families who wear their elite lifestyle lightly. Although their wardrobing questions have included, "what to wear to a post-polo party with Prince William," they are clearly at ease and look just as stylish picking the kids up from the same elementary school Fred attended as a child.
Fred's dual style reflects his dual career paths, as Vice President of Investment Management at Accelerate and North America's top-rated professional polo player. His mantra is reflected clearly, no matter what he's dressing for: "If you look good, you play good," he says. That requirement to look good on the polo field led him to start his own line of athletic wear. His company has since been acquired by the British luxury brand Hurlingham Polo 1875, which he now represents as a global brand ambassador.
Kelsea's style likewise reflects her personality and role as the owner of Details talent agency. While Fred's look is much more traditional, Kelsea's style is more fun, with glam and rock 'n' roll influences ranging from combat boots to designer pieces. Her favourite piece, a Piaget diamond watch, is a perfect encapsulation of her look — at once functional and luxurious. "You put it on and you feel like a boss," she says with a laugh.