Frequent readers of Avenue's Best Neighbourhoods coverage may notice that the Beltline's ranking has dropped precipitously. Beltline was ranked number one in 2018 and number two in 2017. This year it ranked 32nd.
So what happened?
The single major change to the survey that toppled the Beltline was how we considered the number of restaurants in the area and close by.
This year, as in the past, survey respondents ranked having a high number of restaurants, coffee shops and pubs as being important. However, this characteristic slipped from being the second-most important with a weighting of 12.6, to fourth-most important with a weighting of 10.5.
But more significantly, this year we asked if there was an ideal number of restaurants. In other words, are more restaurants always better, or is there a maximum above which a neighbourhood just has more stuff but isn't necessarily improving? And according to our survey respondents, a Best Neighbourhood has between eight and 46 restaurants in or close to it.
For the Beltline, which has among the best access to restaurants in the city, it simply came down to a case of too much of a good thing.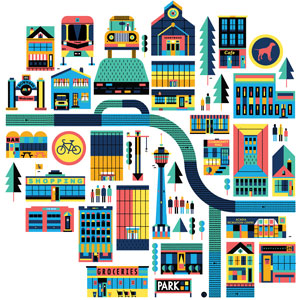 This story has been updated to include a clarifying statement at the top related to the supervised consumption report of March 2020.
Sponsored by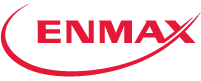 This content was produced by Avenue Magazine. The advertiser had no influence over this editorial.