The map illustrates where the top 50 neighbourhoods are in Calgary. Below, are the rankings for 185 residential neighbourhoods in Calgary based on our 2019 Best Neighbourhoods survey. We asked what the optimal mix of amenities and characteristics is in a neighbourhood that you want to live in. We collected a huge amount of data and worked with Leger Opinion to crunch the numbers. The overall rankings reflect the best neighbourhoods according to average response based on the data.
This year we've introduced an interactive filter that allows you to choose your own criteria and set your own parameters. Once you've read the results based on the city-wide survey. Try the filter to find your own best neighbourhood.
Calgary's Best Neighbourhoods 2019: The Complete List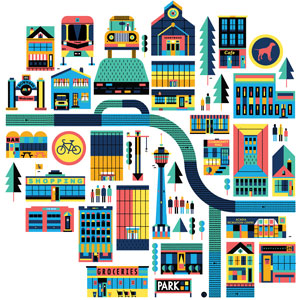 Sponsored by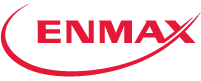 This content was produced by Avenue Magazine. The advertiser had no influence over this editorial.