10 Things That Inspire Sunday Omony
Model, activist and talk-show host Sunday Omony shares what inspires her
As told to Sara Samson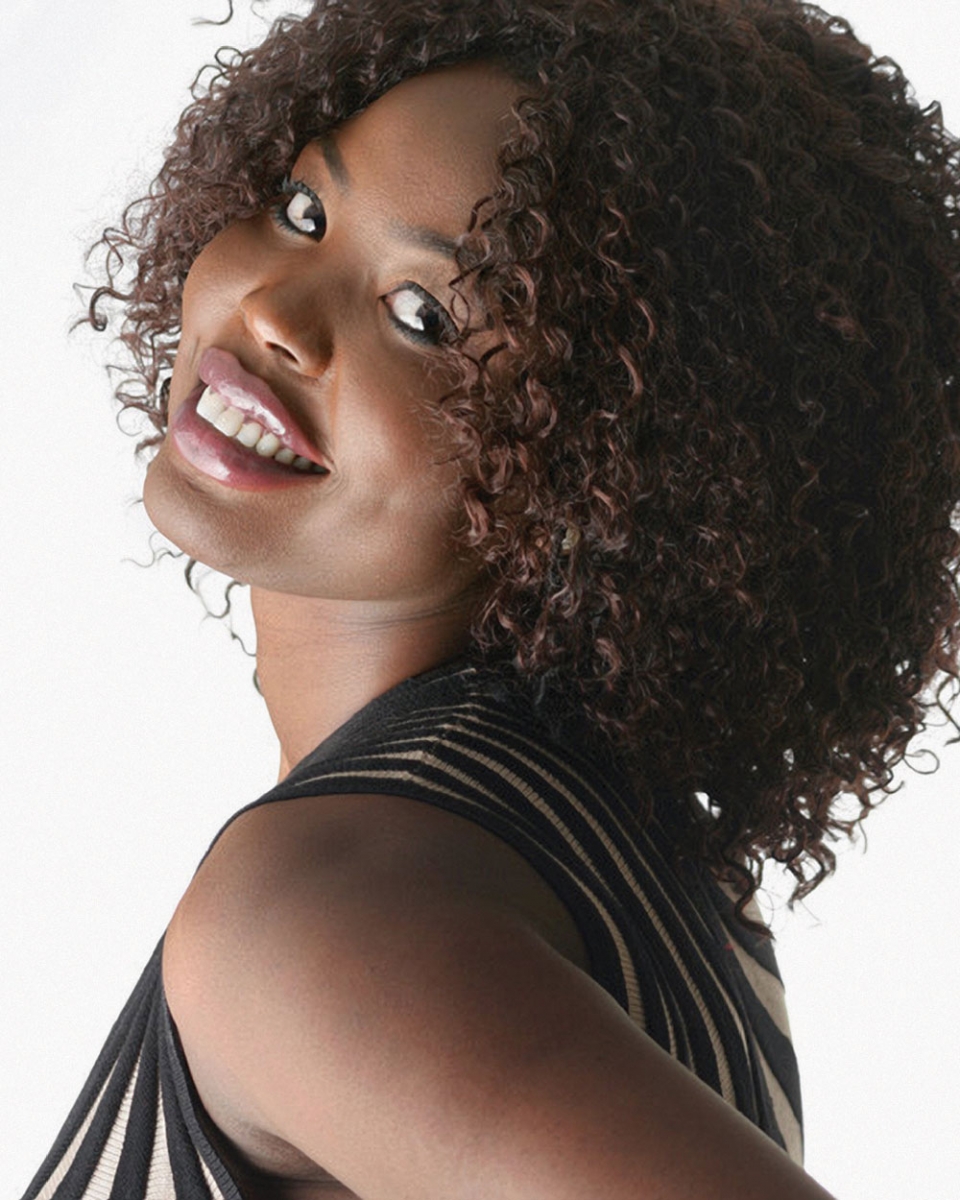 Sunday Omony and her family left war-torn Uganda in the early 1990s to forge a better life in Calgary. Since then, Omony has nurtured a vibrant career as a model, an activist and, most recently, a talk-show host on Shaw TV's The Sunday Omony Show. She has modelled for Hudson's Bay, Old Navy and Joseph Ribkoff and has been featured in Elle South Africa, Reader's Digest and the Toronto Sun.
Here are 10 things that inspire her.
He is somebody who is socially conscious and has the same kind of values as I do about making this a better city. He's got character, personality and finesse.
My favourite designer is Jean Paul Gaultier. He's been amazing at featuring plus-size models in his shows. I think it's really courageous for designers to take risks and feature women with curves.
Jamaica
I love the culture and the warmth of Jamaica, and the food is so amazing. Tropical food is so good. I feel almost as though I'm at home.
Youth
I believe young people deserve to be heard and I think that comes from the fact that, as a young person, I was very involved in the community. With [The Sunday Omony Show] my heart was set on trying to give young people in this city a voice.
This fragrance reminds me of high school. I feel forever young when I put it on. I just love it.
Activism
I think giving back to the community is really important. I'm someone who believes in karma – I really believe when you give your time, or anything, to help someone in need, it comes back to you. There have been times in my life when I've struggled and people have come along to help me.
I love The Coup. The girls that own the restaurant are amazing and you feel at home there. The food is really made with love.
I like going downtown to [Central] Memorial Park when I'm in the city. It's so central, there's a great vibe and there's always a very diverse group of people hanging out.
Uganda
I really like going back home to Uganda. I feel bad to just go there and sit around by the pool; it doesn't feel good when you know many other people don't have that kind of leisure. When I'm there actually working with families and young people who have been affected by the war, I really appreciate that.
Festivals
I like to be connected to the city – that's really important to me. So I love attending festivals – I love the Calgary Folk Festival, Afrikadey!, the Expo Latino Festival; it feels good to be present and involved.