Chantel Cabaj wants more inclusivity and diversity in the exclusive world of board governance because she believes the boardrooms governing our communities should reflect our communities. It was that belief, coupled with her reaction to the 2016 U.S. Presidential election results, that prompted her to find a way to get more women involved in leadership positions, specifically in organizational leadership.
"I was a practicing lawyer at the time, and I had a much more visceral reaction to the election results than I anticipated," says Cabaj. "It felt personal, it felt painful and I think that was largely due to the emergence of more rhetoric against women but also just seeing rights I had assumed were entrenched, especially as a lawyer, now kind of up for debate."
So, in January 2019, Cabaj founded DirectHer Network, an Alberta-based not-for-profit, with the intention of providing education to women and gender non-binary people on how to join a board of directors for a public or not-for-profit organization. Cabaj had noticed that many would self-select themselves out of consideration to sit on a board of directors if they felt they didn't meet every application requirement. She also found that education on the terminology, processes and procedures of board governance wasn't readily accessible.
"The community felt really exclusive," says Cabaj. "And by that I mean education that was offered was at a very significant price point, it was infrequent, it just felt like you had to be in to even get learning about it, and that seems to be so counterintuitive to the goal of building diversity."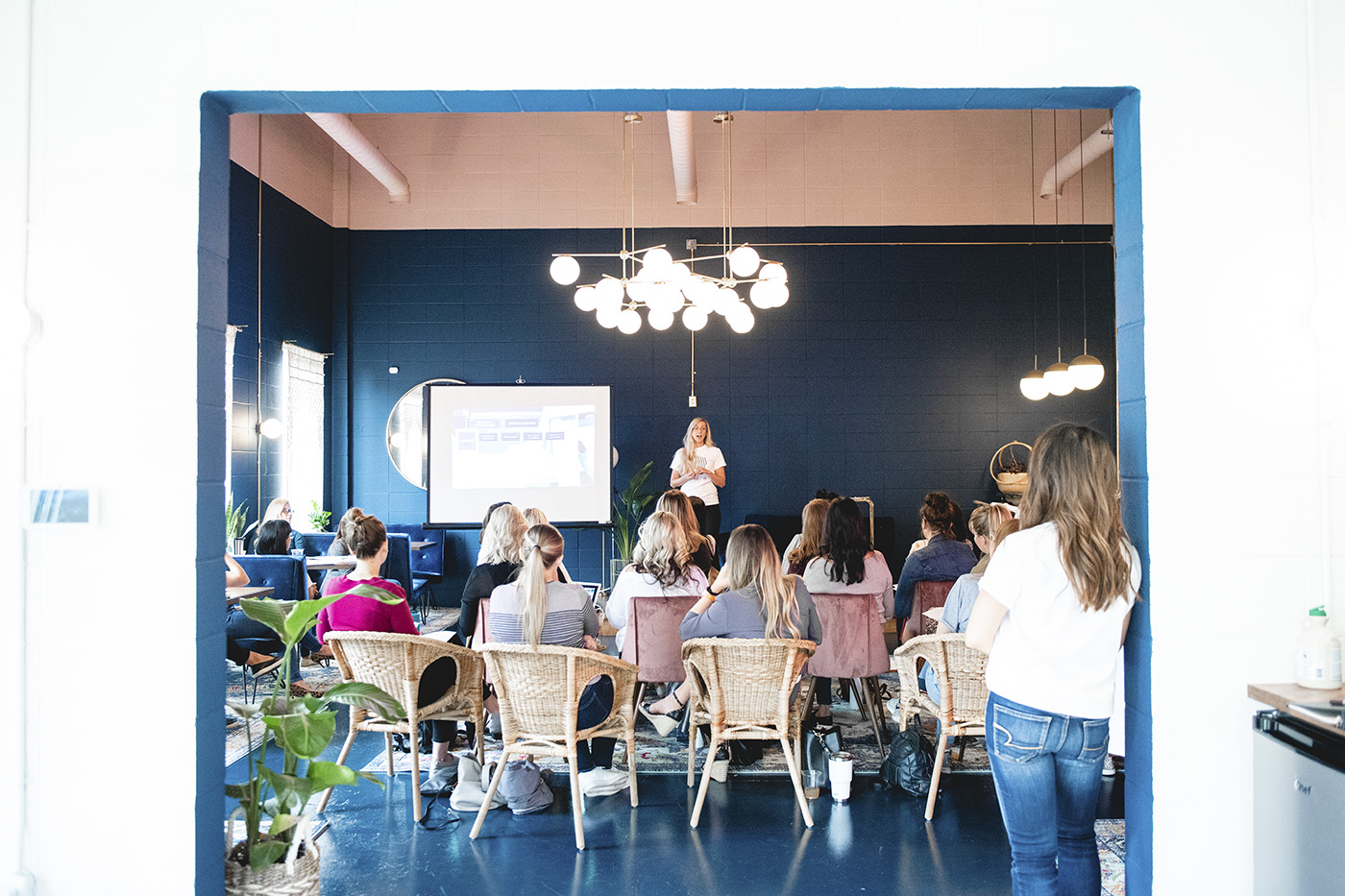 The DirectHer Network helps bridge that gap through its Board Basics and DirectHer 2.0 workshops. Along with teaching the basics of being on a board of directors, facilitators also discuss why intersectional gender diversity matters during the two-hour course, all with the aim of empowering their audience and bringing down the intimidation factor of joining a board. Training is offered to participants by donation starting at $5 — DirectHer also offers a scholarship program — and to date, more than 850 participants have attended. Attendees can include those who are completely new to the world of board governance and those who already have experience and want to fine-tune their skills.
In May 2020, DirectHer Network moved its workshops to an online format. As a result, participant numbers increased from around 30 people per in-person session to between 50 to 60 people per online session. It also provided an opportunity for DirectHer Network corporate training for major companies like Shell and Imperial, with others planned for 2021.
In honour of International Women's Day this month, DirectHer Network will be running two Board Basics workshops on March 5 and 27. To register, visit directhernetwork.com.