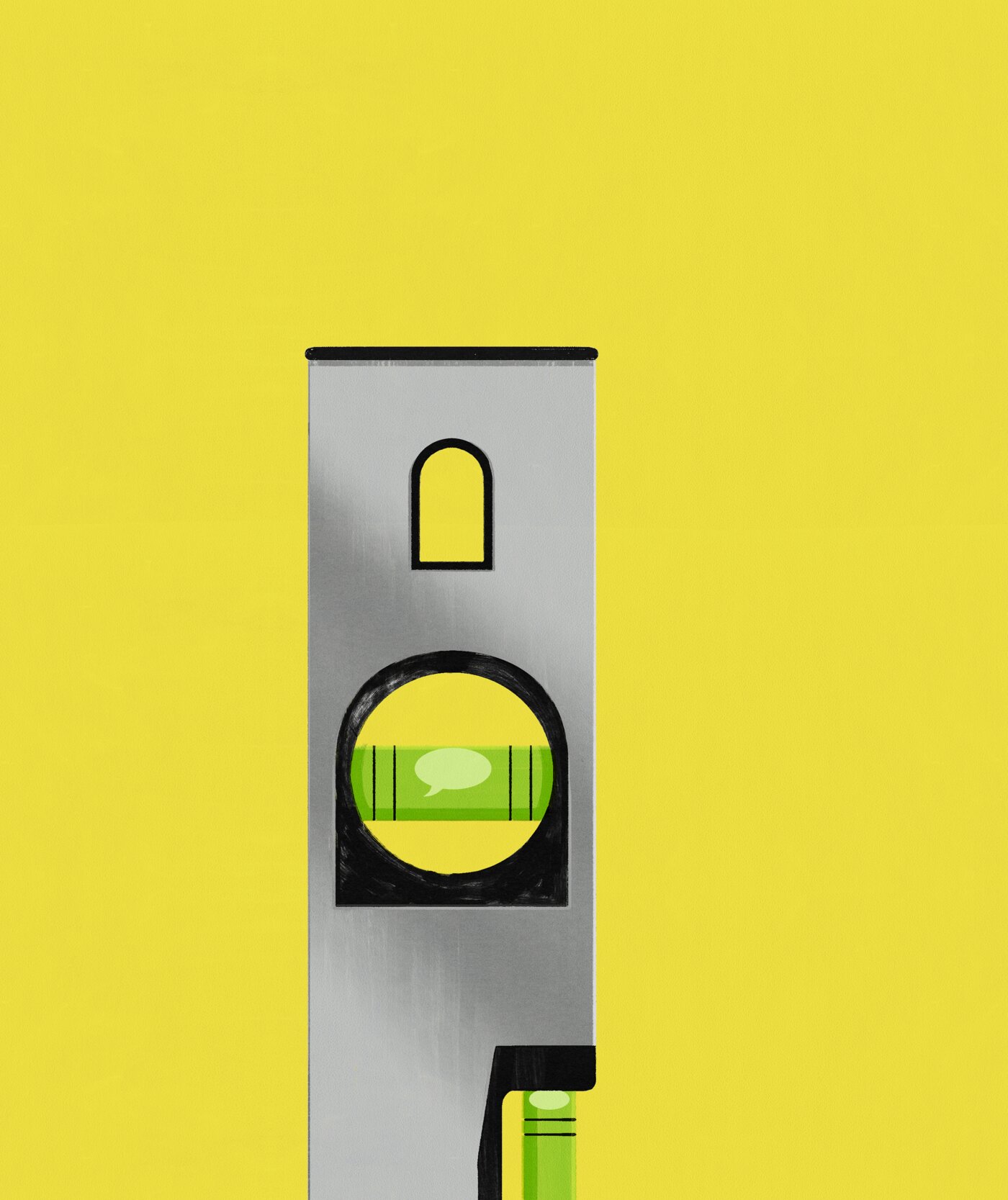 A heated disagreement between parents and kids over a big life decision, a political conversation among friends that takes an unexpectedly nasty turn, or an explosive argument between siblings where long-buried resentments suddenly surface — these things happen. And, after all that everyone has been through over the past few years, they might feel even more personal. But, while emotional outbursts can cause relationships to fracture and divisions to form, they can be salvaged through respectful conversation.
Here, Joel Zimmerman, a registered psychologist with Calgary Counselling Centre, offers some advice on giving relationships a fresh start.
Is distance after a disagreement ever helpful?
Taking time apart to cool off, regulate yourself and calm down is a really important part of any repair work. If you're going to go into a heavy discussion after a disagreement, you have to take control of your emotions. There is a direct relationship between the amount of emotional arousal you have and the ability to think clearly.
If someone is ready to reconcile a relationship, what is a good way to start rebuilding?
Build a culture of appreciation. So, before you try to make repairs and before you walk into a discussion, consider what you're missing from the relationship, what you're excited to get back and why you want to make repairs. Try to pick a time and a place where everyone's in the best emotional headspace to have a discussion. Then, instead of plunging right into the heavy conversation, work your way into it and be as gentle as you can. It's our responsibility to separate the emotional components, listen to and provide feedback. And take some responsibility for the part you may have played in the rift, too.
Sometimes, relationships need to be renegotiated. Maybe the relationship expectations fit better for a previous time — how a friendship looked before a move or how a mother-daughter relationship looked before a marriage, for example.
Do all fractured relationships even deserve a fresh start?
We have to be able to decide when it's healthier to just not be in that relationship anymore and when it's healthy to try and repair it. That's really subjective, and it's not consistent over time. Times change and circumstances change.
How to Make New Friends
If you've decided to move on from an irreconcilable relationship, psychologist Joel Zimmerman shares three tips that will help in making new, meaningful connections.
Start with your interests
Shared interests are a good building block for friendship. Rather than seeking people out, do some soulsearching to discover what you're interested in and seek those interests out.
Ask questions
Asking others open-ended questions — about their values, interests and perspectives — is a great way to learn about people and start laying a foundation for a friendship.
Know that you're not alone
Remember, it's normal to want friends! Zimmerman says feeling wanted, and feeling like you have a group that you're part of, is one of the most basic human instincts.